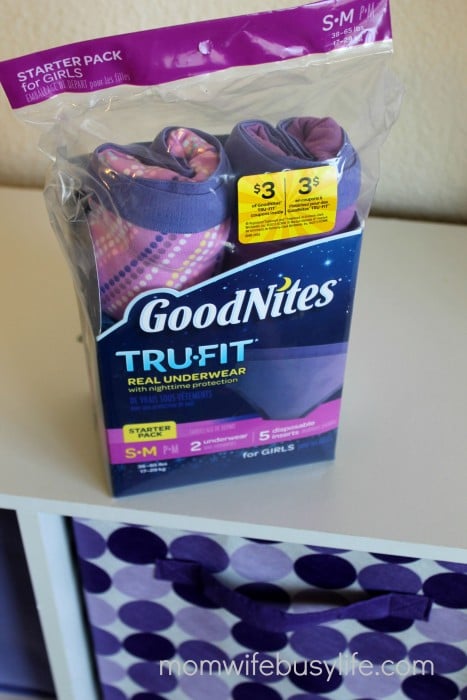 We are counting down the days until we go back to school over here. To help my girls understand how long it would be until they go back to school, we decided to make paper chains this year. They are anxiously waiting for the day when they get to go back and see their friends and favorite teachers! Our school shopping is almost complete and I feel confident that we will have a smooth start to the back to school season.
GoodNites TRU-FIT Review
I've been preparing for the new school season by staying on top of things and shopping early. I have the majority of my school supply shopping done and all I need to focus on now is shopping for school snacks and lunches a few days before they go back. I also want to be prepared with GoodNites TruFit for my daughter for the back to school season because she is an occasional bed wetter. With a new routine approaching and alarm clocks buzzing earlier in the morning, I need to make sure my daughter is comfortable and confident at night time and especially during those moments when she may wet the bed.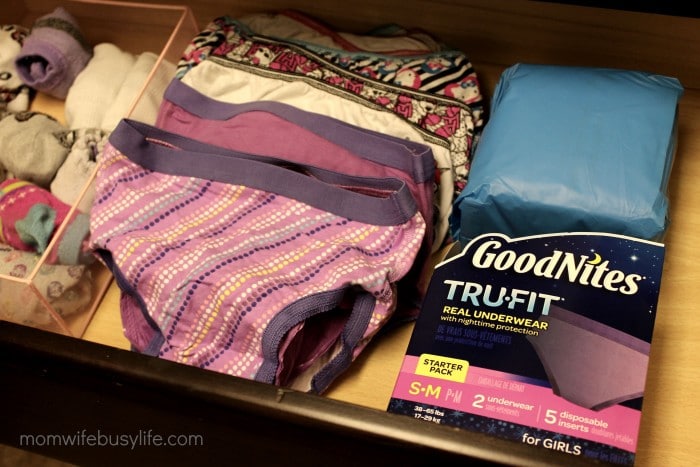 Wetting the bed can be embarrassing for kids as they get older, but it doesn't have to be. Thankfully with GoodNites TruFit, my daughter no longer feels embarrassed when she wets because GoodNites TruFit is there to protect her from wetting the bed.
My husband and I no longer have to get up in the middle of the night to change bed sheets if my daughter wets the bed.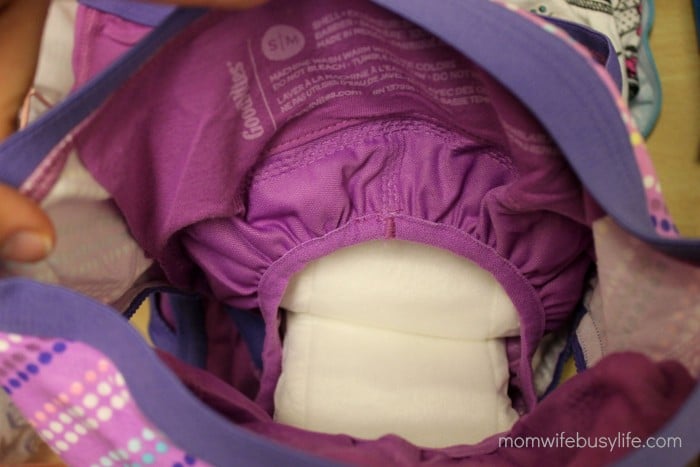 The GoodNites TruFit look just like underwear! They are made with a soft fabric and are available in two cute designs. These underwear include a pocket for absorbent inserts.When a child wets, simply remove the insert, dispose of the insert, and then add a new insert. The GoodNites TruFit and machine washable and ready to be used daily after washing!
Related: 10 Tips for Parents with Bedwetters
Related: Bedwetting Solution for Kids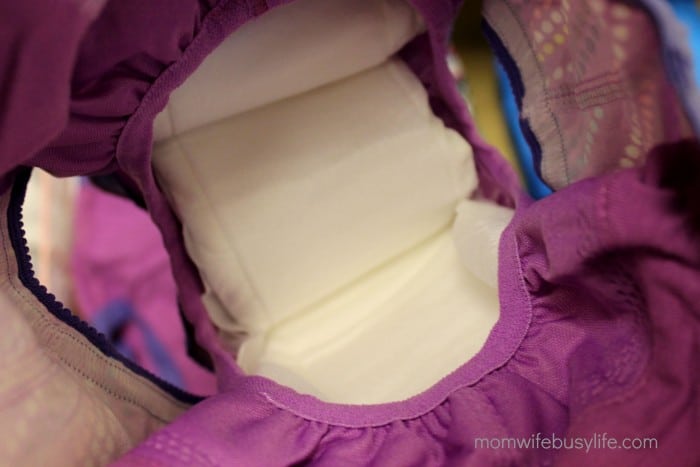 Has your child tried the GoodNites TruFit protective underwear?