Check out my Dollar Tree Elf on the Shelf Ideas! Dollar Tree is a great place to shop for simple ideas.
We've been participating in Elf on the Shelf since 2013! We first introduced our elf "Clyde" to our girls and later added "Crystal" to our elf on the shelf fun and games!
My kids LOVE our visits from Elf on the Shelf. I must admit, I love it too (even when it can be overwhelming at times!) I think our elves bring additional fun all month long and gives the kids something to look forward to every morning when they wake up.
If you want to look at all of our other ideas over the past several years, don't forget to check out my popular post 30+ Kid Friendly Elf on the Shelf Ideas.
If you've ever participated in Elf on the Shelf, you may know that if you don't plan in advance, it can be easy to forget to do and can feel like a huge chore during the month! This year, I wanted to plan ahead. I wanted to incorporate fun activities that we normally work on into my planning (creating, baking, making, decorating, etc.)
I went to my local Dollar Tree in November and stocked up on several ideas for our Elf on the Shelf during the month. I wasn't able to get 24 days worth of items, but I did select items to help for several days throughout the month.
Elf on the Shelf Printable Props
Elf on the Shelf I'm Back Ideas
When shopping, I made sure to consider all three of my children and stocked up on enough supplies for each of my children to enjoy.
Dollar Tree Elf on the Shelf Ideas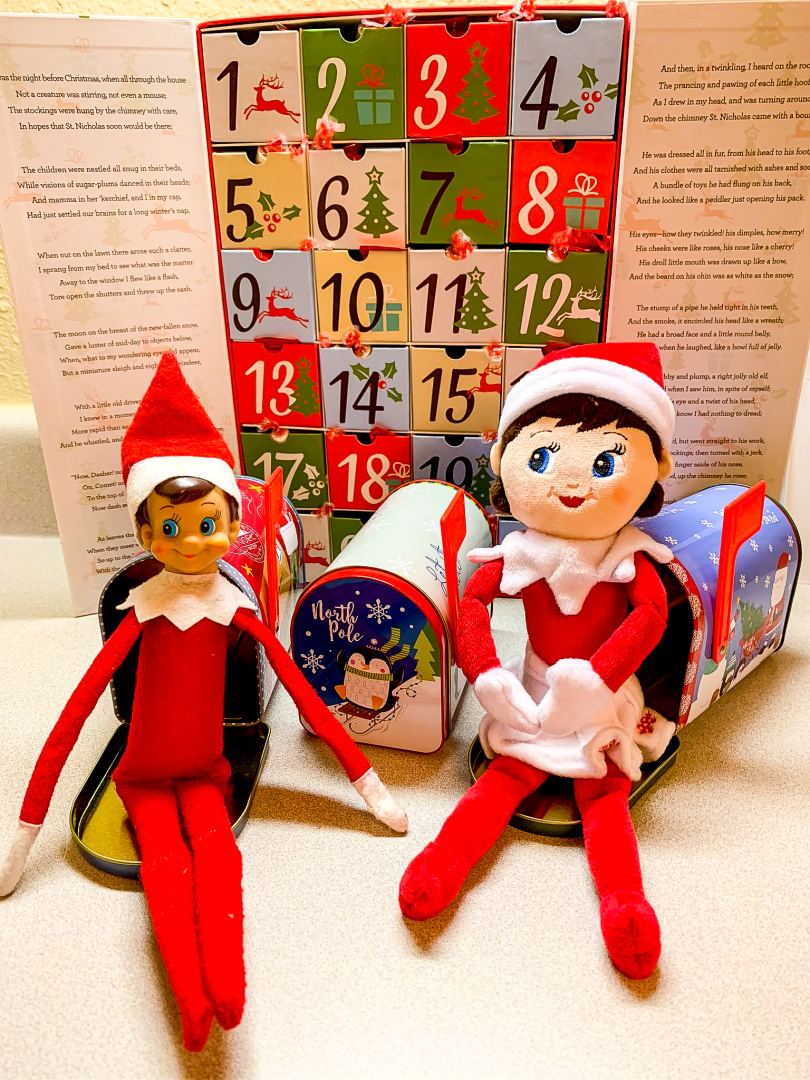 Mailboxes and Candy – When our elves arrived this year, they were hiding in these mailboxes that I found at Dollar Tree under our Christmas tree. In the third mailbox, I placed candy and a note inside as a treat.
This was my Elf on the Shelf "We're Back" idea to welcome the kids for the month!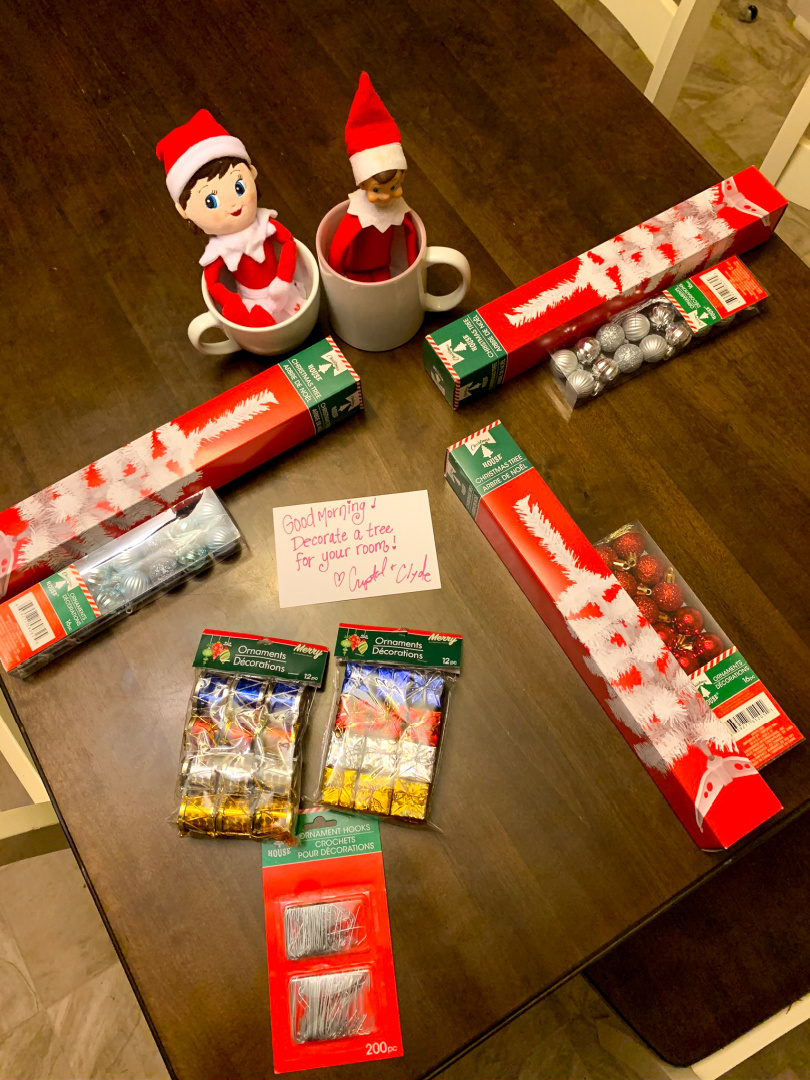 Christmas Trees and Ornaments: My kids were expressing great interest in adding a tree to their rooms this year. I decided to get each kid a tree of their own to decorate to display in their room!
They really loved this and have been proudly displaying their tree in their room all month!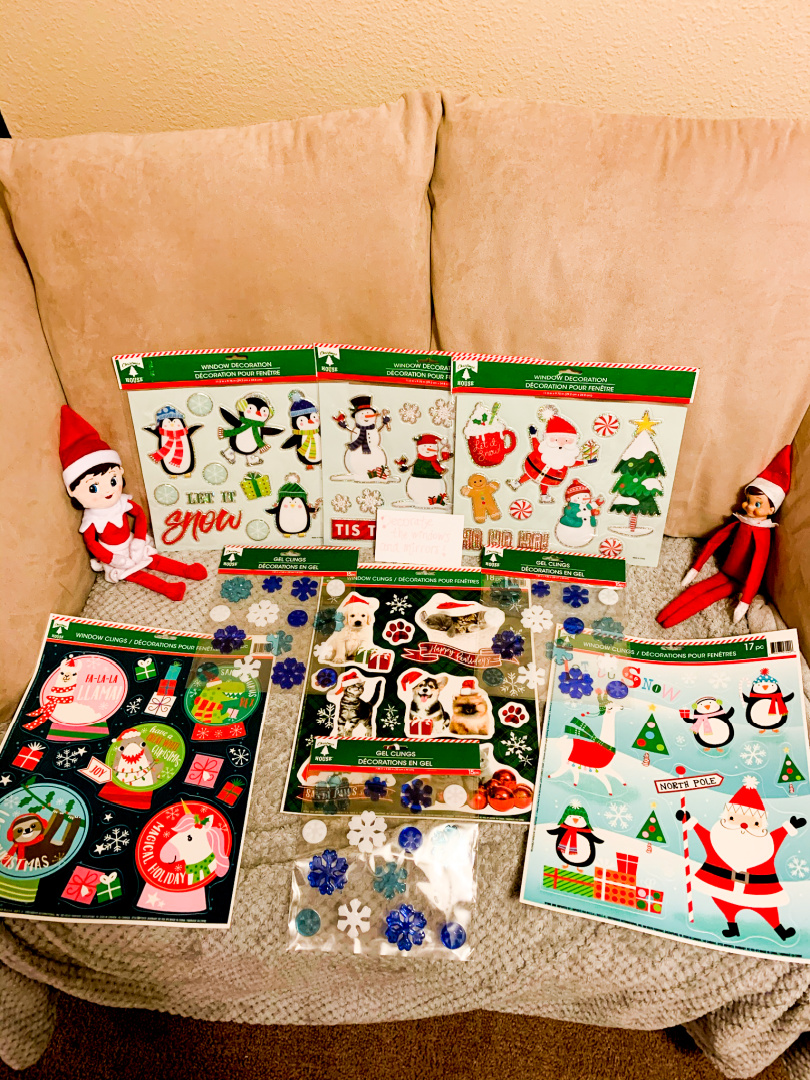 Christmas Window Clings and Decorations: My kids love window clings and stickers! This was a part of my attempt to decorate my home this season. The kids beg to decorate the house more, so this gives them an opportunity to get involved.
My four year old loved decorating our front door with the stickers! My girls usually decorate their bedroom windows and bathroom mirrors with their decorations.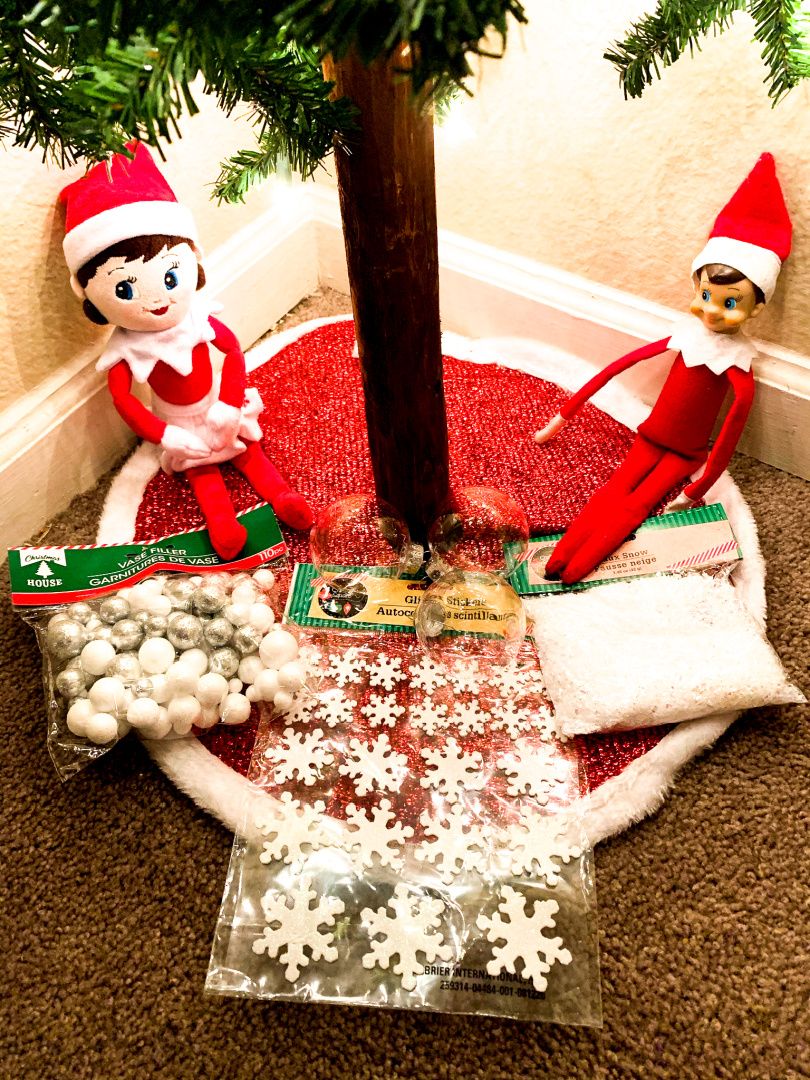 Make Your Own Ornament: Making ornaments has been a tradition each year. This is a fun opportunity to create their own ornament to hang on the tree.
You can find clear ornaments at Dollar Tree as well as faux snow, white and silver vase fillers, snowflake stickers, and more.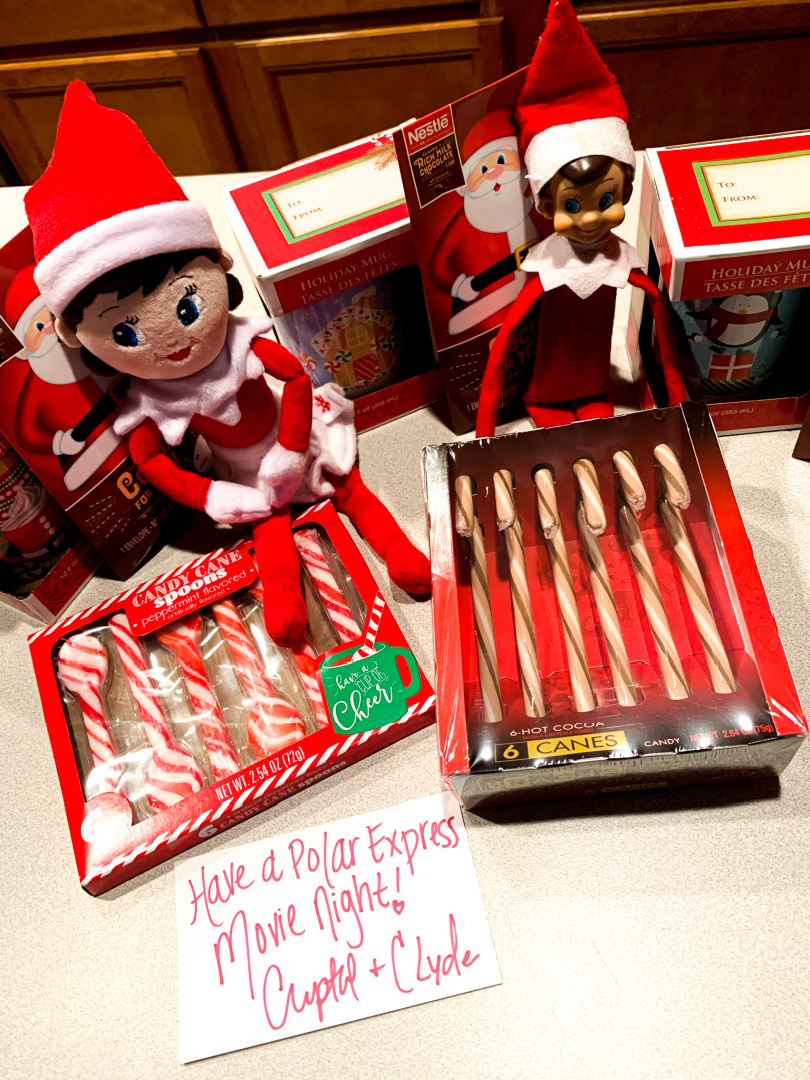 Hot Cocoa for Movie Night: Dollar Tree had a great selection of Christmas mugs, hot cocoa packs, even hot cocoa candy canes and peppermint flavored candy spoons!
We made our hot cocoa during our Polar Express family movie night!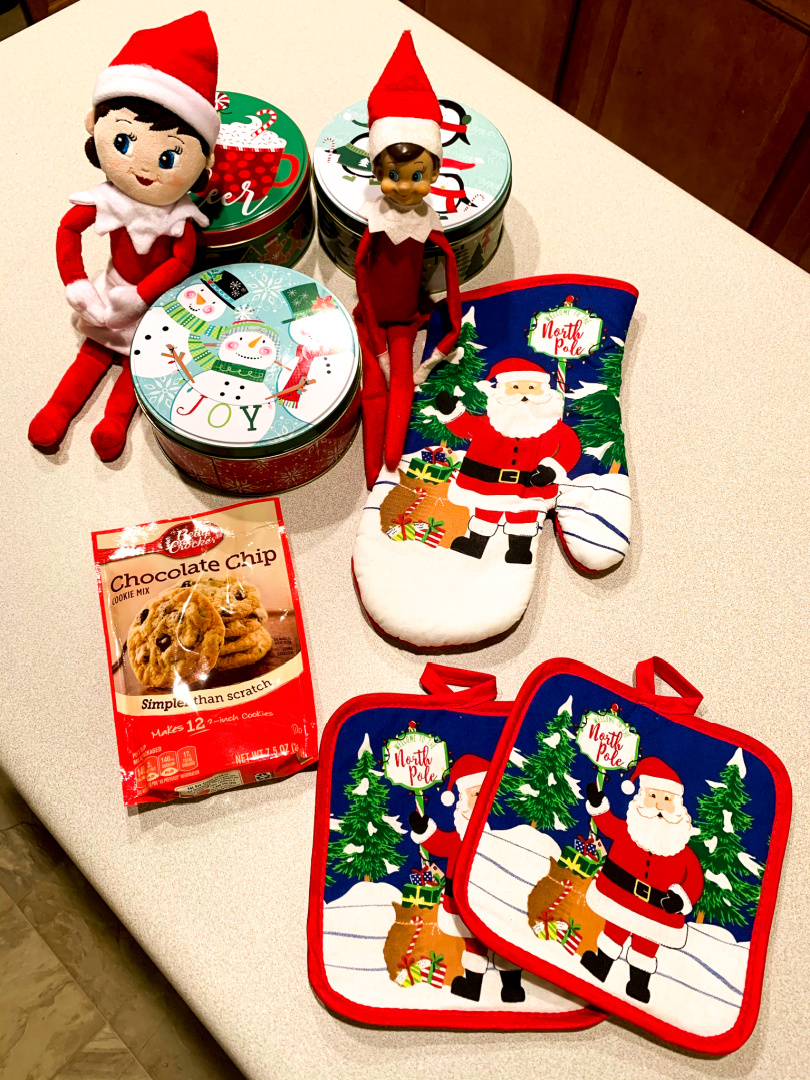 Bake Cookies: You can find cookie tins, oven mitts, pot holders, and cookie mix at Dollar Tree!
My kids made cookies and then divided them up into their own cookie tins to enjoy during the holiday season.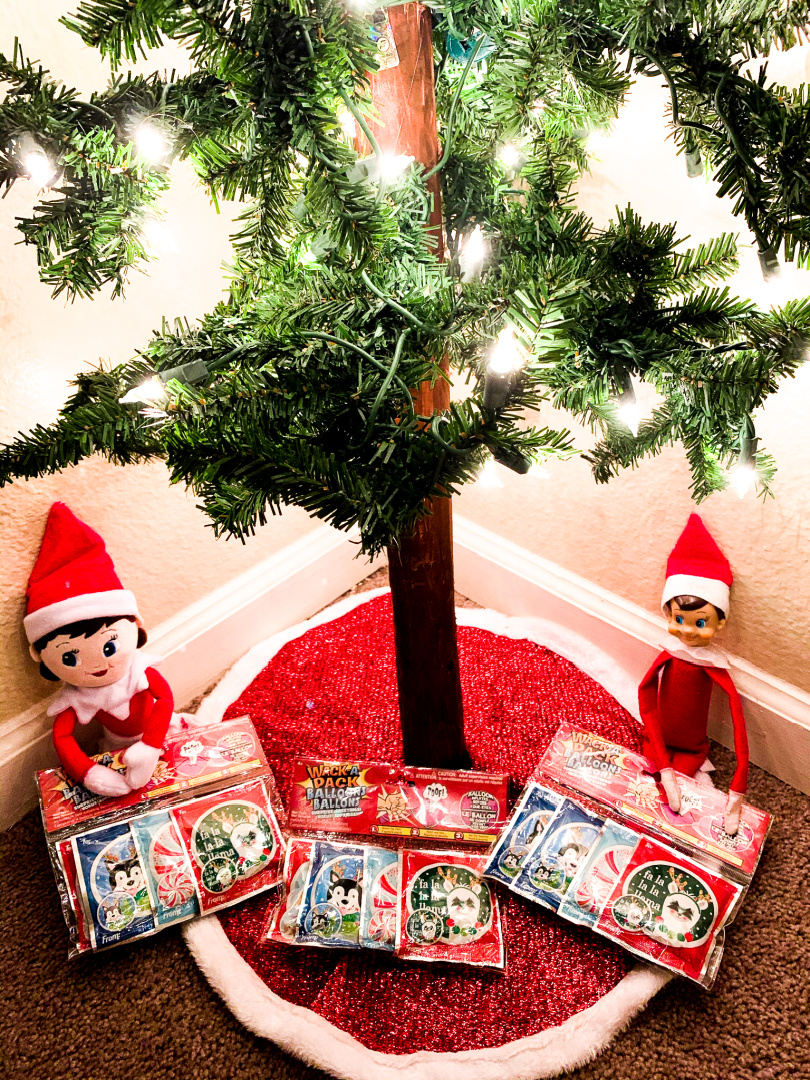 Christmas Ornament Wack a Packs: Wack a Packs from Dollar Tree are fun for kids! Even I have fun with these items. You place the pack on a hard surface and wack it until the ornament poofs up and pops out of the package!
Strings are included to hang these on the tree like ornaments.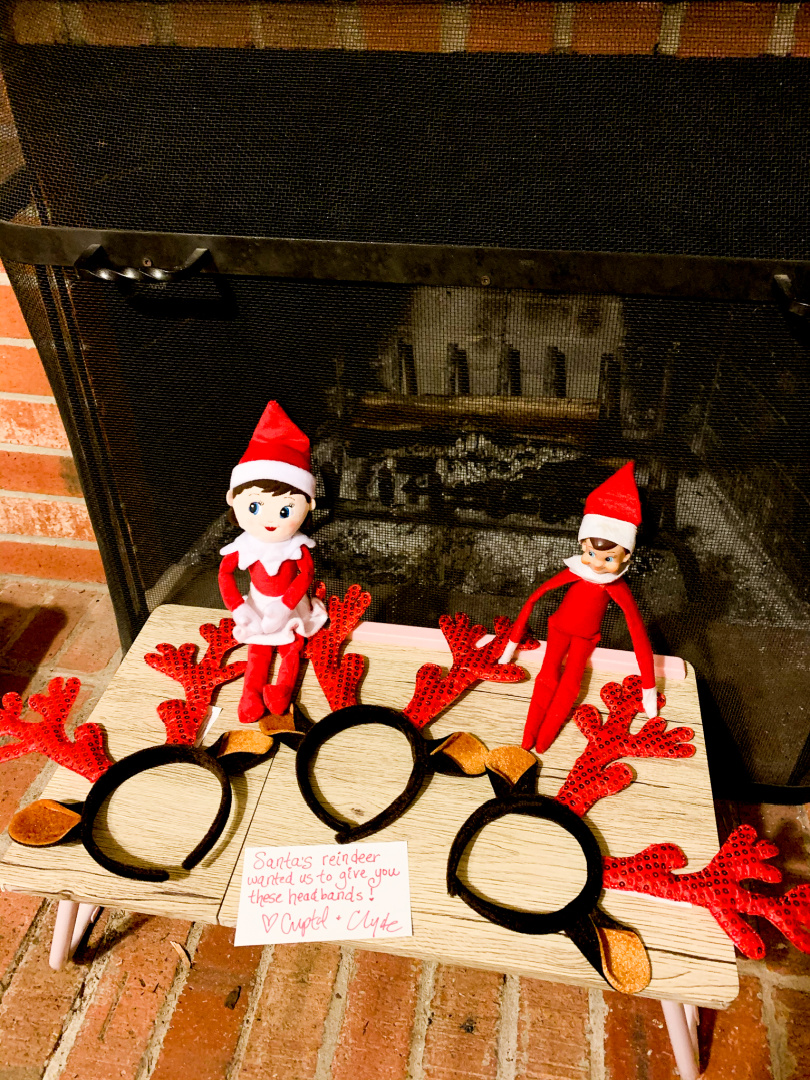 Reindeer Headbands: Christmas themed headbands are always a fun addition during the holiday season.
These are great to wear for holiday photos or other Christmas gatherings throughout the holiday season.
Coloring and Activity Books: Dollar Tree always has a nice selection of coloring and activity books to stock up on during the Christmas season!
These books always come in handy when you need something fun for the kids to do!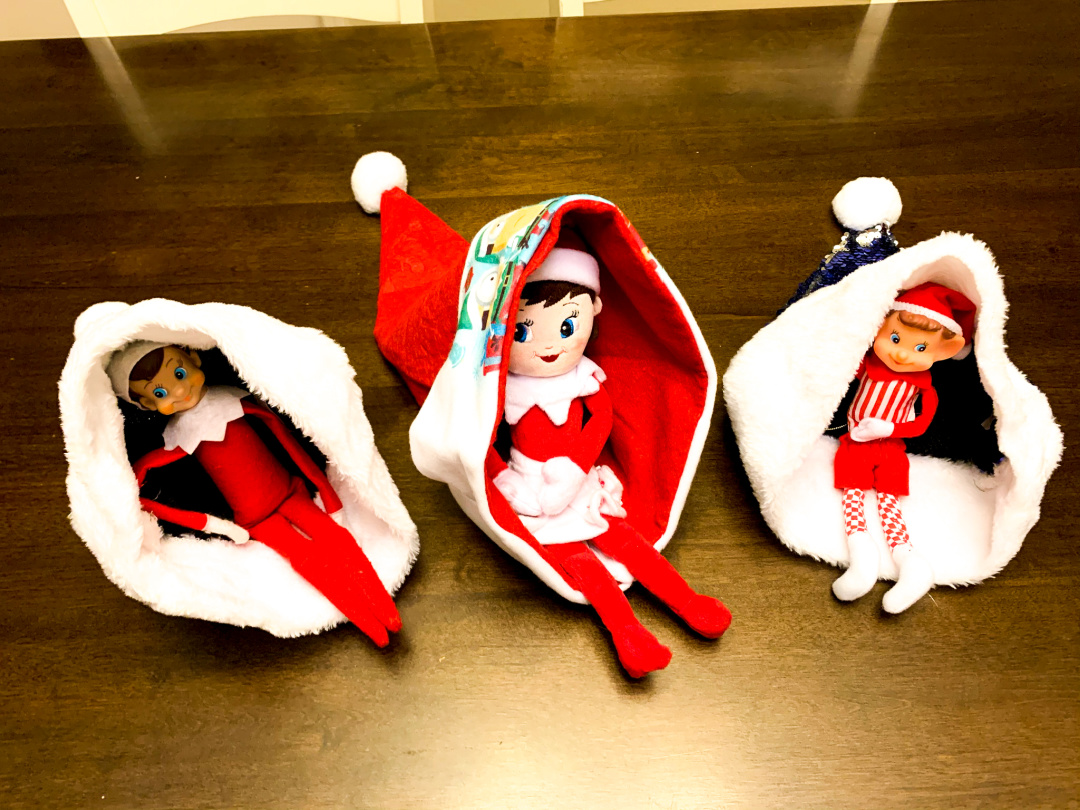 Santa Hats: Santa hats are another fun option for the holiday season. Dress up in your favorite Christmas outfit with these fun hats and take a cool holiday photo by your tree this year.
I hope you enjoyed these Dollar Tree Elf on the Shelf Ideas! Take advantage of these ideas this holiday season if you'd like! I'll be adding to this list as I come up with other ideas.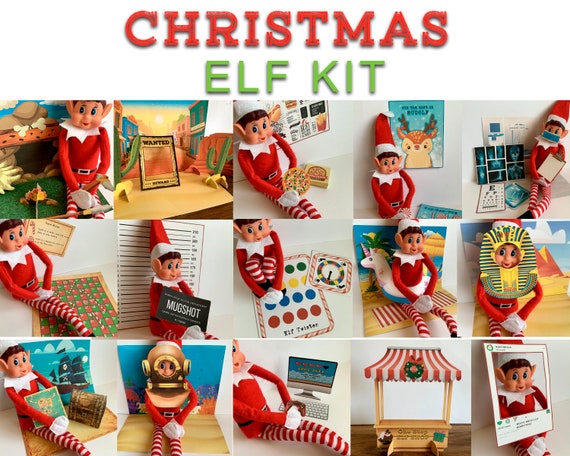 Elf Christmas Props Printables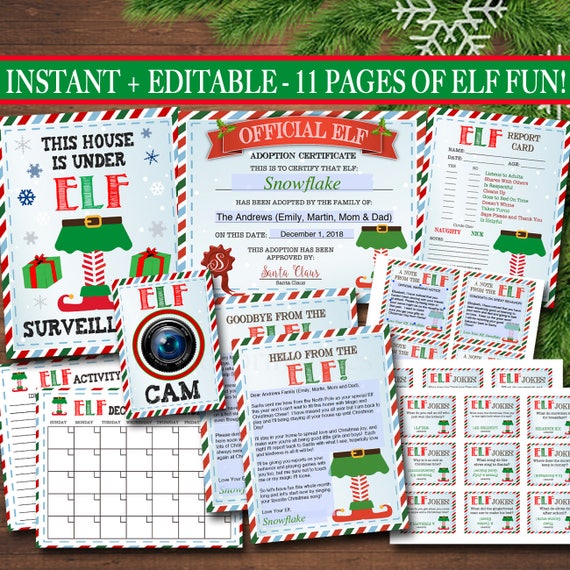 Elf Activity Kit Printables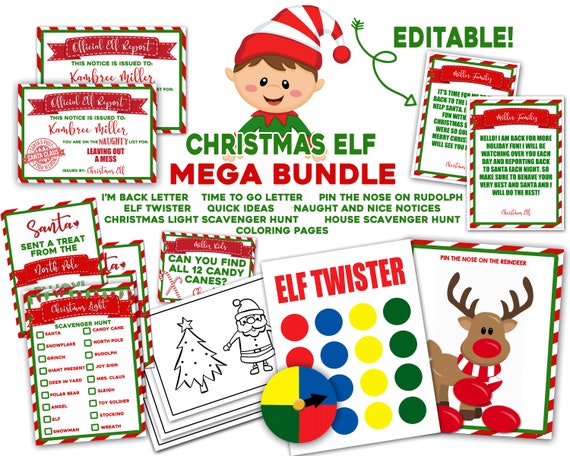 Printable Elf Ideas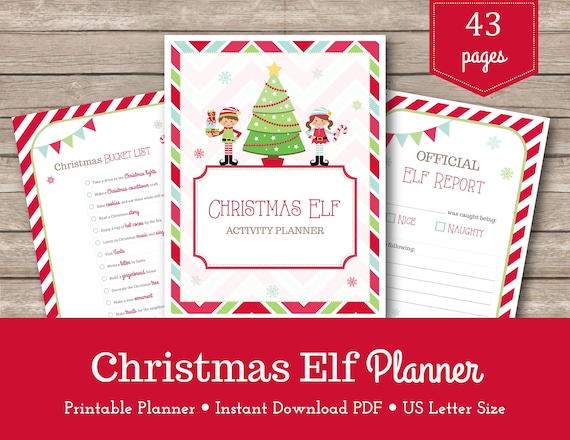 Printable Elf Planner