If you are planning a fun season of Elf on the Shelf with your kids this year, then it's time to plan and prepare! Here's a list of Elf on the Shelf I'm Back Ideas!
Depending on how much you get into this fun holiday tradition, having a plan in place before the month gets here will save you plenty of time and headaches during the month of December.
I say this because we've been into the Elf on the Shelf for YEARS. Every year, our elf Clyde (and last year we added Crystal) visit my three kids for a fun month of surprises. We get really into it.
You can check out my own list of kid friendly elf on the shelf ideas that we've personally done over the last few years.
If you want save some time this year and opt for an easy option for Elf on the Shelf, this kit that includes 24 nights of activities with personalized letters, props, and more may be for you: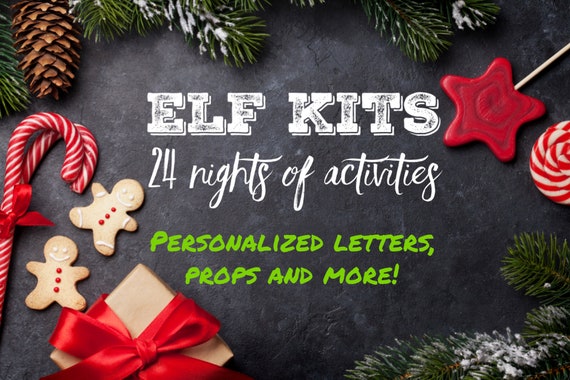 Elf Kits Elf Props Elf Activities Personalized Elf Letters
This year, plan ahead with these Elf on the Shelf I'm Back Ideas that you can use for your elf on the shelf planning!
Elf on the Shelf I'm Back Ideas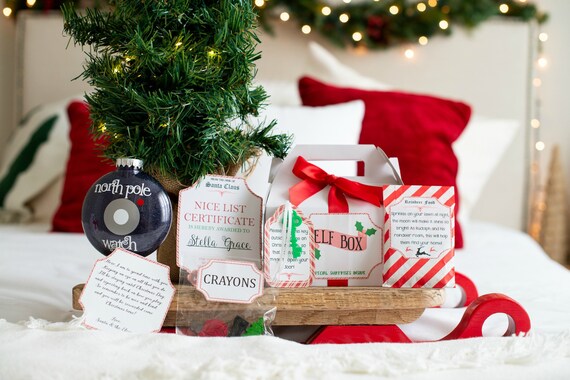 Elf Arrival Kit Nice List Certificate Christmas Crayons
Elf on the Shelf I'm Back Letters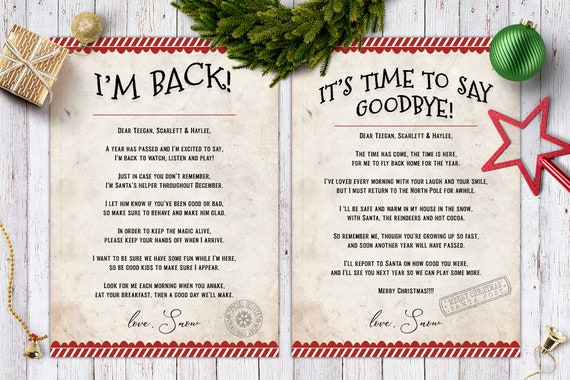 PERSONALIZED I'm Back & Goodbye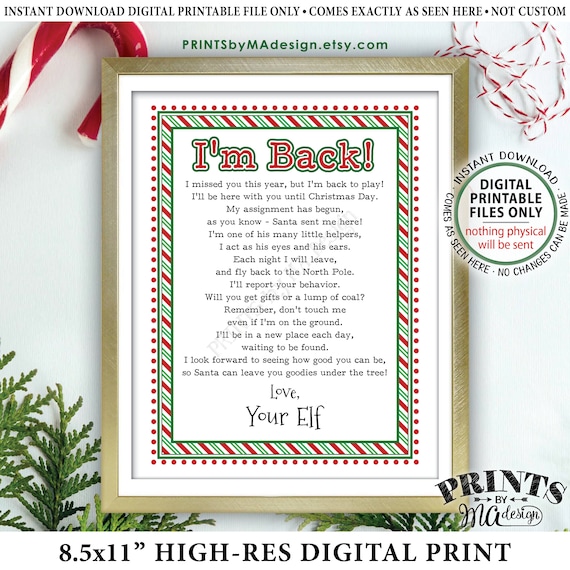 Welcome Back Letter to Kids from their Christmas Elf Hello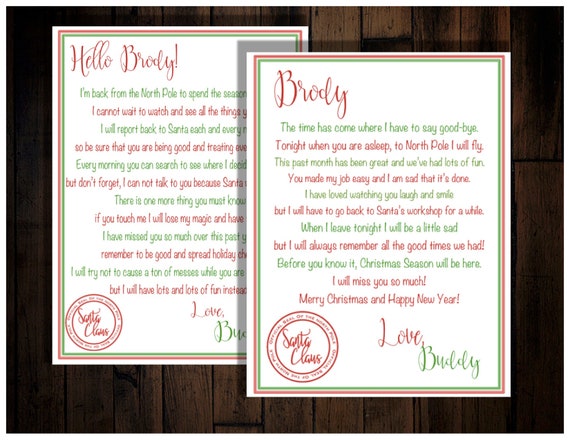 Personalized Elf Letters to go with Digital Christmas Elf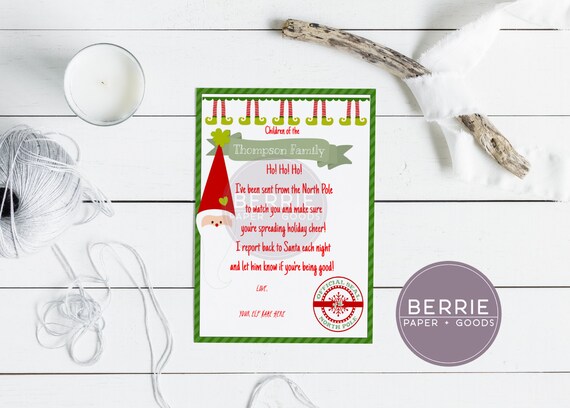 Christmas Elf printable and editable welcome back letter diy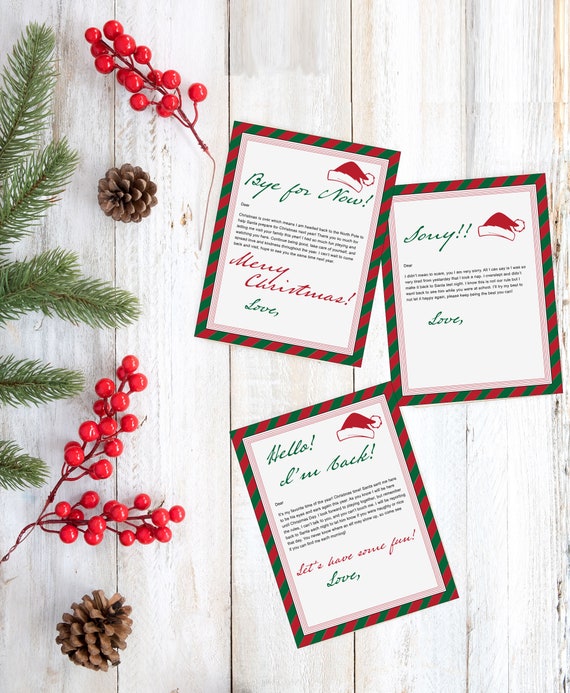 Elf on a Shelf 3 Letters Bundle Printable PDF Instant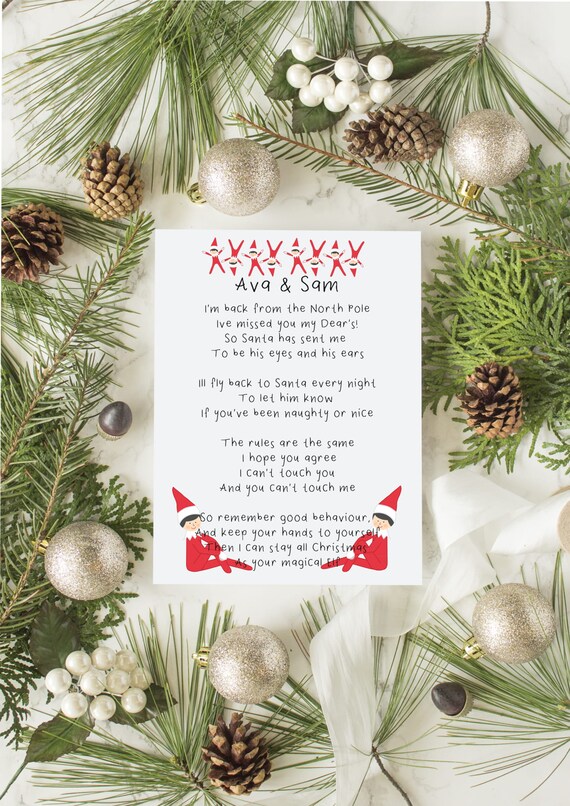 Elf Print Elf is back Elf on the Shelf Im Back From the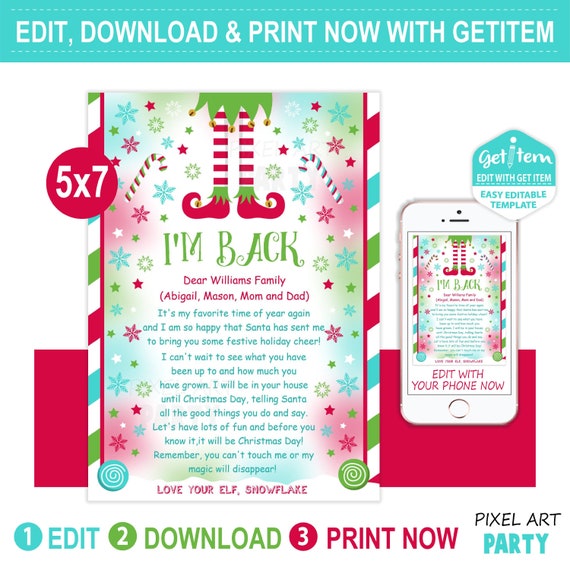 Elf I'm Back Letter Elf Arrival Letter Christmas Letter
Elf on the Shelf I'm Back Banners: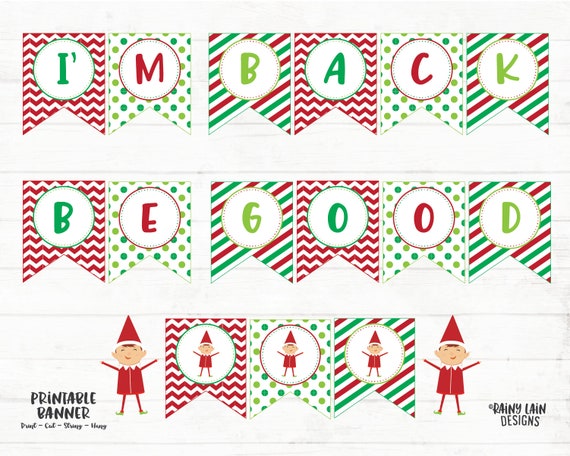 Christmas Elf Banner I'm Back Banner Be Good Banner Elf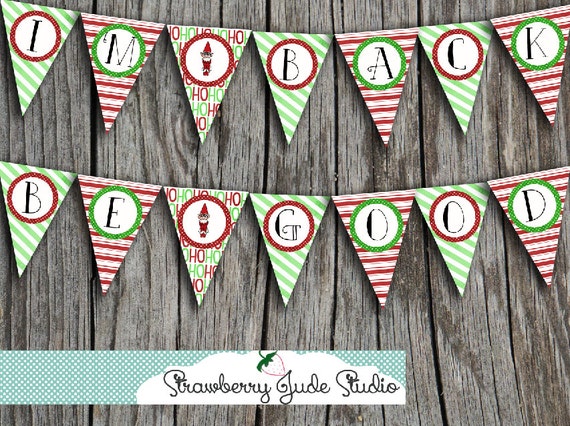 Christmas Elf Reversible I'm Back/Be Good Printable
Elf on the Shelf I'm Back Puzzles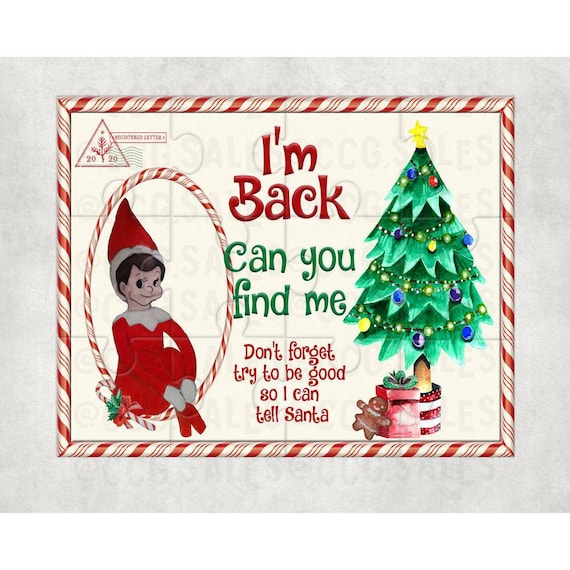 Elf Christmas I'm Back Cardboard Jigsaw Puzzle 12 Piece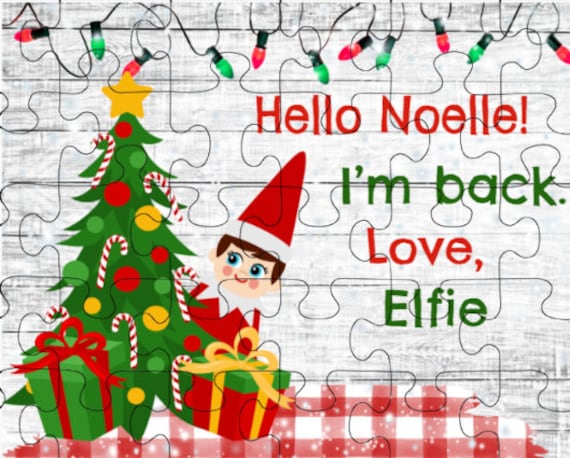 Personalized Elf Christmas Puzzle Custom Christmas Gift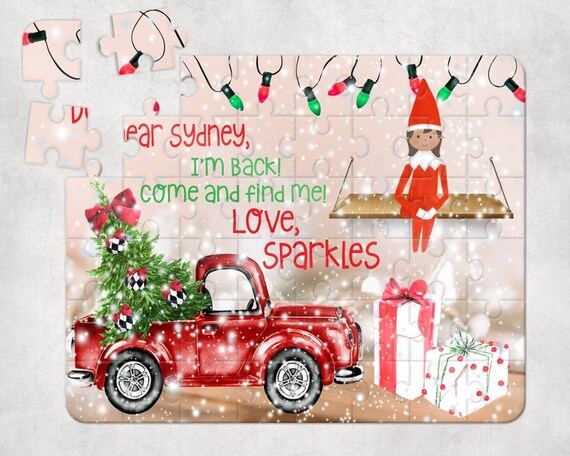 Elf welcome back truck elf puzzle elf arrival elf returns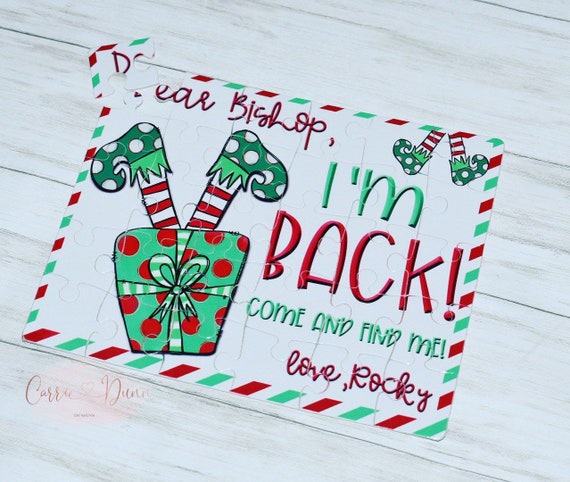 Personalized Christmas Elf Puzzle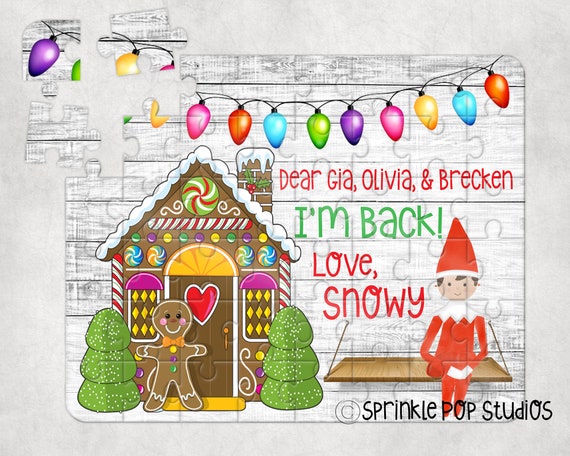 Christmas Puzzle Sublimation Design Template Gingerbread
Other I'm Back Ideas: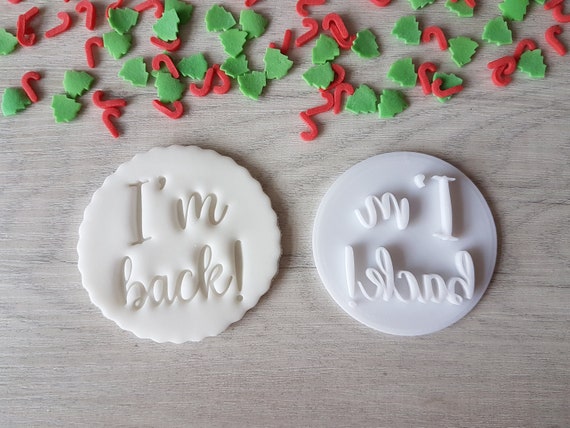 I'm Back Embosser Stamp Elf Christmas Cookies Soap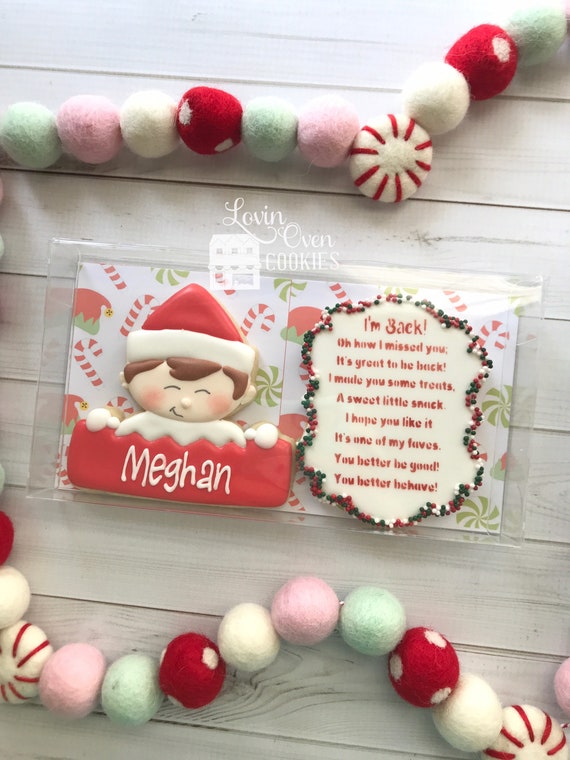 Personalized Elf Decorated Sugar Cookies Gift Box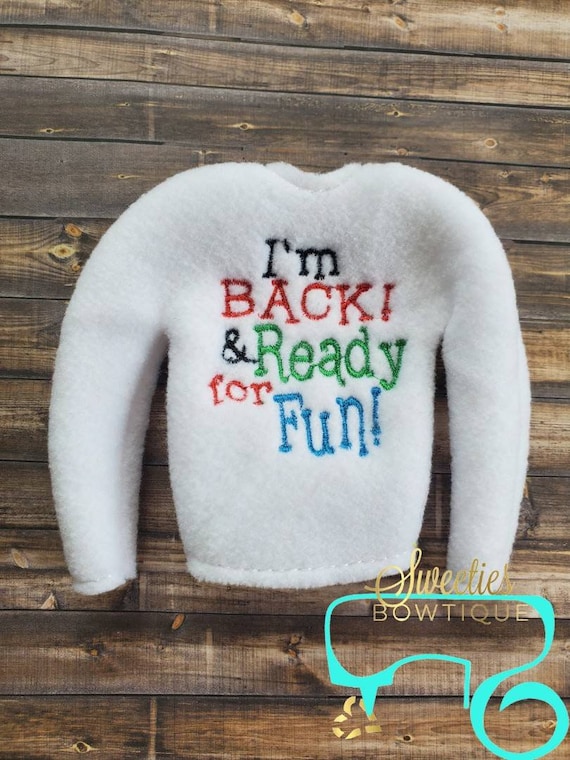 I'm back elf shirt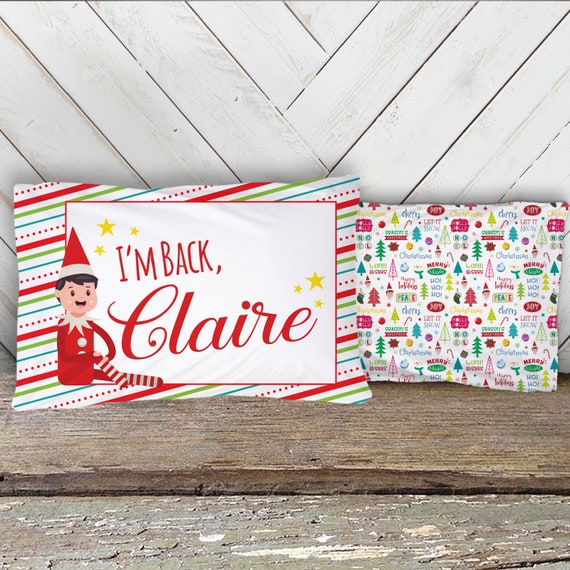 Christmas travel pillowcase pillow elf holiday pillow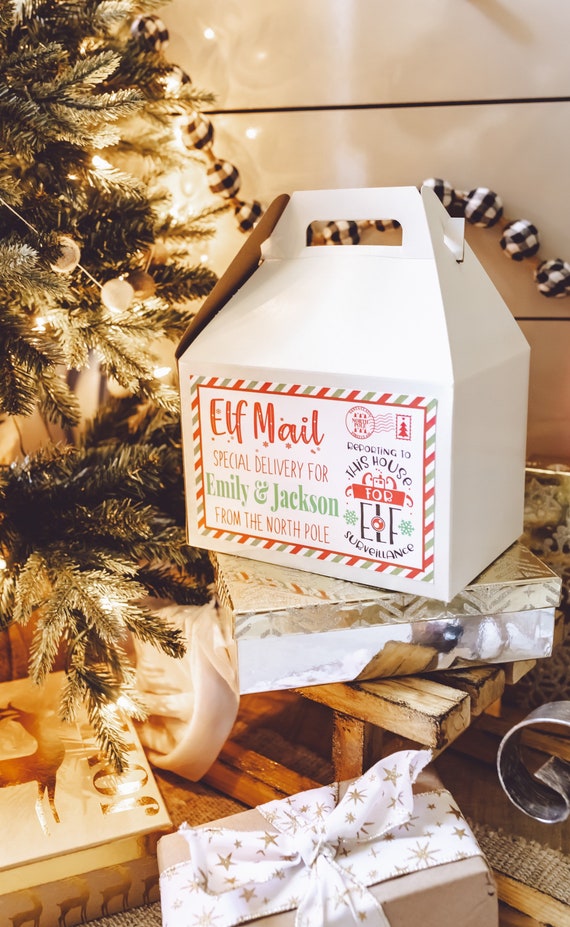 Elf Arrival Box Elf Props Christmas Elf activities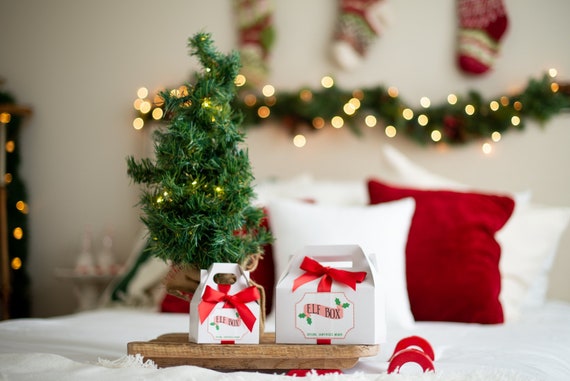 Elf Box Elf Arrival Kit Reindeer Food Santa's Magic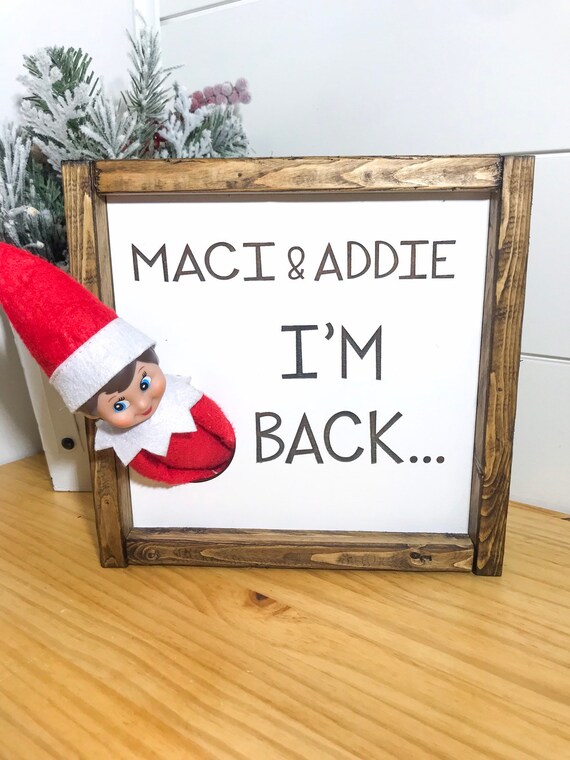 Elf or Santa Peronalized Sign Elf or Santa Prop /Elf or Santa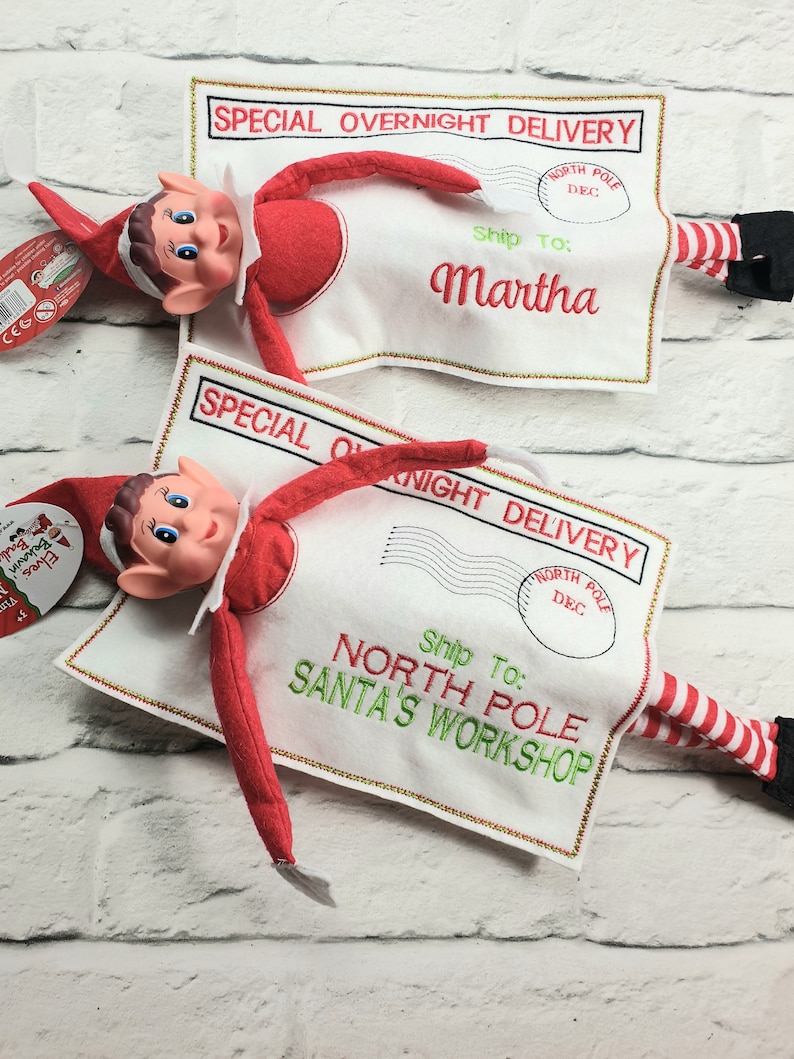 Personalised naughty Elf departure/arrival bag/envelope Elf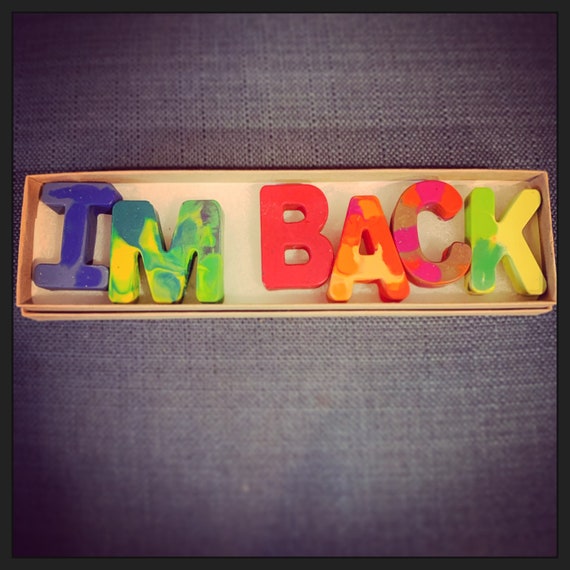 Elf on the shelf IM BACK Christmas Crayons Crayon Gift from
VictoryStore Christmas Yard Decorations: Elf Yard Decoration I'm Back 9pcs