It's that time of year again! The Elf on the Shelf is getting ready to come back and spread some holiday cheer.
If you're new to the tradition, the Elf on the Shelf is a special elf who comes to visit during Christmas.
He brings happiness and joy wherever he goes, and it's up to the kids to try and find him each day.
To help get your family started on this year's Elf on the Shelf adventure, we've put together a list of welcome back letter ideas from your elf!
Your kids will LOVE seeing their elf with a welcome back letter on the first day of December.
Elf on the Shelf I'm Back Ideas
Kid Friendly Elf on the Shelf Ideas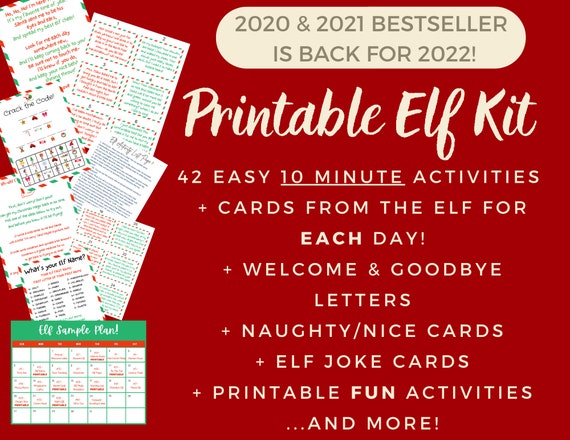 Printable Elf Bundle with Welcome Back Letter
Elf on the Shelf Welcome Back Letter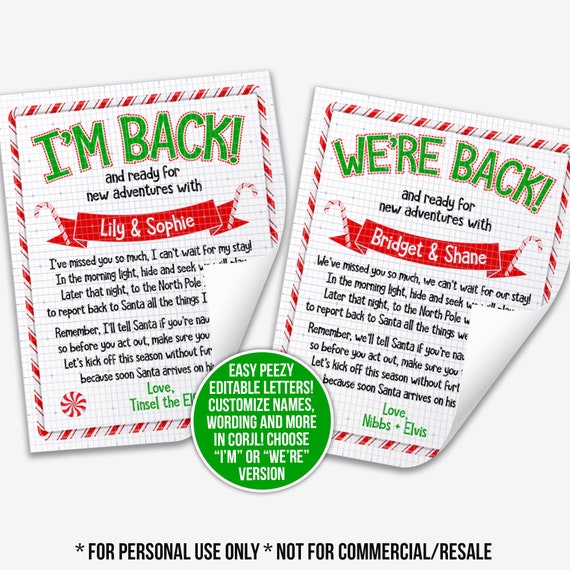 Personalized Welcome Back Letter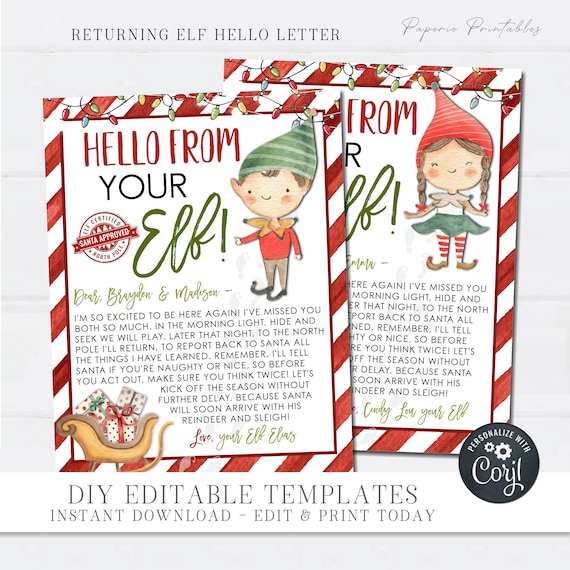 Editable Elf Welcome Back Letter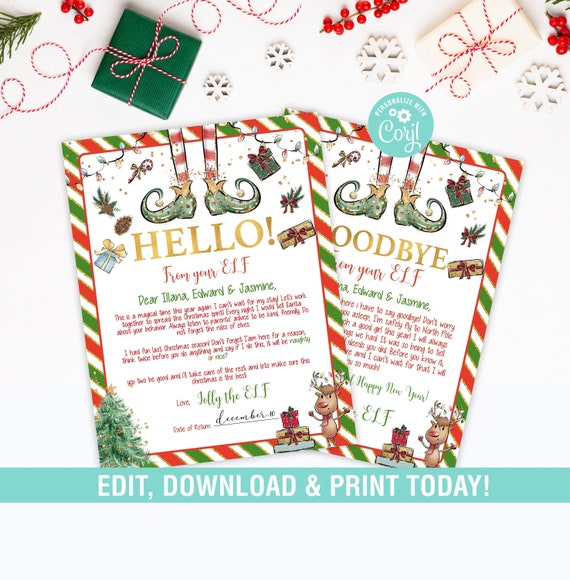 Elf Welcome Back Letter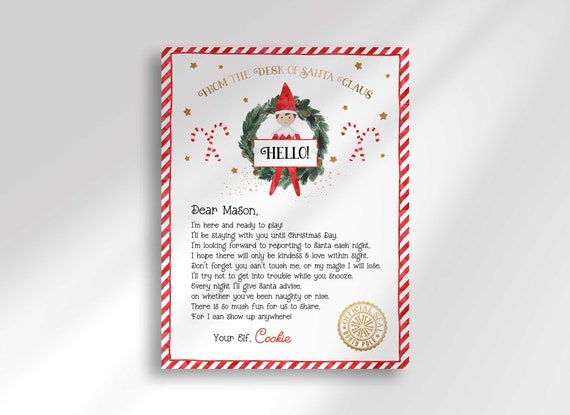 Editable Welcome Letter From Your Elf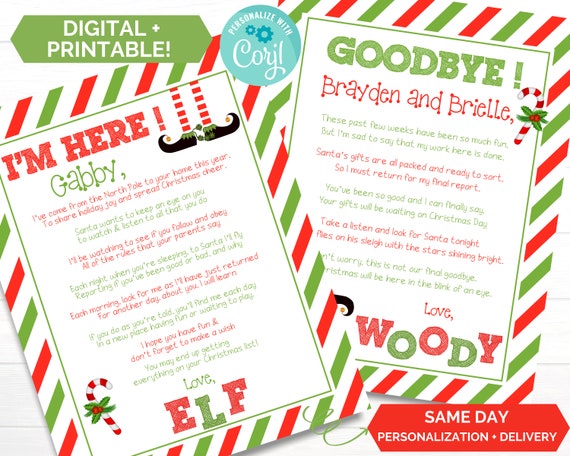 Printable Elf Welcome and Goodbye Letter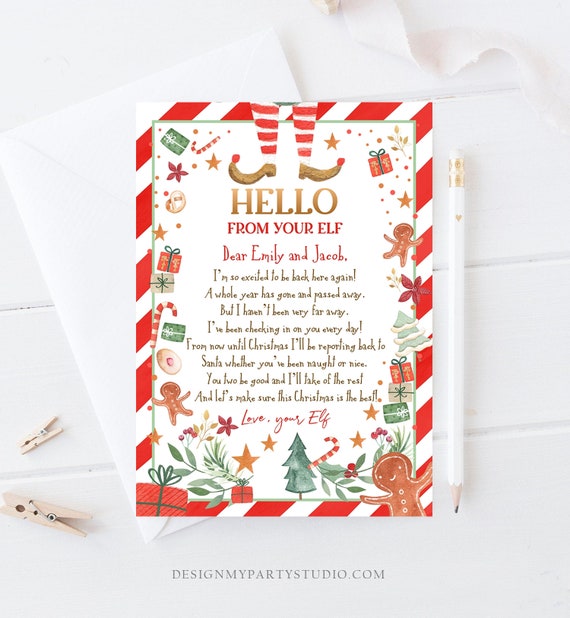 Editable Elf Welcome Back Letter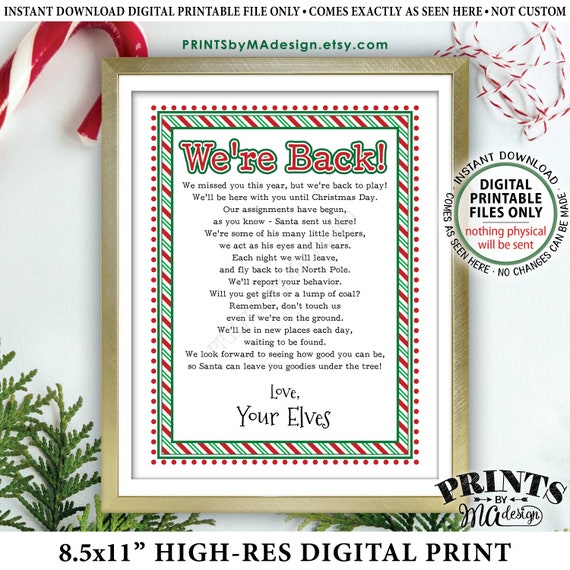 Welcome Back Letter to Kids From Their Christmas Elves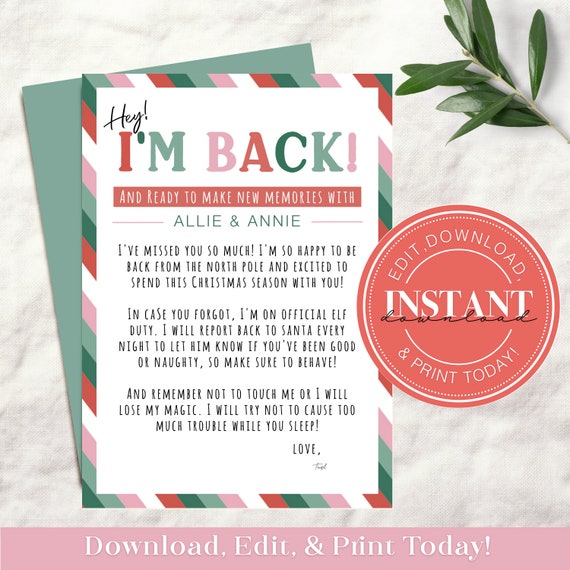 Editable Christmas Elf Welcome Back Printable Letter