Are you a big fan of the popular holiday movie, Hocus Pocus? If so, carve your pumpkins this year with these Hocus Pocus Pumpkin Stencil templates.
If you've stumbled upon this post, then you are most likely here because you are a big fan of the movie, Hocus Pocus, just like we are!
Hocus Pocus is such a cute and funny move. Our family loves to watch it every fall season! If you missed it, you should definitely go see it because there is a lot of magic and a happy ending.
It's perfect for Halloween parties too, the kids will love it! My five year old watched it for the first time last year and it was a movie that made the, "I wanna watch it again" list!
If you're a Hocus Pocus fan, I have a Hocus Pocus Pumpkin Stencil to share with you today!
Use these stencils to carve your pumpkins this fall season and display for all of your family and friends to see!
Hocus Pocus Pumpkin Stencil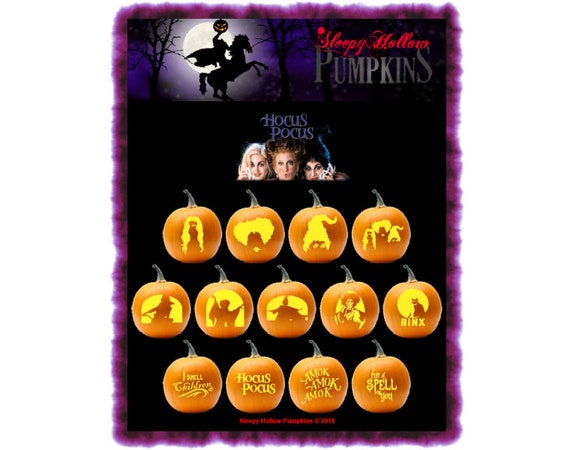 Hocus Pocus Pumpkin Stencil Set
This stencil set above includes a printable PDF with pumpkin stencils for Hocus Pocus. This set includes 13 unique patterns and instructions to make your pumpkin carving a success this year.
Stencils include Binx, Billy Butcherson, Winifred, Sarah, Mary, and more.
Patterns are for a variety of skill levels. If you are carving a pumpkin with young children, I always recommend parental supervision and plenty of help and patience!
Here are a few of my favorite Hocus Pocus gift ideas for the fall season!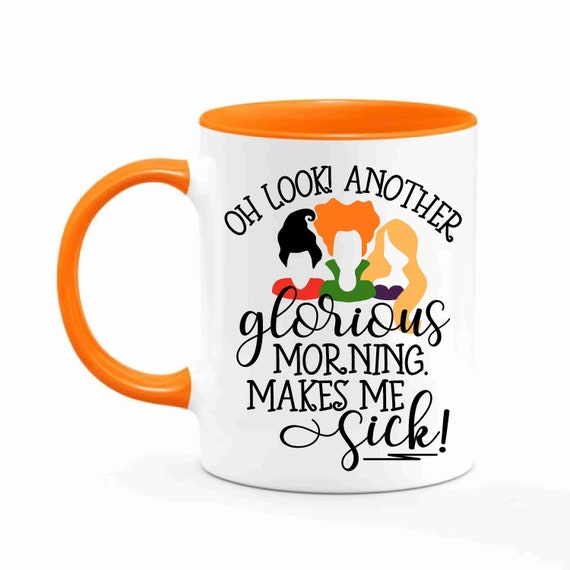 Hocus Pocus Coffee Cup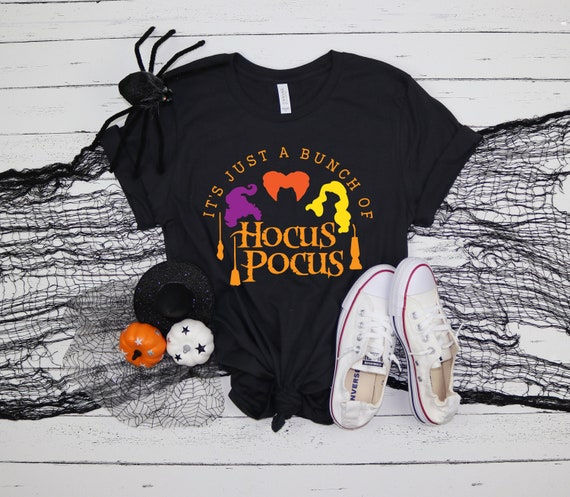 "It's Just a Bunch of Hocus Pocus" Shirt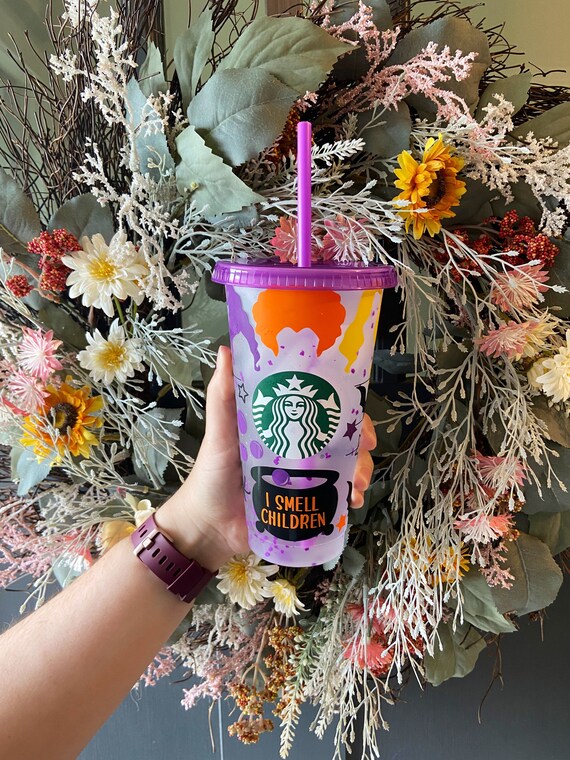 Hocus Pocus Starbucks Cup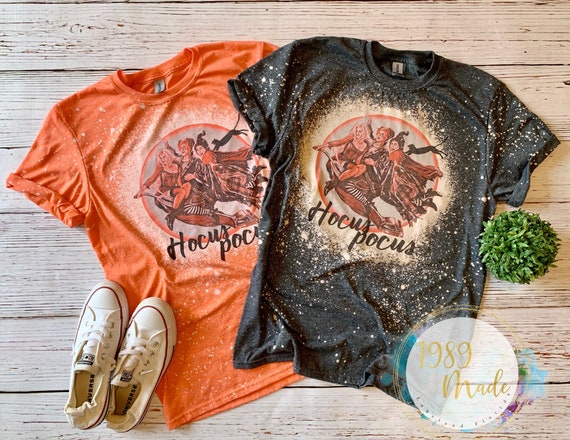 Vintage Hocus Pocus Bleached Dyed Shirt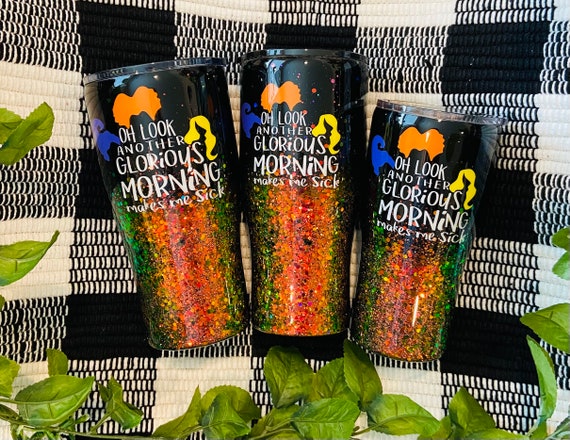 Hocus Pocus Tumbler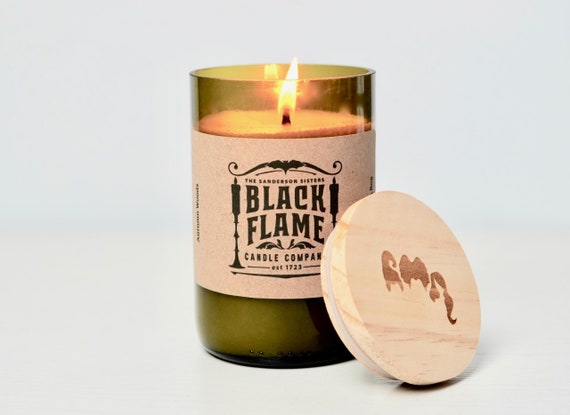 The Sanderson Sisters Black Flame Candle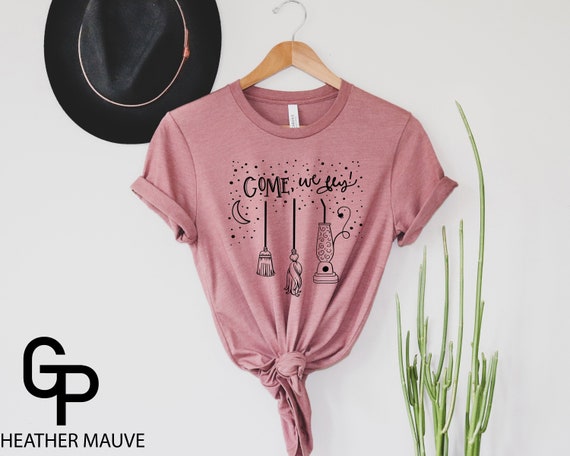 Hocus Pocus "Come We Fly" Shirt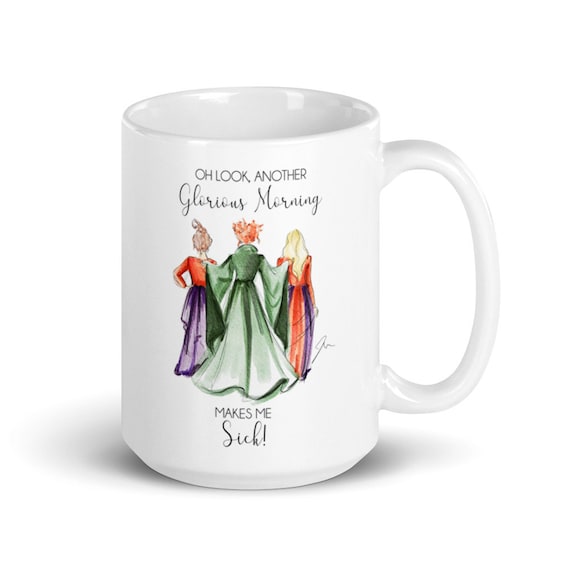 Hocus Pocus "Oh What A Glorious Morning" Mug
>> Click here to sign up for my email list and get access to my FREE printable library!