A play dough recipe you can eat?! I'll have some of that!
There are a variety of ways to make play dough. Our favorites include marbled play dough and silky cloud dough. The best part about creating your own play dough recipes is that you can get as creative as you want! You can experiment with different ingredients or by adding items to experiment with different textures!
This Edible Marshmallow Play Dough Recipe below is completely edible! This means that if your kids are curious about the taste and want a little nibble while they are creating this recipe, they can try it if you allow it! My kids ate some of our marshmallows and sprinkles when we were creating this play dough recipe.
Check out how to make this edible play dough. We really enjoyed adding the metallic sprinkles to this recipe for a cool effect! At the bottom of this post, you can see how we created pretend play dough cupcakes, cookies, and pancakes!
How to Make Edible Marshmallow Play Dough
Supplies:
2 cups of marshmallows
3 tbsp. coconut oil
1 1/2 cups of powdered sugar
sprinkles
microwave safe mixing bowl
spoon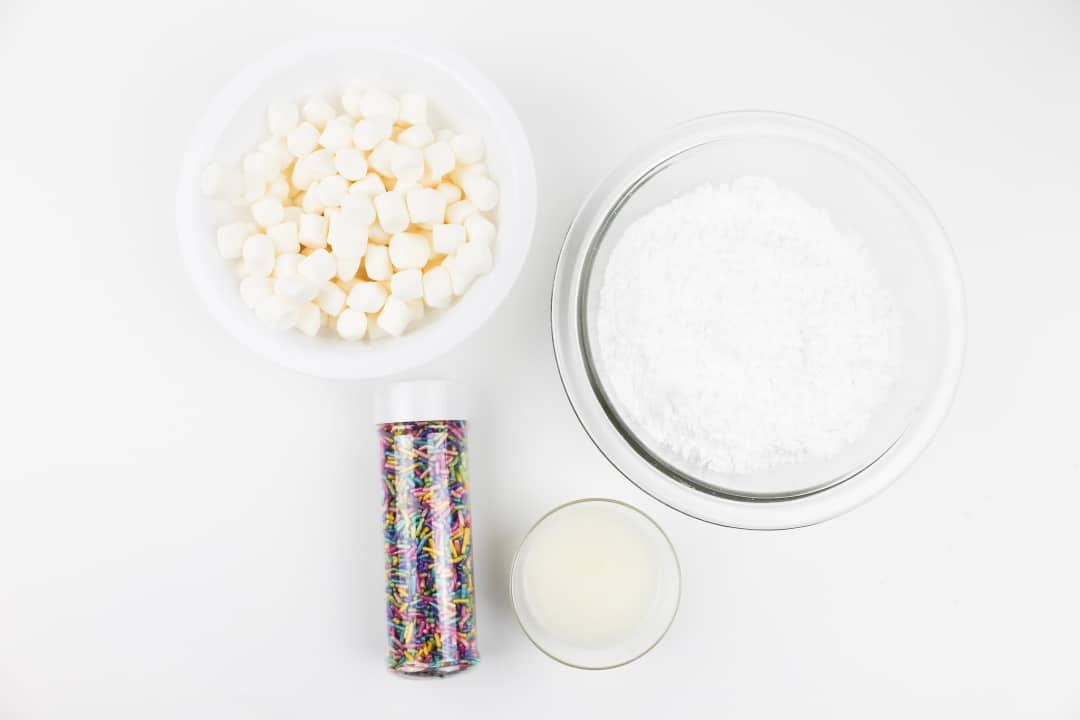 Directions:
Add marshmallows to a microwave safe mixing bowl. Microwave for 40 seconds.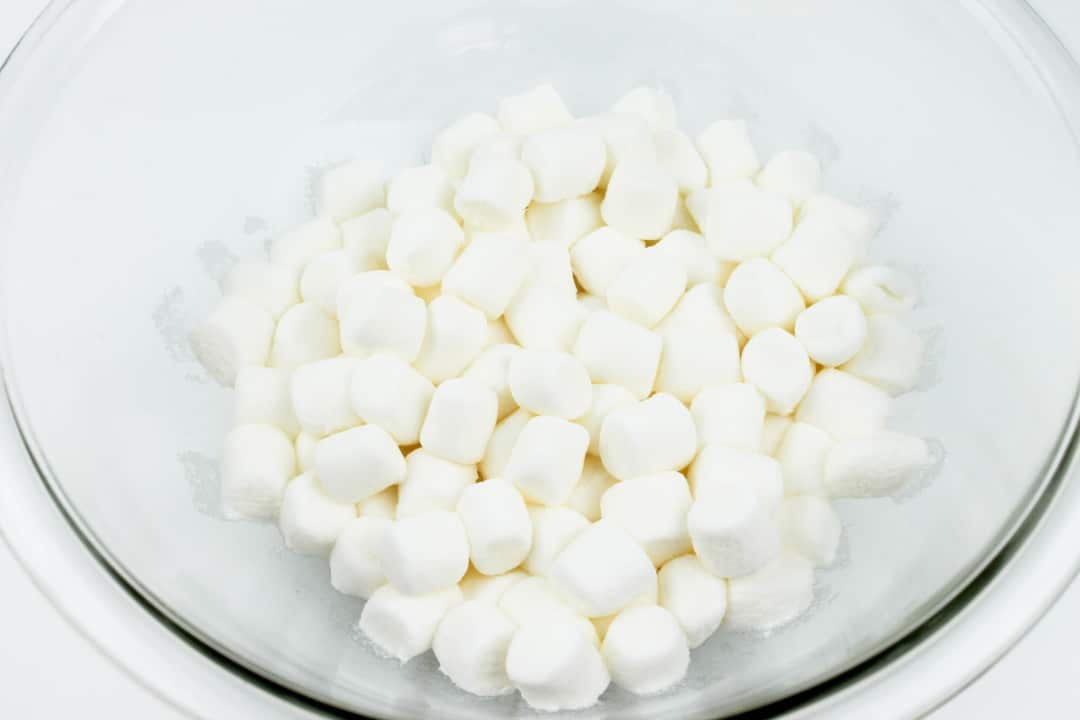 Pour the coconut oil into the bowl of marshmallows.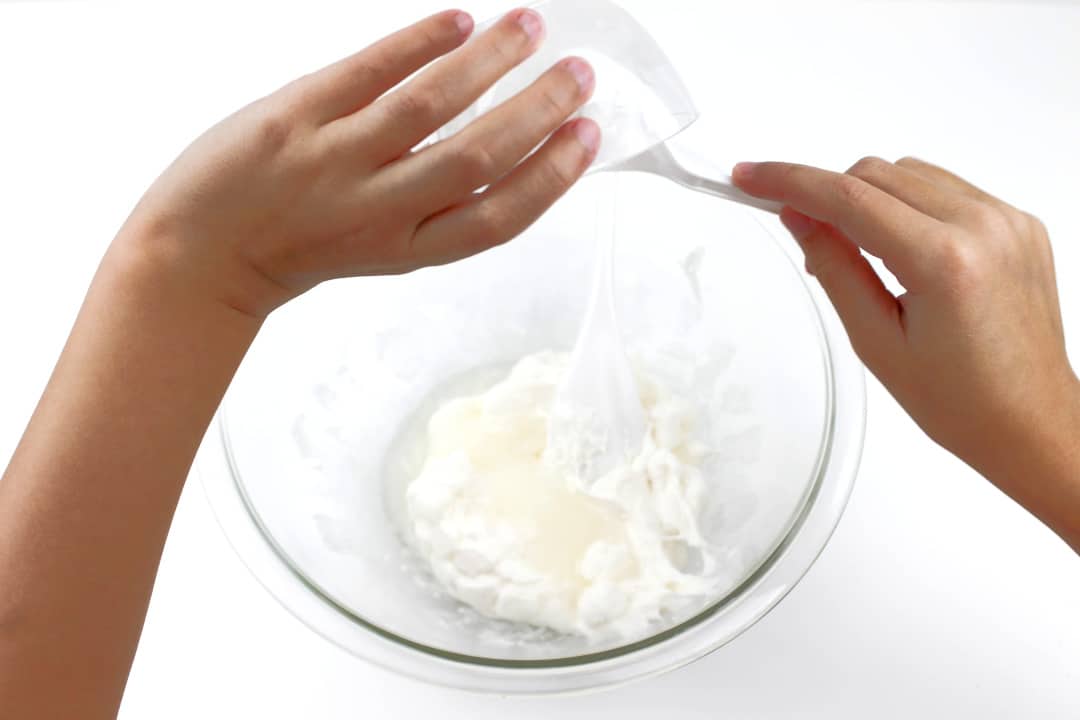 Mix the coconut oil and marshmallows together.
Slowly add the powdered sugar. We used a small scoop and added the sugar one scoop at a time. Stir the mixture together until you get the consistency you'd like. We use at least one cup of powdered sugar to our recipe. Check the consistency after one cup and add the remaining powdered sugar if necessary.
Knead the dough together with your hands.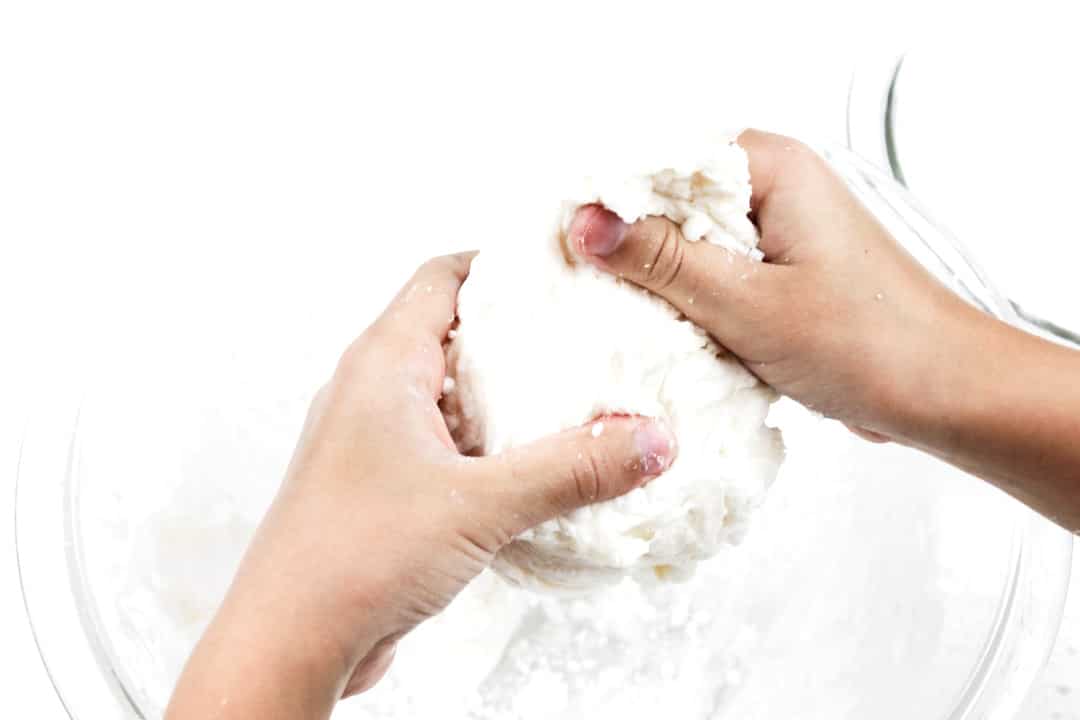 Add the sprinkles. For this recipe, we used cool metallic sprinkles for a neat look!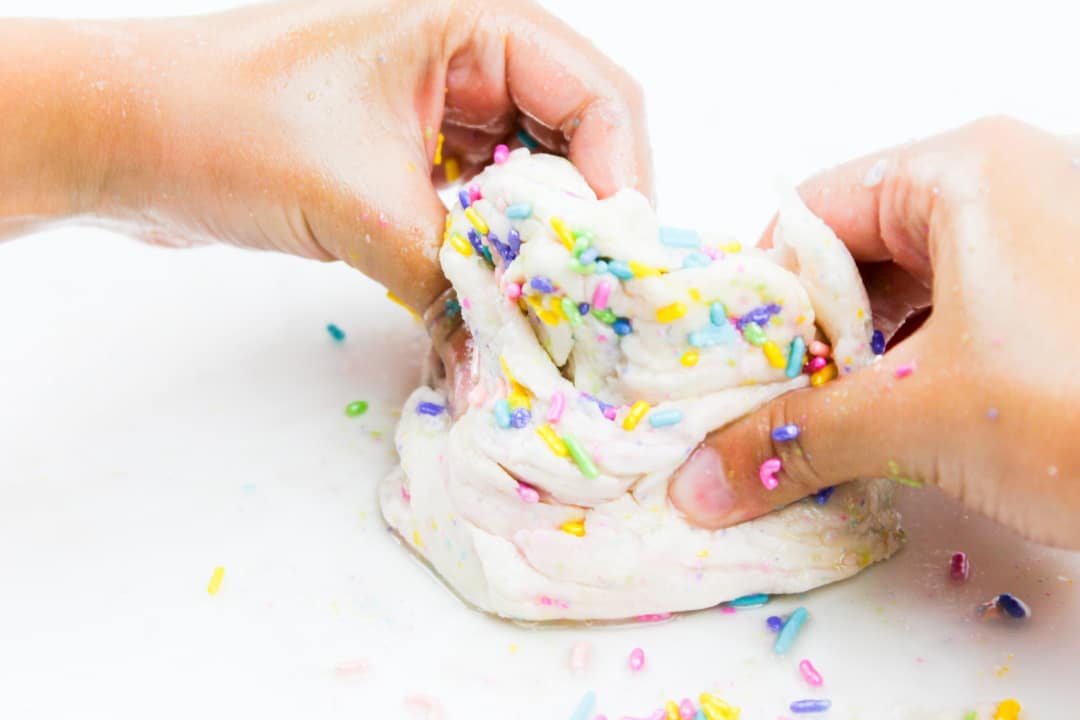 This recipe does use coconut oil, so it's normal to get some of the oil on your hands.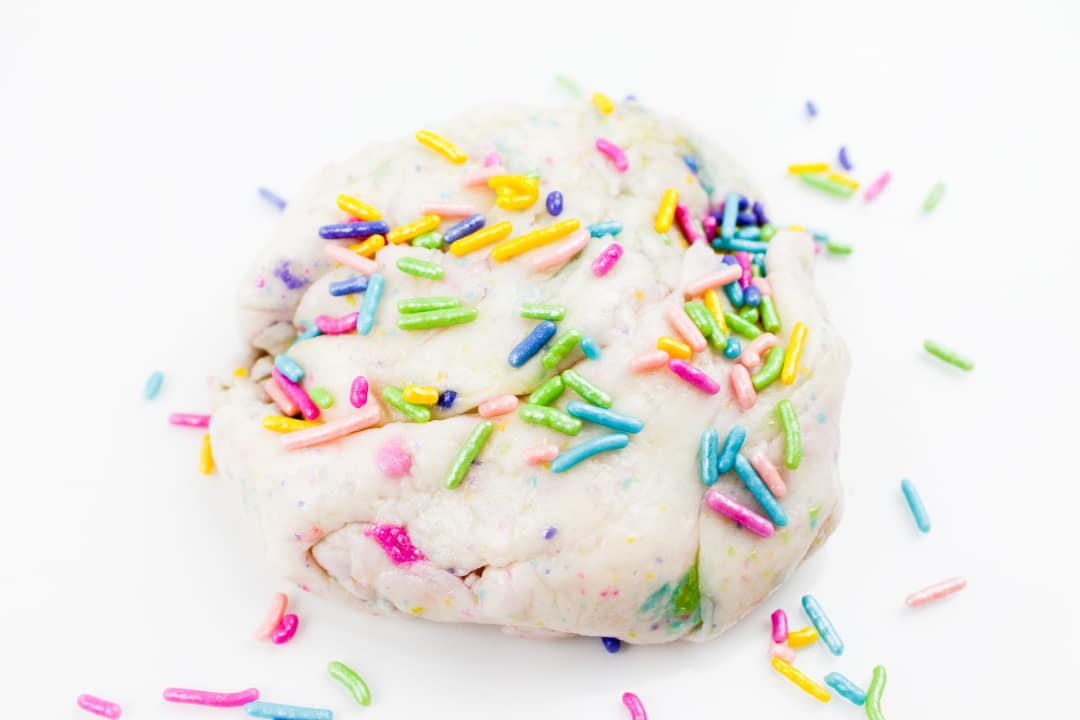 Get creative with your dough. Check out our ideas below. We made dough cupcakes.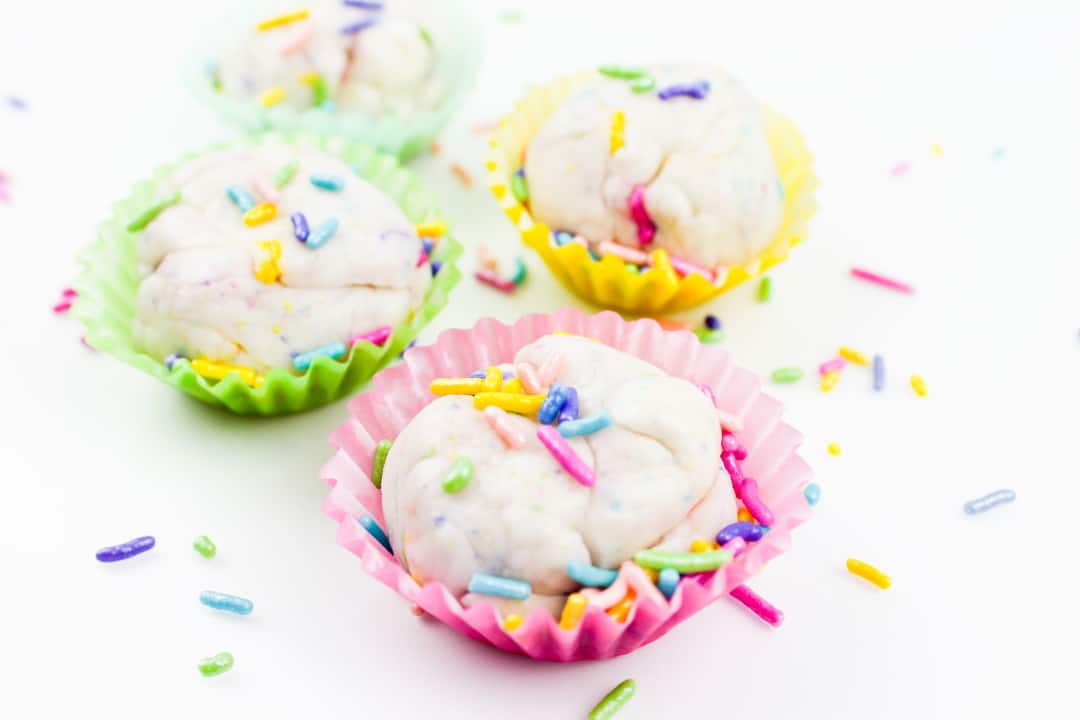 We also made Marshmallow Play Dough cookies.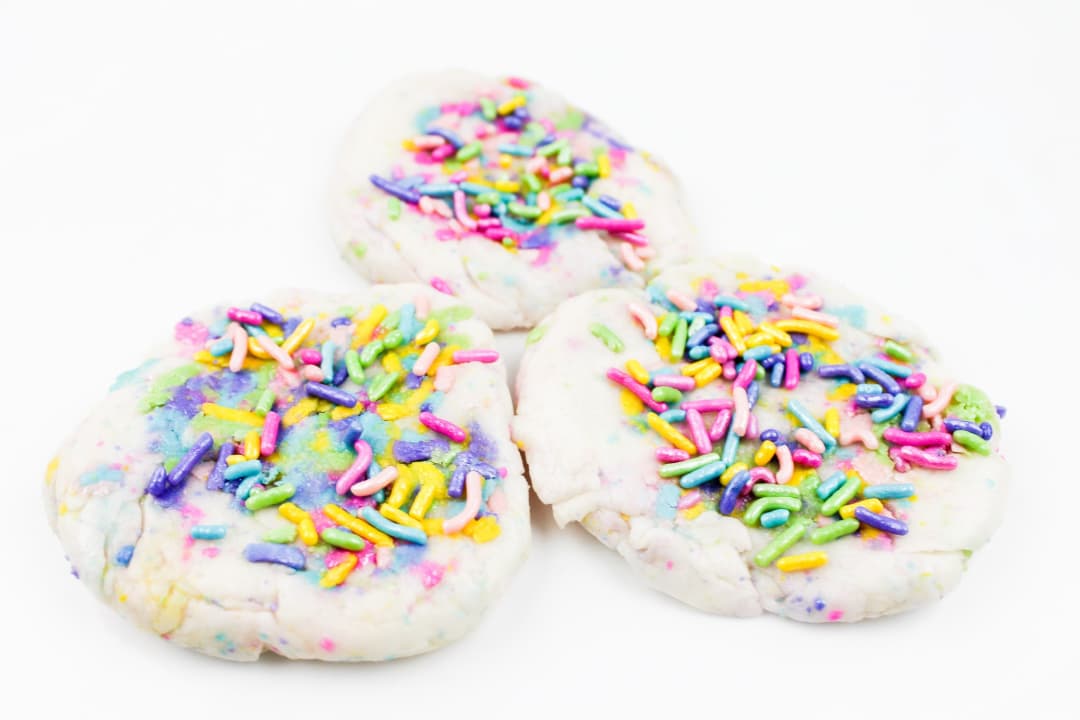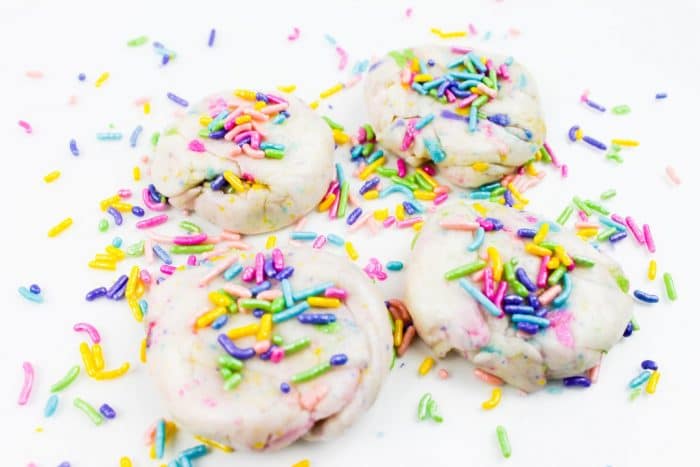 Make a stack of Marshmallow Play Dough pancakes if you'd like!
We love the cool effect that the sprinkles give when mashed into the play dough.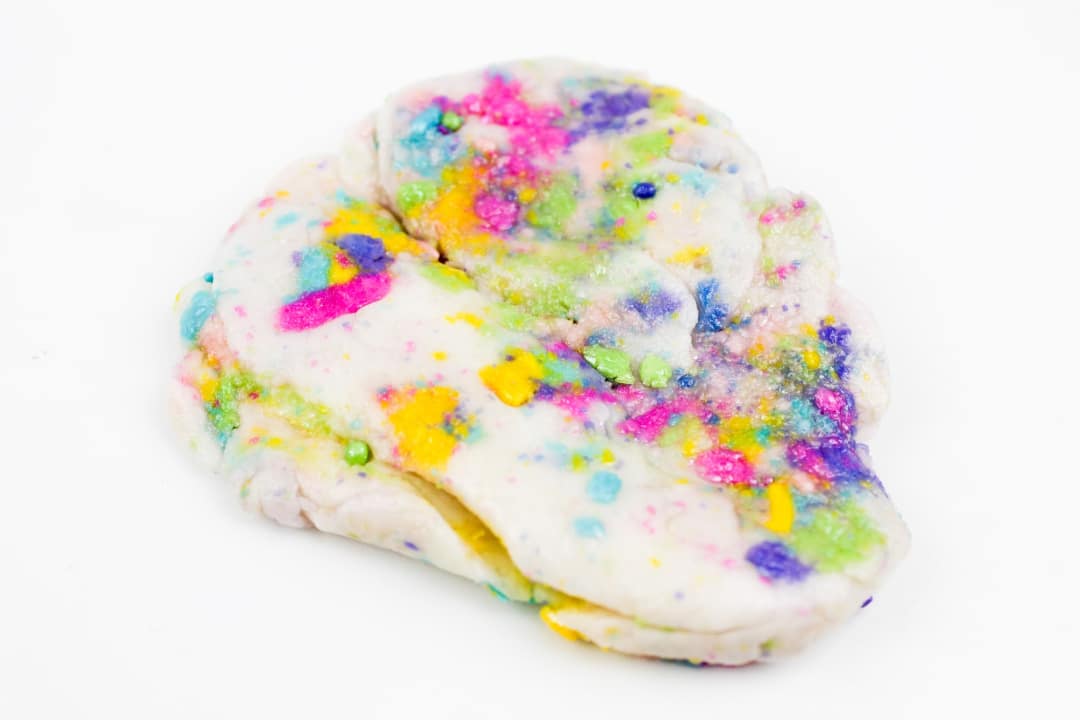 We really enjoyed this recipe. The best part is that you can get creative with your recipe by adding a variety of different sprinkles or edible ingredients.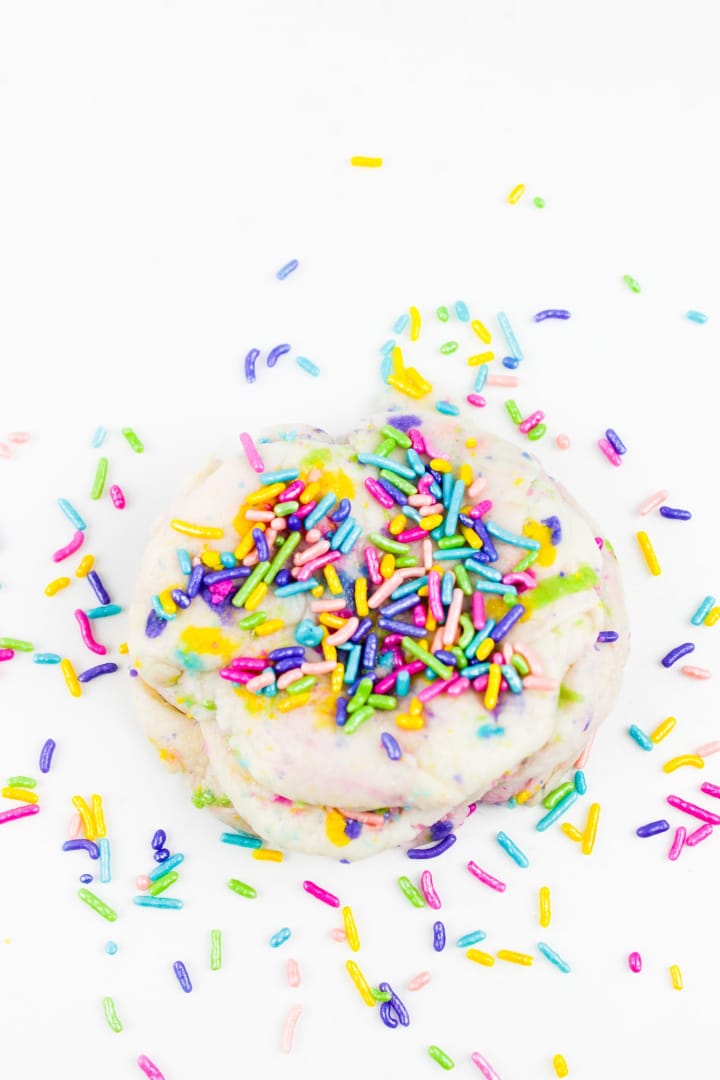 Pin to Pinterest: