Learn how to make floam slime with this easy to follow recipe! Add glitter to make it a little extra!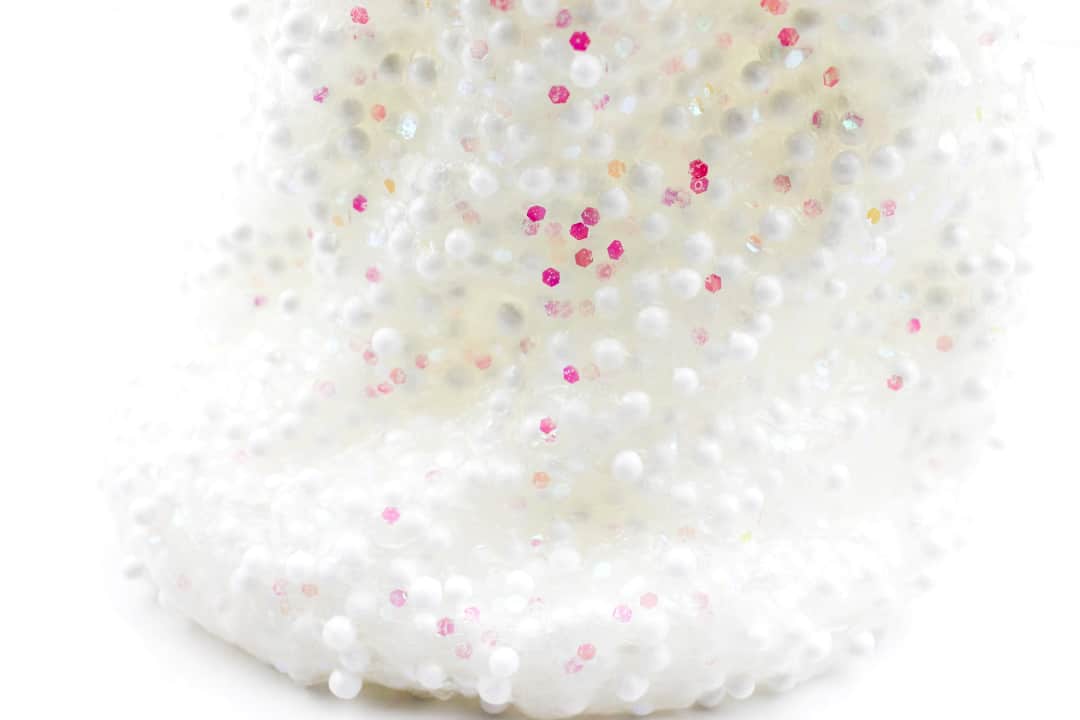 Does your child love making slime? If so, this floam slime recipe is definitely worth adding to your list of slime recipes!
My girls enjoy creating a variety of slime recipes. Their favorite part about making slime is adding additional items or ingredients like foam balls and glitter to the mix! If you aren't familiar with making floam slime, the foam balls in this recipe give the slime a really fun texture! When playing with this slime, you can squish the mixture and create fun popping noises.
Enjoy molding this floam slime into shapes! My oldest daughter shaped her slime into a heart and a butterfly. You can also see below just how stretchy this slime is, too. I also had fun playing with this slime. I may have enjoyed it as much as my girls did. It is fun to press your hands and fingers into the slime and feel how soft and fluffy it is!
How to Make Floam Slime
Supplies:
Note: Adult supervision is recommended for this activity, especially when handling the chemicals during the creation process.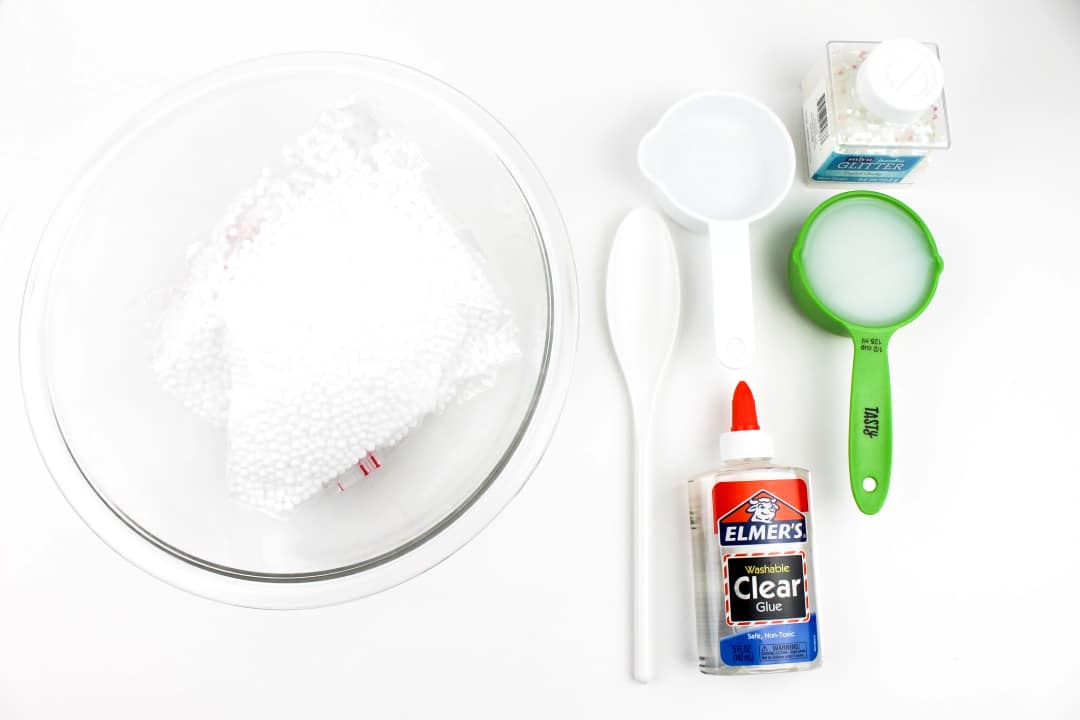 Directions:
Pour the glue into the mixing bowl.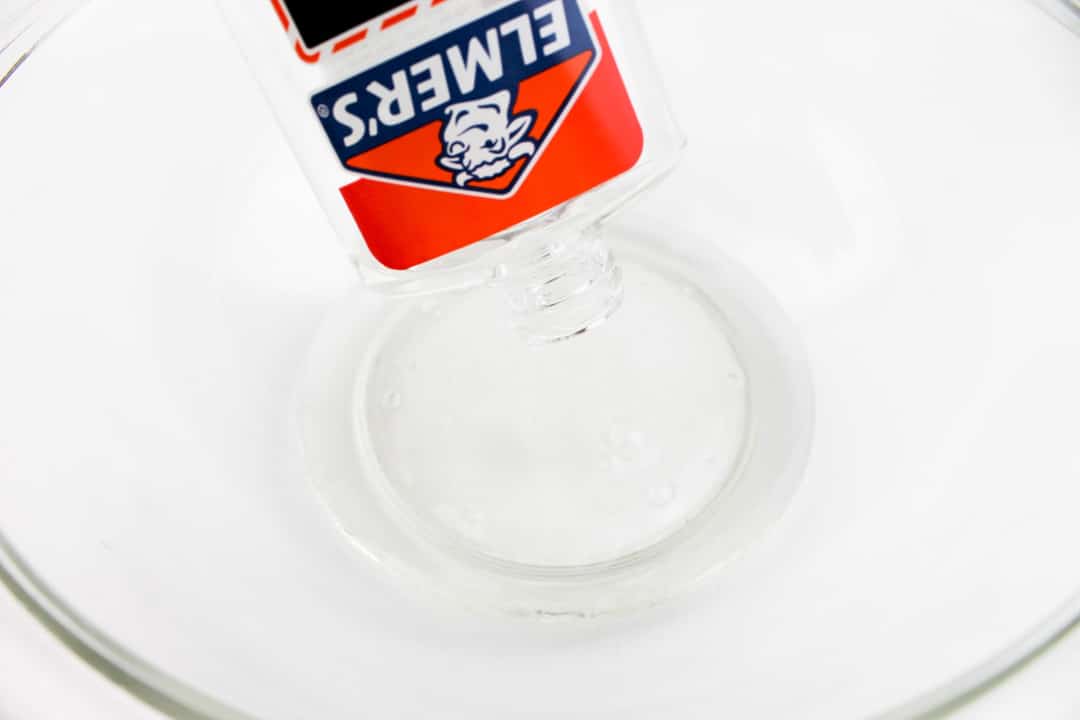 Add the water and mix well.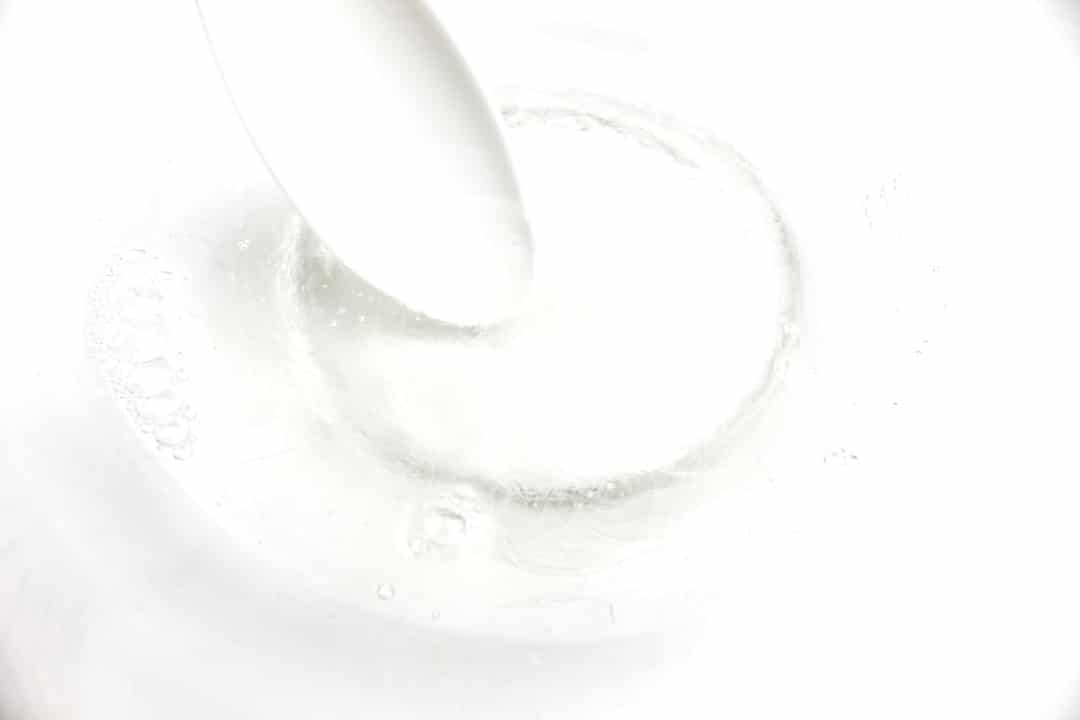 Add in the liquid starch. Stir. (If mixture is too liquid, add about 1/4 cup more starch.)
Slowly pour in foam balls and mix together.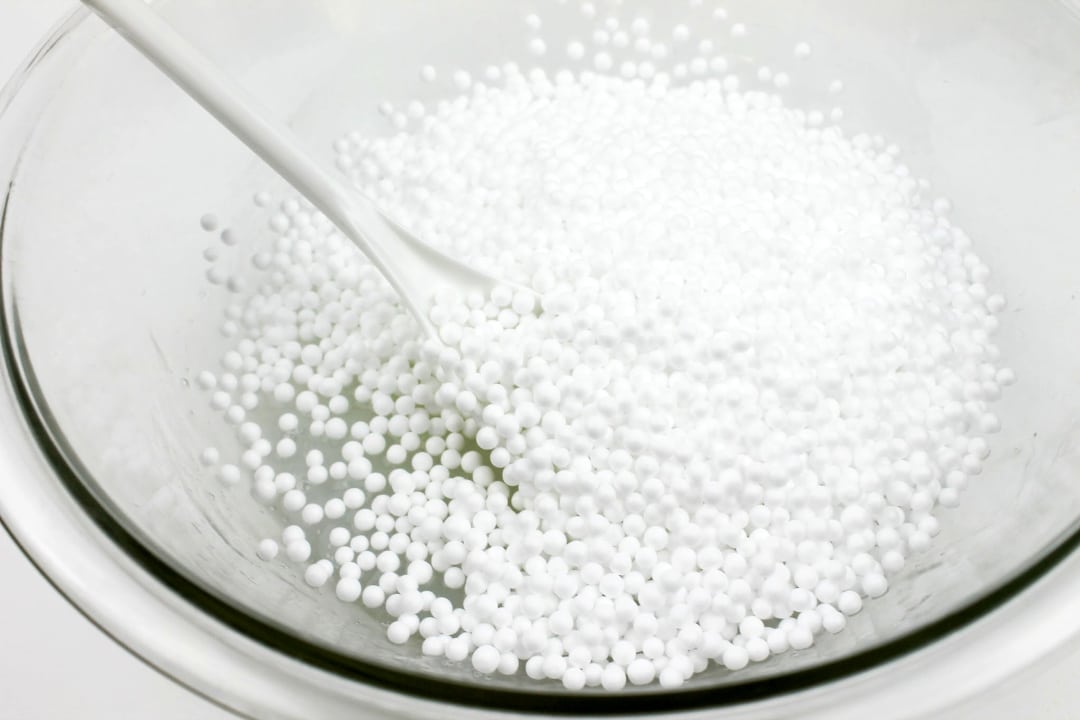 Add in desired amount of chunky glitter.
Mix the slime together with your hands until you get the right consistency.
When you are finished playing with the slime, store the slime in an air tight container. I also recommend washing your hands well soon after you finish playing with the slime.
This floam slime has a super fun texture that makes popping noises when you squish it around with your hands!
This slime is also very stretchy — a win for us!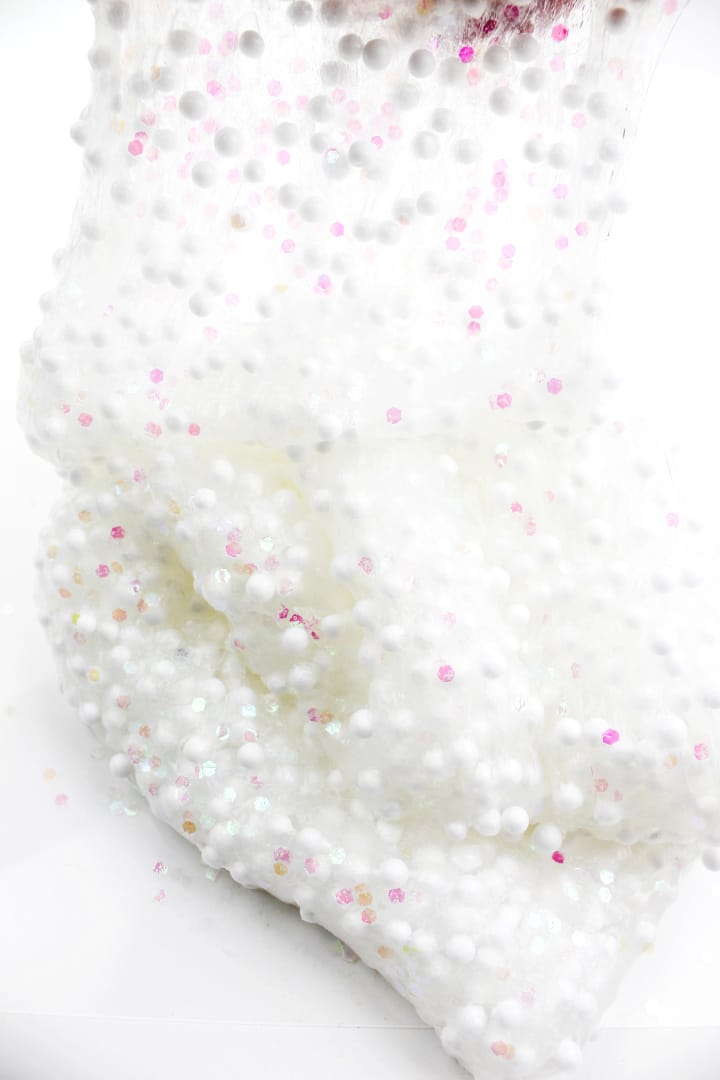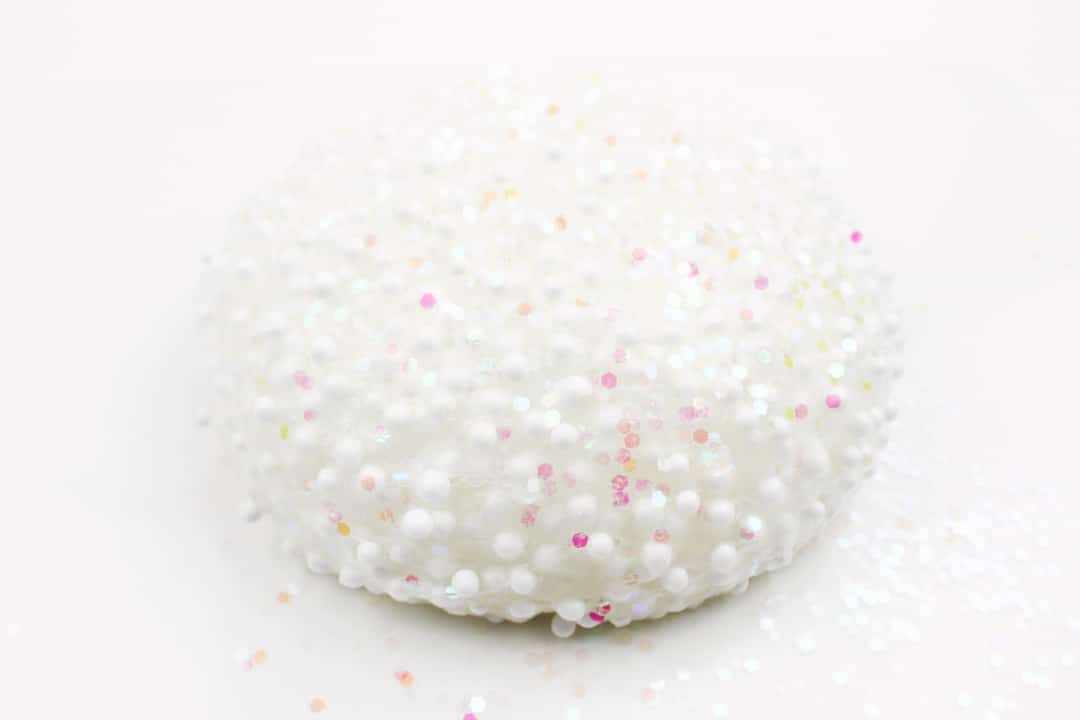 Fluffy Winter Polar Bear Slime Recipe
How to Make Basic Slime (with Borax)