Throwing a Mardi Gras celebration?
Then a printable Mardi Gras mask is a must-have for your decorations.
Whether you're looking for something fun and festive or more elegant, there's sure to be a printable mask that fits the bill.
You can print them out on cardstock or, if you prefer, use adhesive vinyl and cut it with an electronic cutting machine like a Cricut.
Make your own DIY masks in just minutes, allowing you to focus on what matters most: having an unforgettable time with friends and family!
Celebrate responsibly with printable Mardi Gras masks at your next bash!
Once you have the printable Mardi Gras masks ready, it's time to get creative! Have guests decorate their own masks with paint, glitter, rhinestones, sequins, feathers, and more.
Or print them out in multiple colors for a colorful addition to your Mardi Gras decorations.
Either way, printable Mardi Gras masks are sure to be a hit at any celebration — so what are you waiting for?
Start planning today and make your next Mardi Gras bash one for the books!
Ready to get started? Download printable Mardi Gras masks today and let the festivities begin!
Mardi Gras Mask Template (a DIY craft!)
Printable Mardi Gras Mask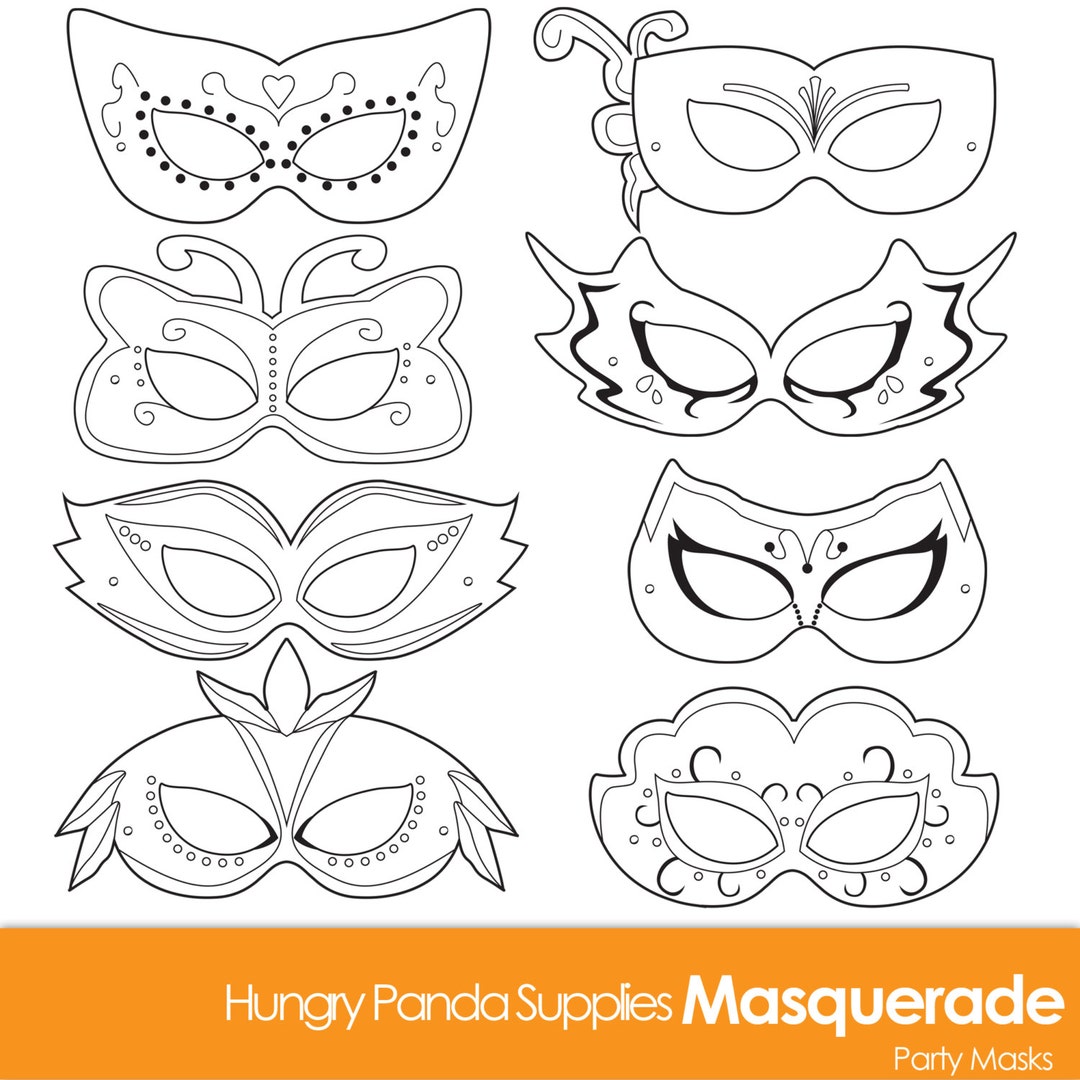 Printable Mardi Gras Masks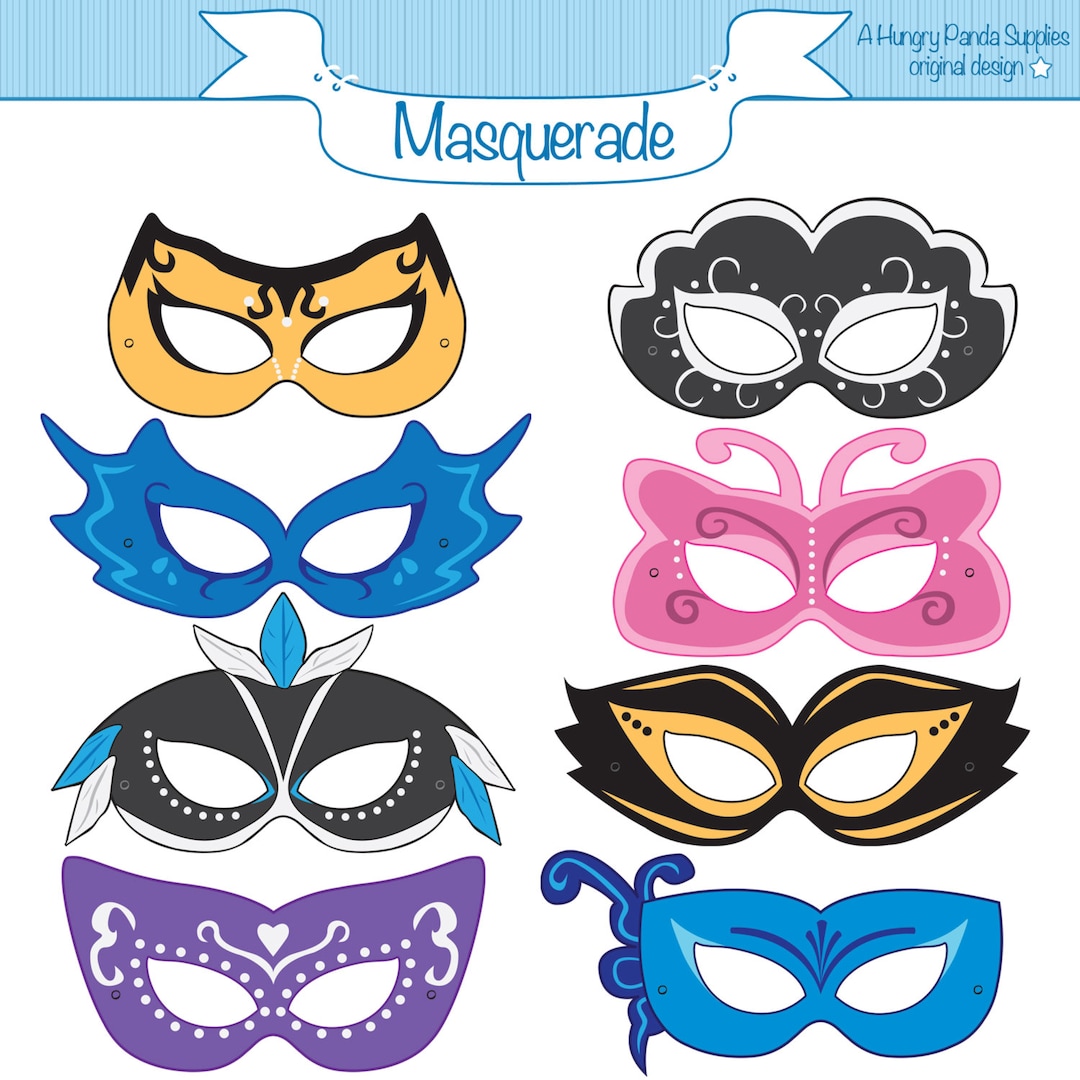 Mardi Gras Printable Masks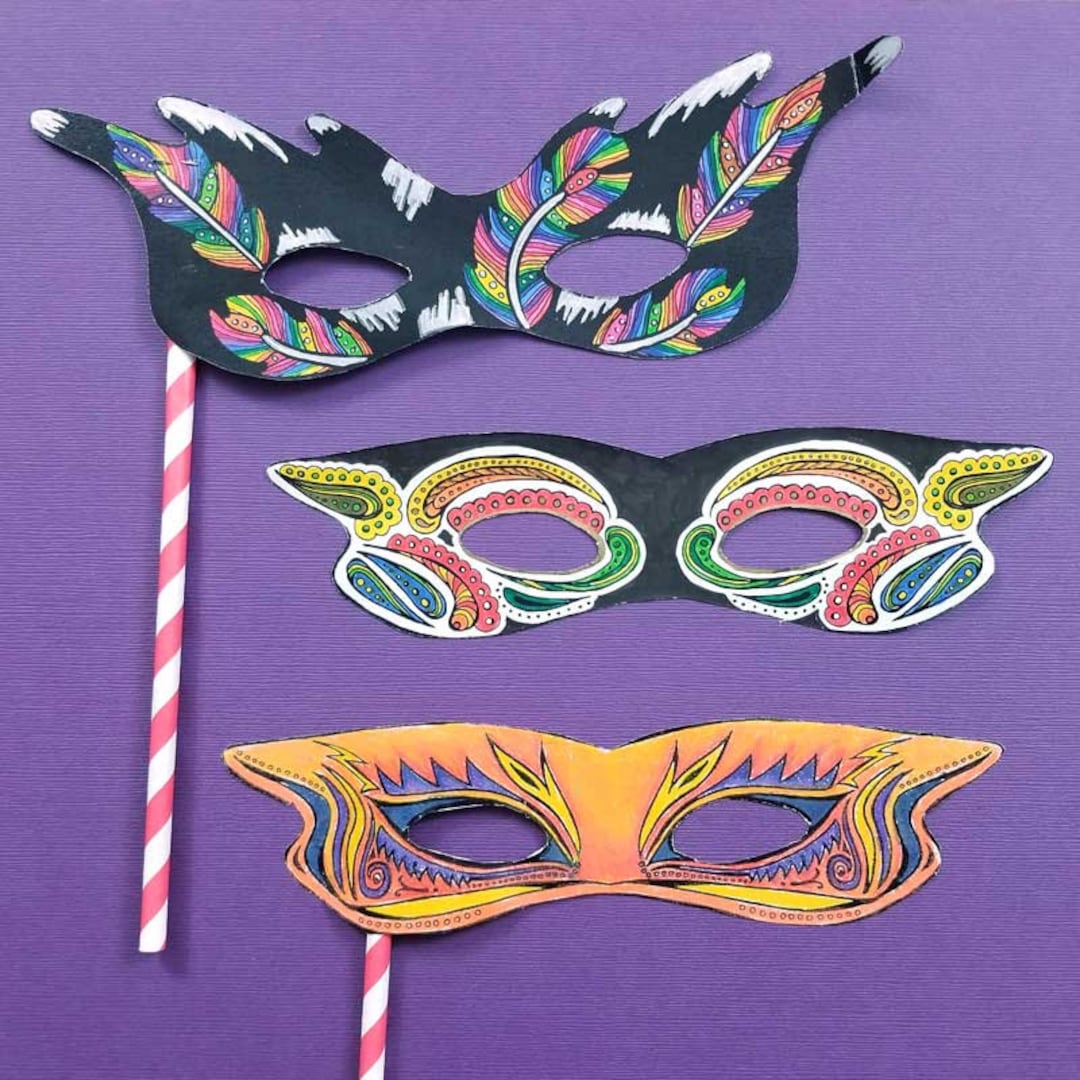 Printable Mardi Gras Masks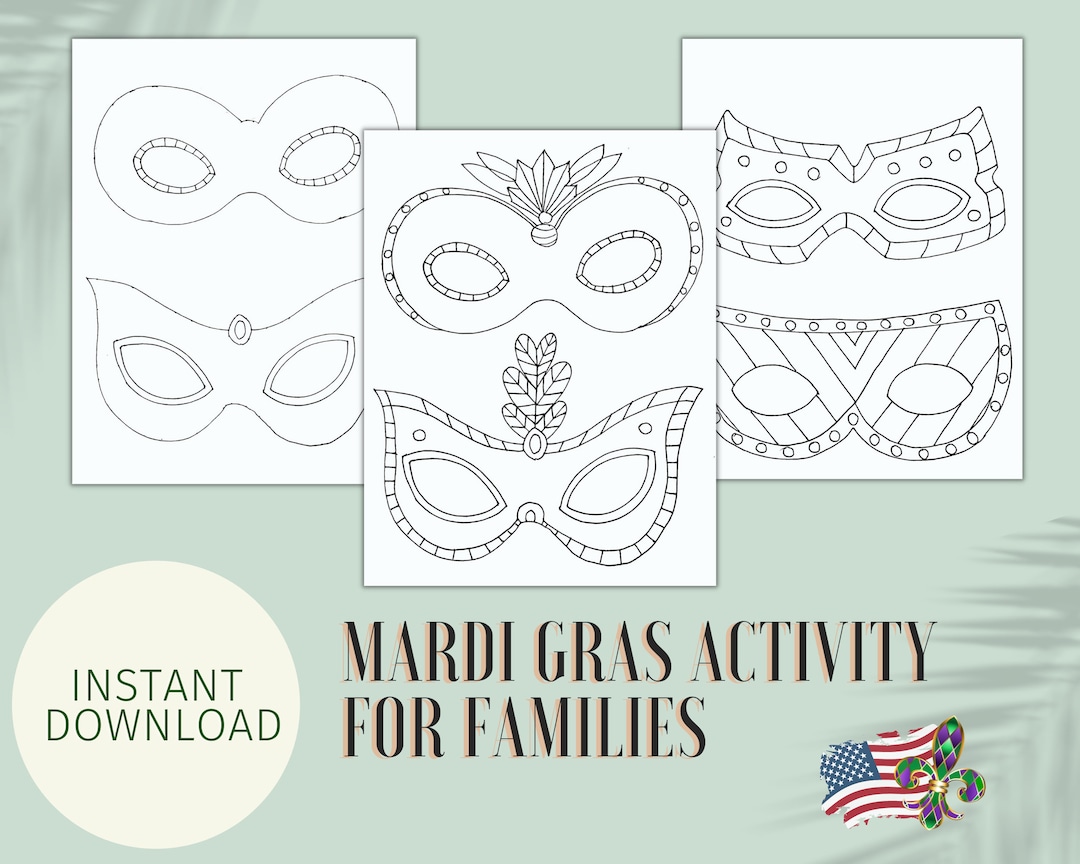 Mardi Gras Masks Coloring Activity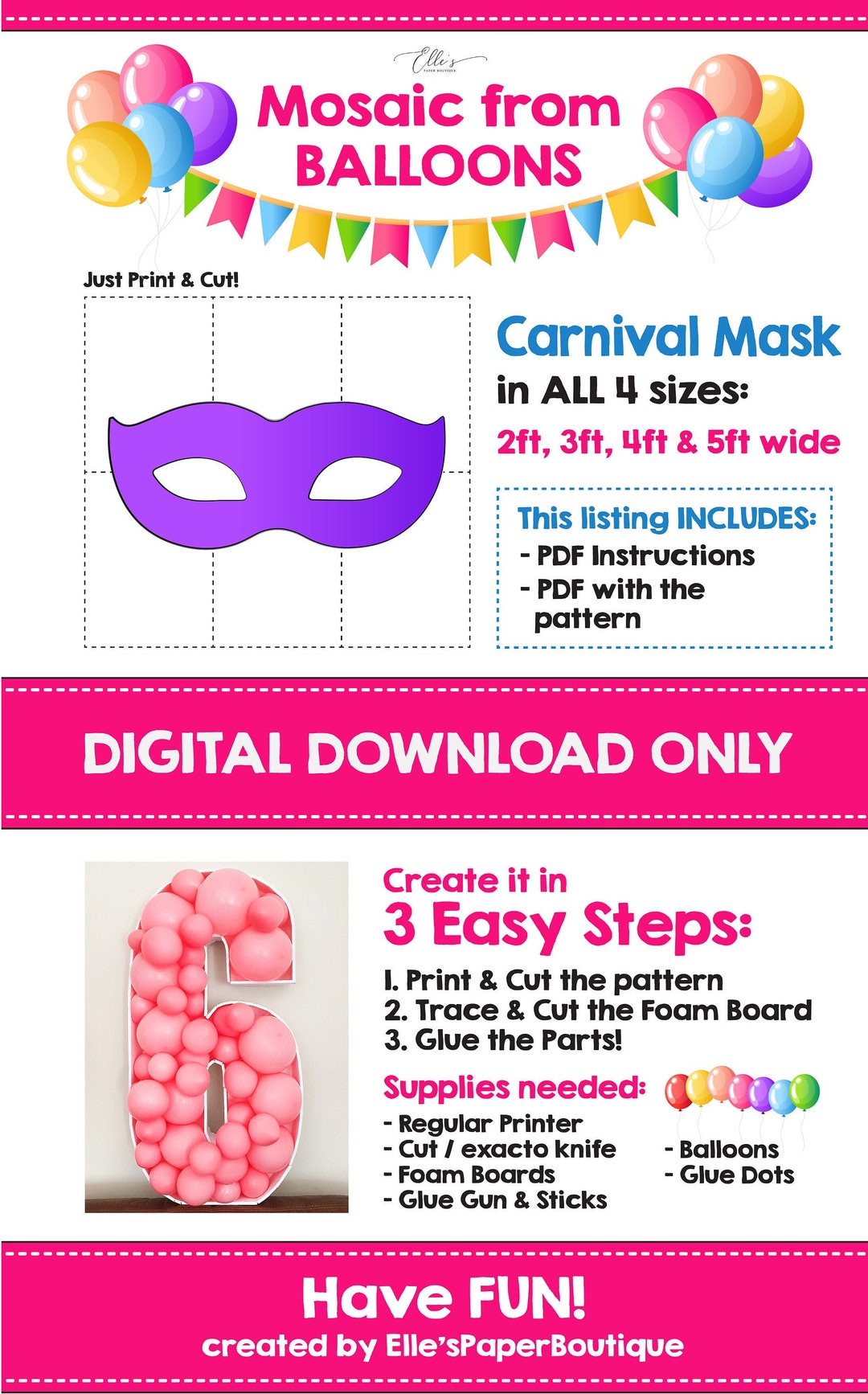 Printable Mardi Gras Mask