Looking for a fun (and easy) winter craft project that both you and your kids will love? Try making this snowflake popsicle stick craft!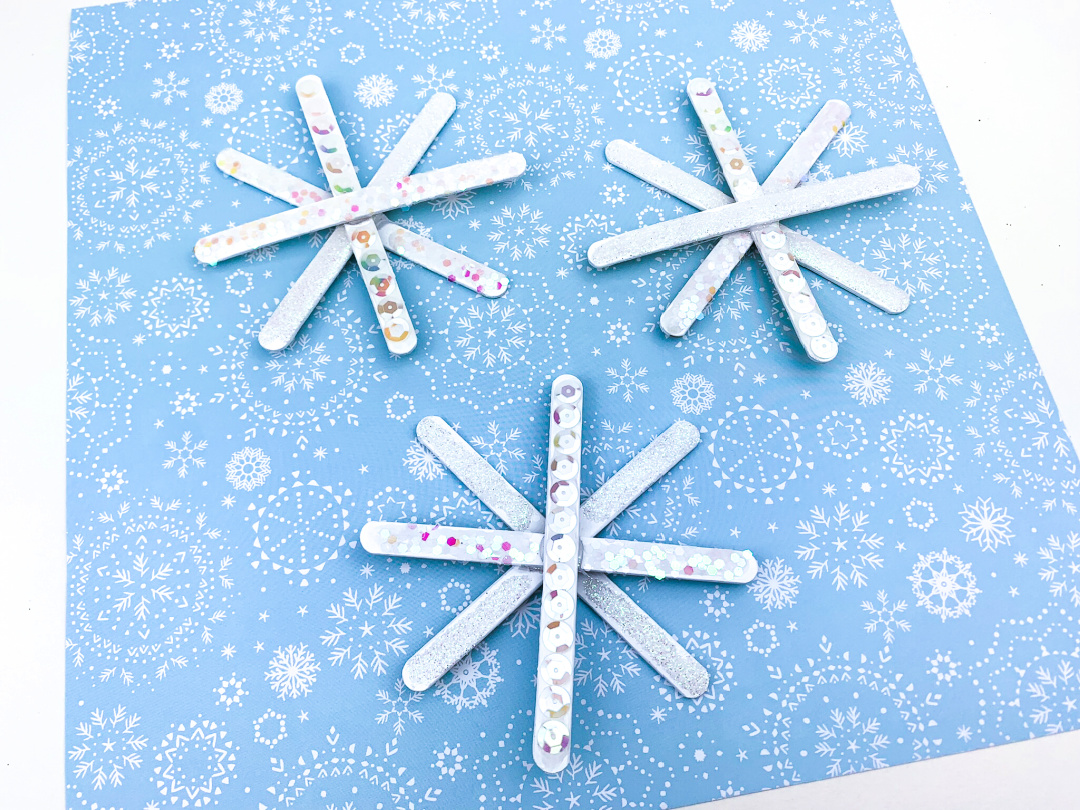 This simple project is perfect for little ones who are just learning how to craft, and it's a great way to use up any extra popsicle sticks you might have lying around.
Snowflake Activities for Preschoolers
Ready to get started? Keep reading for instructions on how to make your own popsicle stick snowflakes.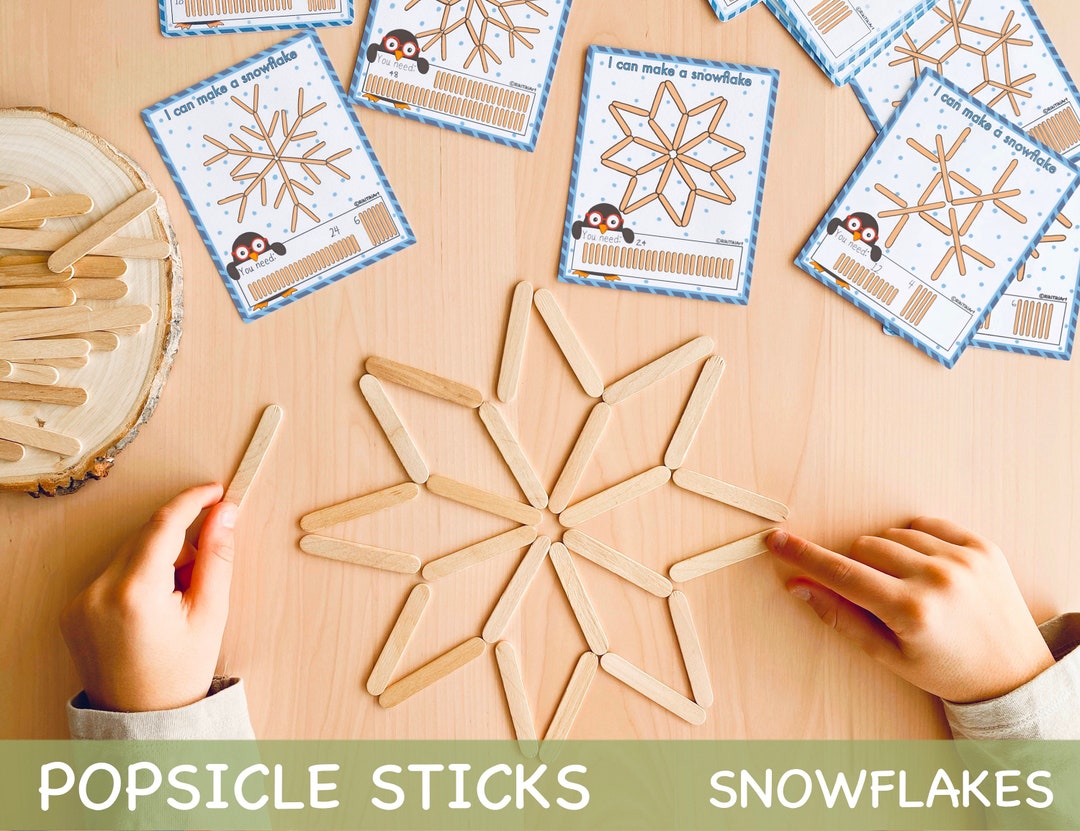 Buy Now: Snowflake Popsicle Stick Craft Activity
Snowflake Popsicle Stick Craft
Supplies: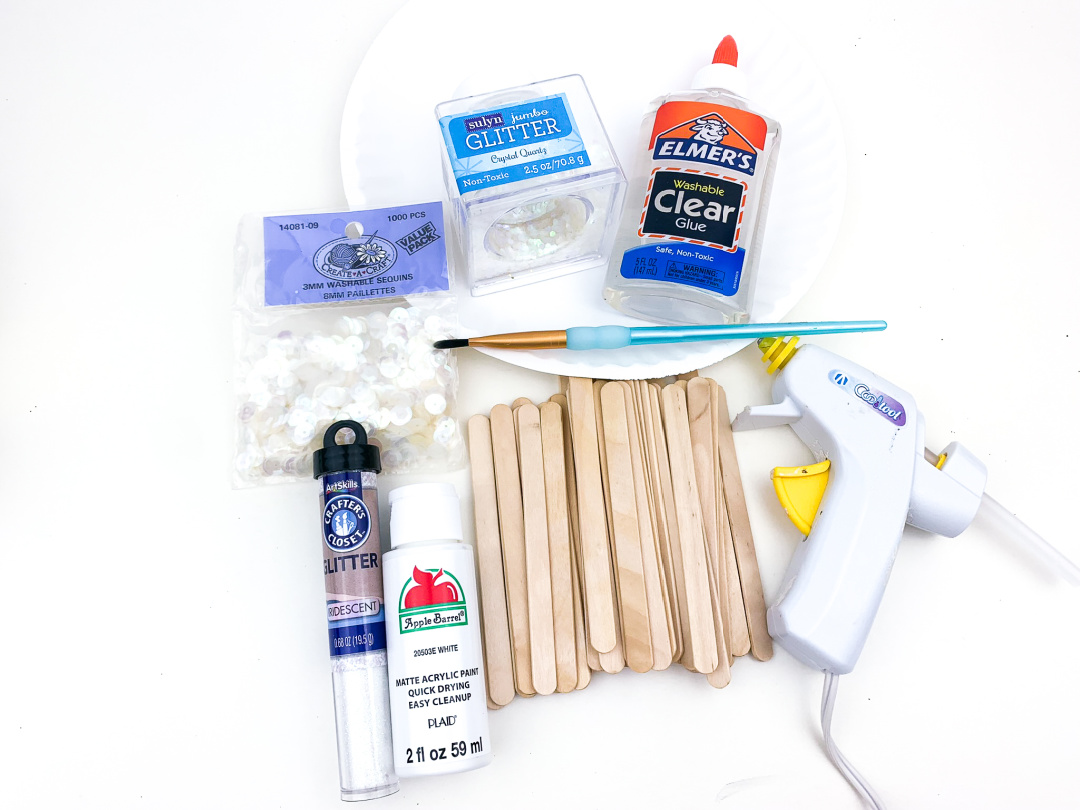 Directions:
Pour a small amount of white paint in a small cup.
Place the popsicle sticks on the paper plate.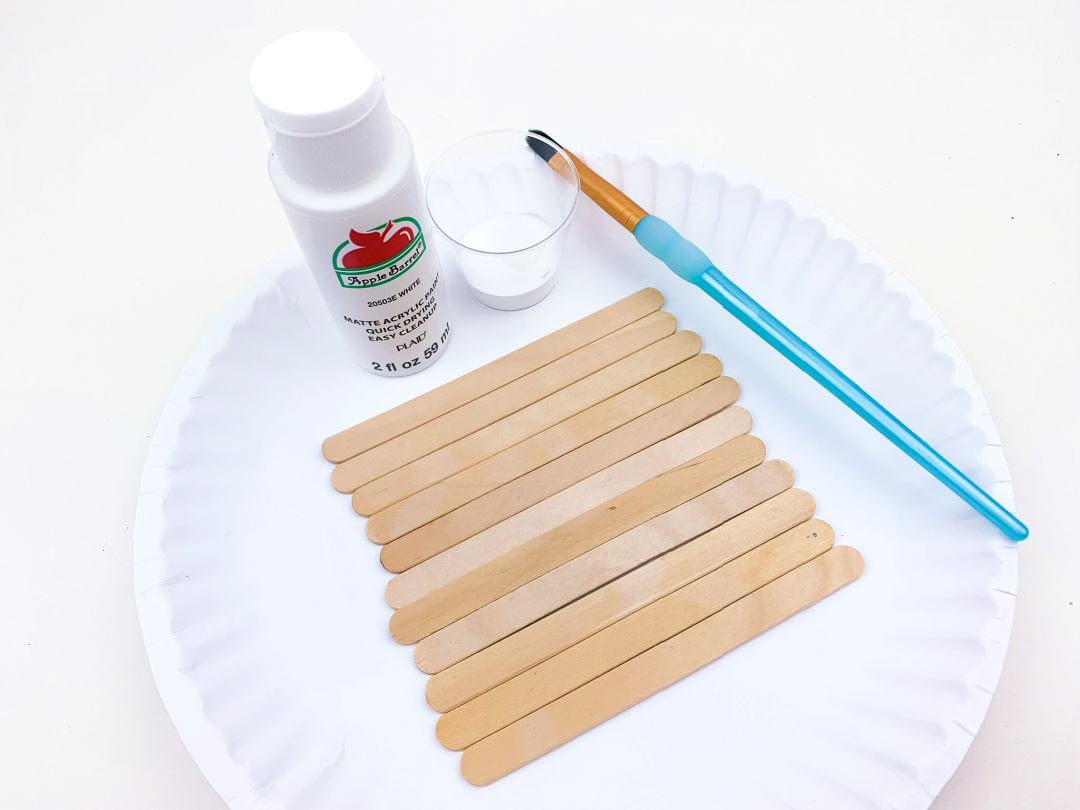 Paint each popsicle stick white. Allow plenty of time to dry. Use more coats if desired or necessary.
(You do not have to paint the back of the sticks unless desired.) Make sure to paint the sides of the sticks, too.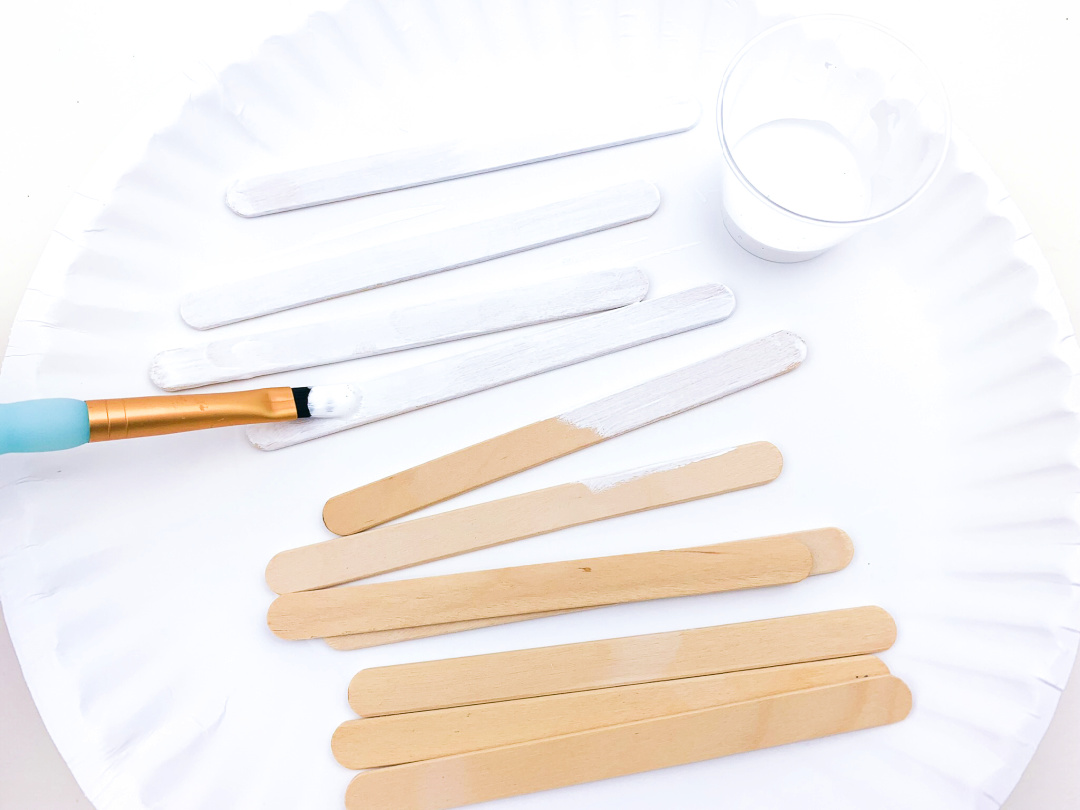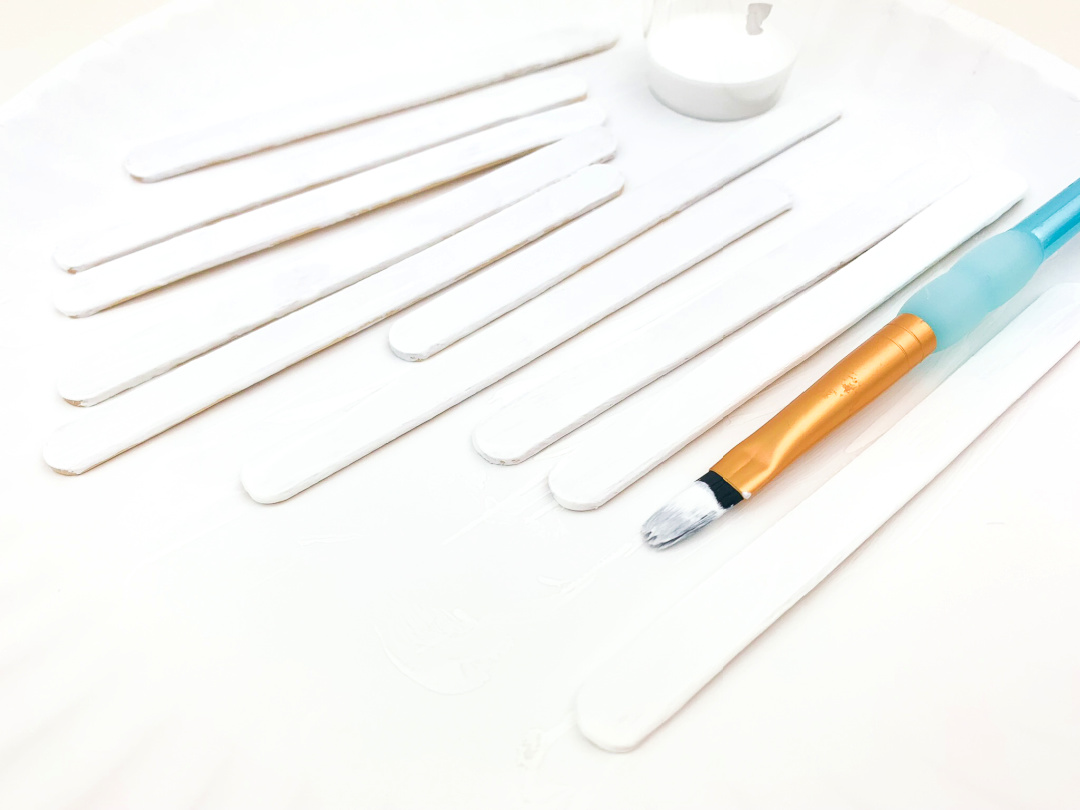 Once dry, squirt a dab of hot glue in the center of one of the sticks. Place another popsicle stick on top, forming a + shape.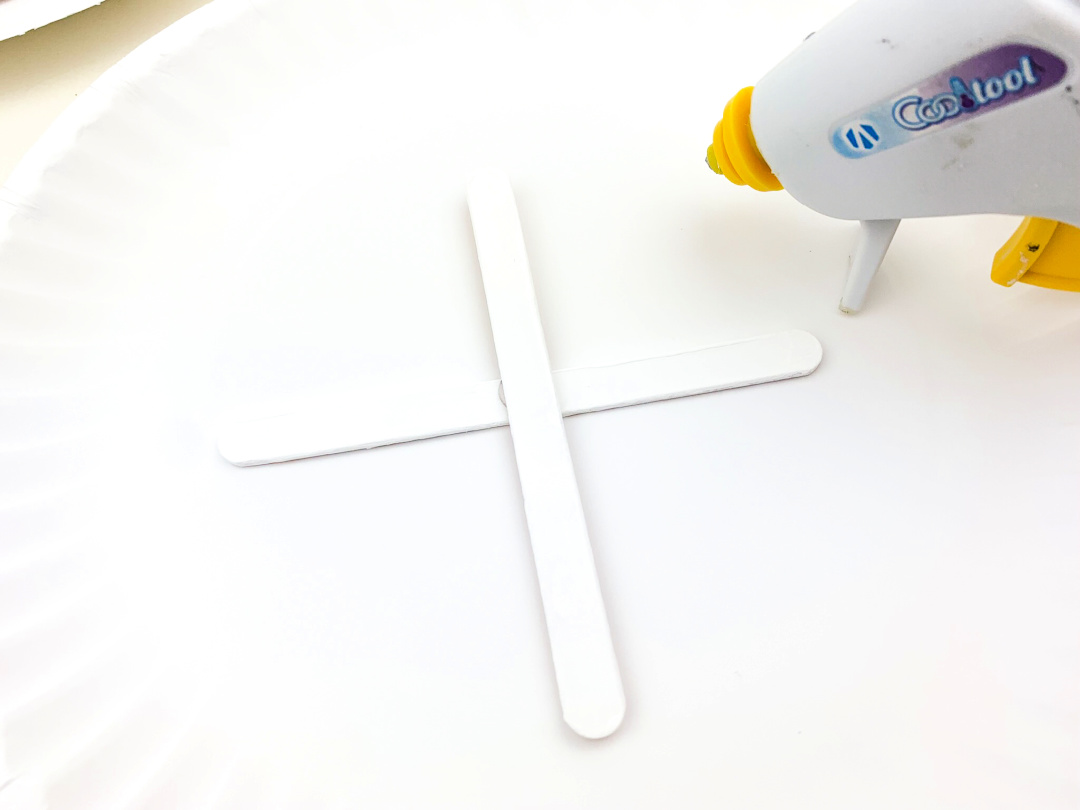 Squirt a dab of glue in the center and place a stick diagonally. Do this again, making an X shape. This will form the complete snowflake.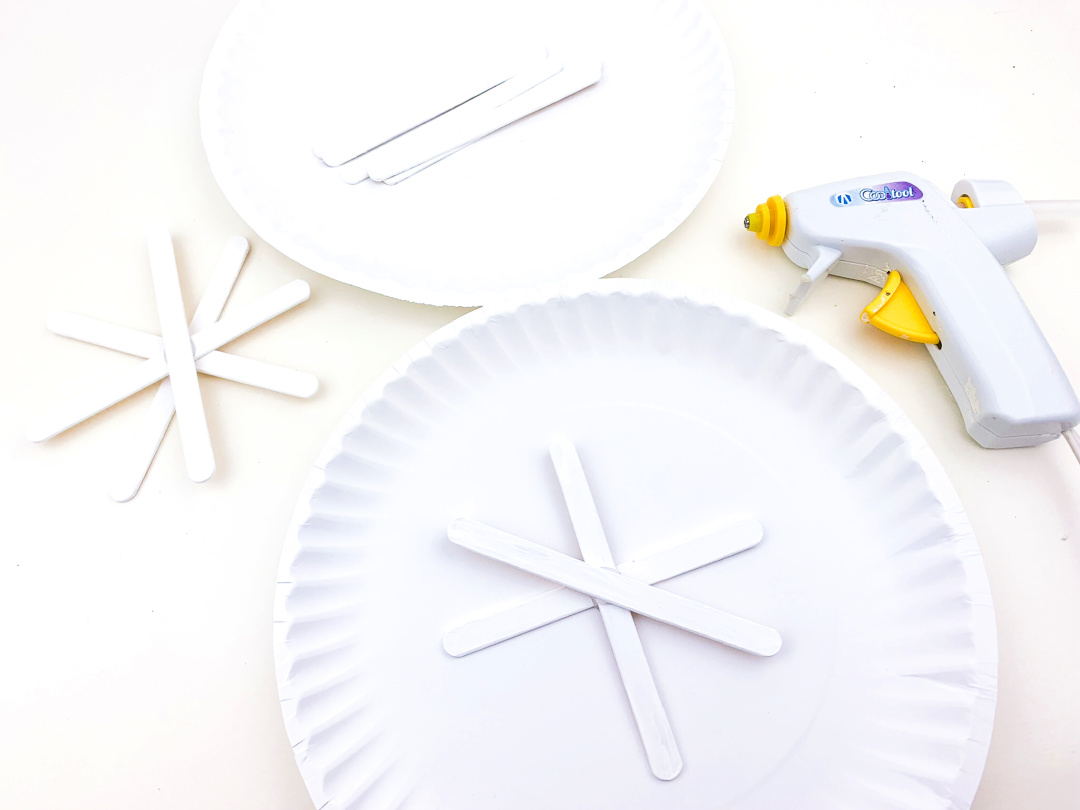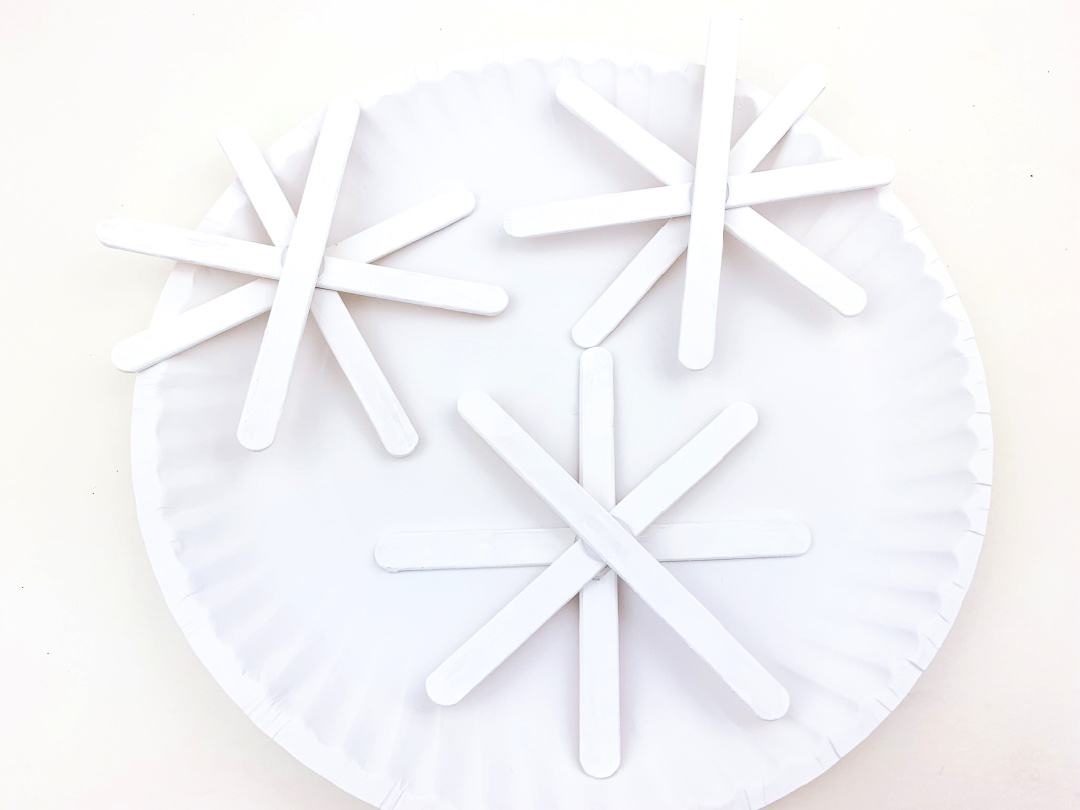 Pour clear glue on the top of each popsicle stick and spread the glue around with the tip of the bottle. Use glitter or sequins to decorate the snowflake.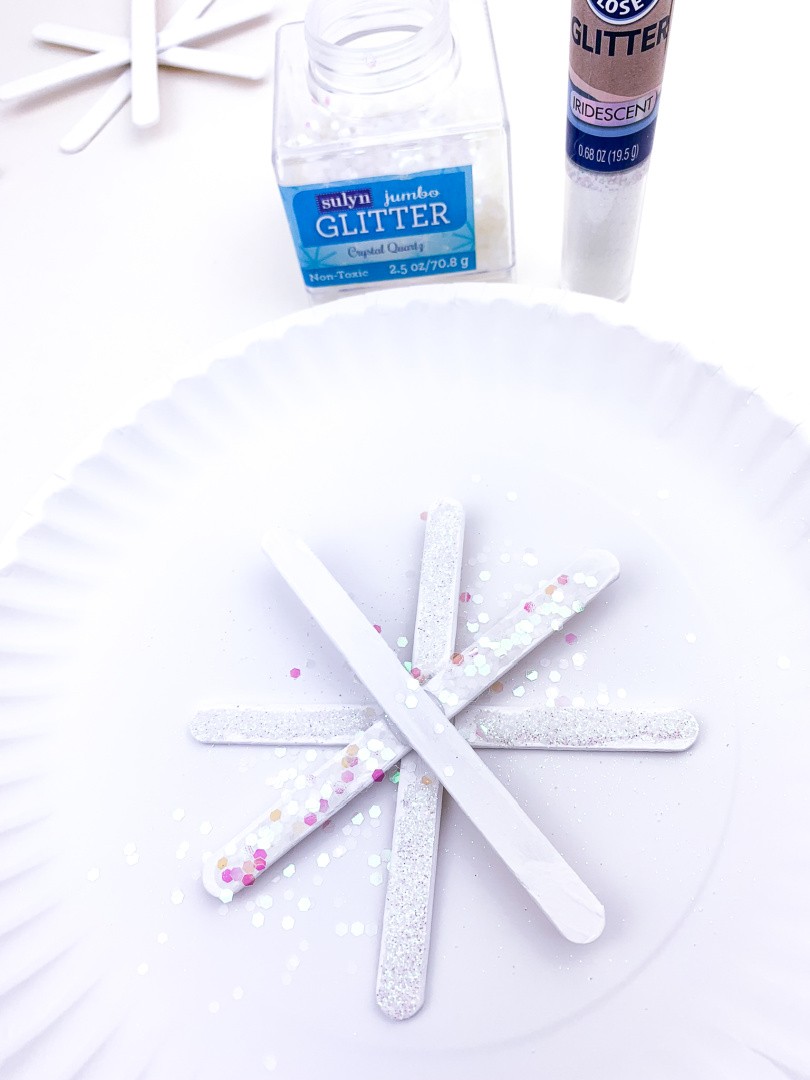 Set aside to dry.
Display!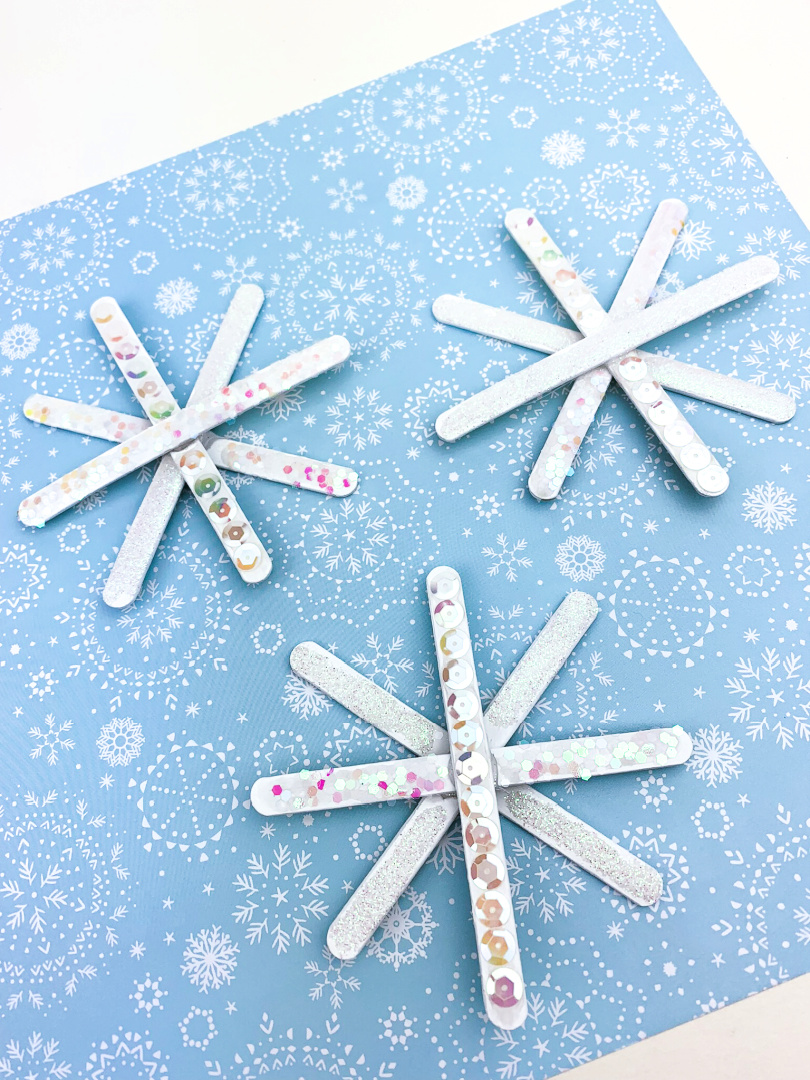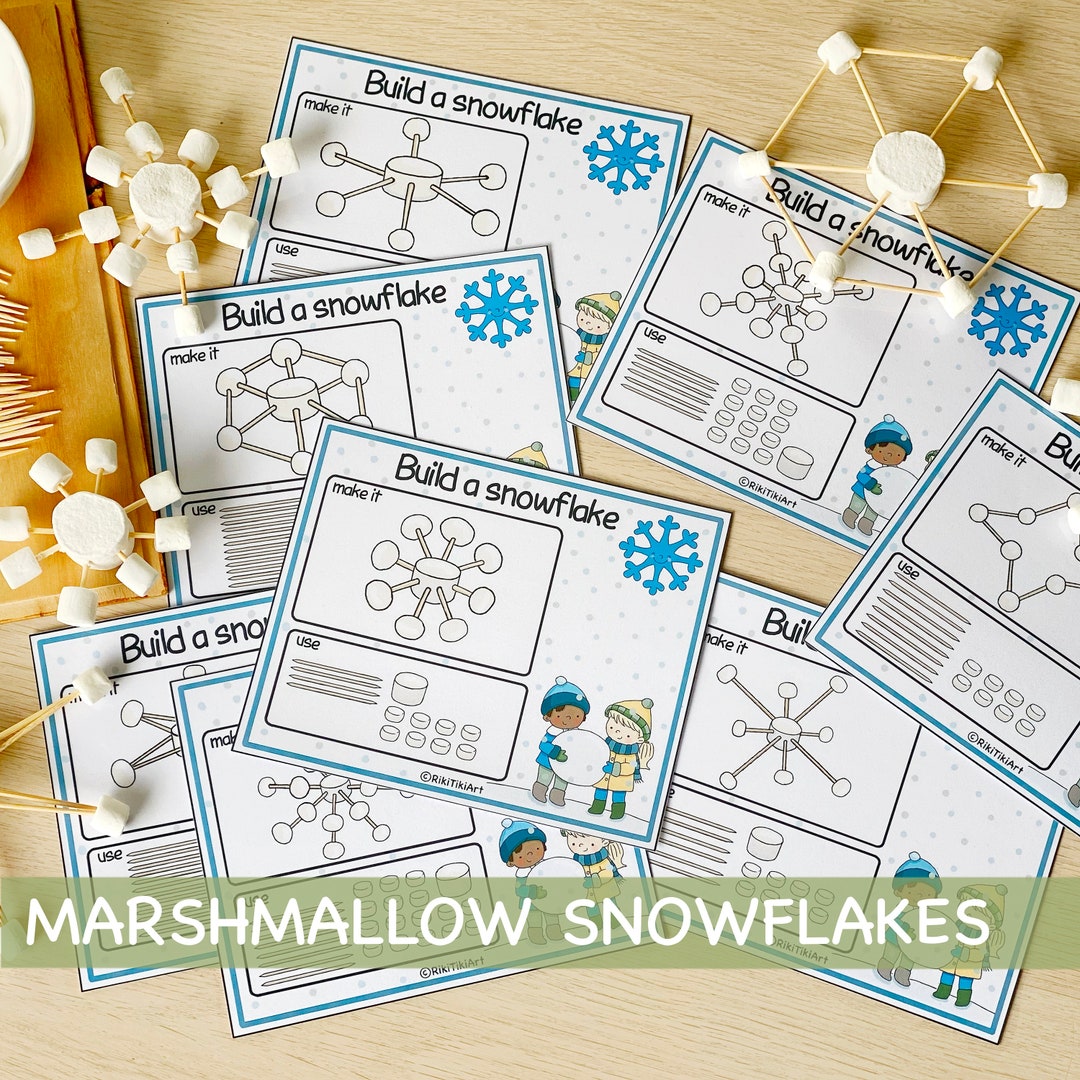 Marshmallows and Toothpicks Snowflakes Mats Printable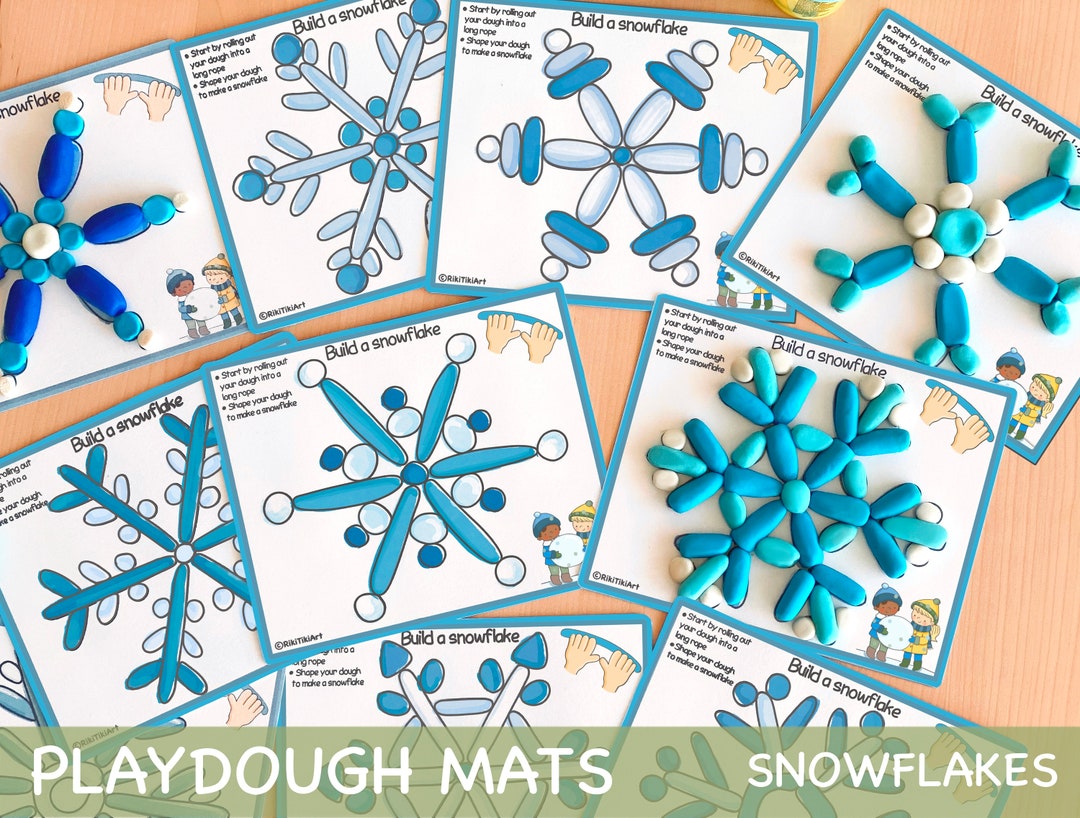 Snowflakes Play Dough Mats Printable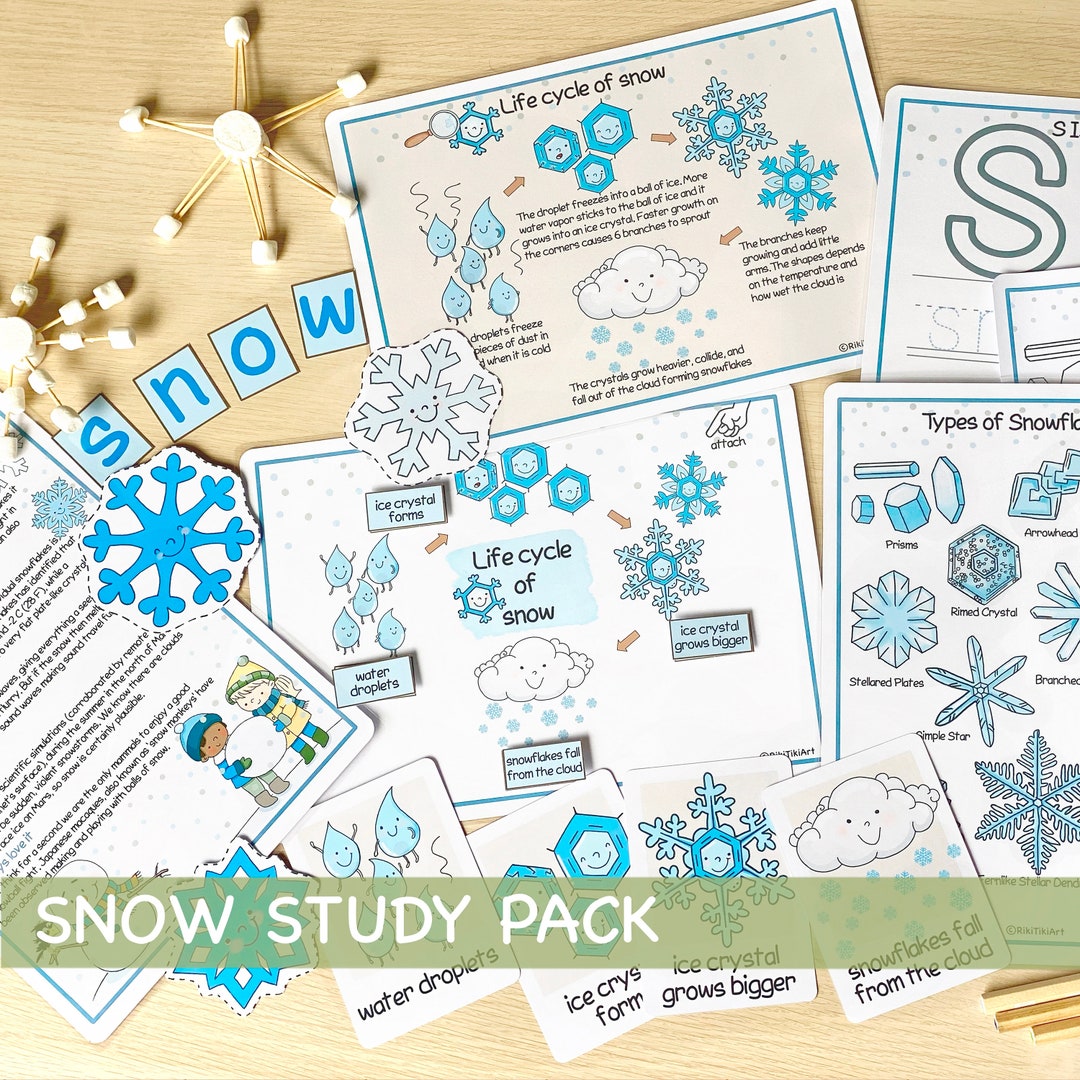 Printable Snow Unit Study