Do you want to take a break from Elf on the Shelf planning this year?
We all know that planning can take a lot of work during an already busy month of holiday fun!
That's why I recommend ordering your Elf on the Shelf 24 Day Kit today!
As a mother of three, I'm tired! This year, I'm taking a break and ordering a kit to make the elf planning a no-brainer.
I've been participating in Elf on the Shelf since 2013! You can see a lot of my ideas in years past here:
Kid Friendly Elf on the Shelf Ideas (2013-2019)
Dollar Tree Elf on the Shelf Ideas (2020)
Give yourself a break this year and save time and hassle this holiday season with these convenient kits!
Choose the kit that's right for your family this year below. Note: Most kits do not include the elf.
Elf on the Shelf Kits 2022 (30, 24, 12 Day)
Elf on the Shelf Printable Props
Elf on the Shelf 24 Day Kit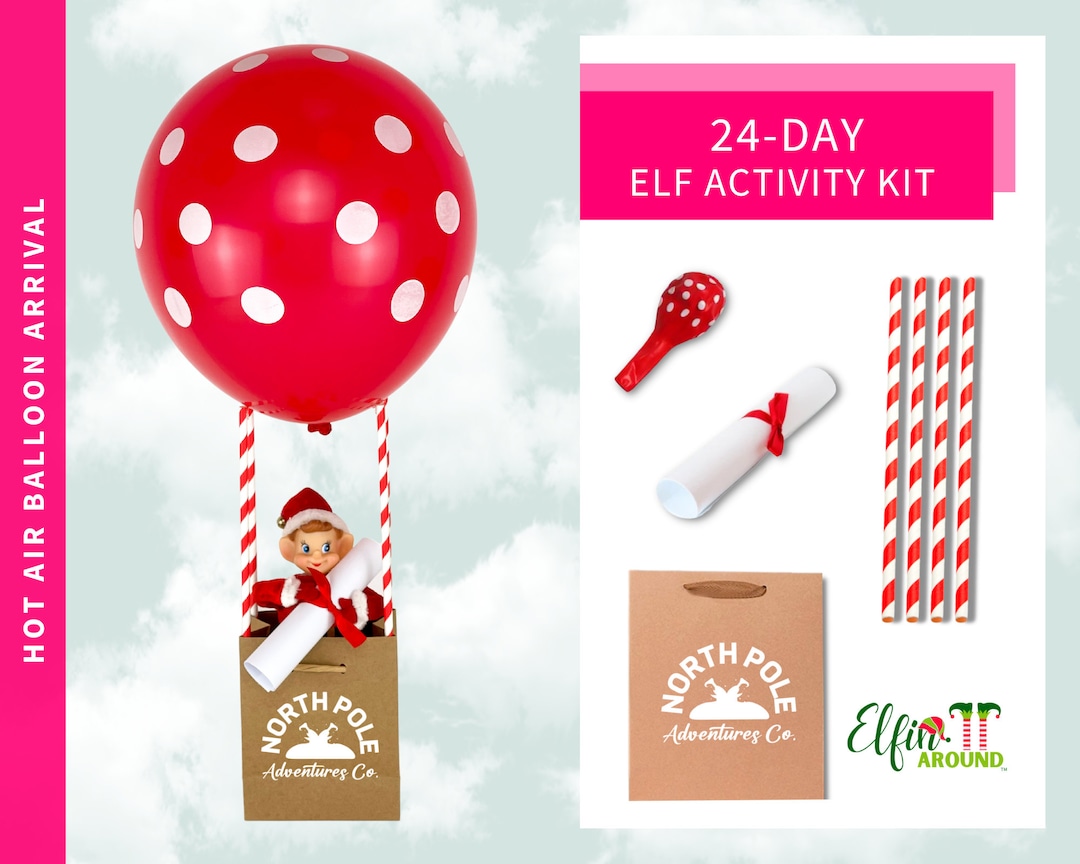 PRE-ORDER 24-day Elf Activity Kit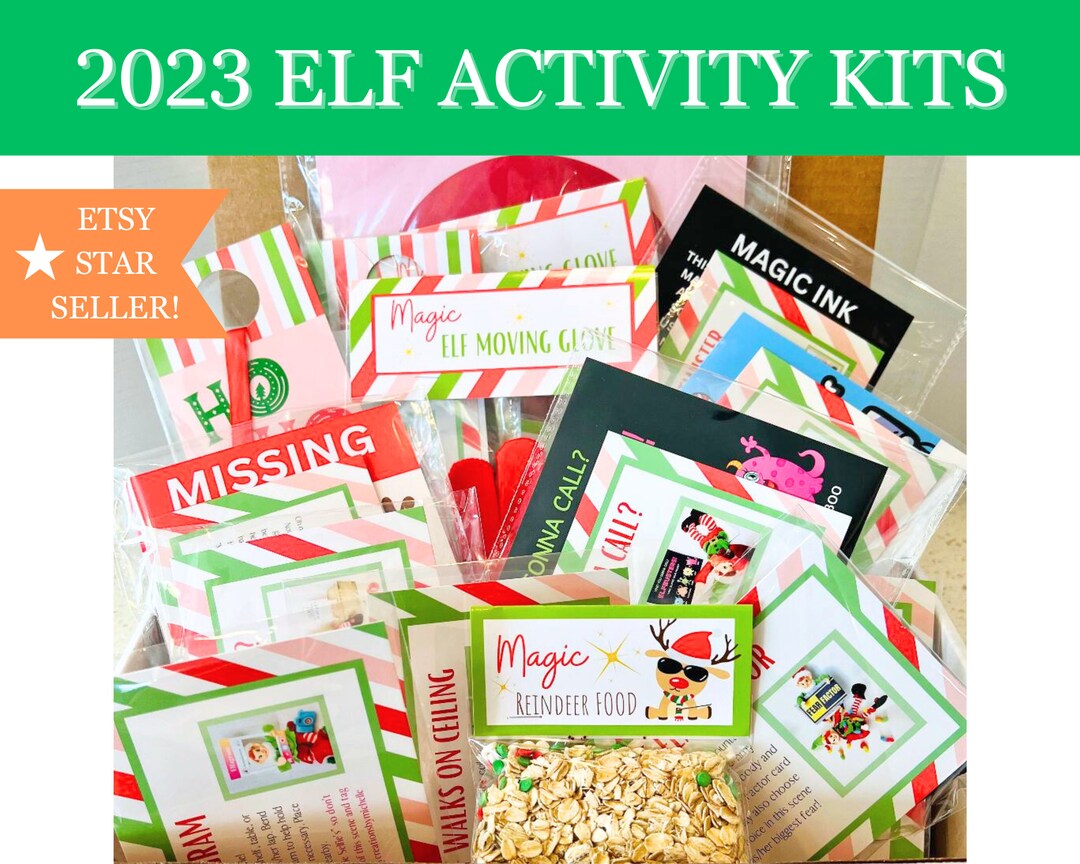 2023 Elf Activity Kits 12 24 & 30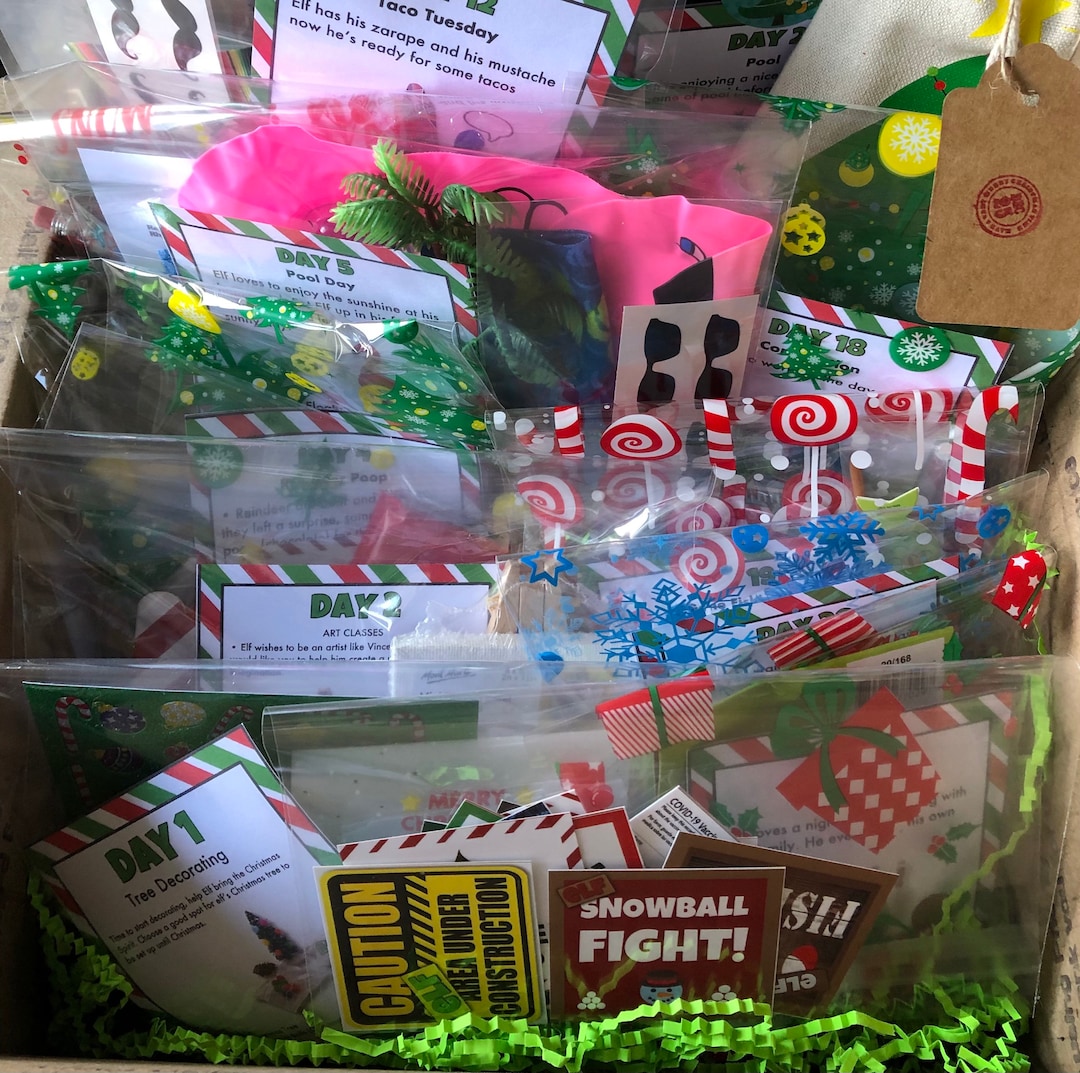 24 Day Elf Kits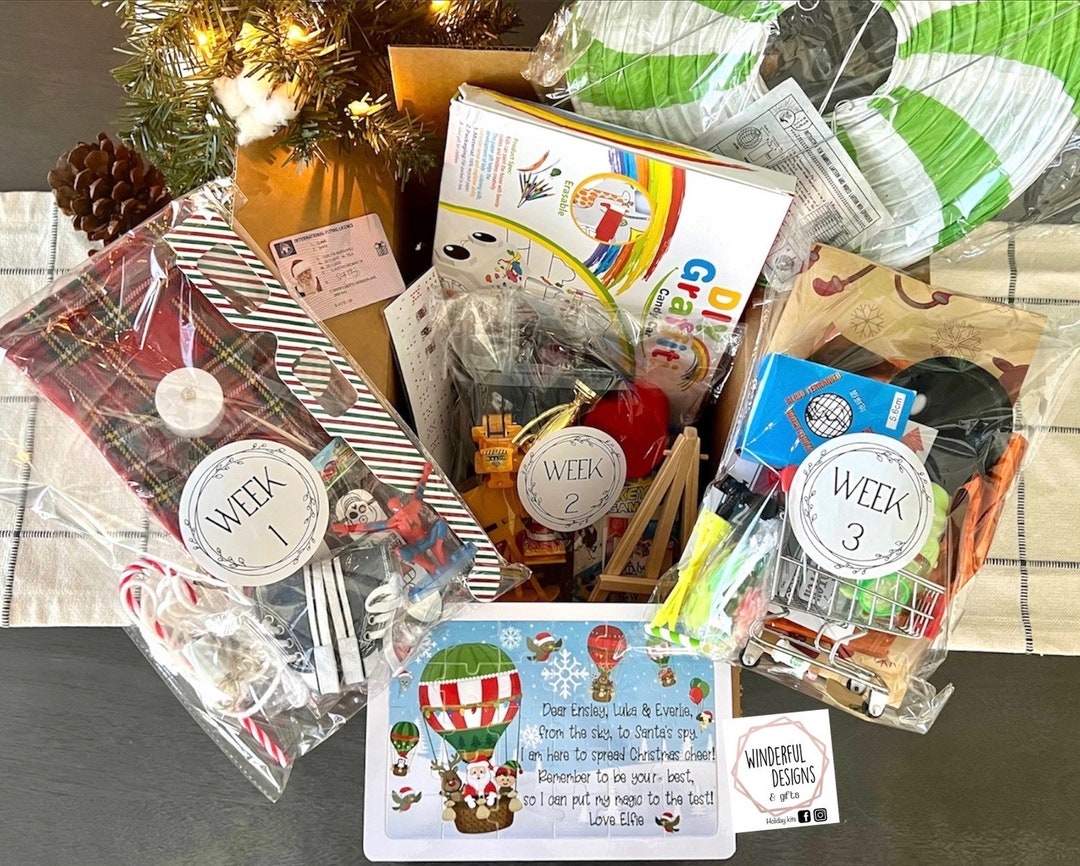 24 Day Elf Activity Kit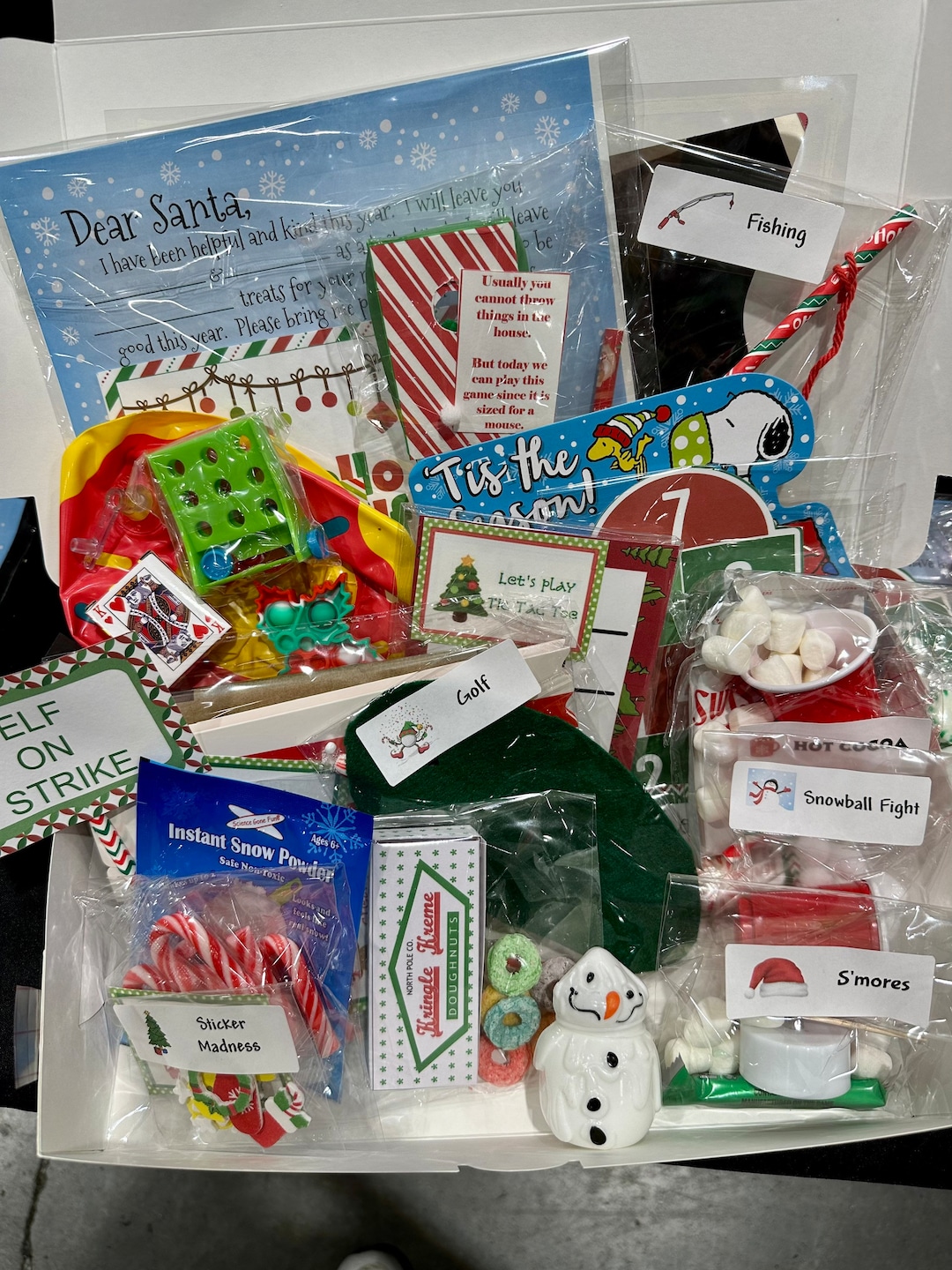 Elf Activity Kit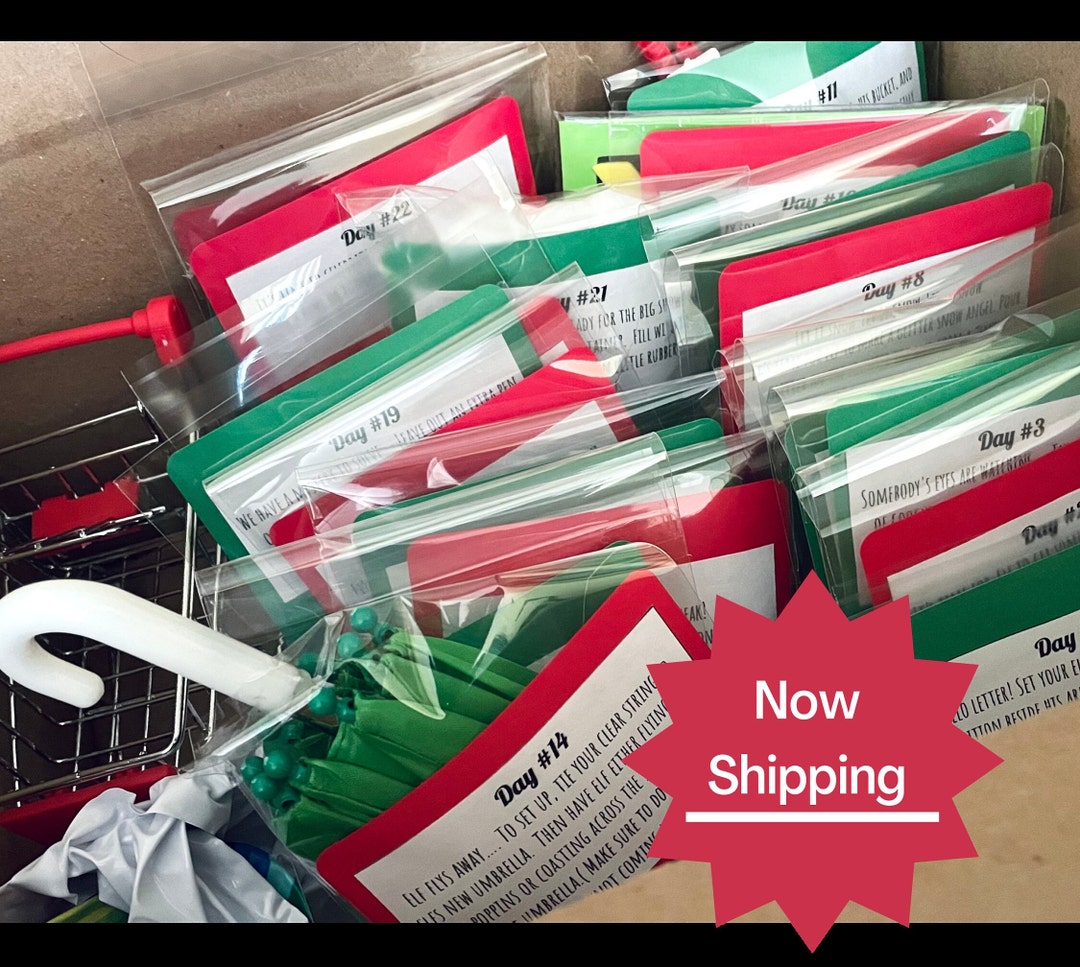 Elf Kits 2023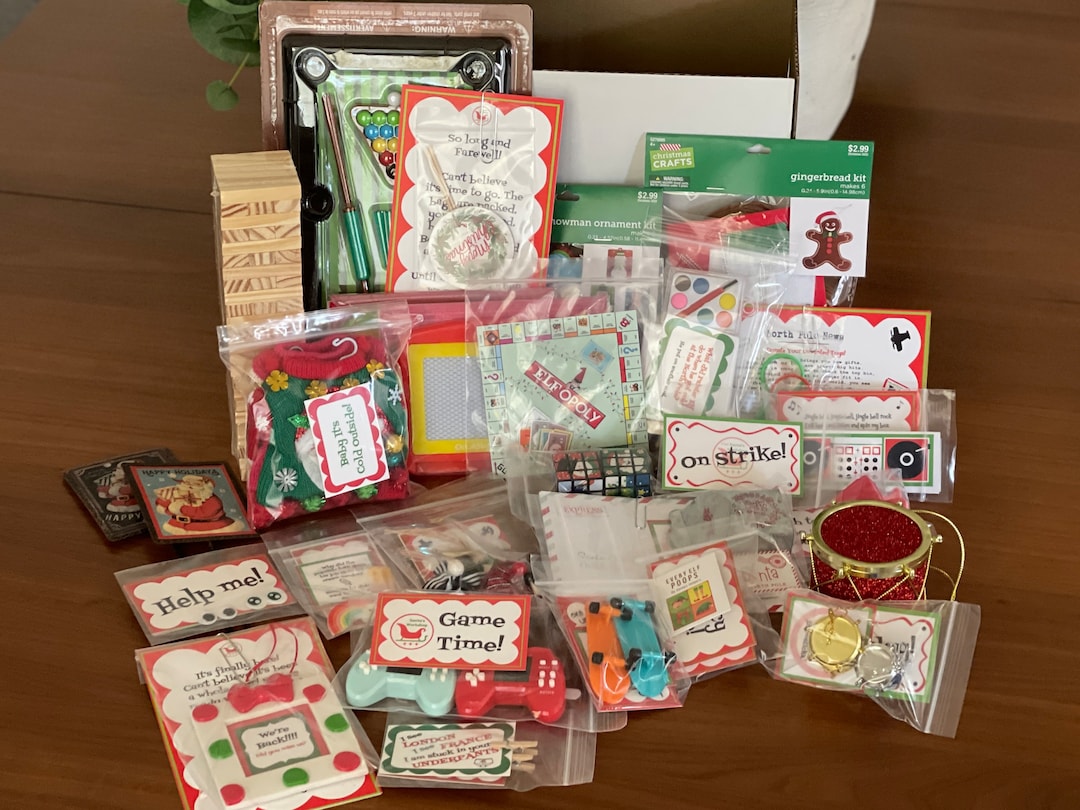 24 Day Elf Kit for 2 Elves Deluxe Elf Kit Elf Prop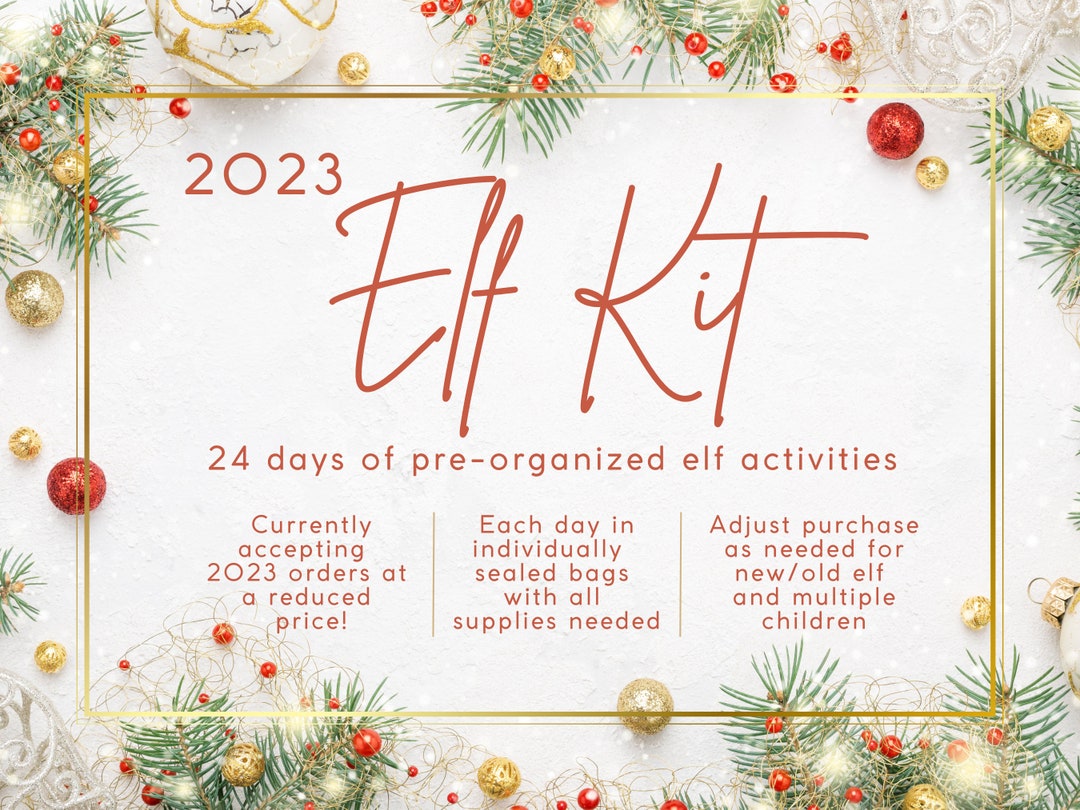 24 Day Elf Kit
Printable Elf Kits: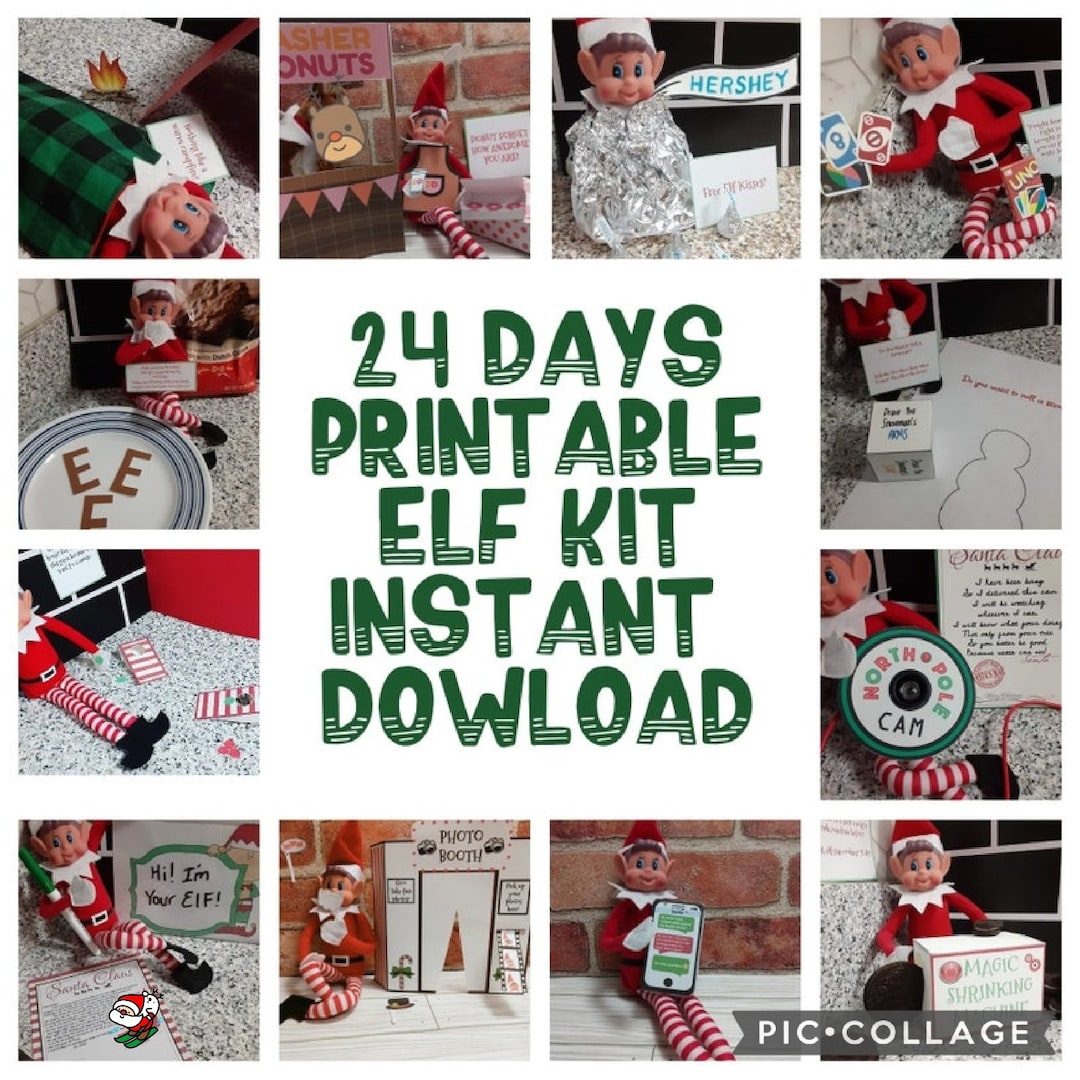 24 Days Printable Elf Kit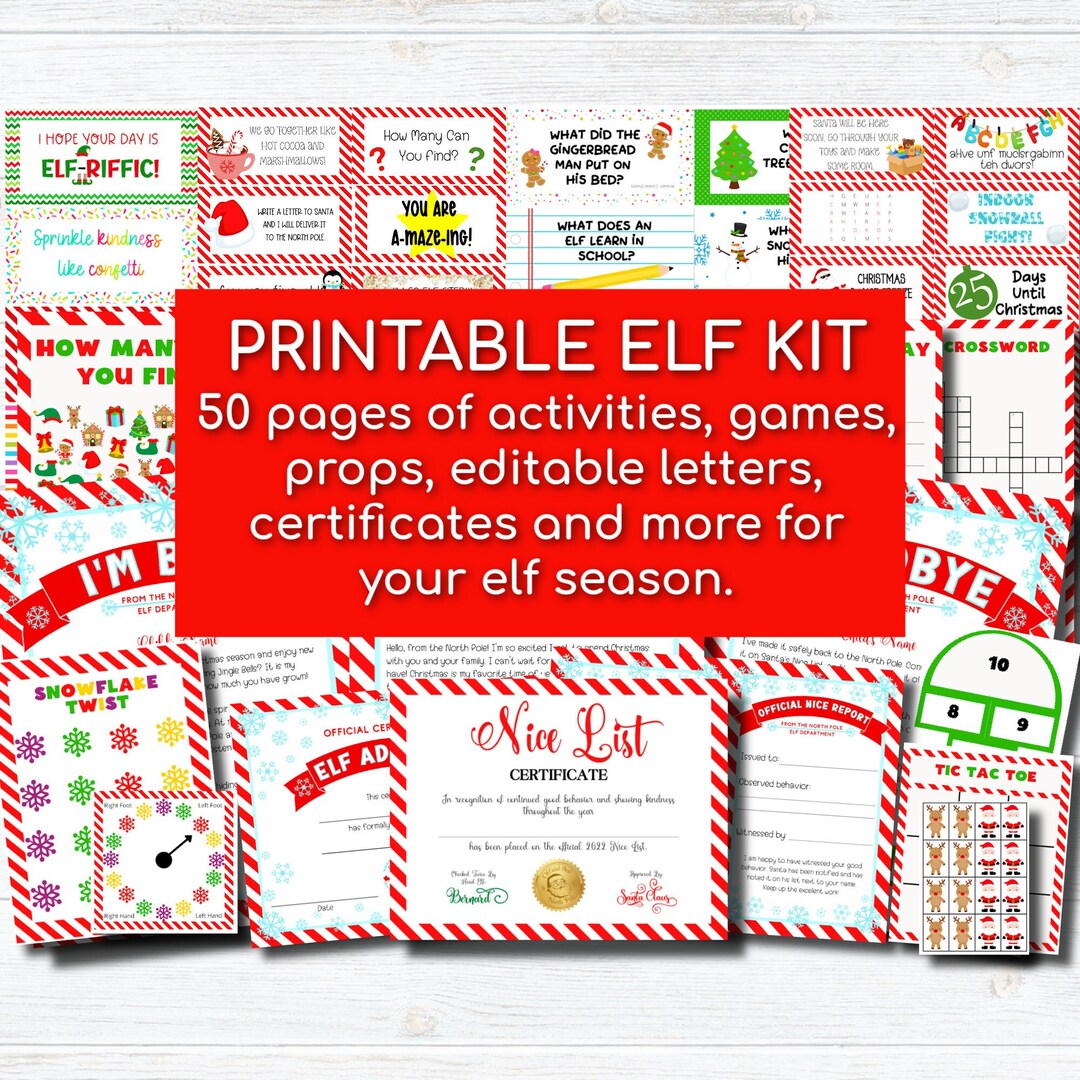 Printable Elf Kit Christmas Elf Kit Christmas Elf Props Elf