If you are looking for a variety of cute or scary Pumpkin Faces for pumpkin carving or drawing this year, here are a few ideas!
Pumpkin carving is a fun family activity! We have a tradition where we carve a pumpkin or two each year.
Now that my kids are older, they like to draw their own pumpkin faces on their pumpkins for carving. We display our pumpkins out on the front porch!
100+ Printable Pumpkin Stencils
Are you carving pumpkins this year? Do you need ideas on the types of faces you can draw and/or carve on your pumpkin? Scary pumpkin faces are always a popular choice!
These pumpkin faces below can help give you ideas. Keep reading for a variety of great ideas!
Here are the pumpkin faces you'll find below:
Pumpkin Carving Faces
Jack-o-lantern Faces
Scary Pumpkin Faces
Funny Pumpkin Faces
Pumpkin Faces Clipart
Kawaii Pumpkin Faces
Emoji Pumpkin Faces
Pumpkin Faces SVG
Pumpkin Carving Faces
The faces below are perfect for your pumpkin carving needs this Halloween! There are so many to choose from.
Use these printables, stencils, and files to help you with your pumpkin carving or drawings this year.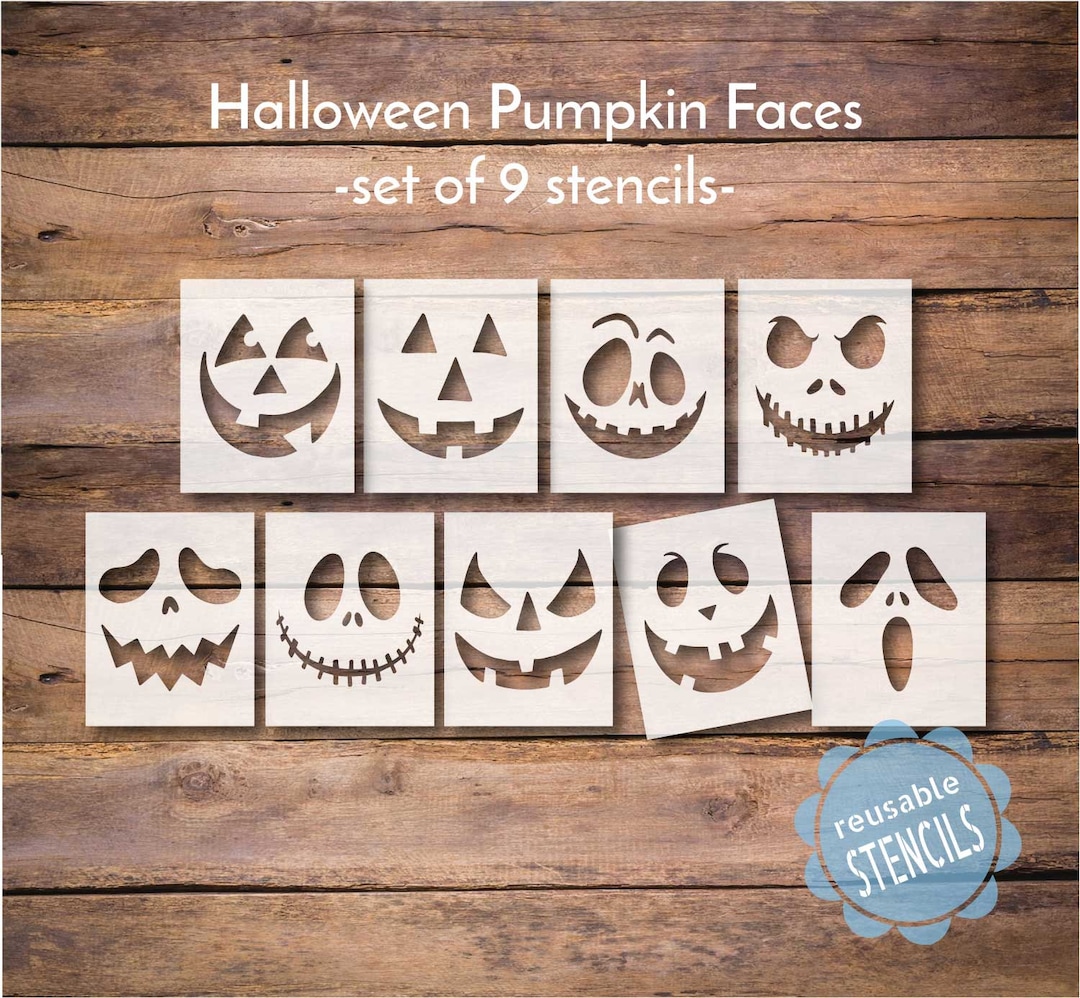 Halloween Stencils – Pumpkin Faces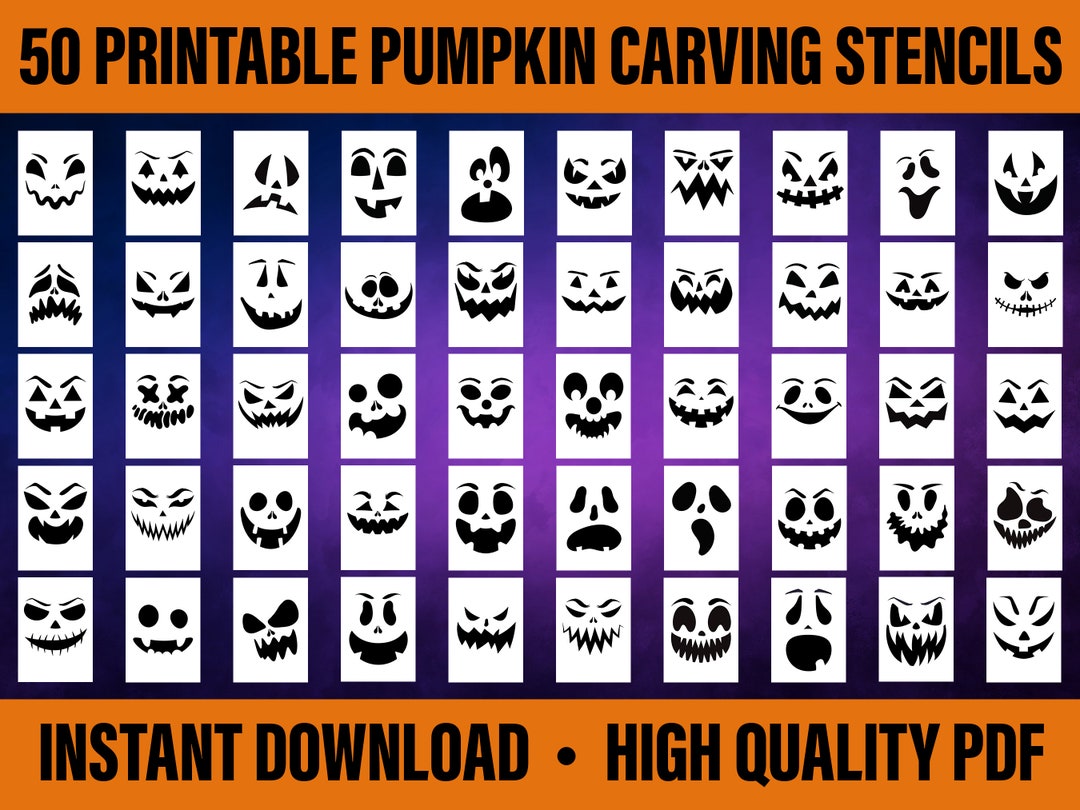 50 Printable Pumpkin Carving Stencils for Halloween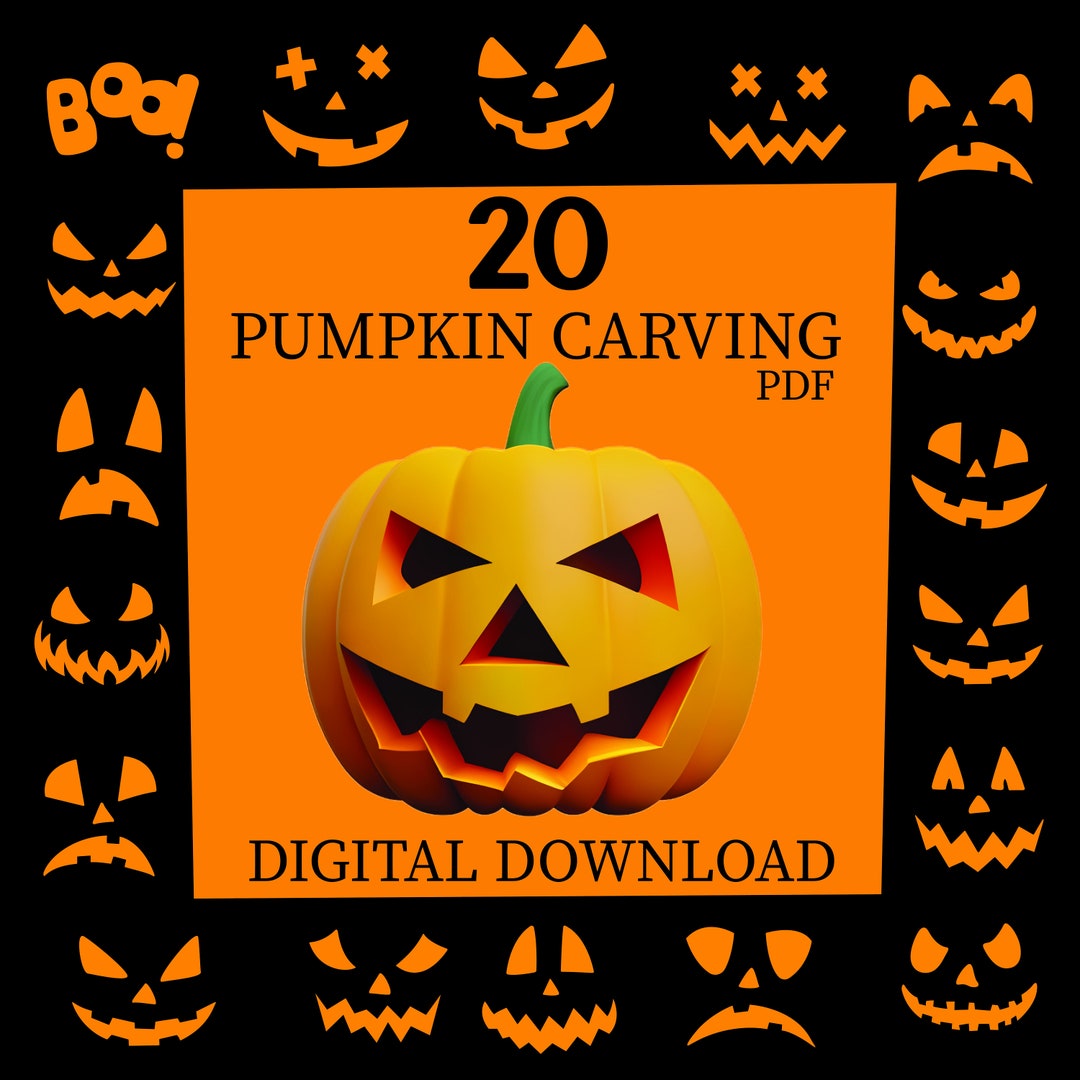 20 Pumpkin Carving Stencil Templates
Jackolantern Faces
Here's a great tip when making a Jackolantern this year! After carving your face in your pumpkin, use flameless LED lights to place inside your pumpkin!
Trick-or-treaters will love seeing your light up display on your porch or driveway!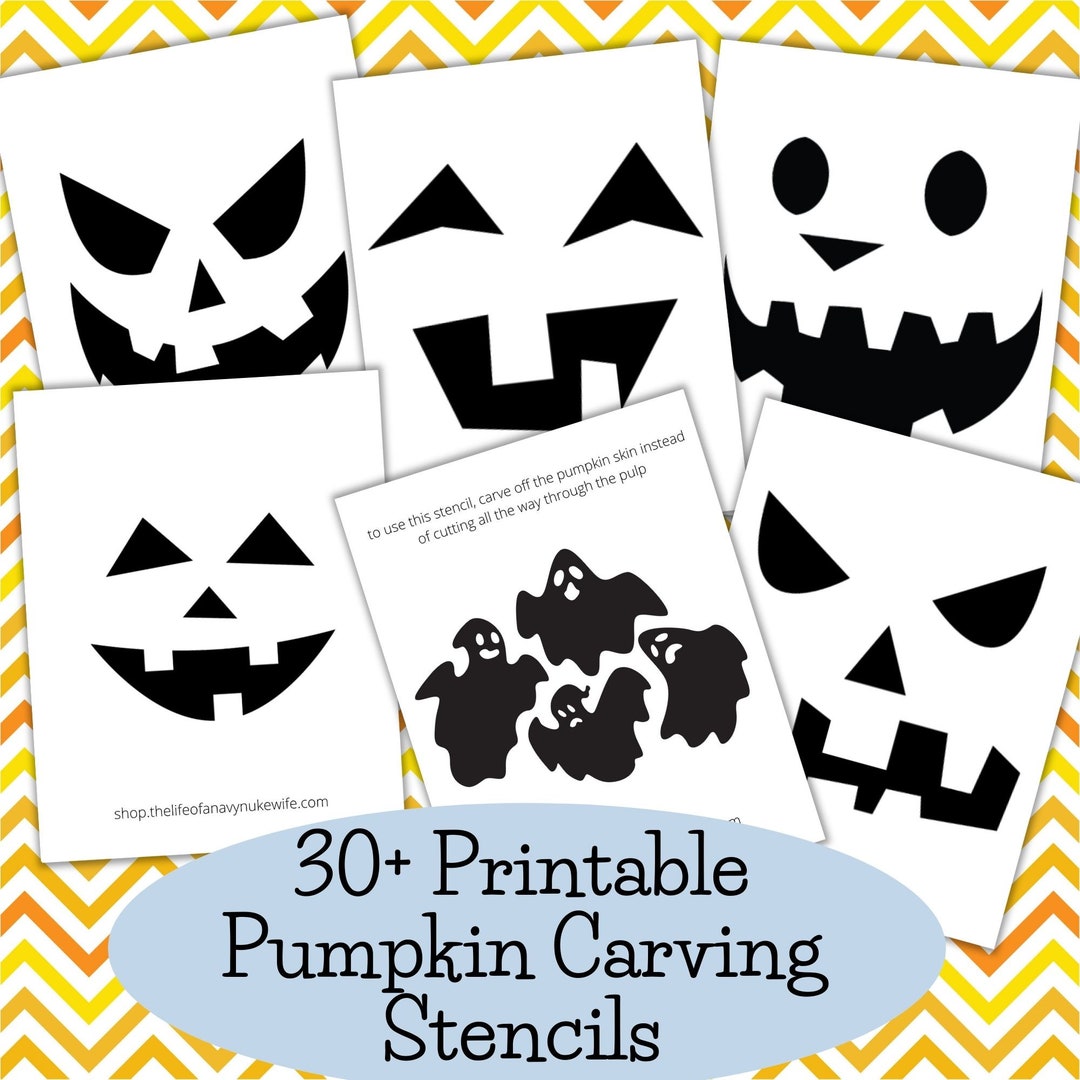 Printable Pumpkin Faces and Carving Stencils
Scary Pumpkin Faces
Are you looking for scary pumpkin faces? The following faces below include several scary pumpkin face ideas!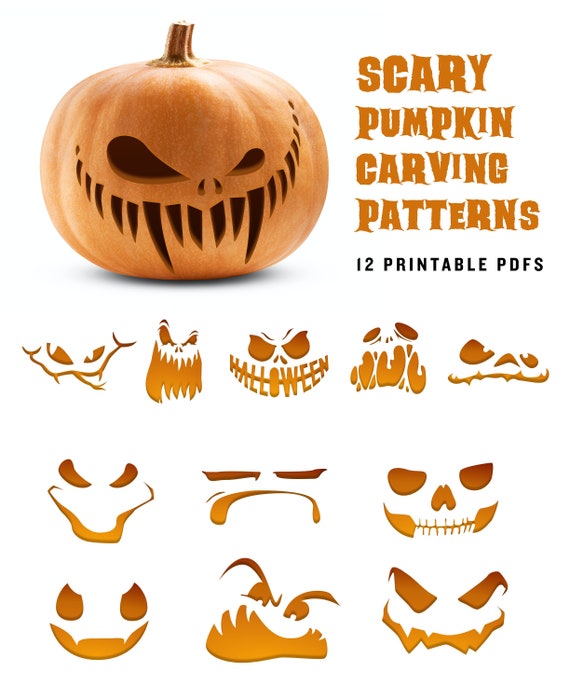 Scary Pumpkin Faces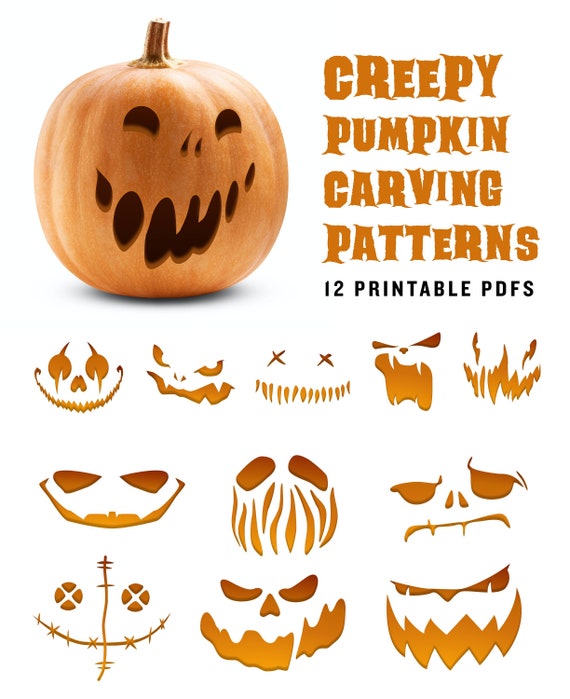 Scary Pumpkin Faces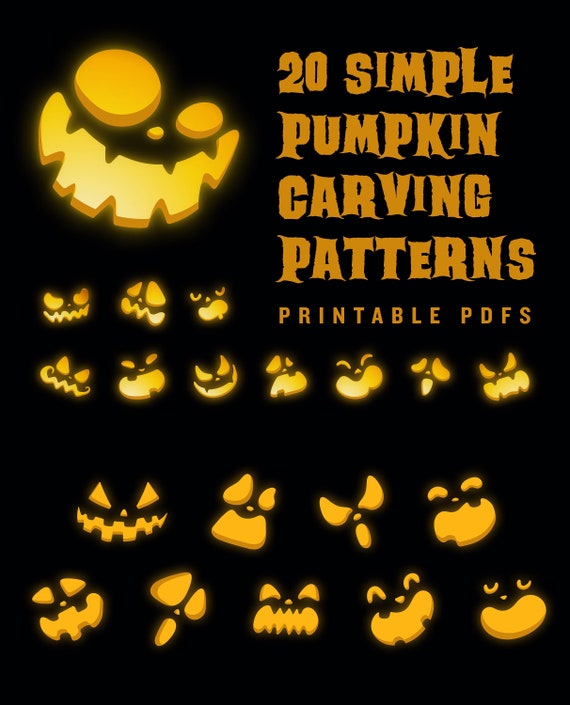 Printable Pumpkin Faces to Carve
Funny Pumpkin Faces
You may be able to use these ideas if you are looking for a funny face for your pumpkin. Get creative!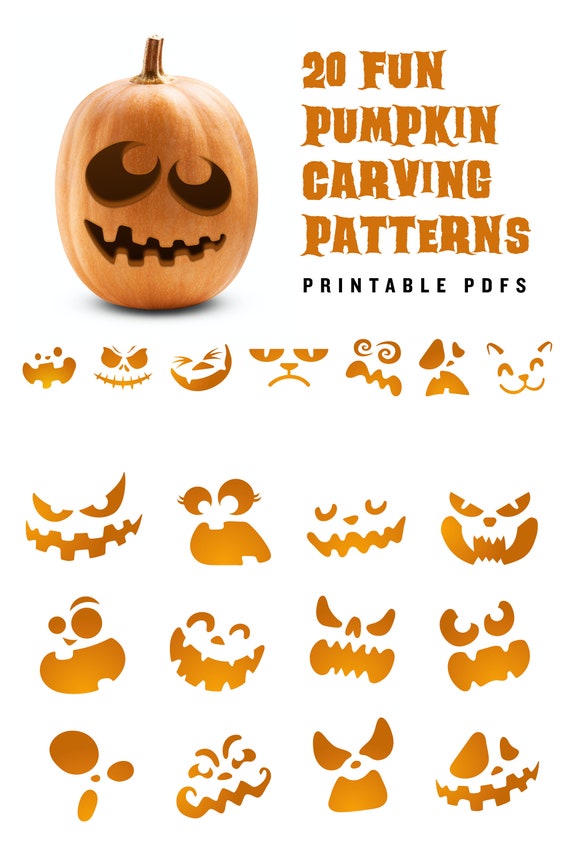 Fun Pumpkin Faces for Pumpkin Carving
Pumpkin Faces Clipart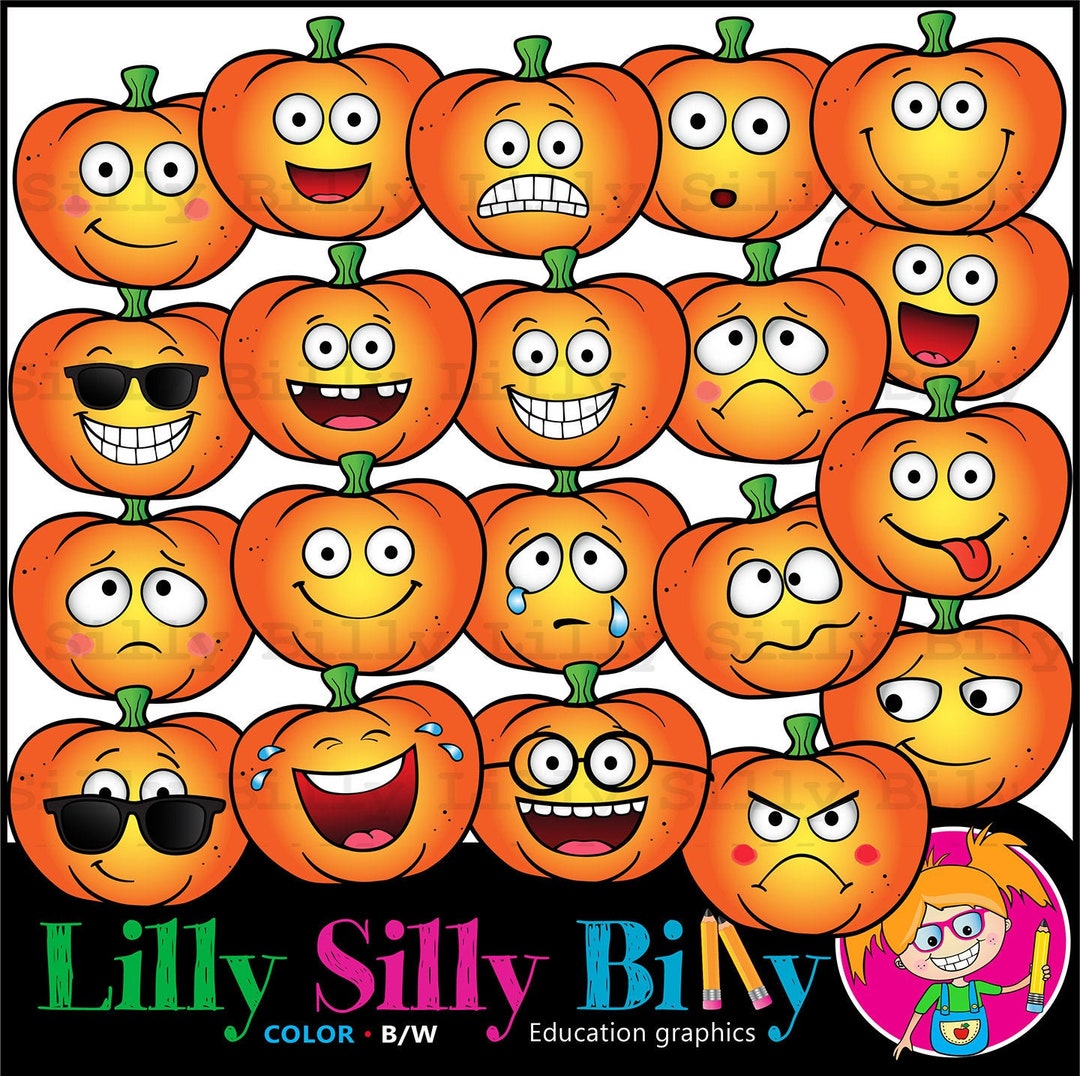 Pumpkin Heads Emoji Clipart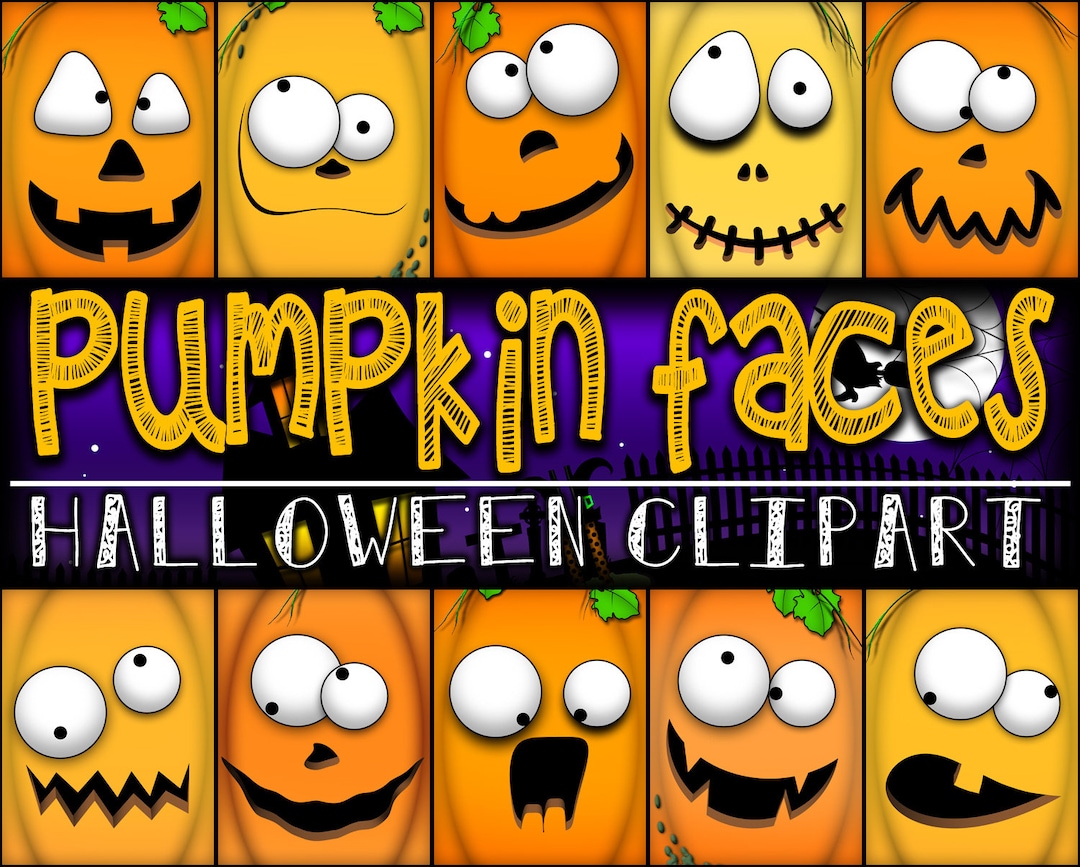 Silly Pumpkin Faces Halloween Clipart
Kawaii Pumpkin Faces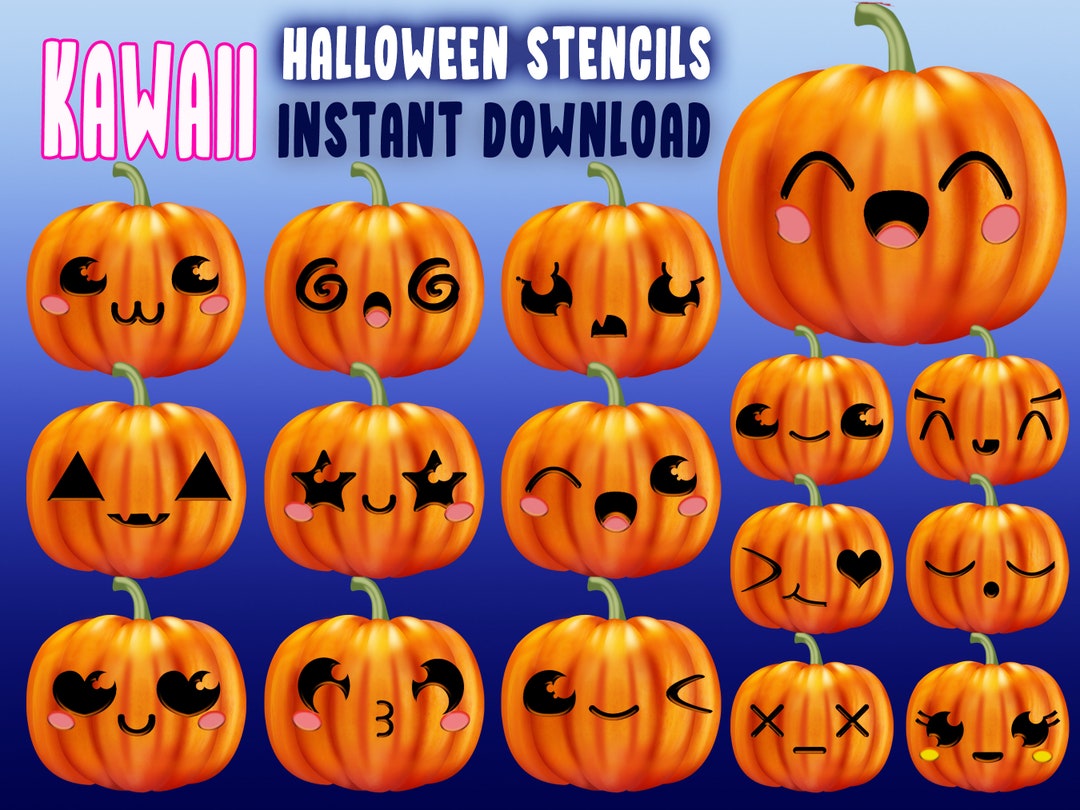 Kawaii Halloween Pumpkin Stencils
Emoji Pumpkin Faces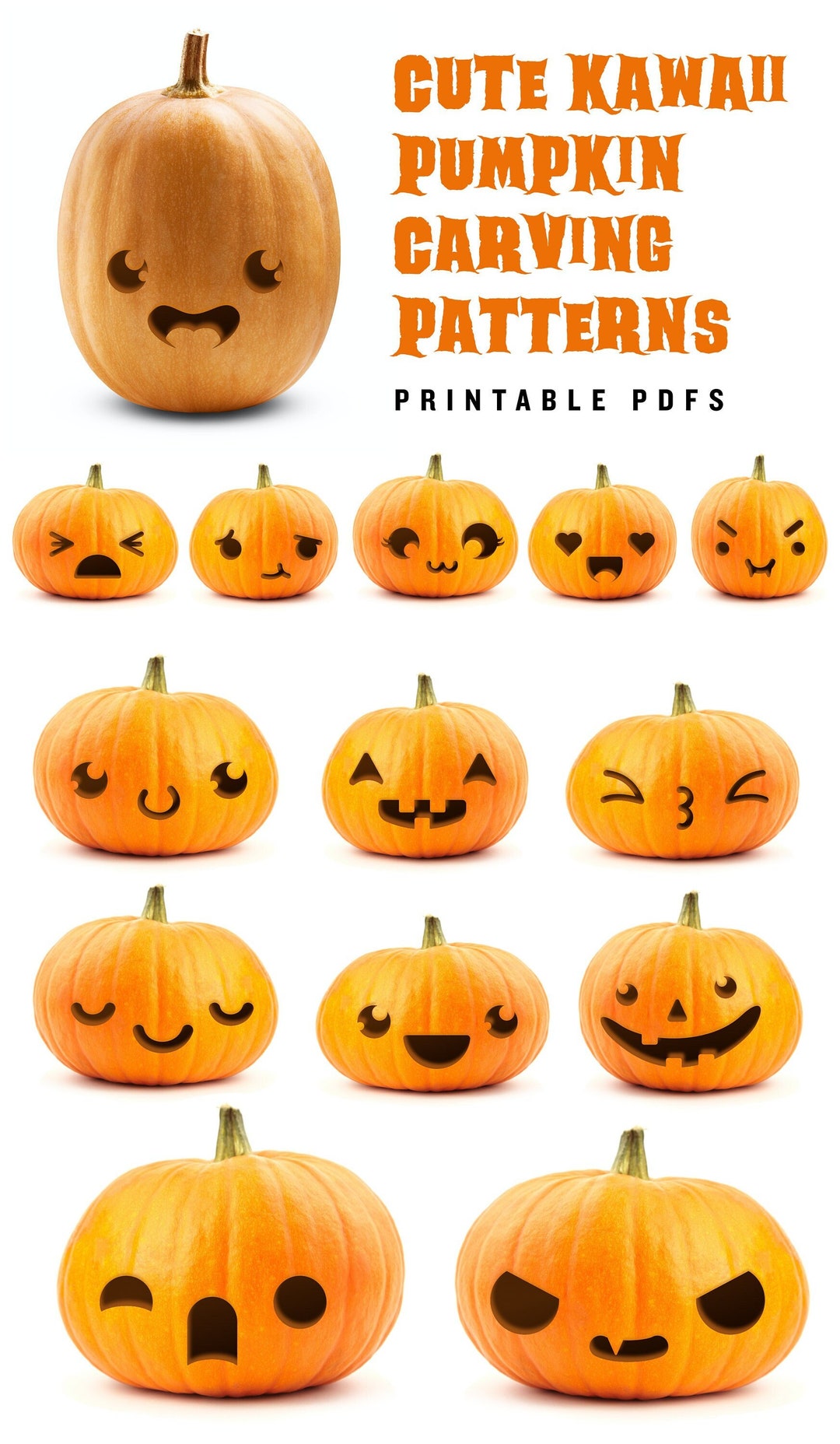 Cute Kawaii Pumpkin Stencils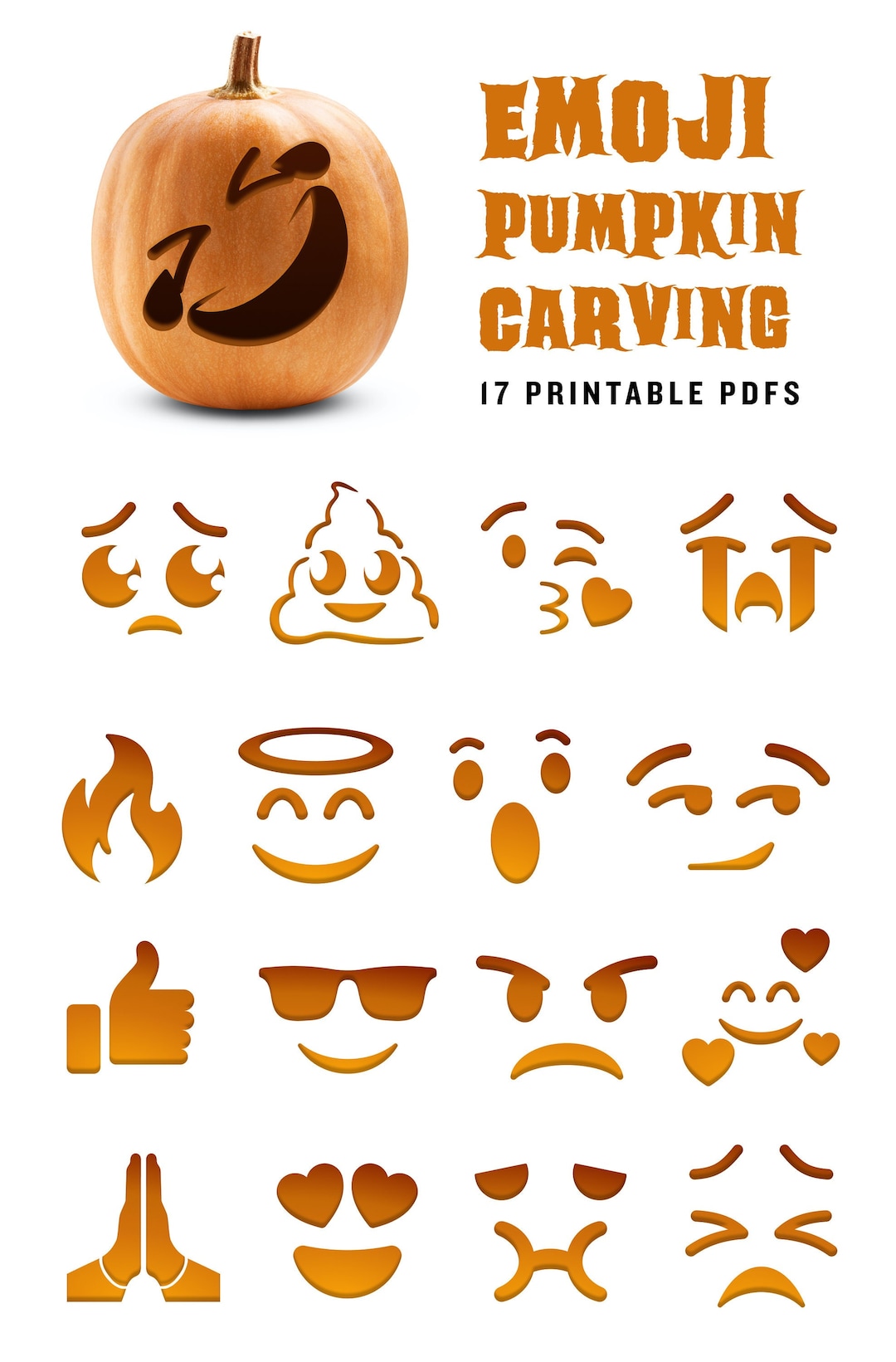 Emoji Pumpkin Carving Printable Stencil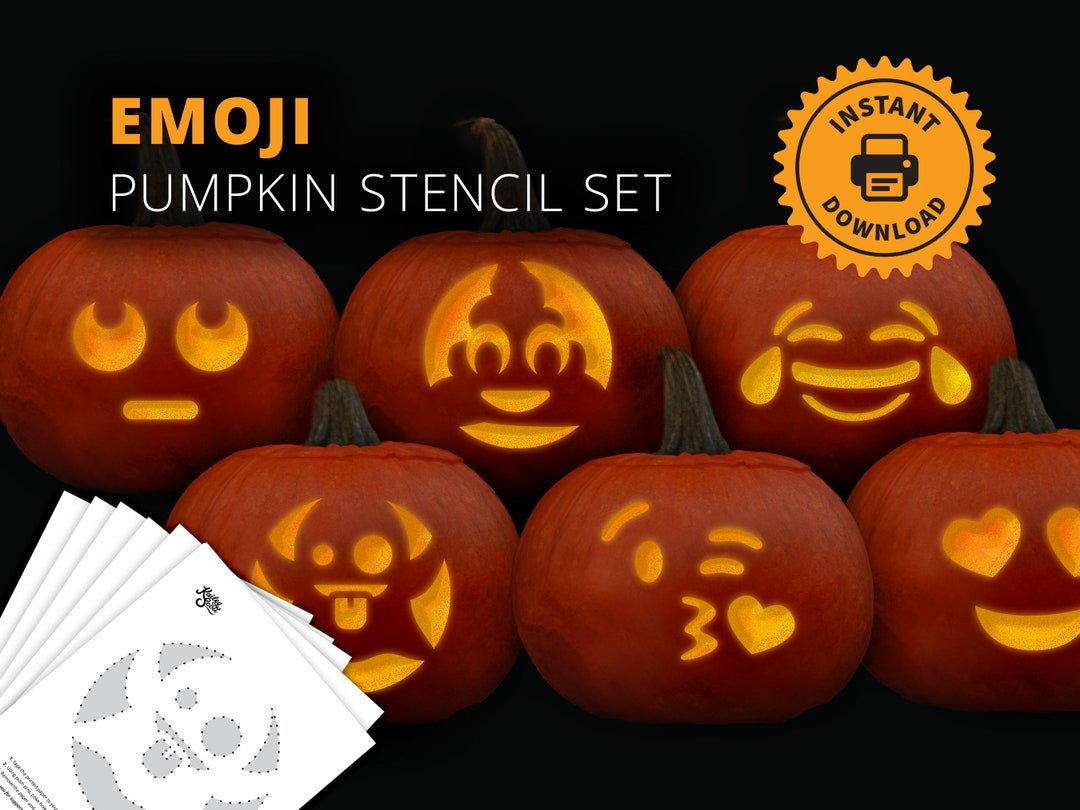 Emoji Printable Pumpkin Carving Stencil Set
Pumpkin Faces to Draw
Use the ideas below to draw your own pumpkin face! Many of these options below are easy to draw! They are great for all different skill levels and ages.
Pumpkin Faces SVG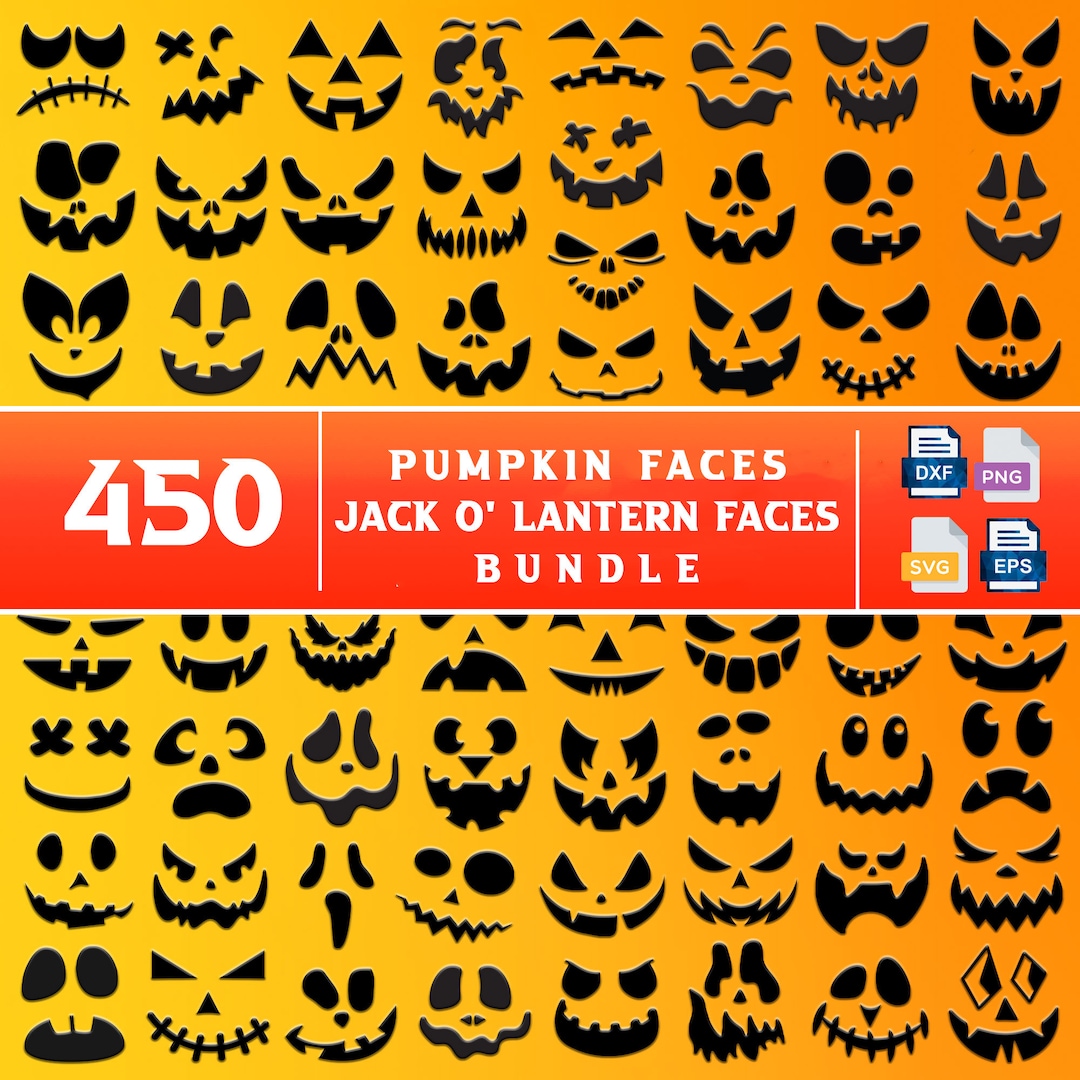 450 Pumpkin Face SVG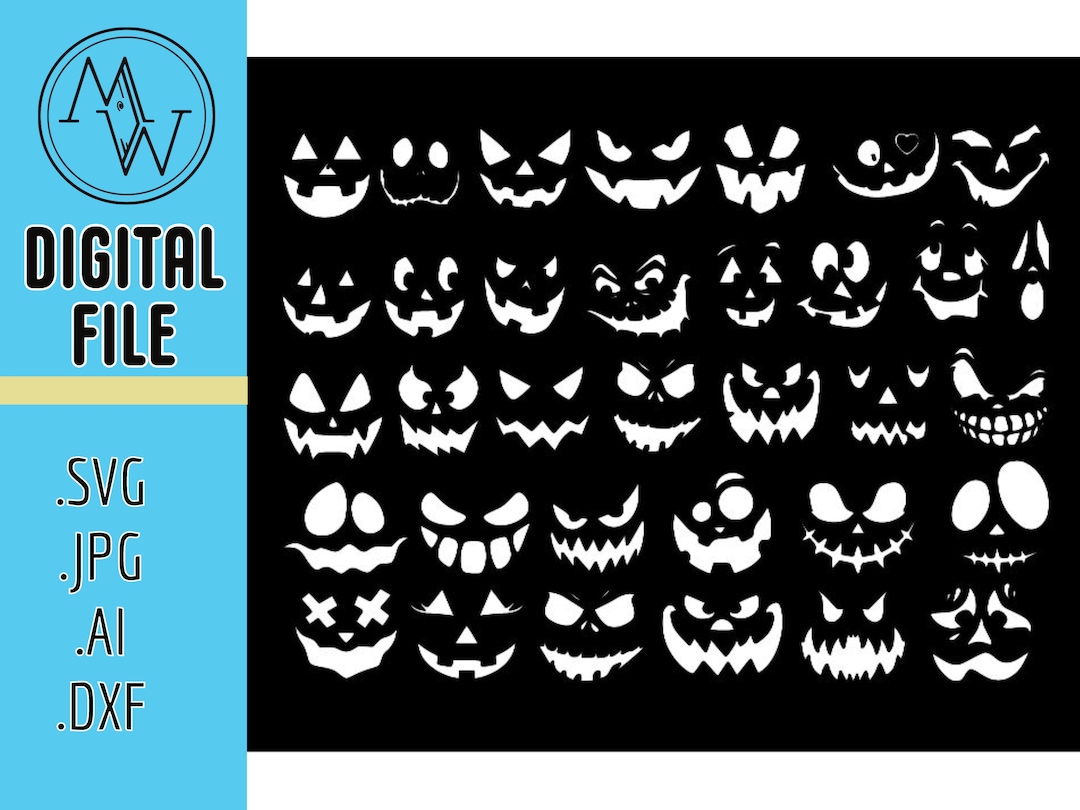 34 Halloween Pumpkin Faces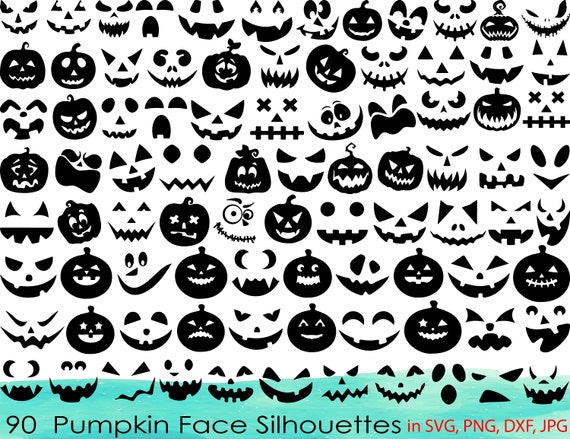 90 Pumpkin Face SVG Bundle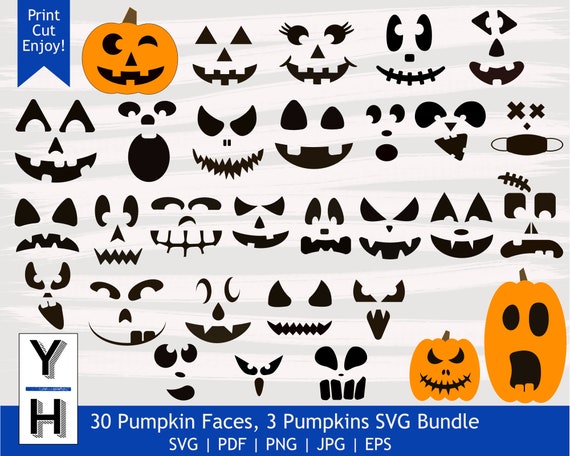 30 Pumpkin Face SVG Bundle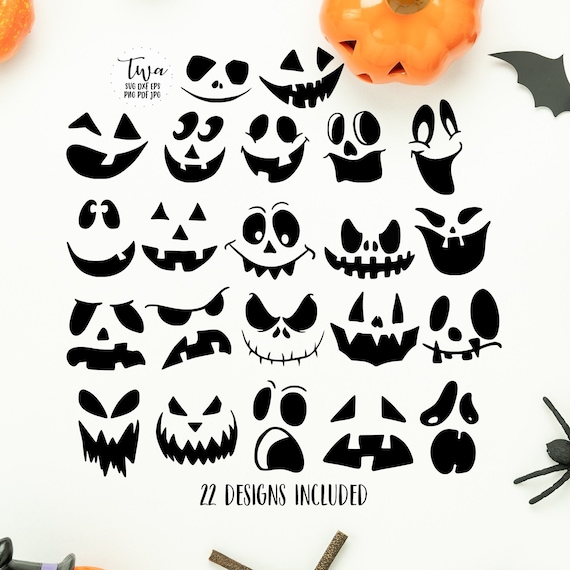 Halloween Pumpkin Faces Bundle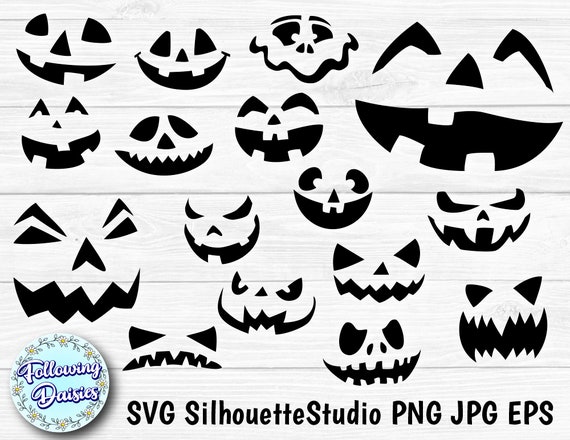 Scary faces for Halloween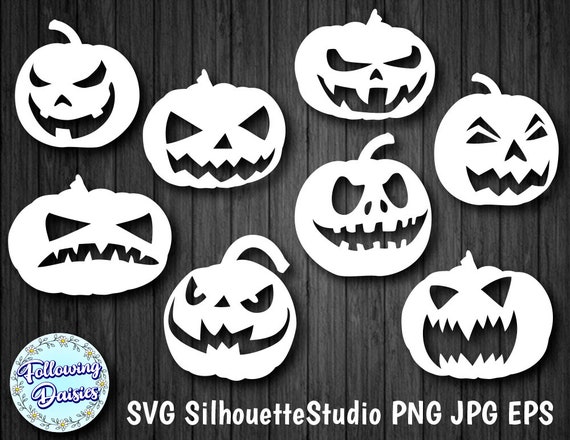 Scary Faces for Pumpkins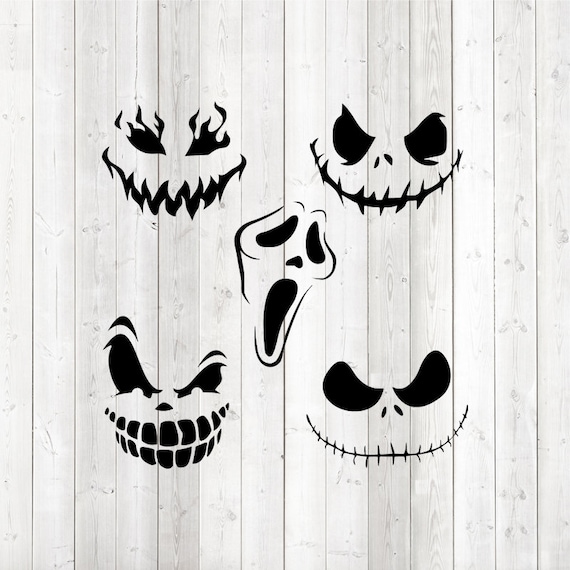 Set of 5 Scary Faces for Halloween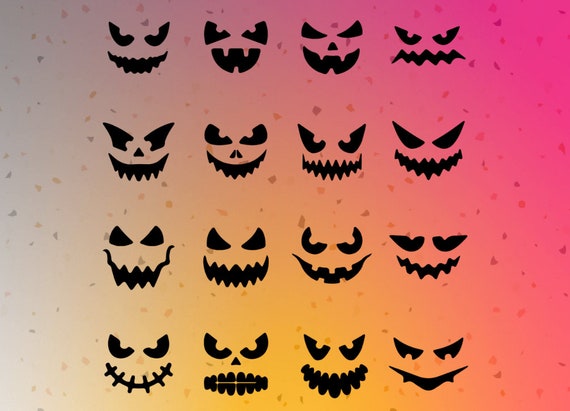 Halloween Faces Pumpkin Faces SVG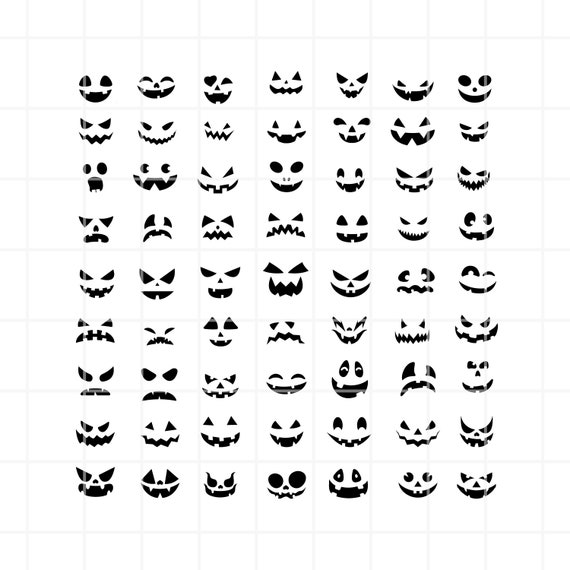 Pumpkin Face Clip Art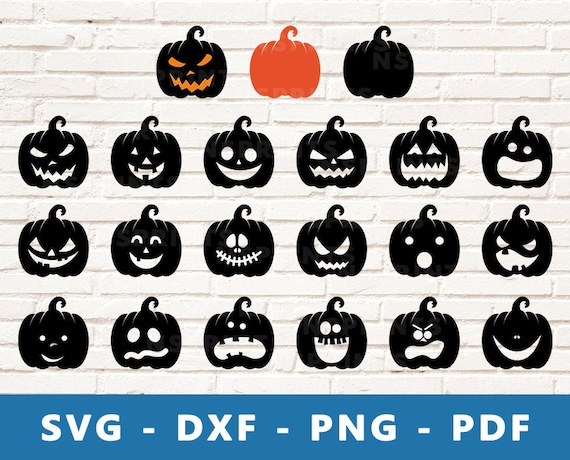 Halloween Pumpkin PNG Set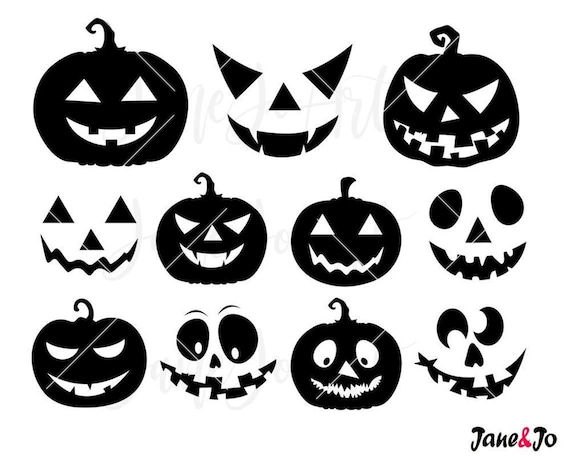 Halloween Jack-O-Lantern SVG Pumpkin Faces