Are you looking for Pumpkin Activities for Preschool students? We have quite the collection here of pumpkin activity ideas to share with you!
Do you ever feel like all the things on your to-do list are never completed?
Well, it's time for a pumpkin break! This blog post has some great pumpkin activities that will keep your kids happy and entertained. And if they're not feeling creative, just set up their easel with some paper and let them draw away. Simple as that!
I hope you enjoy these pumpkin activity ideas to work on this fall season. Happy Pumpkin Season everyone!
Pumpkin Activities for Preschool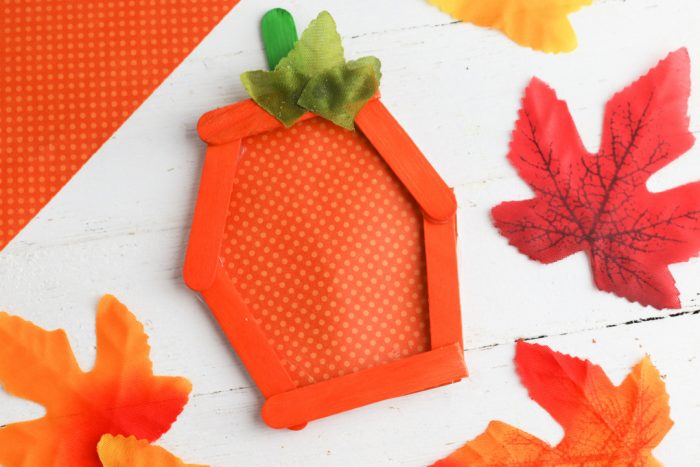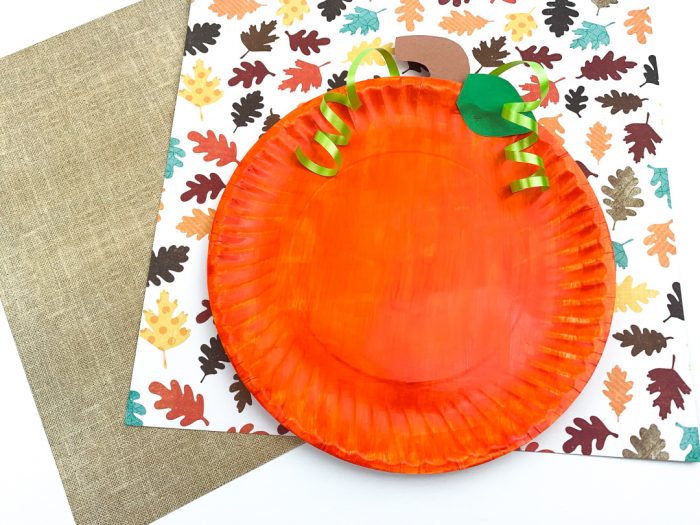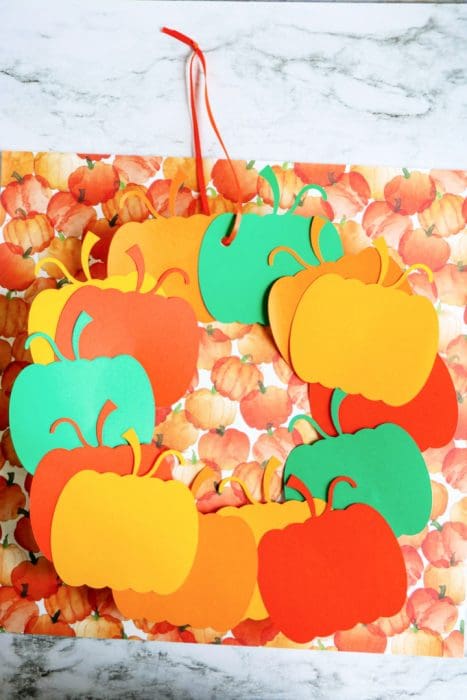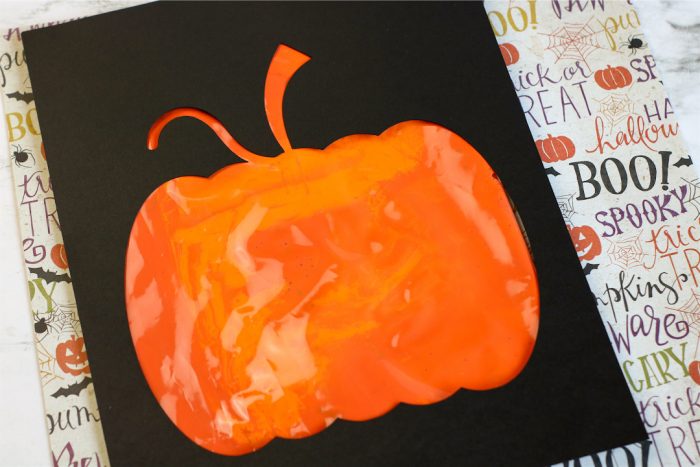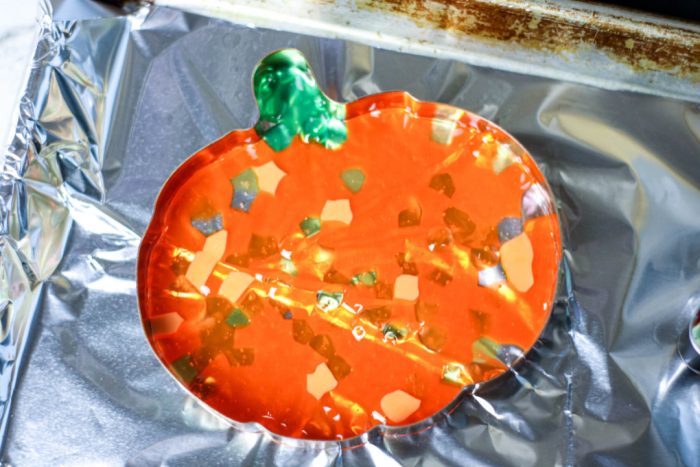 Melted Bead Pumpkin Suncatcher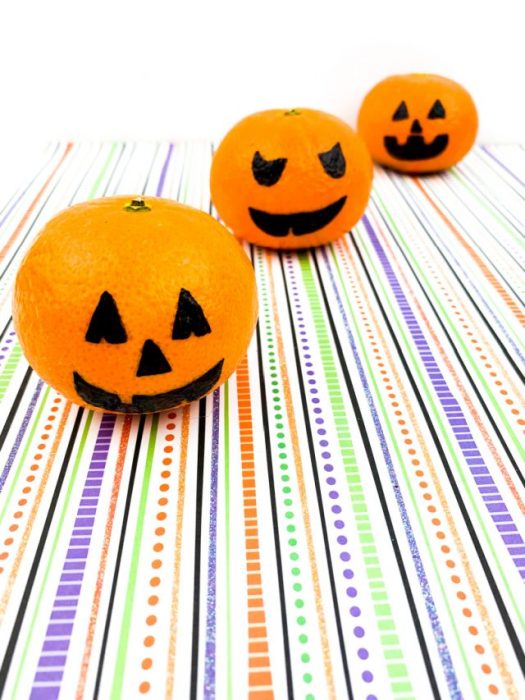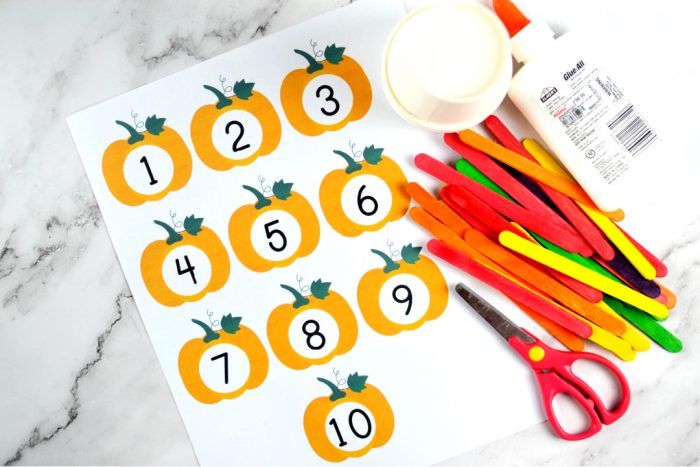 Pumpkin Counting 1-10 Activity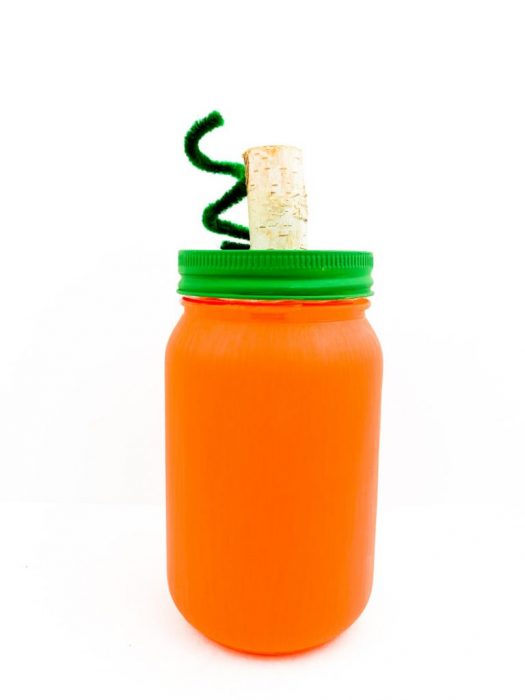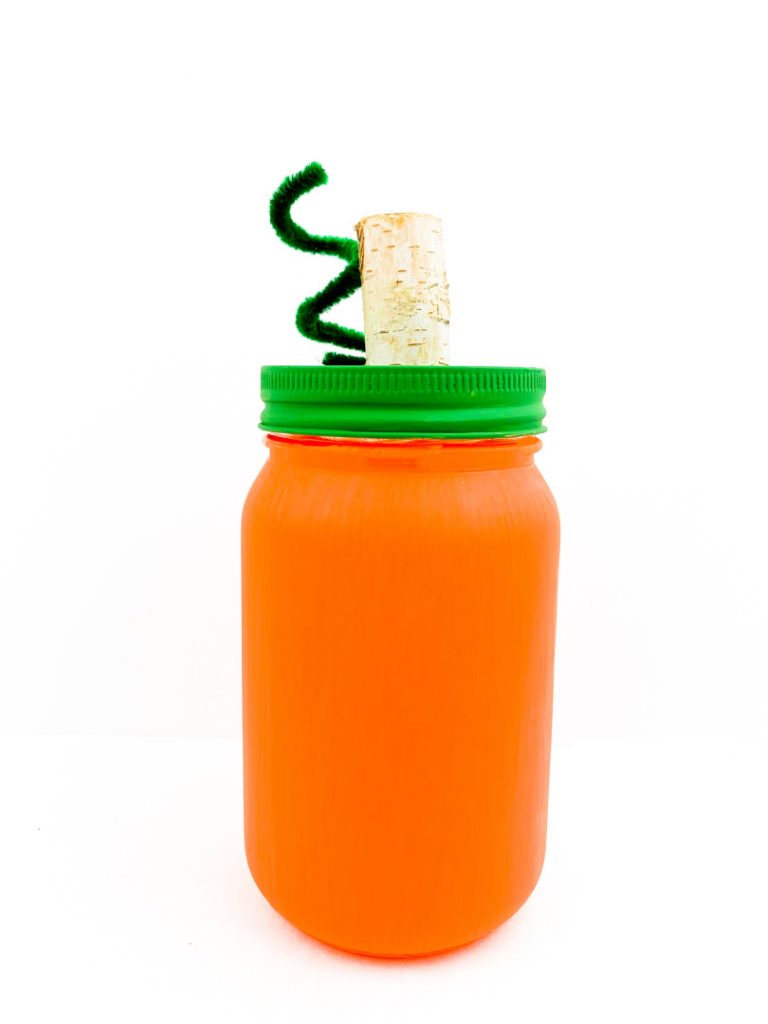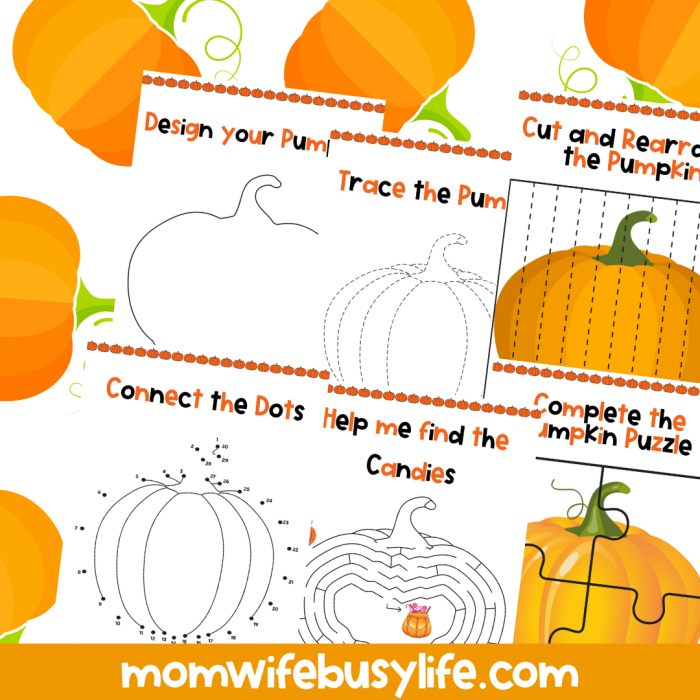 FREE Printable Pumpkin Activity Pack
List of Printable Pumpkin Activities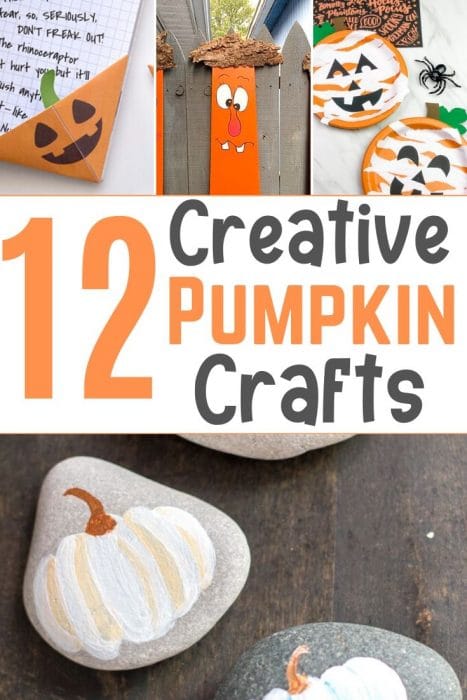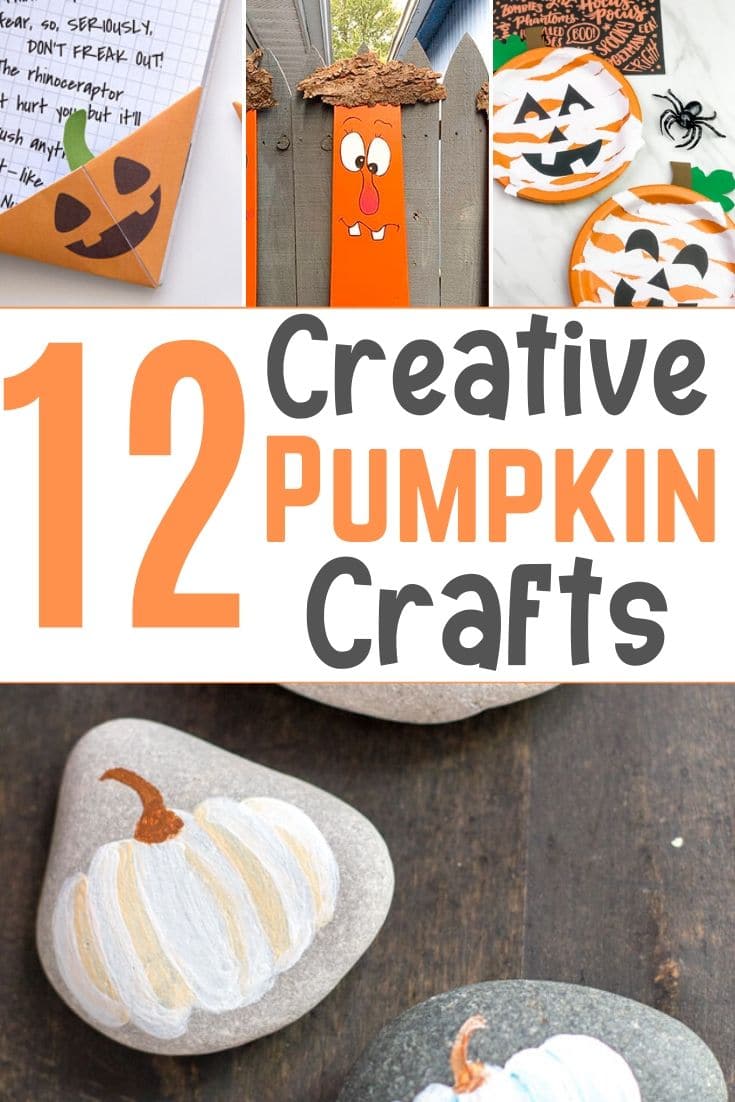 >> Click here to sign up for my email list and get access to my FREE printable library!