This Vegan Dalgona Coffee is full of flavor! If you are new to Dalgona Coffee, this whipped instant coffee recipe is a great place to start.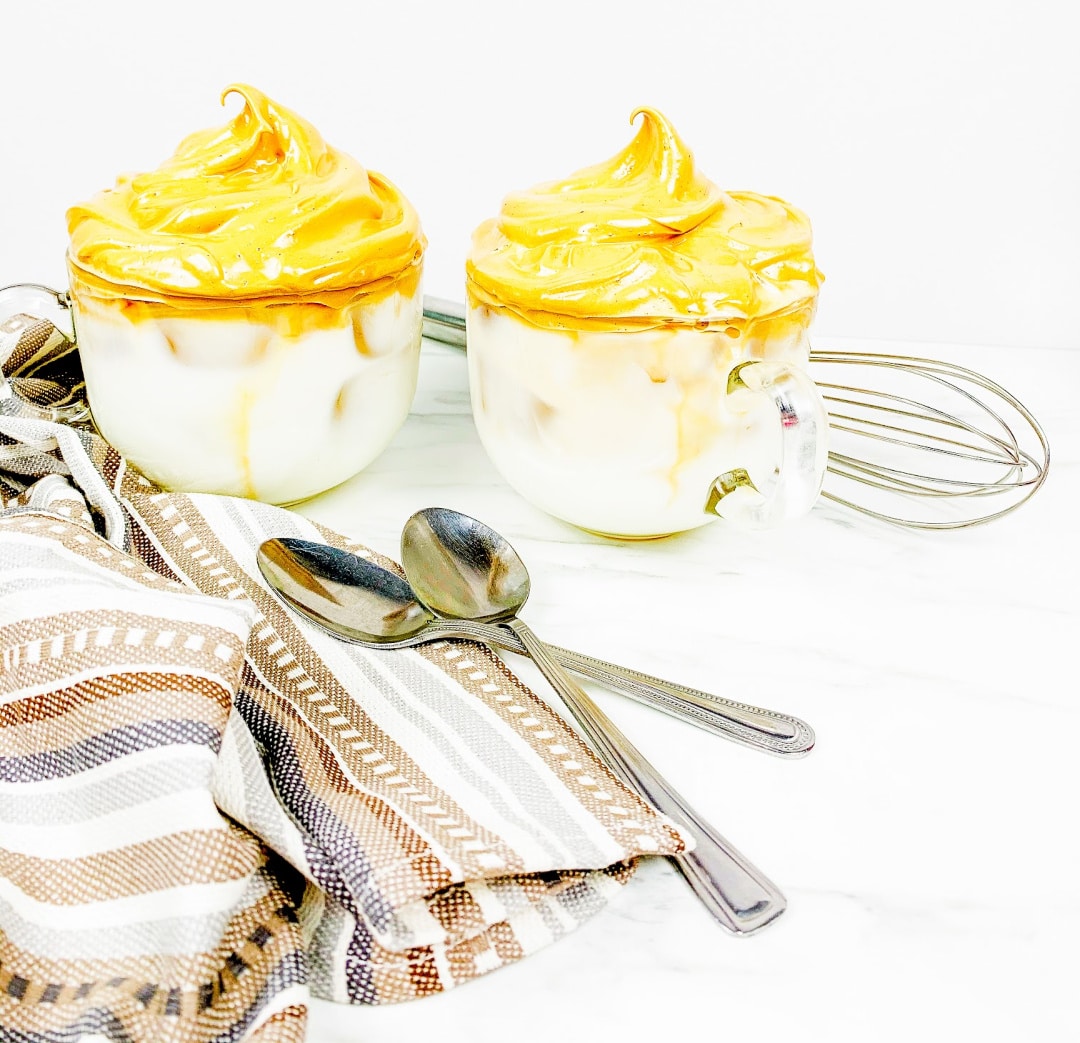 Have you heard of Dalgona Coffee? Have you tried this new whipped instant coffee recipe yet? This new coffee trend is something you don't want to miss out on! If you haven't tried this coffee recipe yet, this recipe below is a great place to start to make sure you get a flavor worth trying and making again.
The secret ingredient we share in this recipe that makes this coffee recipe 'extra special' is the Almond Bailey's. It's a delicious and light tasting spirit from Baileys made with real almond milk. It has nutty flavors of real almond milk and real vanilla to give this Dalgona Coffee a kick of extra flavor.
Vegan Dalgona Coffee
Ingredients:
4 tbsp of instant coffee
4 tbsp sugar (we used redpath which is certified vegan)
4 tbsp hot water
Almond Bailey's
Milk of choice (we used coconut milk)
Ice cubes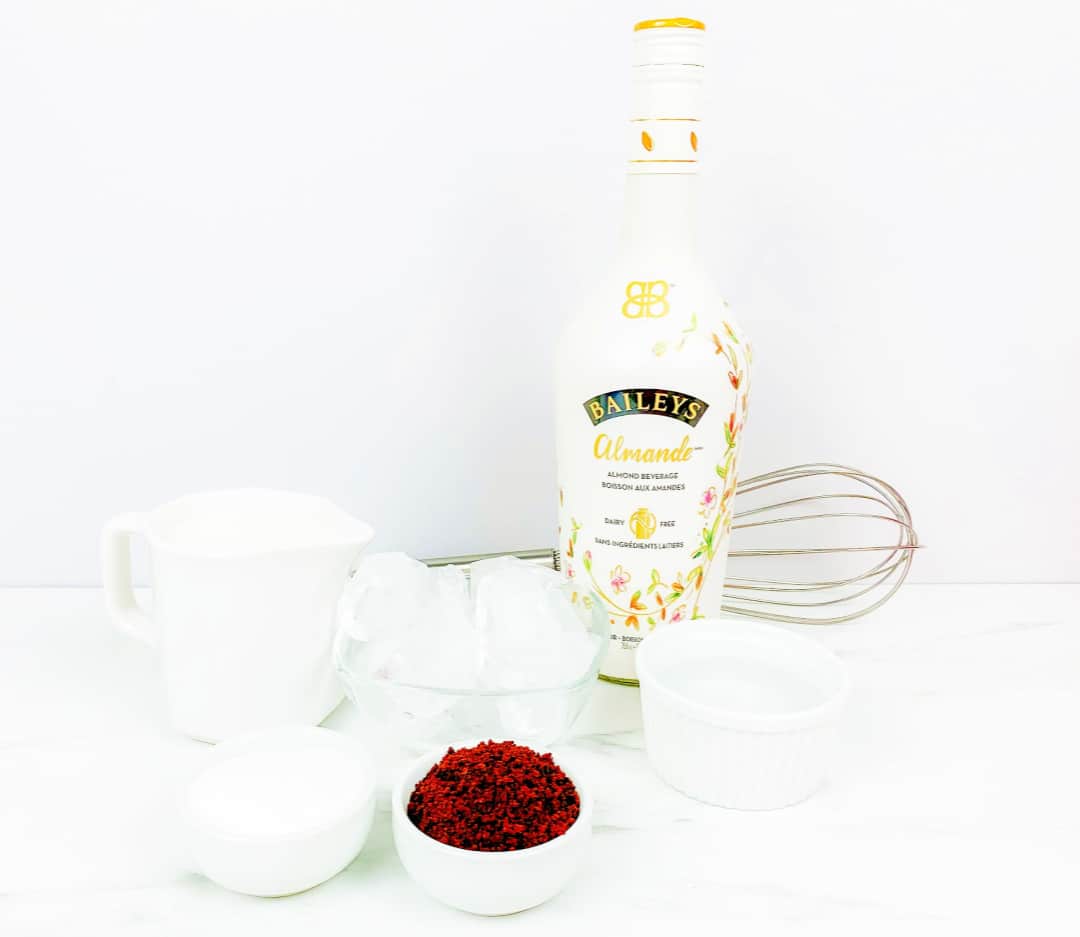 Directions:
Whisk together the instant coffee, sugar, and hot water until peaks are formed. *Use a hand whisk, a hand mixer or a stand mixer.
Fill a glass with ice cubes and top with desired amount of Almond Bailey's. If you just want a touch of flavor go for a teaspoon, but if you're looking for more, you might want to go with an ounce.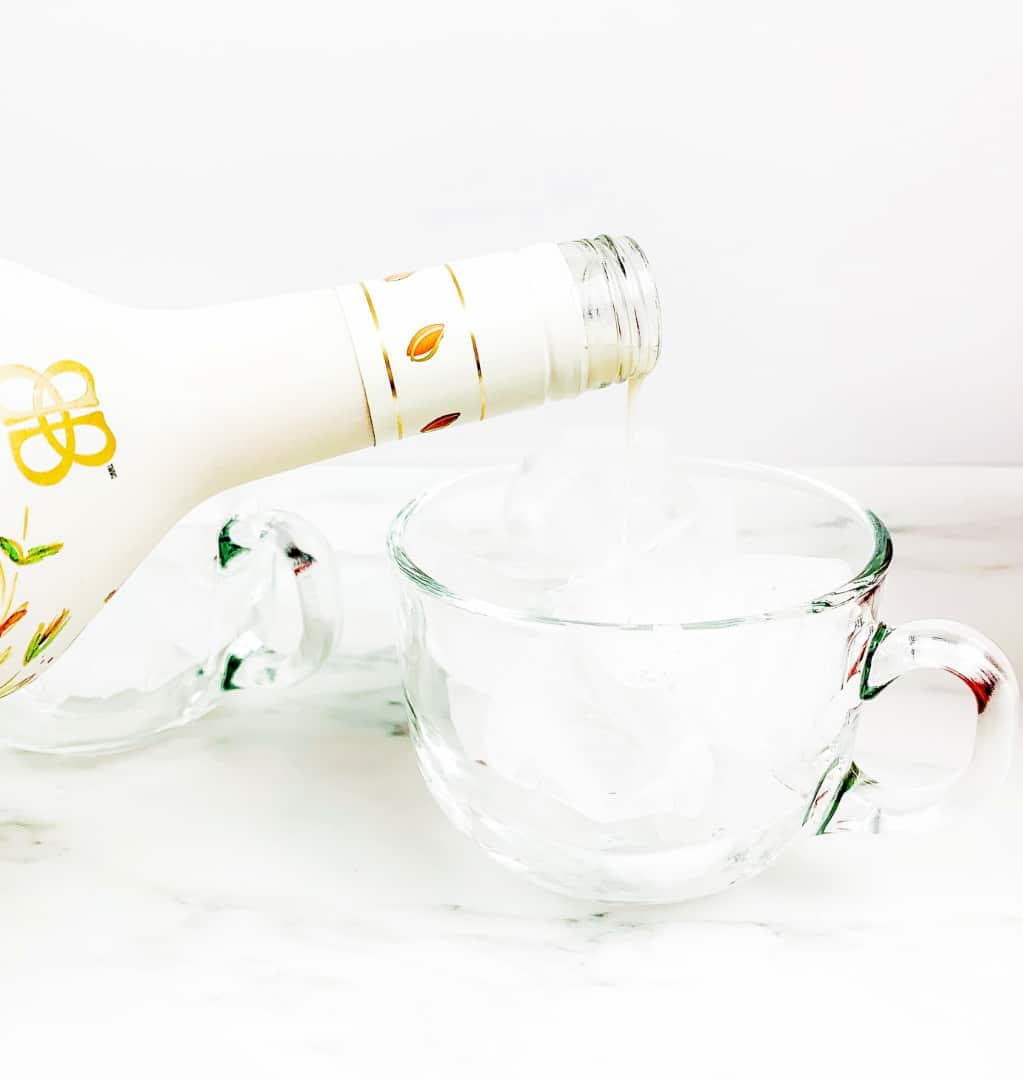 Top the rest of your cup with the milk of your choice.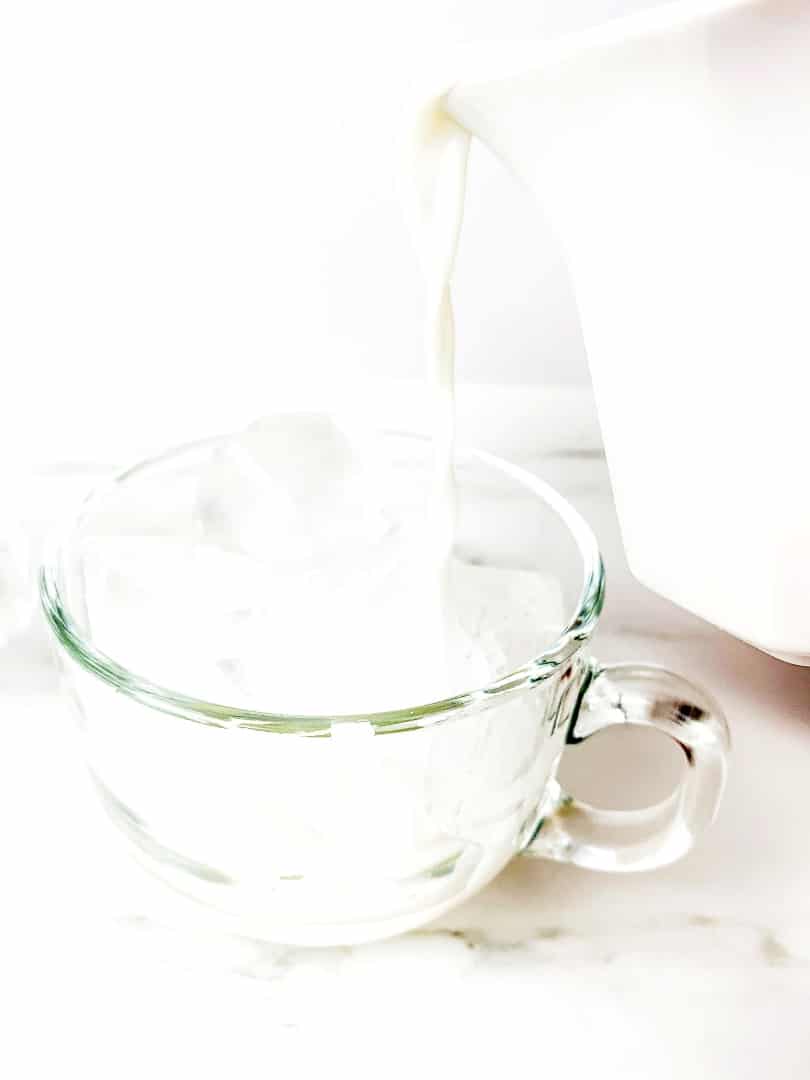 Put one to three spoonfuls of the whipped coffee mixture on top and serve!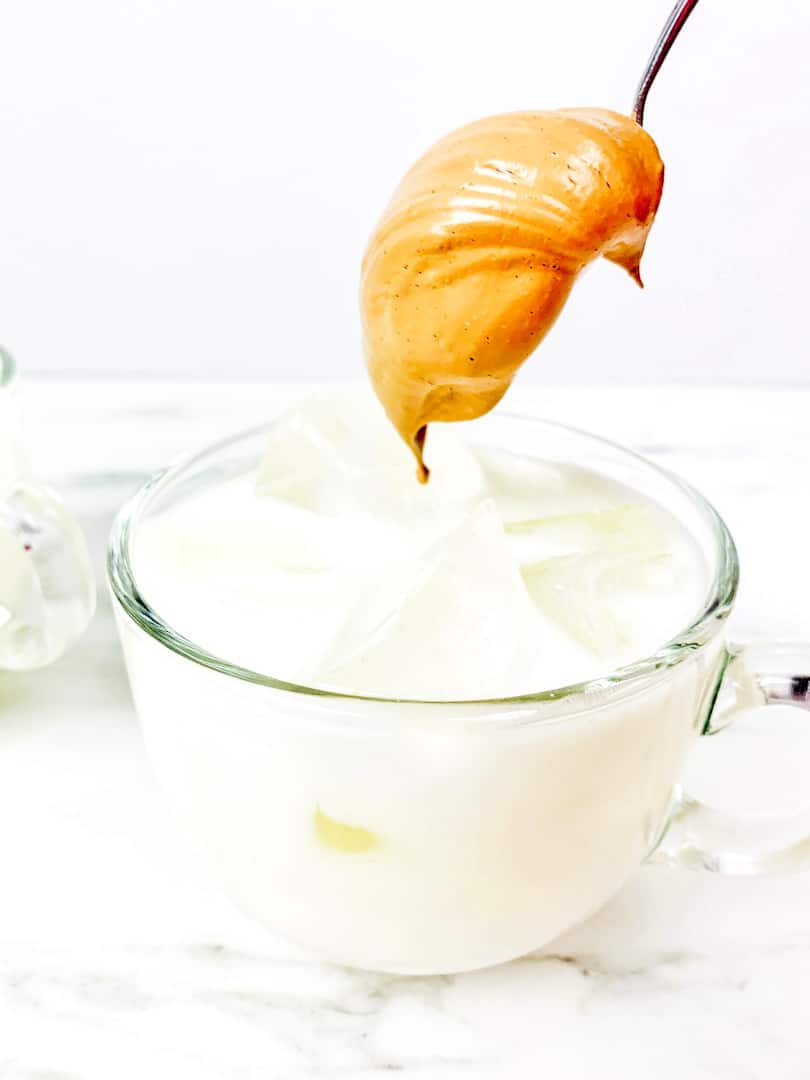 Makes 2 Servings