Learn how to make delicious Coca-Cola Baked Beans! This recipe includes yummy bacon and the sweetness from a popular soft drink to create a side FULL of flavor!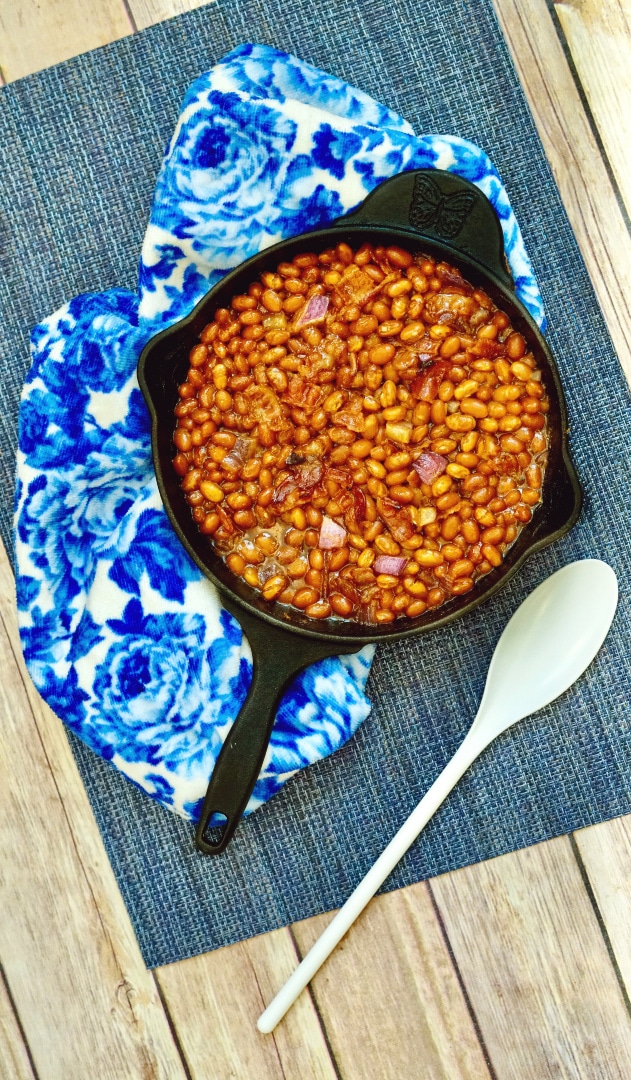 I am super happy to be back in the South where the weather is warmer and the spring and summer temps are here. We recently moved from the Pacific Northwest and enjoyed our time there. It was beautiful and almost like a three year vacation.
Now that we are closer to home, I am excited about the summer down here. Even though the temperatures get crazy hot in the south, I'm used to it and I love it. It's the time when I get pack up the kids and head to the pool to cool down. It's also the time to celebrate holidays like Memorial Day and 4th of July with the family.
Backyard BBQs are a big deal at my house. My husband is the grill master here. I guess you could call me the taste master. I'm the lucky one that gets to enjoy his tasty treats that he grills up for our family during our backyard BBQs.
This summer, we are adding Coca-Cola Baked Beans to our menu as a delicious side dish to go with hamburgers, hot dogs, brisket, pork ribs, and much more! This recipe includes one of my favorite ingredients: bacon! That's right! What gives this pan of beans the sweet flavor? The Coca-Cola! Mix these ingredients up and you'll have the whole family begging for more.
Coca-Cola Baked Beans
Ingredients
6oz (1/2 can) Coca Cola
28oz can Baked Beans
1/4 Cup Ketchup
1/2 Cup Brown Sugar
4 Pre-Cooked Strips Bacon
1 Small Onion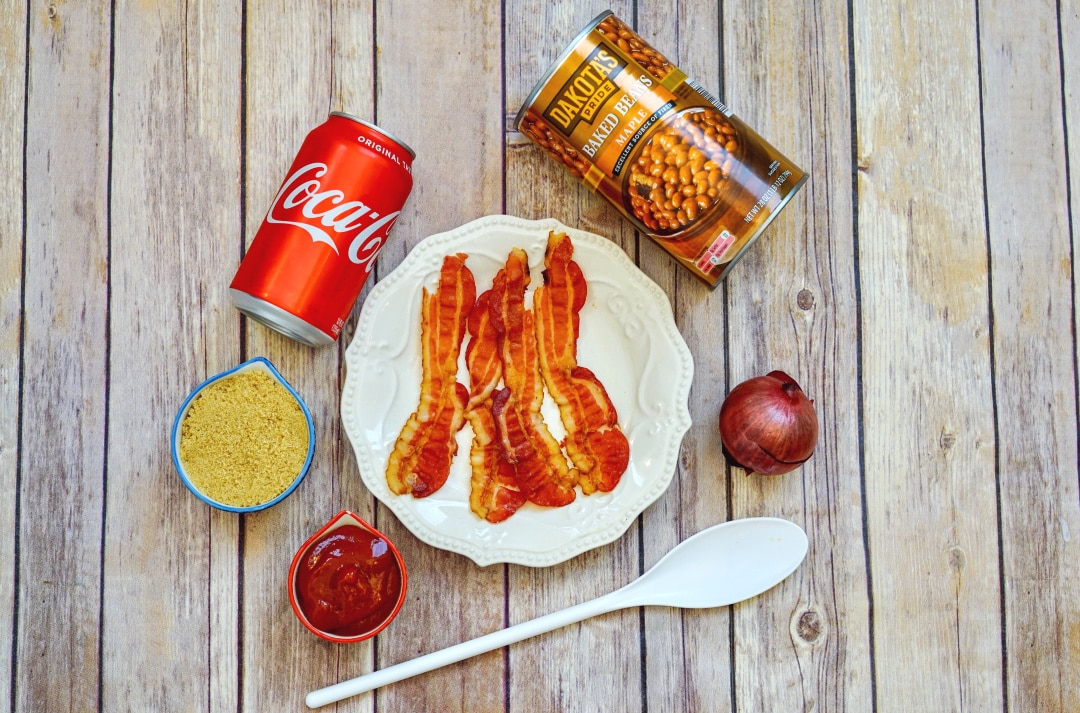 Directions:
Pre-heat oven 350 degrees.
Drain can of beans and pour them into a mixing bowl.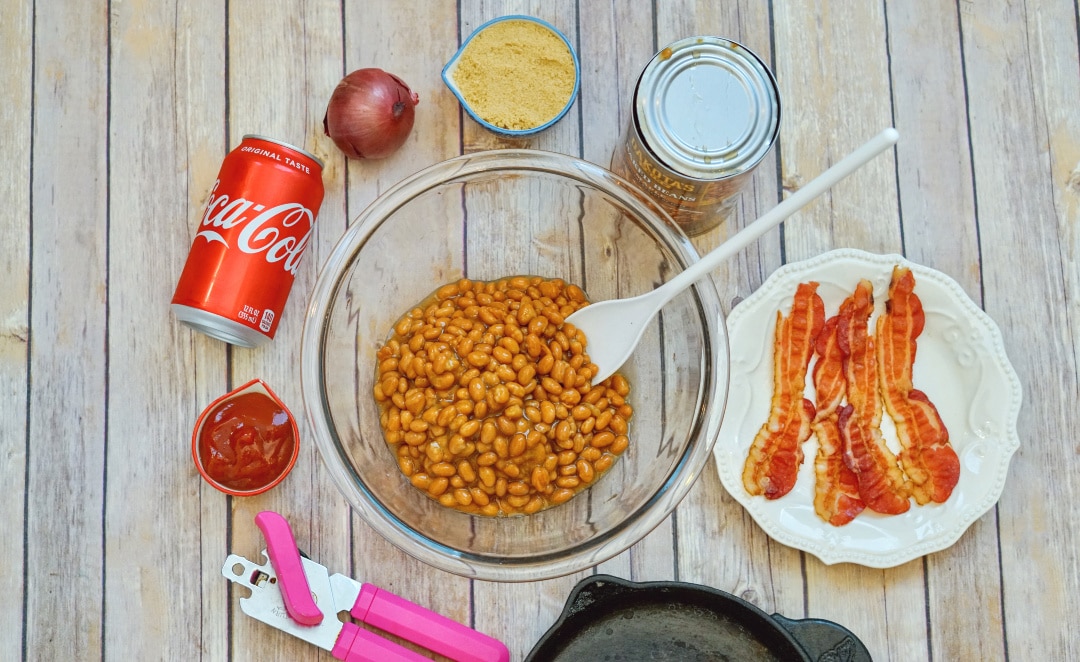 Chop up the onion and bacon.
Place onion, bacon, ketchup, and brown sugar into the bowl.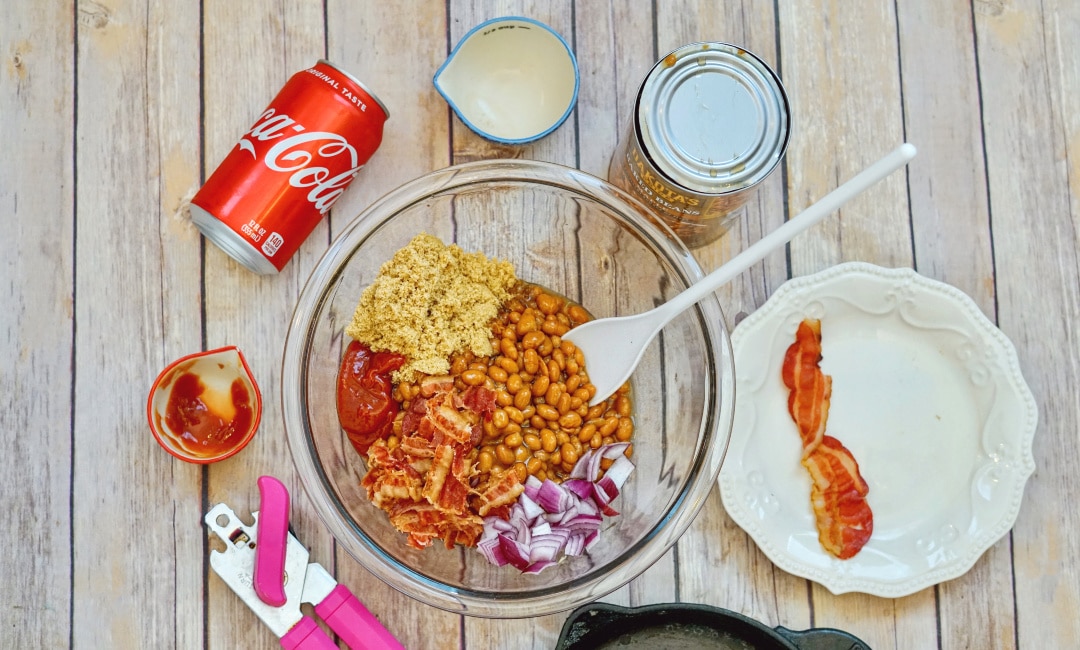 Pour the Coca-Cola into the mixture.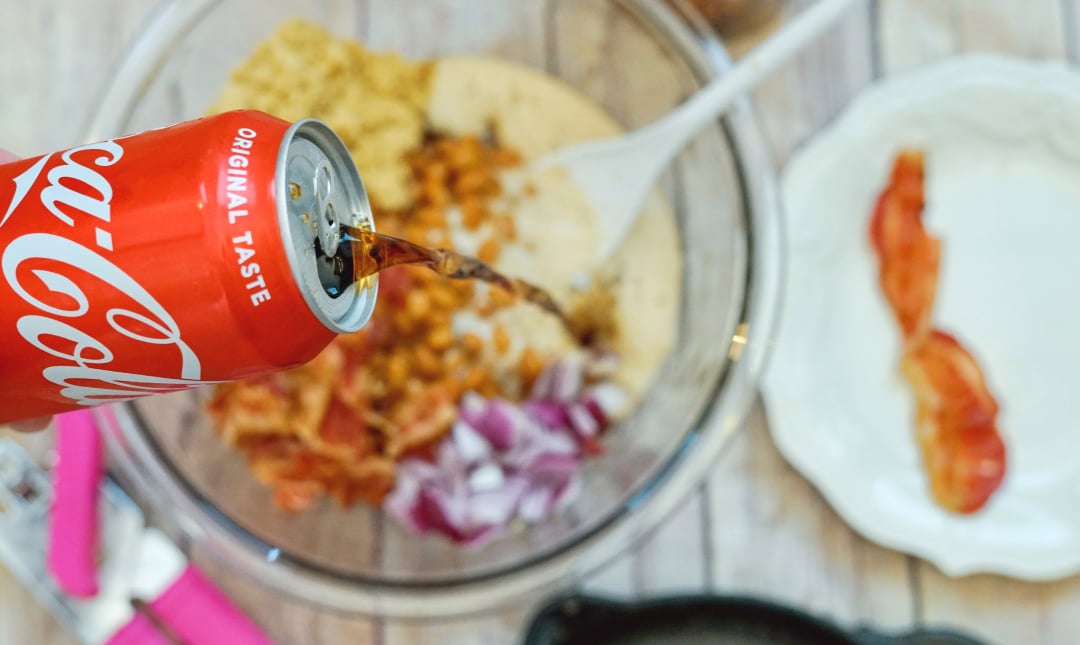 Mix well.
Pour into a small baking pan or cast iron.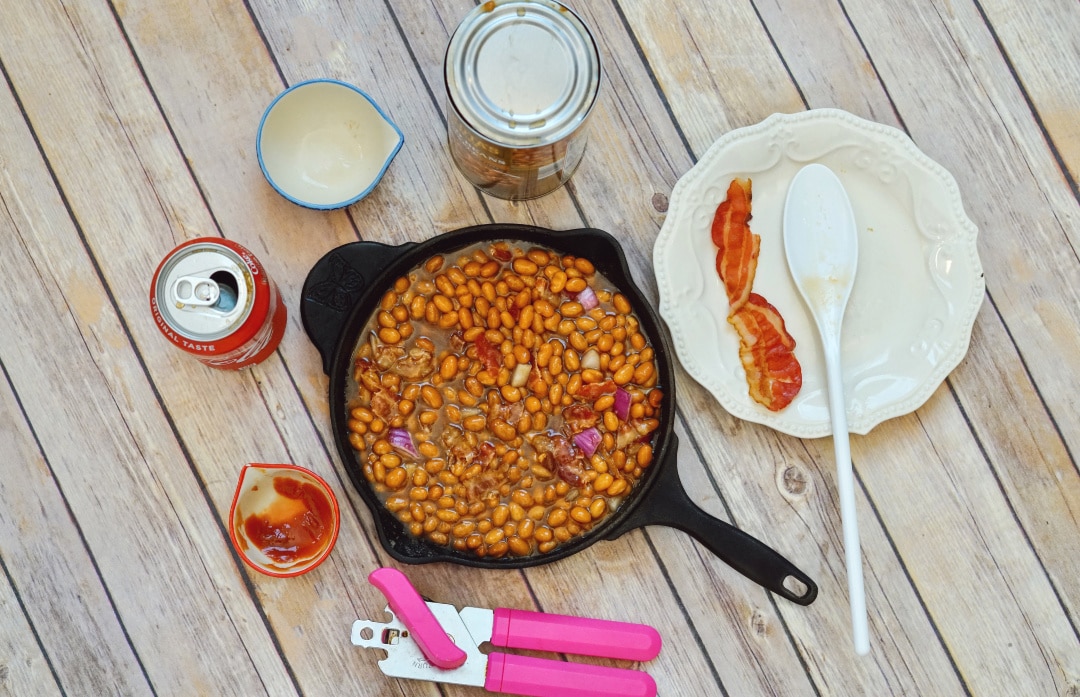 Bake for 15 minutes.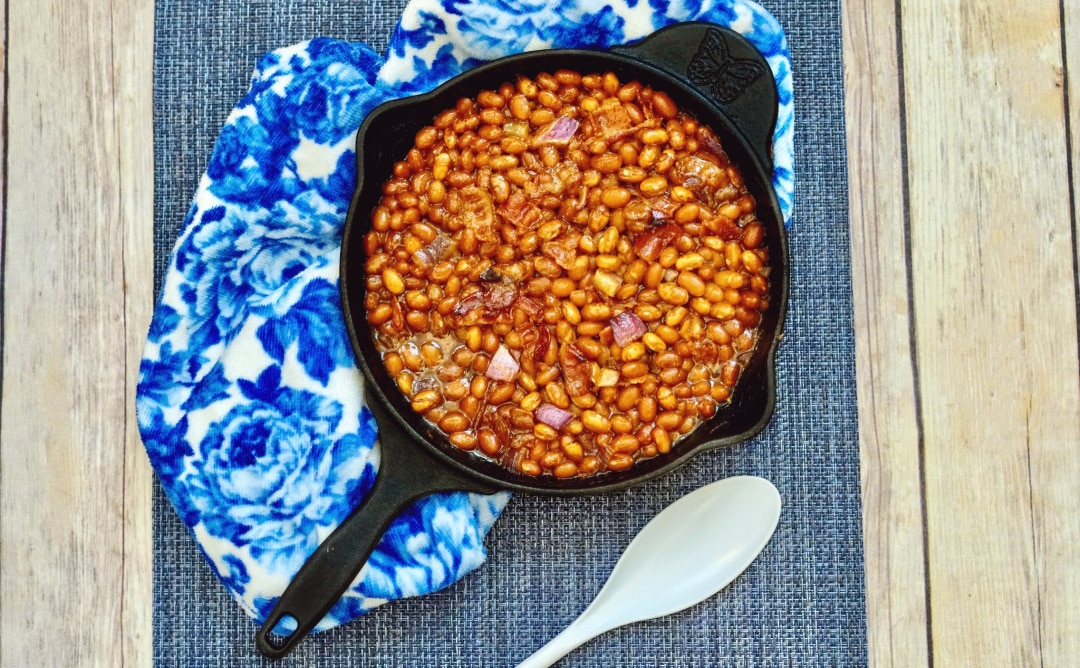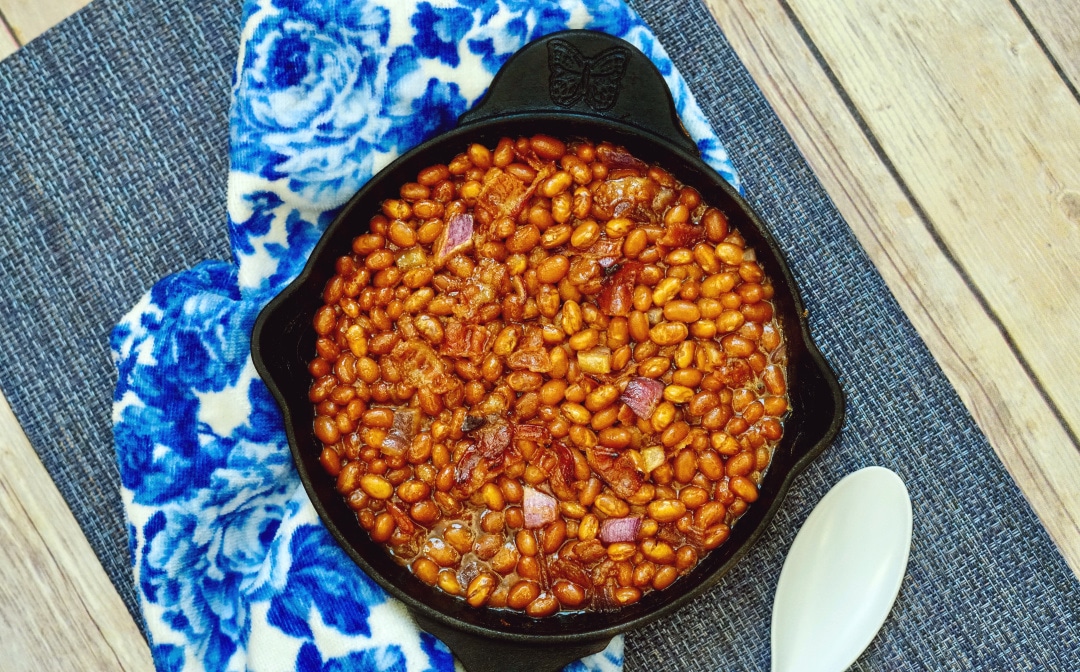 Serve & enjoy!
Enjoy more of our tasty recipes below: