Enjoy creating this creative Disguise a Turkey Dog for Thanksgiving this year! Display this work of art in your classroom or on your refrigerator at home.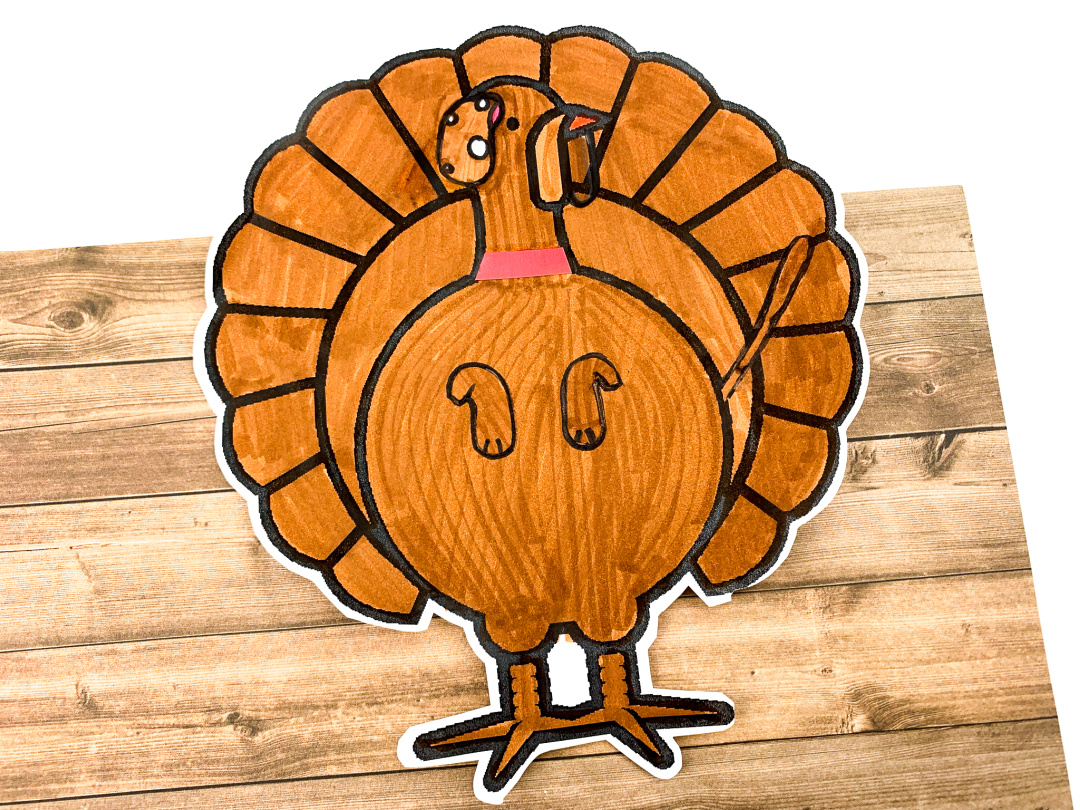 Have you ever disguised a turkey? There are several different ways to disguise your turkey!
100+ Disguise a Turkey Ideas (+ FREE Printable Project Sheets)
The Disguise a Turkey idea comes from the book, Turkey Trouble.
"Turkey is in trouble. Bad trouble. The kind of trouble where it's almost Thanksgiving . . . and you're the main course. But Turkey has an idea–what if he doesn't look like a turkey? What if he looks like another animal instead? After many hilarious attempts, Turkey comes up with the perfect disguise to make this Thanksgiving the best ever!"
Buy Turkey Trouble Now
Watch the read aloud here:
This Thanksgiving holiday, disguise a turkey as a dog!
Disguise a Turkey Cotton Candy
If you are a teacher, Disguise a Turkey is a fun project you can have your classroom students work on during the month of November before the Thanksgiving holiday. You'll LOVE seeing the creativity from your students.
This fun project is also perfect to keep your little ones entertained while you try to finish up the last-minute cooking preparations. Have fun!
Disguise a Turkey Dog
Supplies:
brown marker (or child can choose color for their dog)
paper or construction paper (for collar/ears/tail if desired)
glue
Directions:
Print the free turkey template found here.
Cut out the turkey. Color the dog the desired color.
Draw on the ears, paws, collar, and tail. Or, you can use extra scrap paper to create these parts and glue on to the dog.
Display your turkey when complete!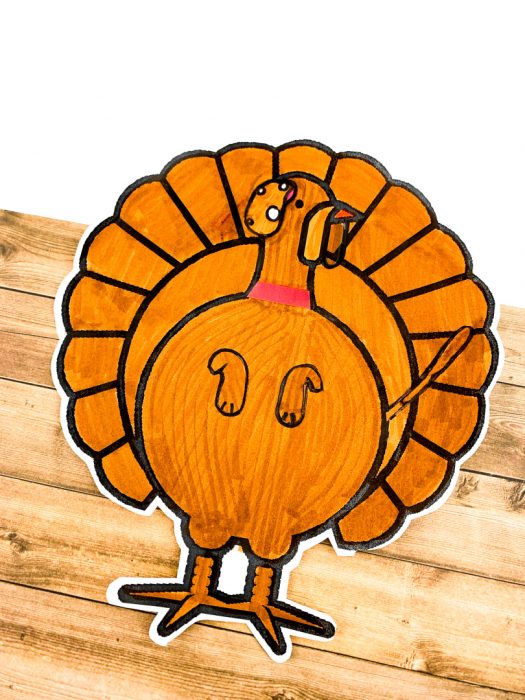 More Turkey Activities: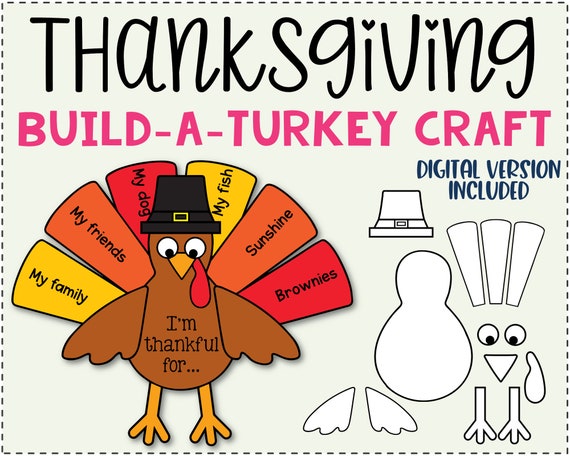 Thanksgiving Turkey Craft – What I Am Thankful for Activity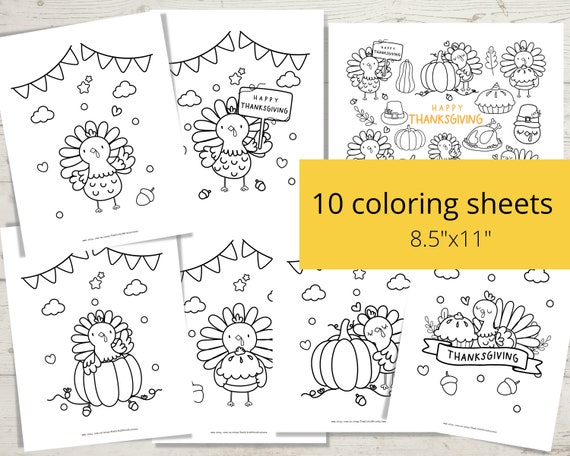 Printable Thanksgiving Coloring Pages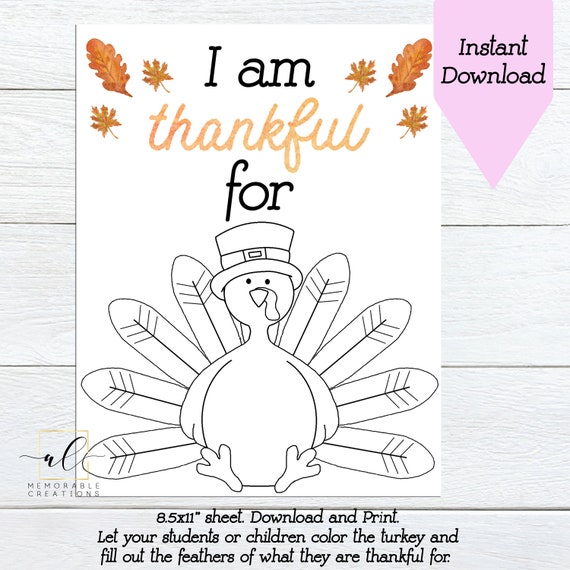 I Am Thankful for Turkey Printable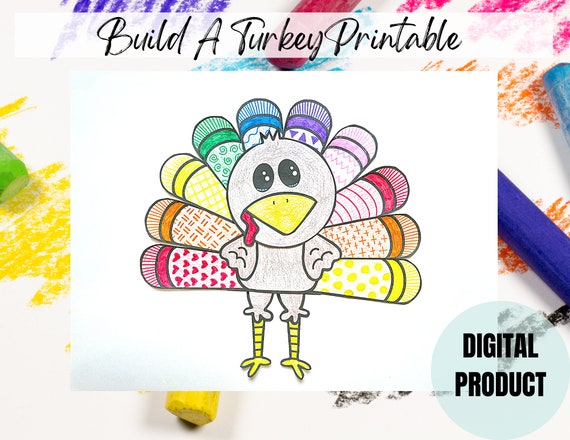 Printable Build A Turkey Thanksgiving Craft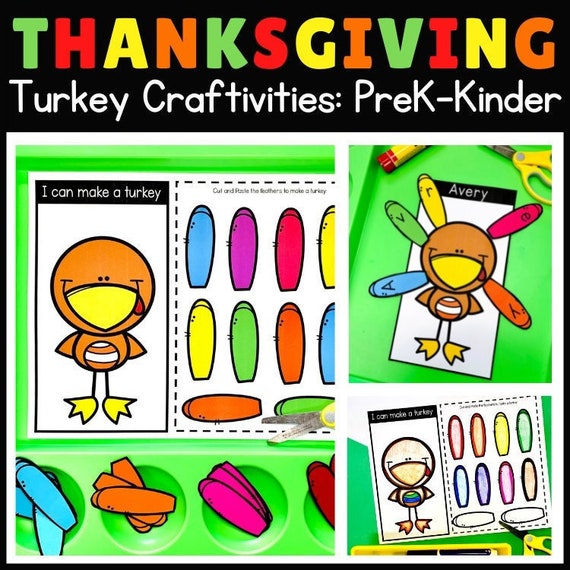 Thanksgiving Turkey Craft Printable
>> Click here to sign up for my email list and get access to my FREE printable library!