Is your child working on a Disguise a Turkey Project this year? Check out our Disguise a Turkey – Fancy Nancy!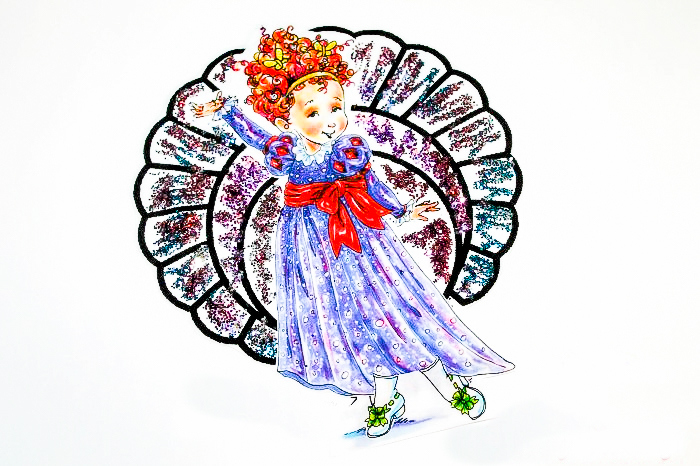 Disguising a turkey is a fun project to complete this year with the family!
There are several different ways to disguise your turkey.
100+ Disguise a Turkey Ideas (+ FREE Printable Project Sheets)
The Disguise a Turkey idea comes from the book, Turkey Trouble.
Turkey is in trouble. Bad trouble. The kind of trouble where it's almost Thanksgiving . . . and you're the main course. But Turkey has an idea–what if he doesn't look like a turkey? What if he looks like another animal instead? After many hilarious attempts, Turkey comes up with the perfect disguise to make this Thanksgiving the best ever!
Watch the read aloud here:
My daughter loves Fancy Nancy books, so we decided to work on a Fancy Nancy turkey in disguise this year!
Use the printout of a turkey as seen below, decorate it however you wish and display the turkey during Thanksgiving! You can create superheroes, favorite characters from a book, animals, and lots more! You can even write about your turkey. Grab your art supplies and start your turkey soon.
Disguise a Turkey Cotton Candy
Depending on the age of your child, make sure you supervise the small children with the scissors or glue. I highly recommend pre-cutting for the little ones!
Just make sure you let your child be involved as much as possible in creating this project! My daughter loved sprinkling the glitter all over the feathers.
Schedule a time during the day to sit down with the family and get creative.
Disguise a Turkey – Fancy Nancy
Supplies:
Scissors
Glue
Glitter
Printable Turkey – Click the "Print" Button (printed on cardstock works best)
Directions:
Print out the turkey.
Print the Fancy Nancy sheet. Cut out the desired pieces for Fancy Nancy.
Glue the pieces on the turkey.
Spread glue along the feathers of the turkey and sprinkle glitter on the feathers.
Allow to dry!
Enjoy your Fancy Nancy disguised turkey during Thanksgiving!
More Turkey Activities: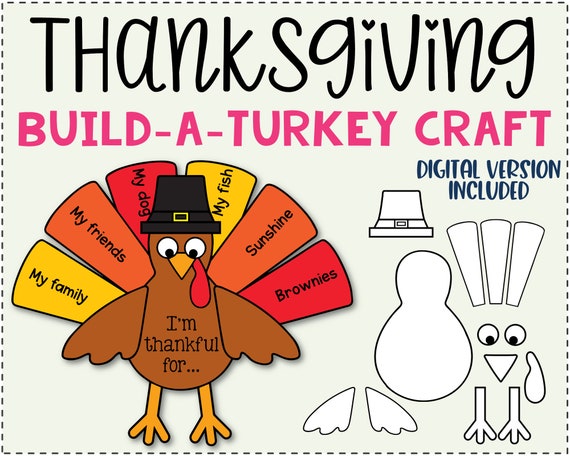 Thanksgiving Turkey Craft – What I Am Thankful for Activity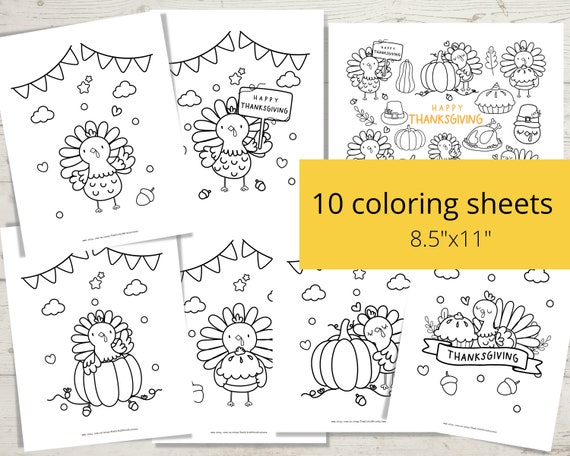 Printable Thanksgiving Coloring Pages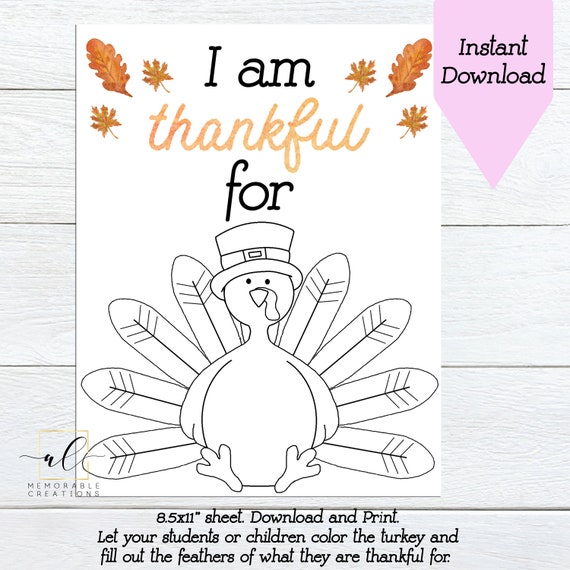 I Am Thankful for Turkey Printable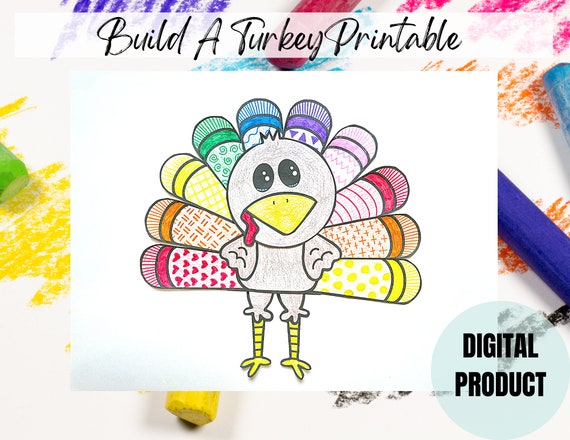 Printable Build A Turkey Thanksgiving Craft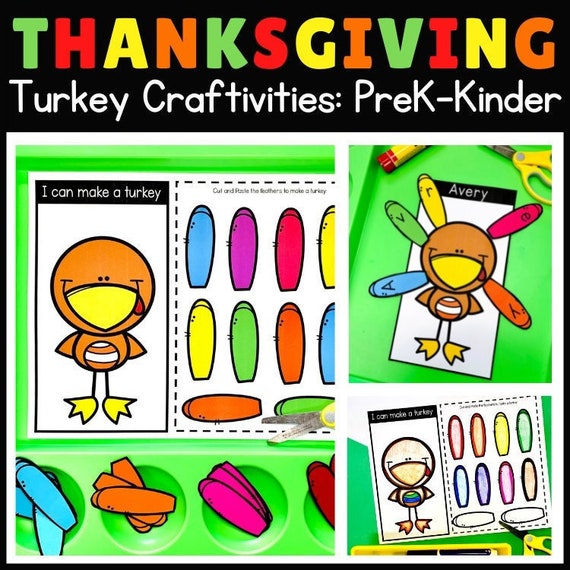 Thanksgiving Turkey Craft Printable
>> Click here to sign up for my email list and get access to my FREE printable library!