Are you wanting to disguise a turkey this year? Does your child love cotton candy? Check out our Disguise a Turkey Cotton Candy!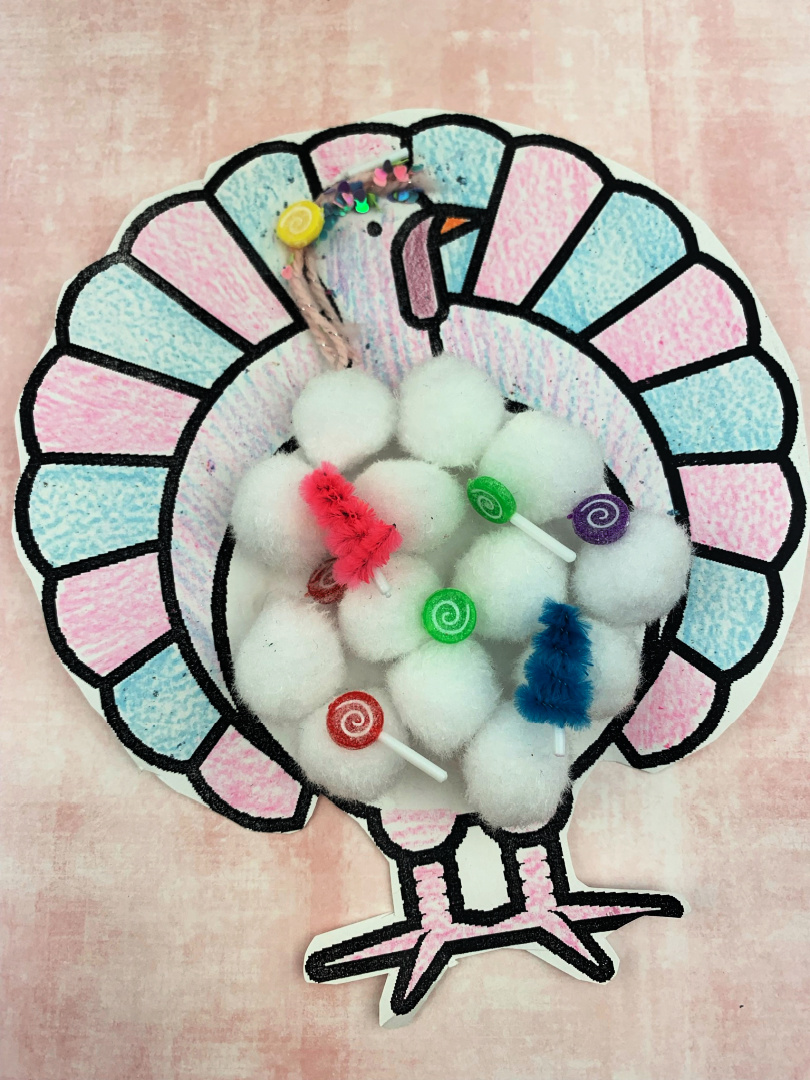 Have you ever disguised a turkey? There are several different ways to disguise your turkey!
100+ Disguise a Turkey Ideas (+ FREE Printable Project Sheets)
The Disguise a Turkey idea comes from the book, Turkey Trouble.
Turkey is in trouble. Bad trouble. The kind of trouble where it's almost Thanksgiving . . . and you're the main course. But Turkey has an idea–what if he doesn't look like a turkey? What if he looks like another animal instead? After many hilarious attempts, Turkey comes up with the perfect disguise to make this Thanksgiving the best ever!
Buy Turkey Trouble Now
Watch the read aloud here:
This Thanksgiving holiday, disguise a turkey as cotton candy with this easy craft. Here are more ideas if you are interested.
More Disguise a Turkey Ideas:
This project is perfect to keep your little ones entertained while you try to finish up the last-minute cooking preparations.
This craft also is popular in schools as a fun at home project that kids can create and bring back to share with the class.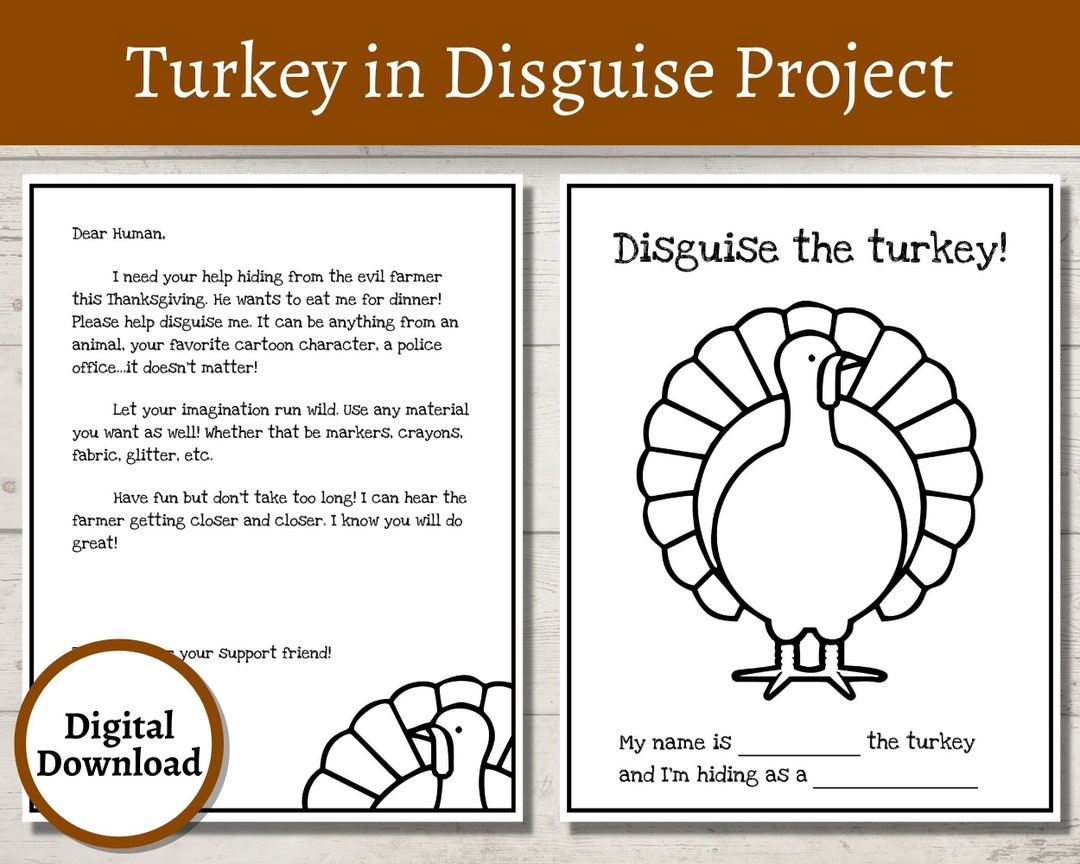 Print Now: Turkey in Disguise Project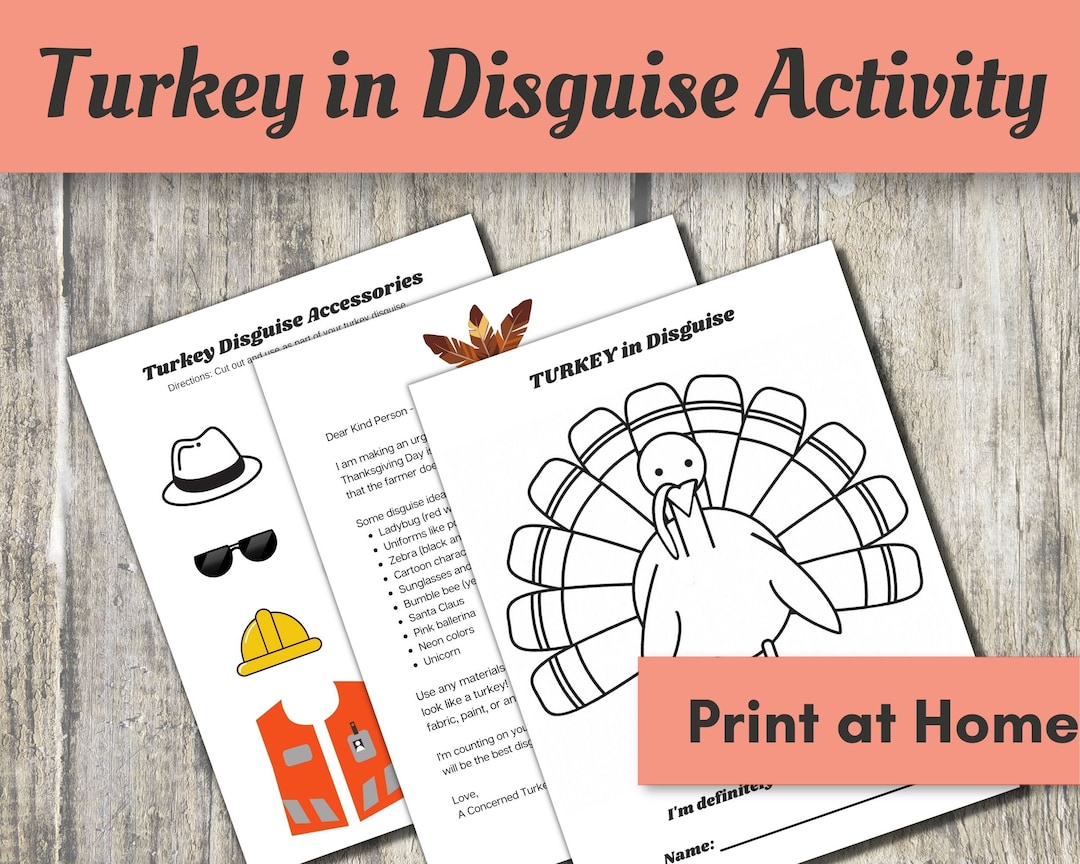 Print Now: Turkey in Disguise Activity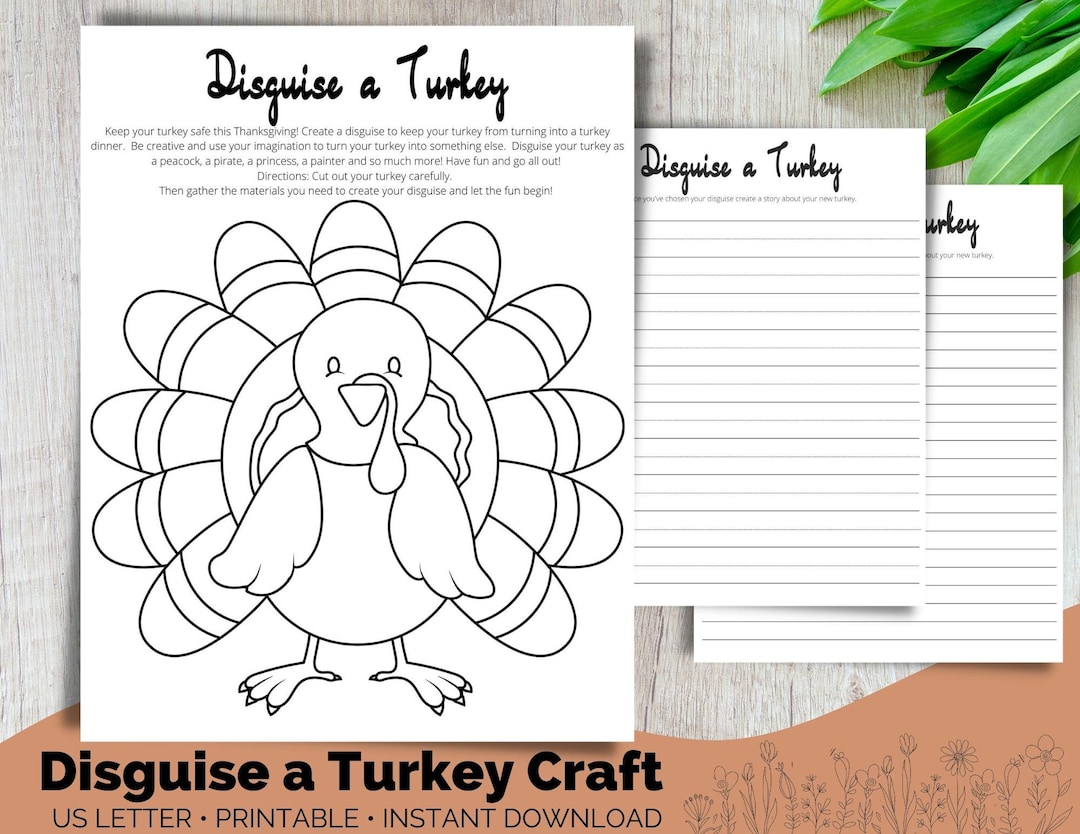 Print Now: Disguise a Turkey
Disguise a Turkey Cotton Candy
Supplies:
Directions:
Print the turkey template.
Cut out the turkey. Color if desired.
Glue the cotton or pom poms on the turkey.
Glue the candy decorations on the cotton balls.
Using small pieces of toothpick, twist small pieces of pipe cleaner around the top to make it form a point. Glue to the cotton balls.
Add yarn and glitter on the head if desired.
Display!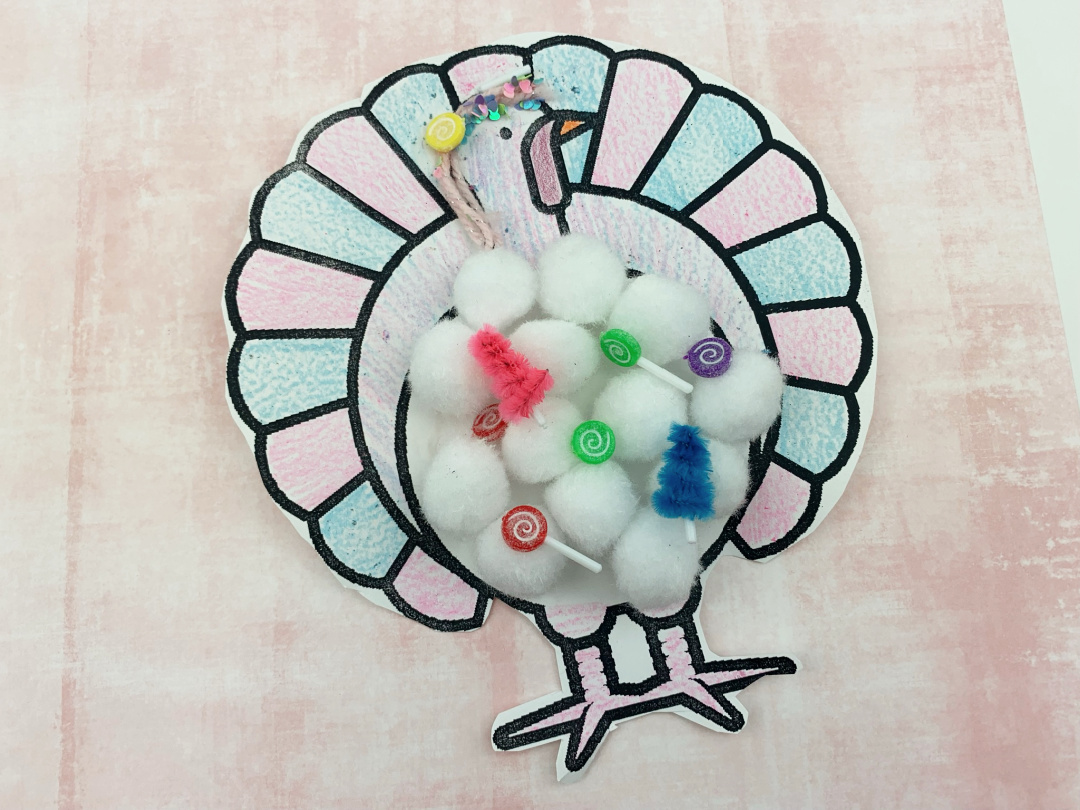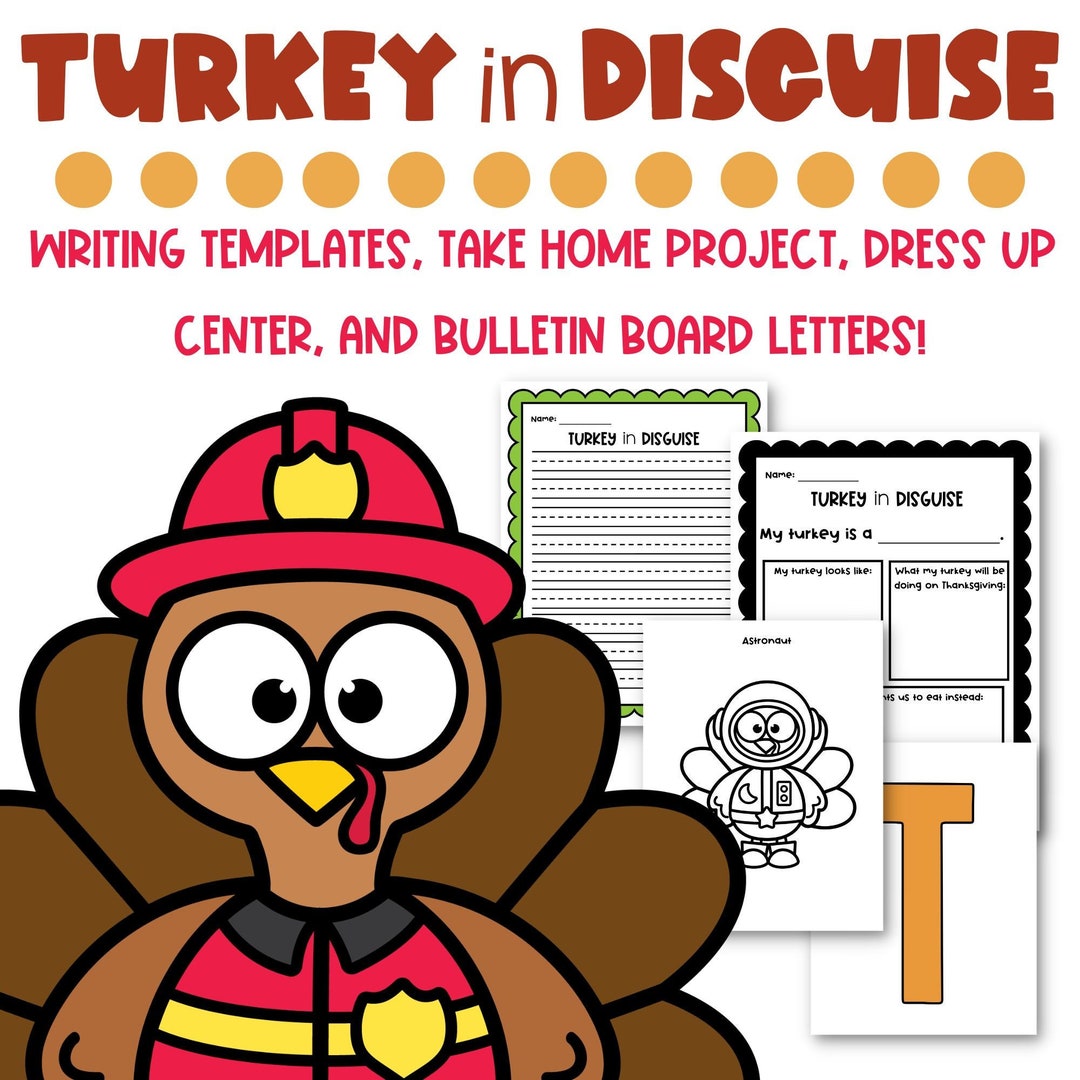 Turkey in Disguise Thanksgiving Writing Activity for Kids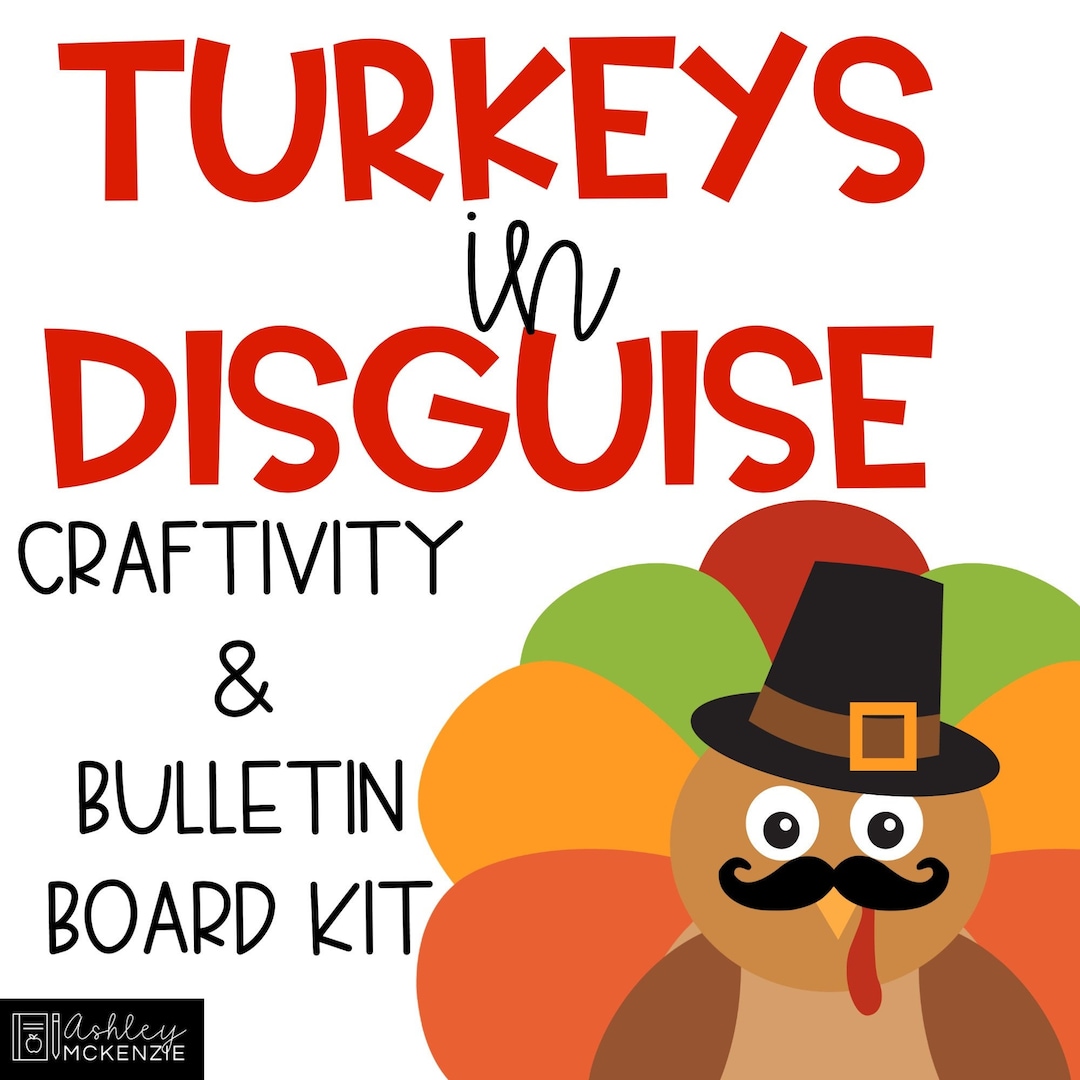 Turkey in Disguise Thanksgiving Writing Craft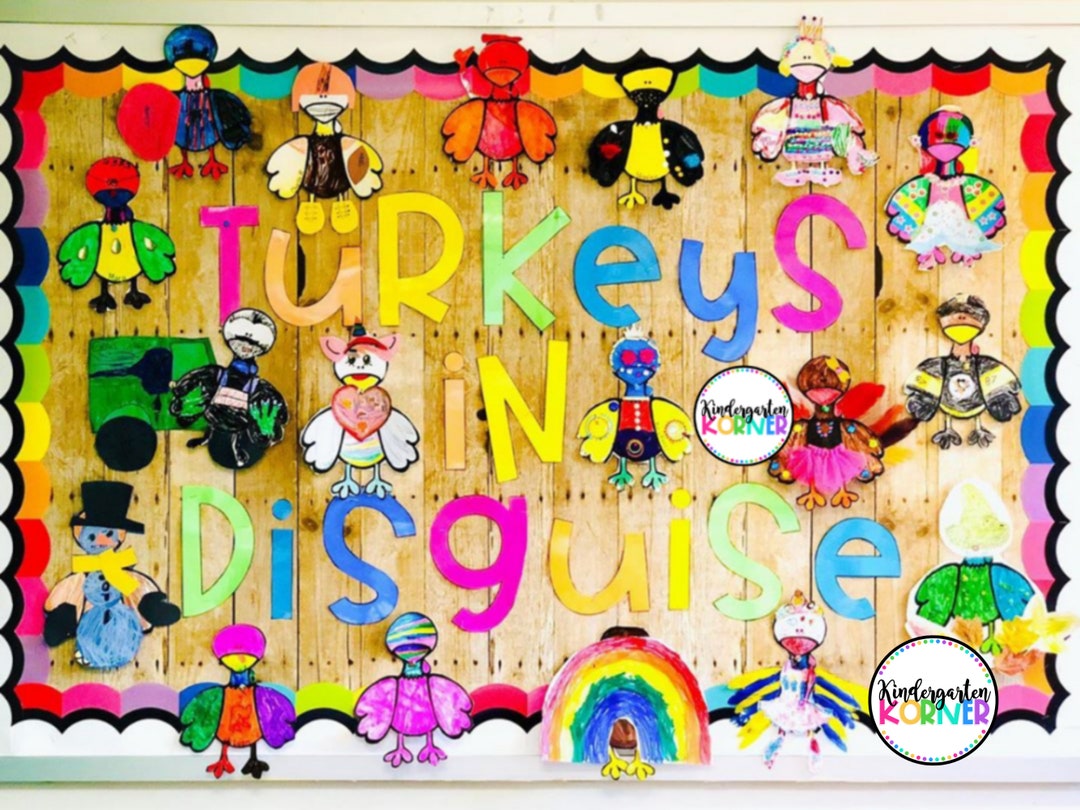 Disguise a Turkey Thanksgiving Bulletin