Are you disguising a turkey this year? Consider this Pikachu Turkey Disguise! Grab a few simple supplies and get started on this adorable turkey today.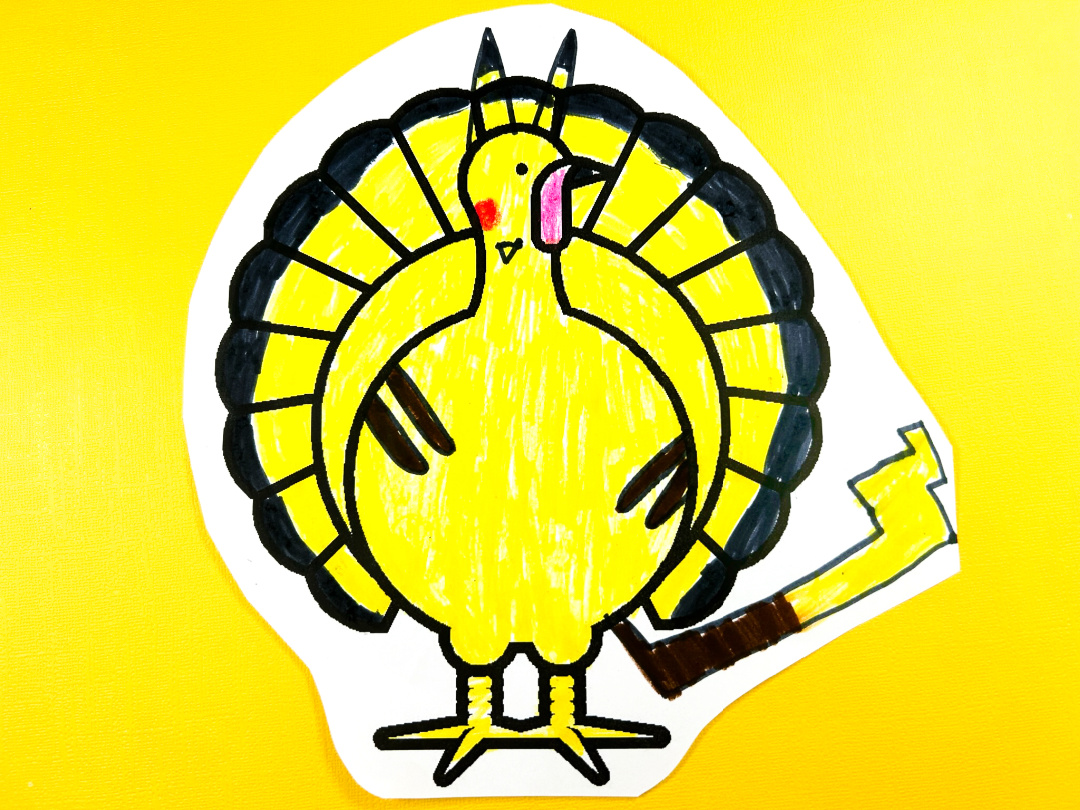 The Disguise a Turkey idea comes from the book, Turkey Trouble.
Turkey is in trouble. Bad trouble. The kind of trouble where it's almost Thanksgiving . . . and you're the main course. But Turkey has an idea–what if he doesn't look like a turkey? What if he looks like another animal instead? After many hilarious attempts, Turkey comes up with the perfect disguise to make this Thanksgiving the best ever!
Watch the read aloud here:
More Disguise a Turkey Ideas: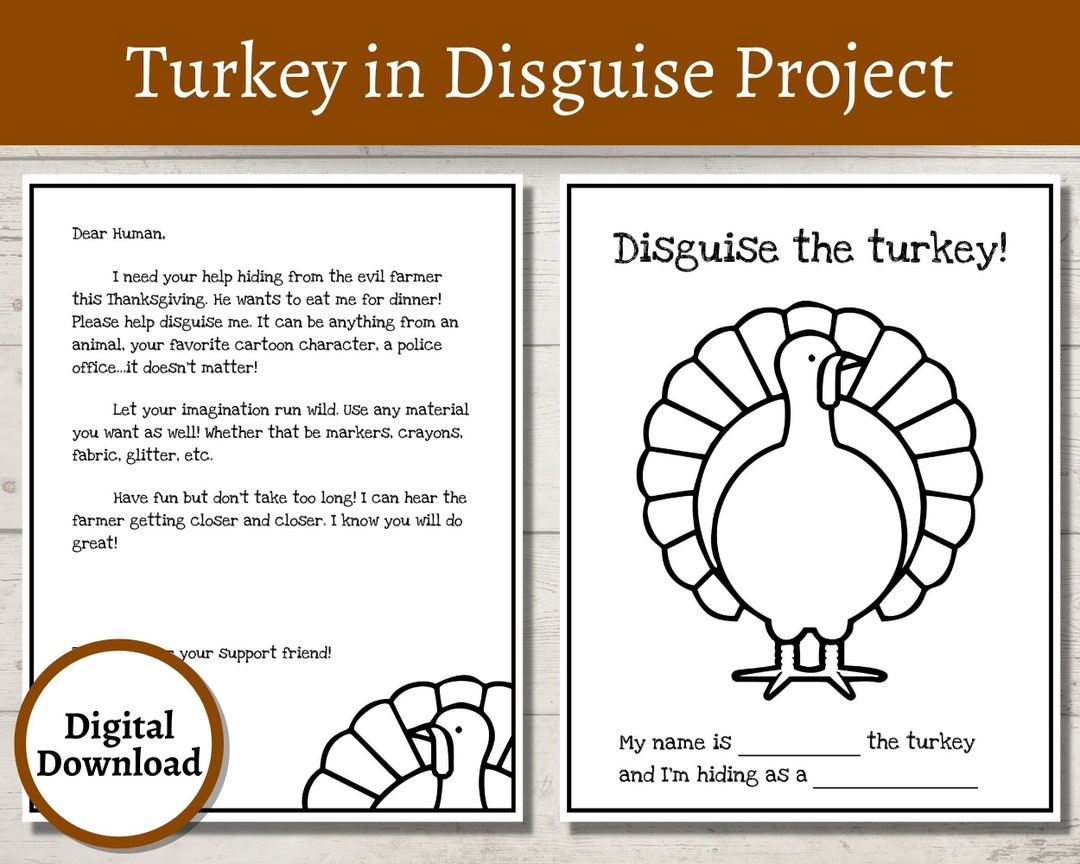 Print Now: Turkey in Disguise Project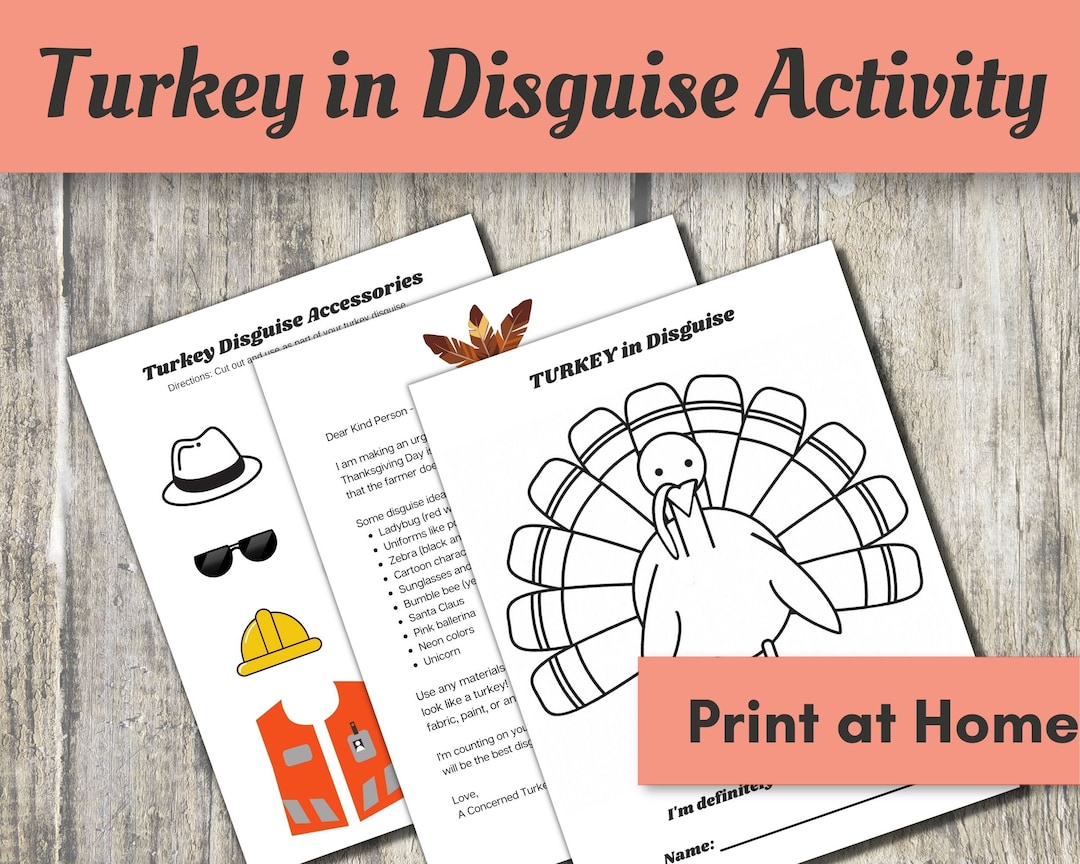 Print Now: Turkey in Disguise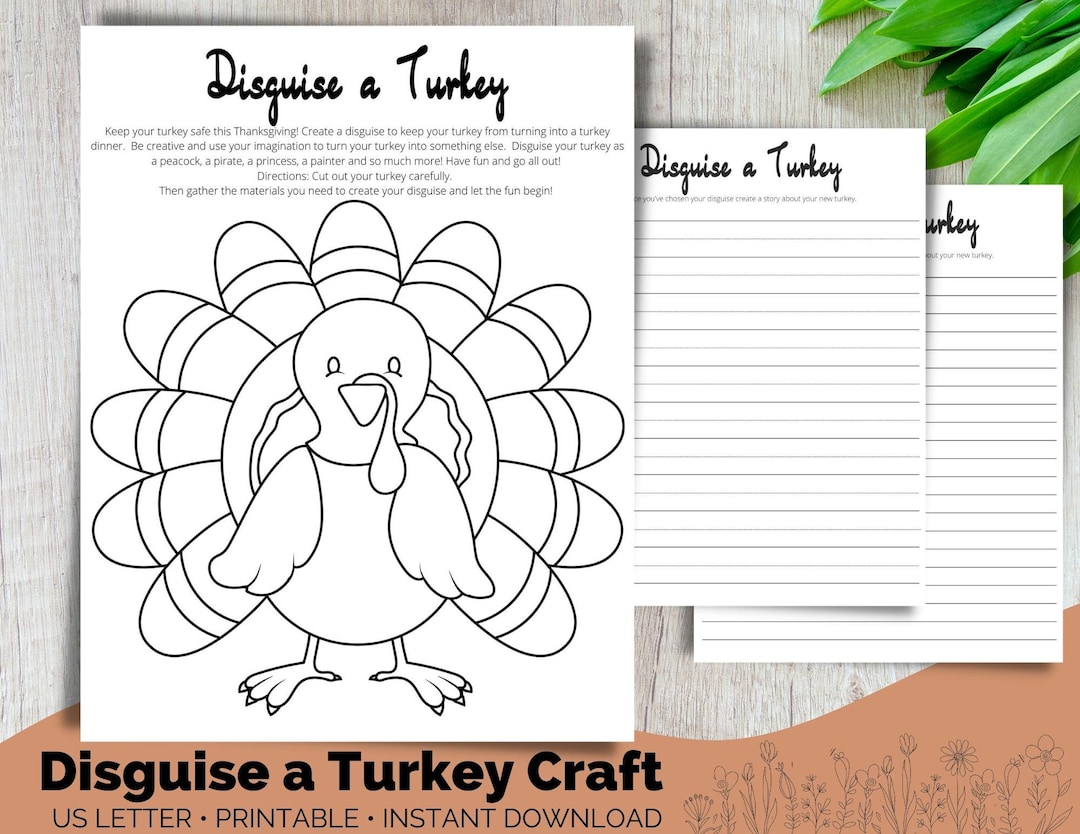 Print Now: Disguise a Turkey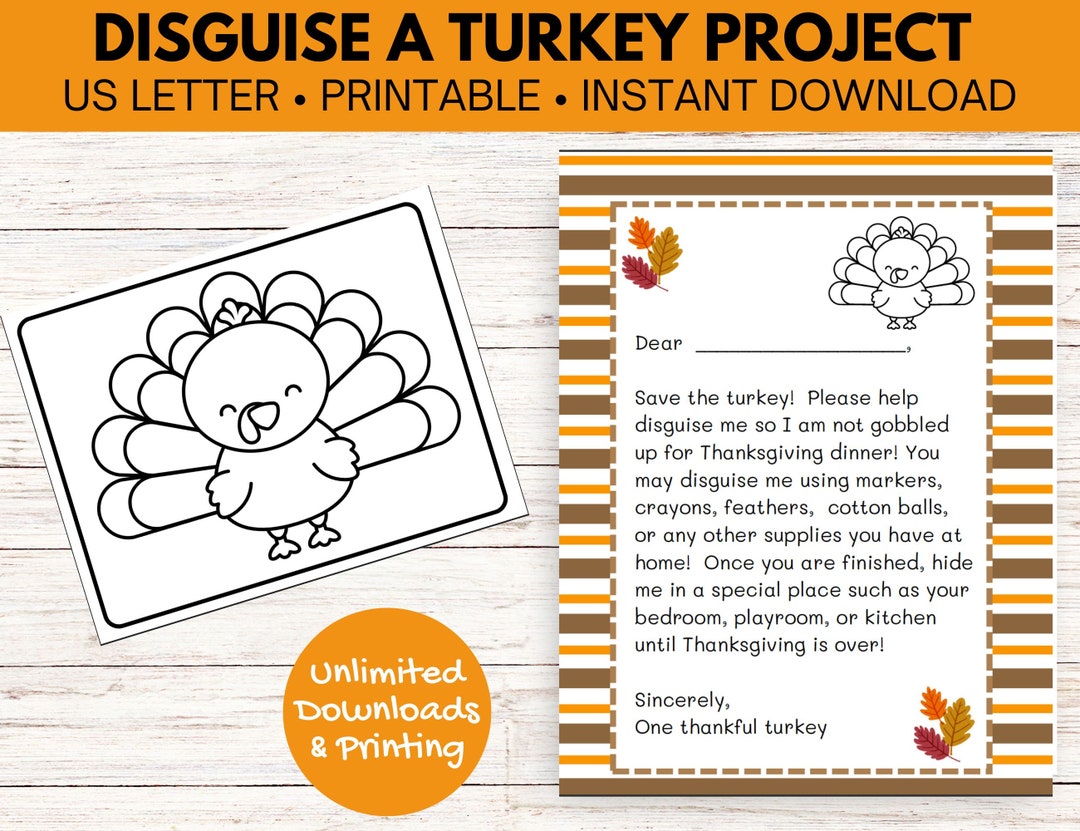 Turkey in Disguise Thanksgiving Printable Game
Pikachu Turkey Disguise
Supplies:
Feel free to use the image below to help you create your Pikachu turkey disguise. Use your creativity to add or change the turkey to make it yours!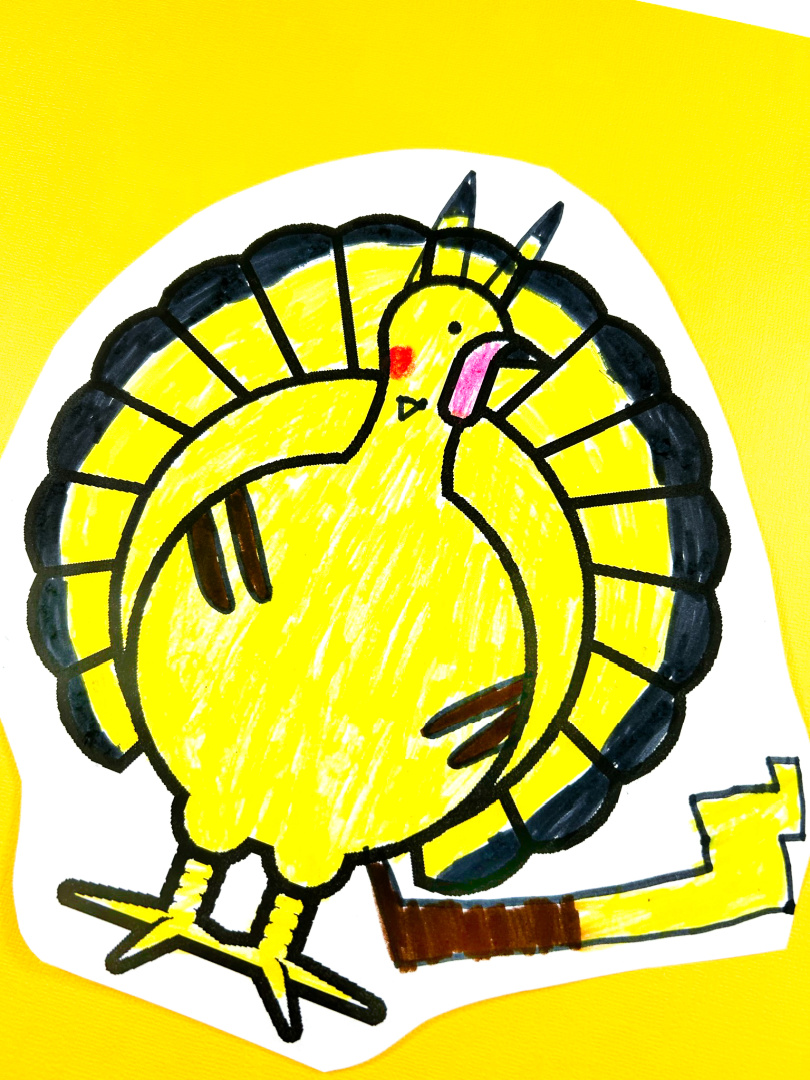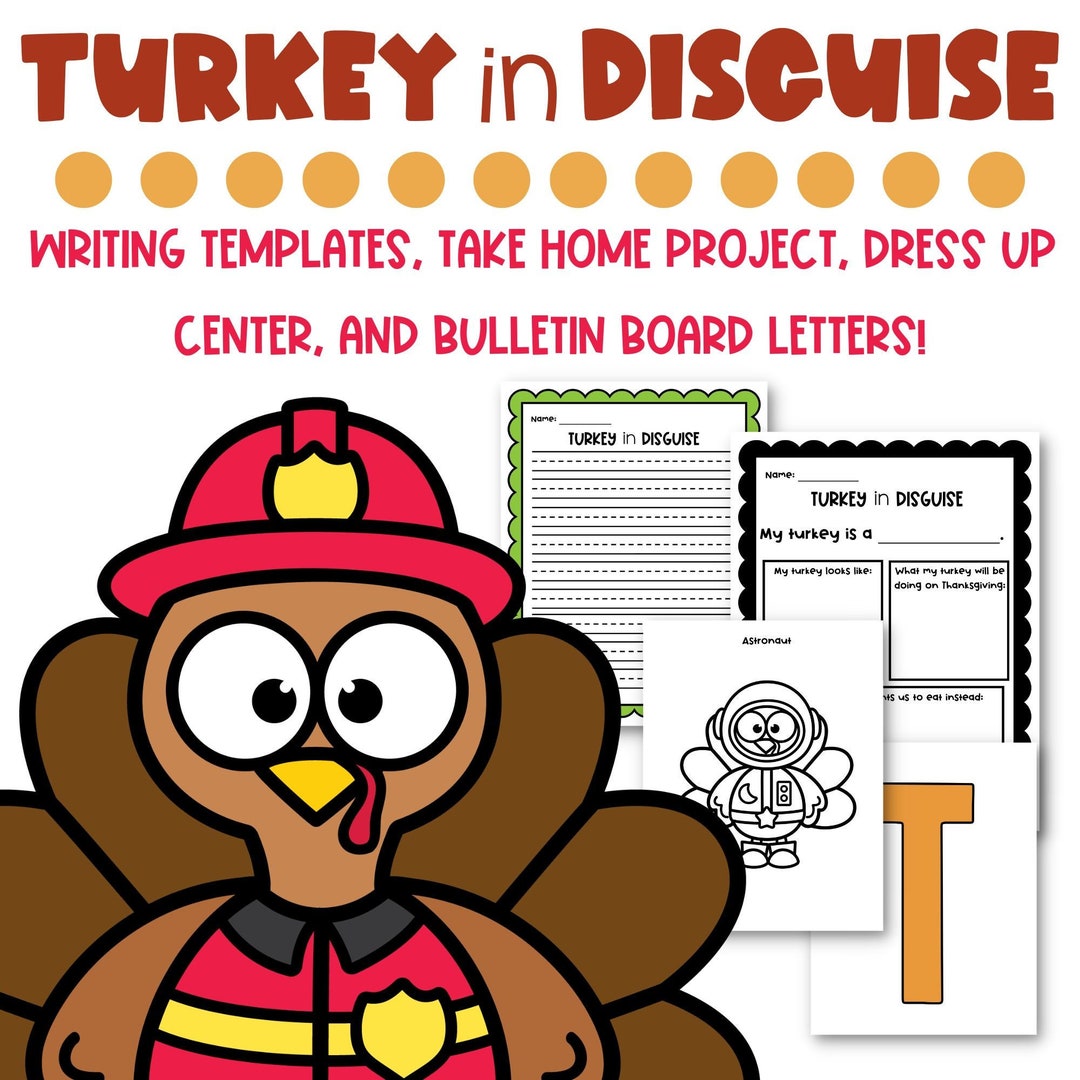 Turkey in Disguise: Thanksgiving Writing Activity for Kids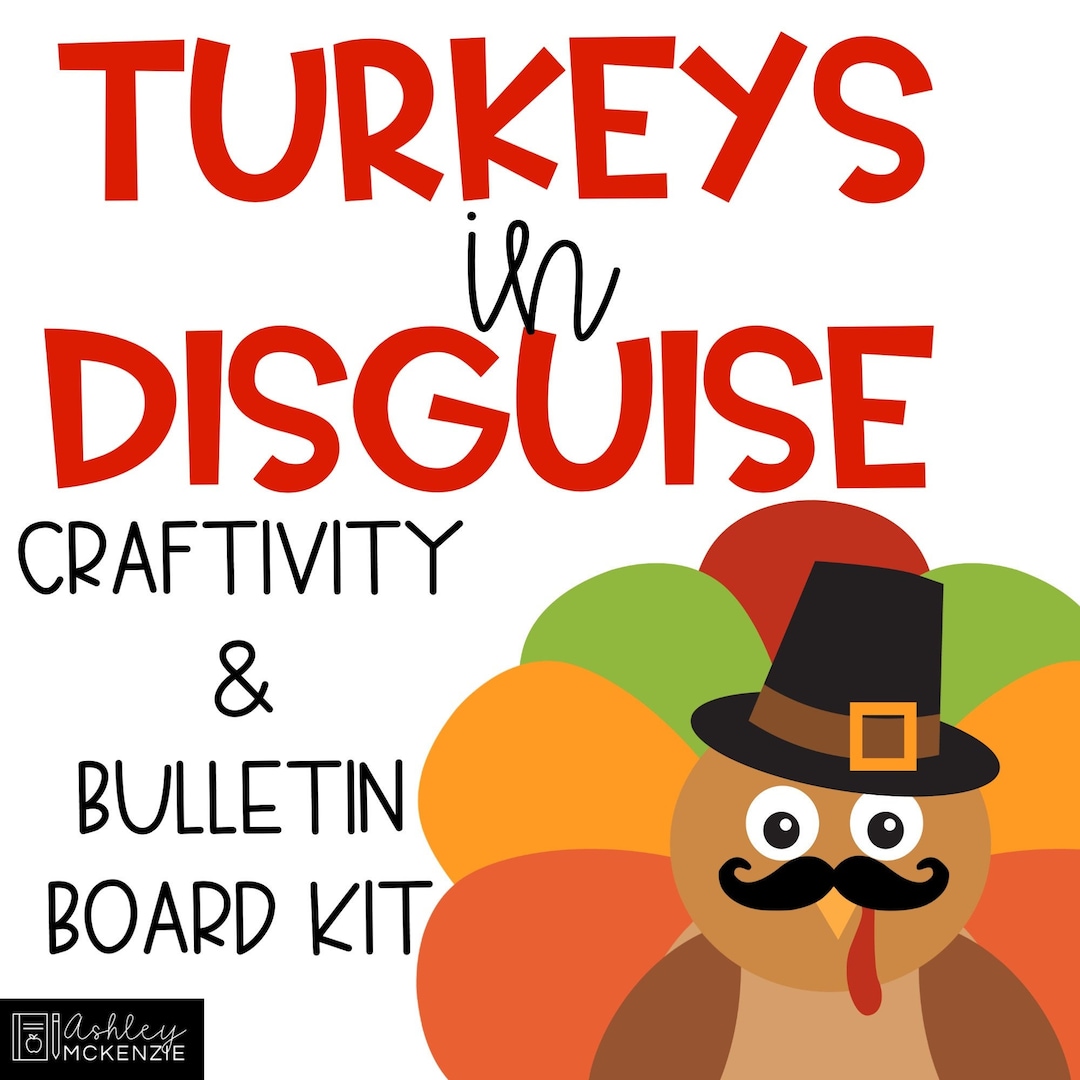 Turkeys in Disguise Thanksgiving Writing Craft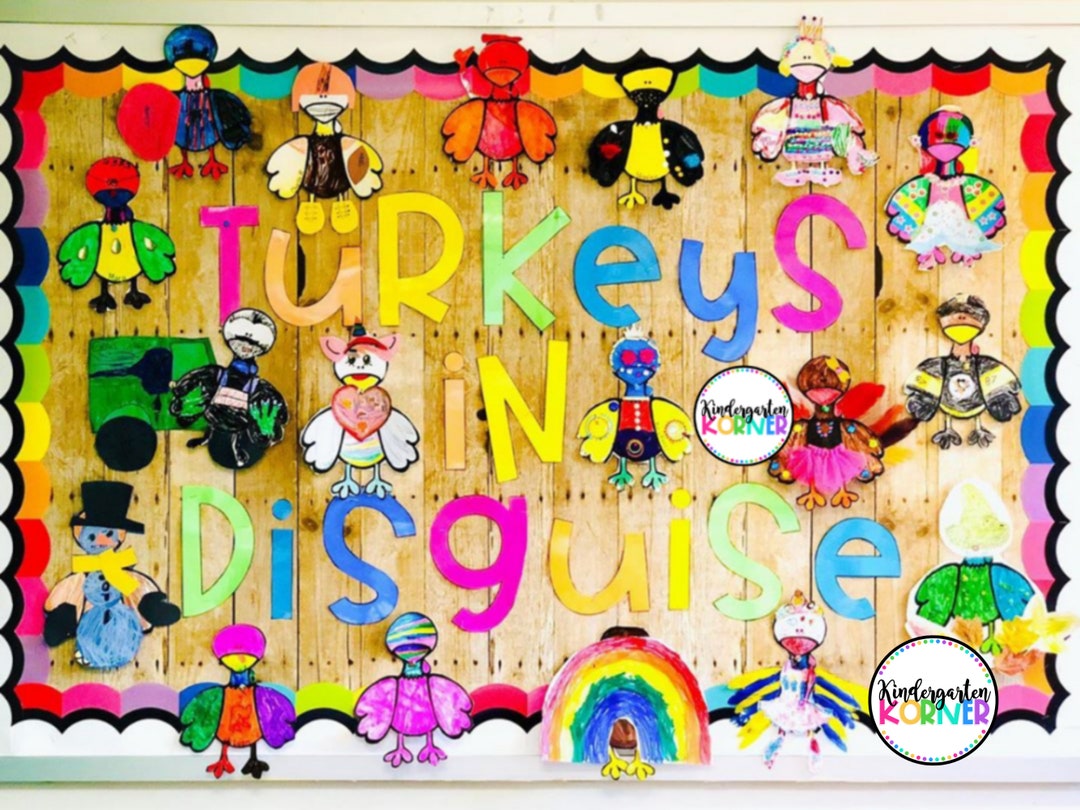 Disguise a Turkey Thanksgiving Bulletin