Boo! Do you want to make Ghost Crafts for Halloween this year? Here are several cute ideas to try and display this fall season.
Ghost Crafts for Halloween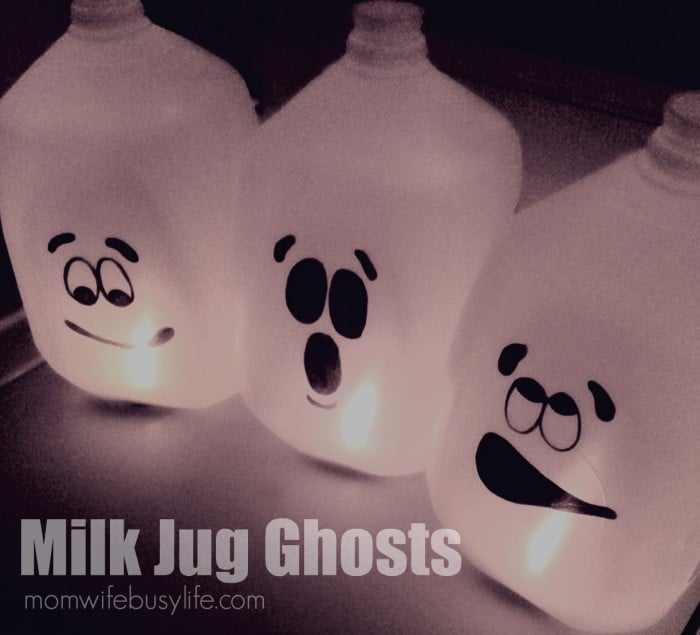 Save your clean and empty milk jugs! Create these cute light up Milk Jug Ghosts to decorate your home with this year.
(Milk Jug Ghost Face Ideas)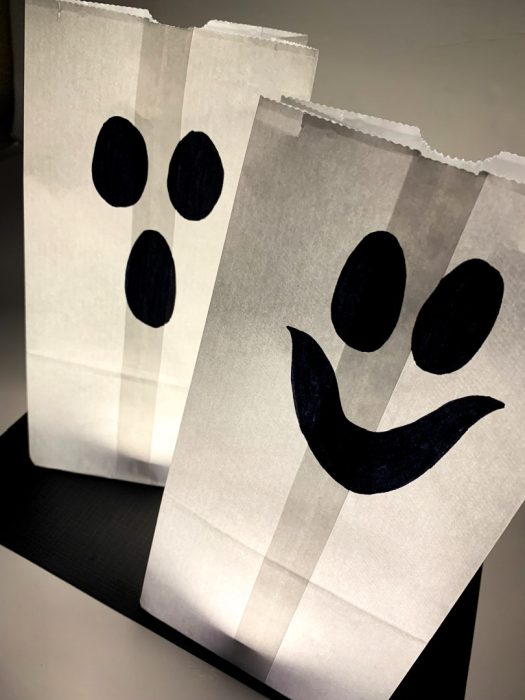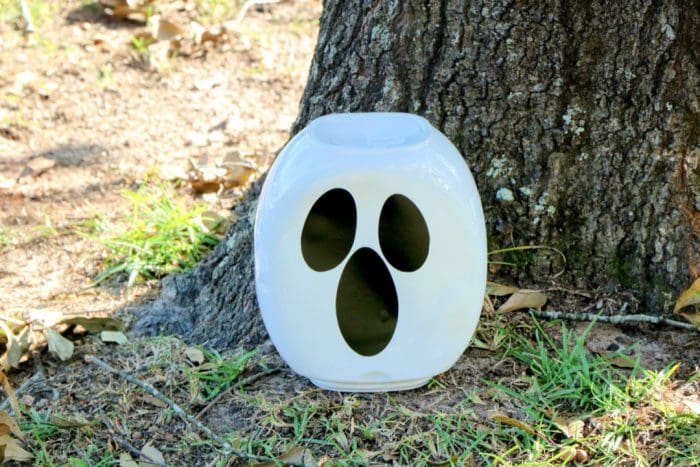 Not sure what to do with your old Tide Pod containers? Turn it into a ghost for Halloween!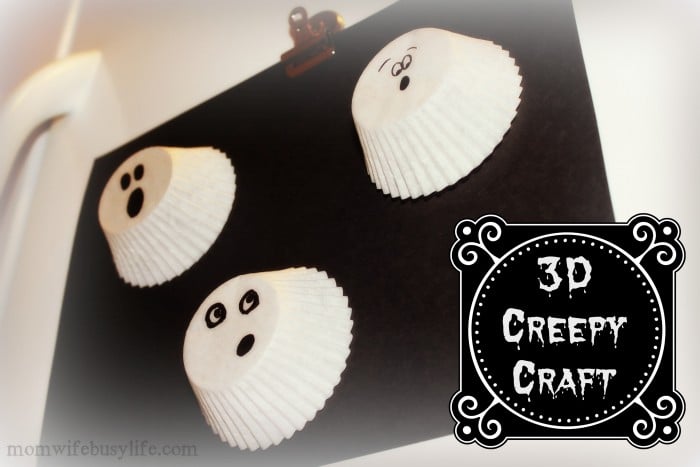 Use white cupcake liners to create these 3D ghosts. They look like they are floating right towards you! Display on the refrigerator.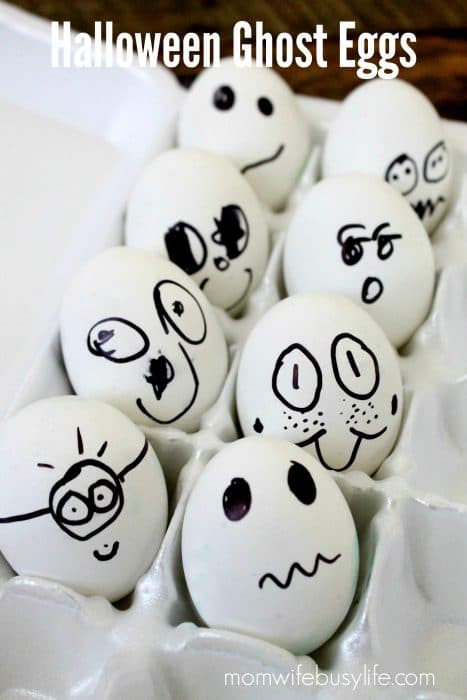 Who says you can only boil eggs for Easter and decorate them? Boil eggs and give them ghost faces for Halloween!
(Milk Jug Ghost Face Ideas)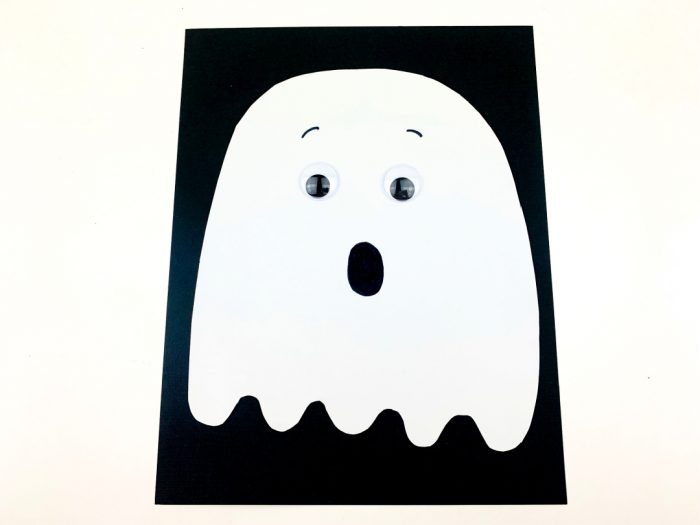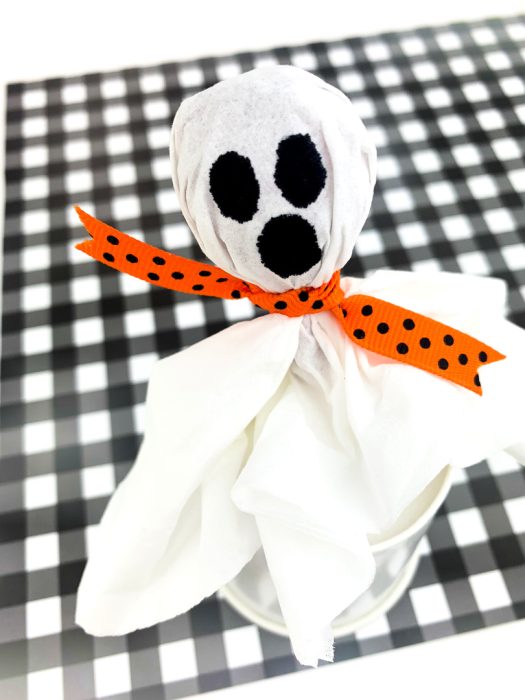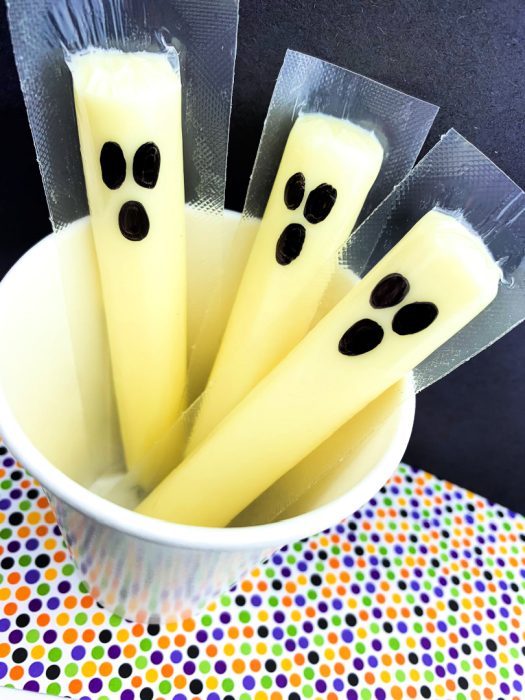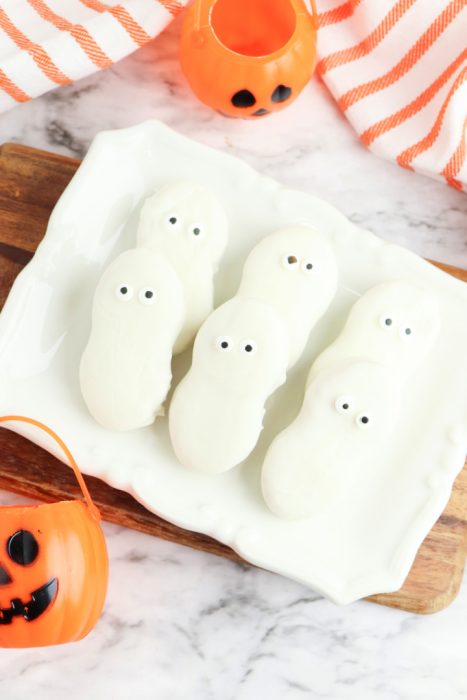 Visit our sister site to see how to make these paper covered wood ghosts. Display these ghosts on your staircase or front porch this year.
Tissue ghosts are always easy and fun to make. I remember making these as a little kid (and enjoying the tasty lollipop, too!)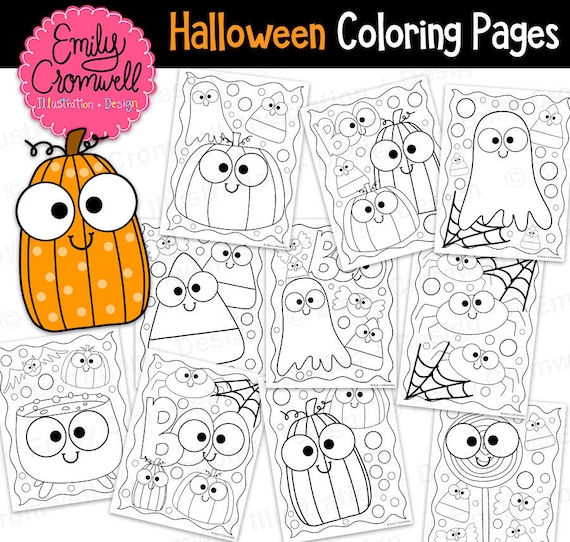 Halloween Coloring Pages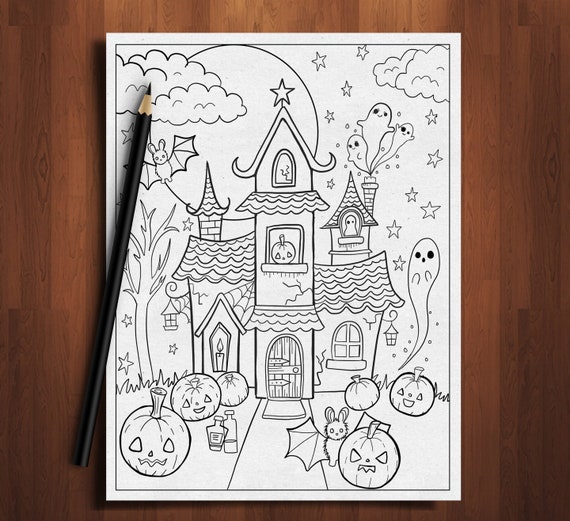 Haunted House Coloring Page