There's still plenty of time to enjoy good food this summer season! Here's our list of best summer appetizers to make for your family.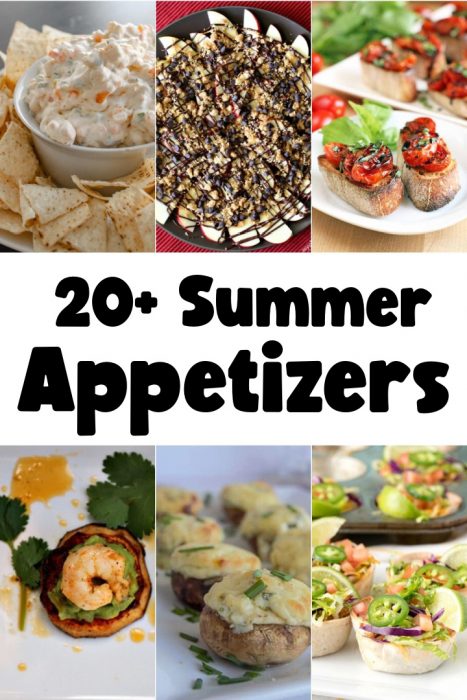 Summers are full of BBQ's and cookouts with friends and family. It is a time for everyone to get together and enjoy the warm weather and of course the tasty summer food.
When you're hosting a party with your friends and family, it's always great to have some delicious summer appetizers to dive into.
Appetizers can be used as a filler while everyone is waiting for the main dish to be served or they can be served as a meal themselves.
No matter when you plan on serving them, summer appetizers are always delicious, and these are a few of the best summer appetizers to serve at your next get together.
Popular appetizers to serve during the summer months for your guests include dips paired with chips, summer vegetable dishes, side dishes that pair well with BBQ, and more.
Below you'll find 20+ Summer Appetizers to serve your guests this year!
Summer Appetizers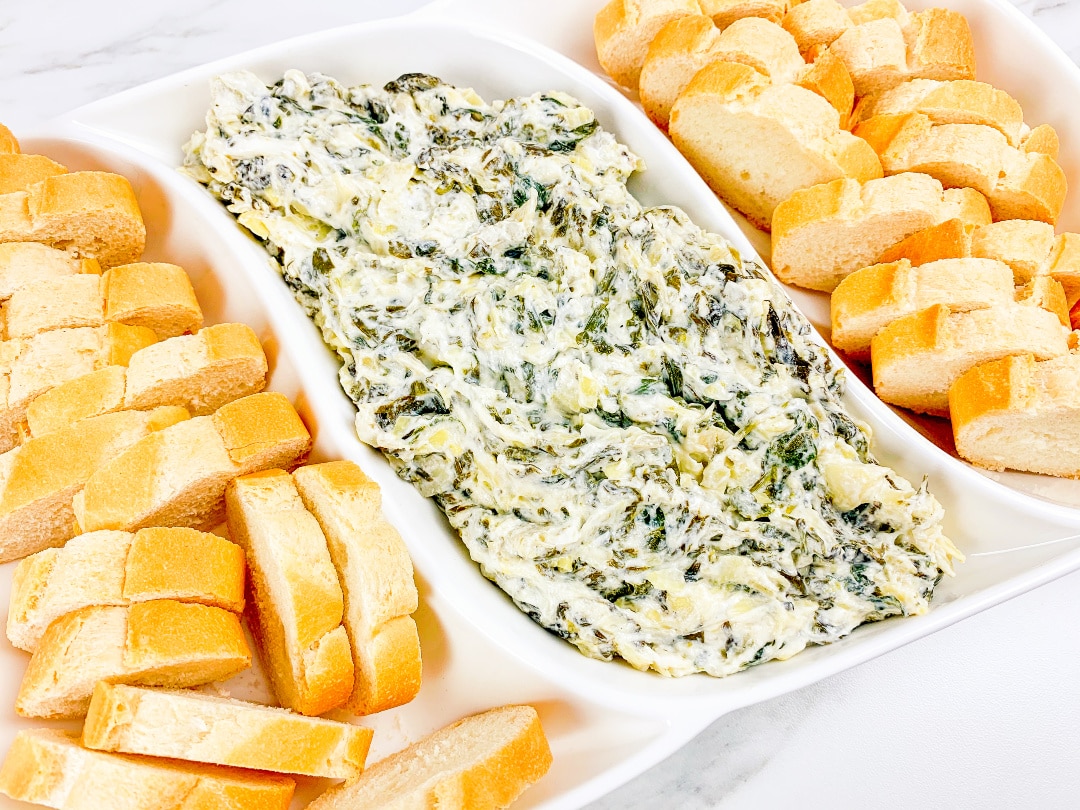 Spinach Artichoke Parmesan Dip
This creamy and cheesy Spinach Artichoke Parmesan Dip is delicious and is sure to be a crowd pleaser!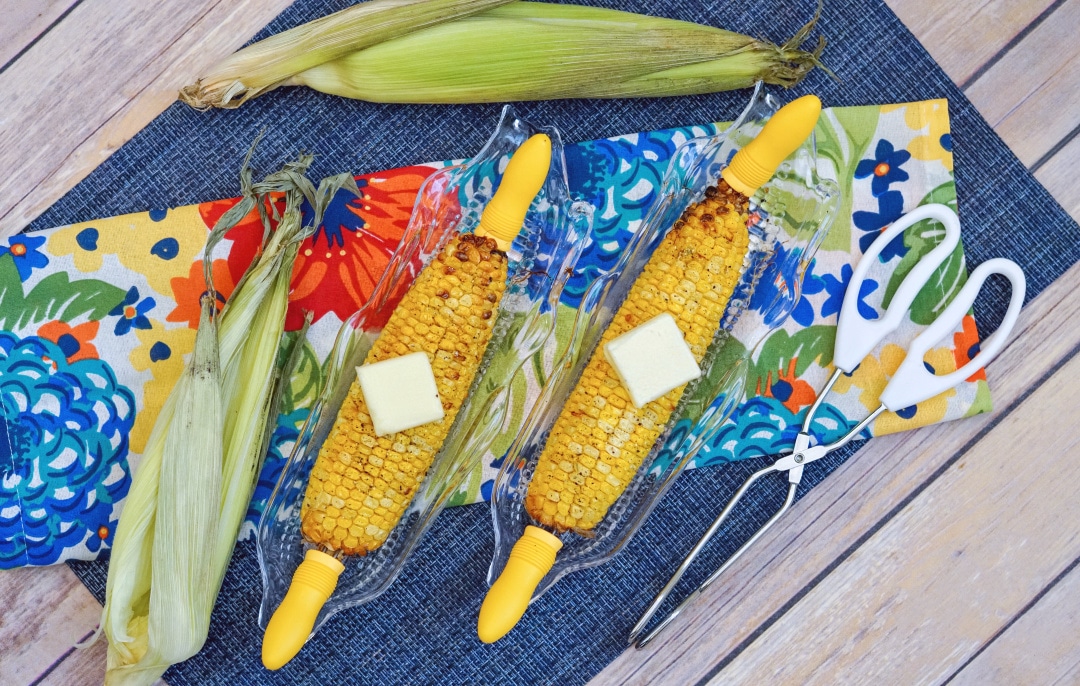 Love buttery corn on the cob? This Air Fryer Corn on the Cob recipe is a great addition to your menu plan this summer. Add this tasty appetizer to your dinner tonight!
This is a fun twist on a baked beans recipe! Add Coca-Cola to your baked beans to give a sweet flavor that everyone will love.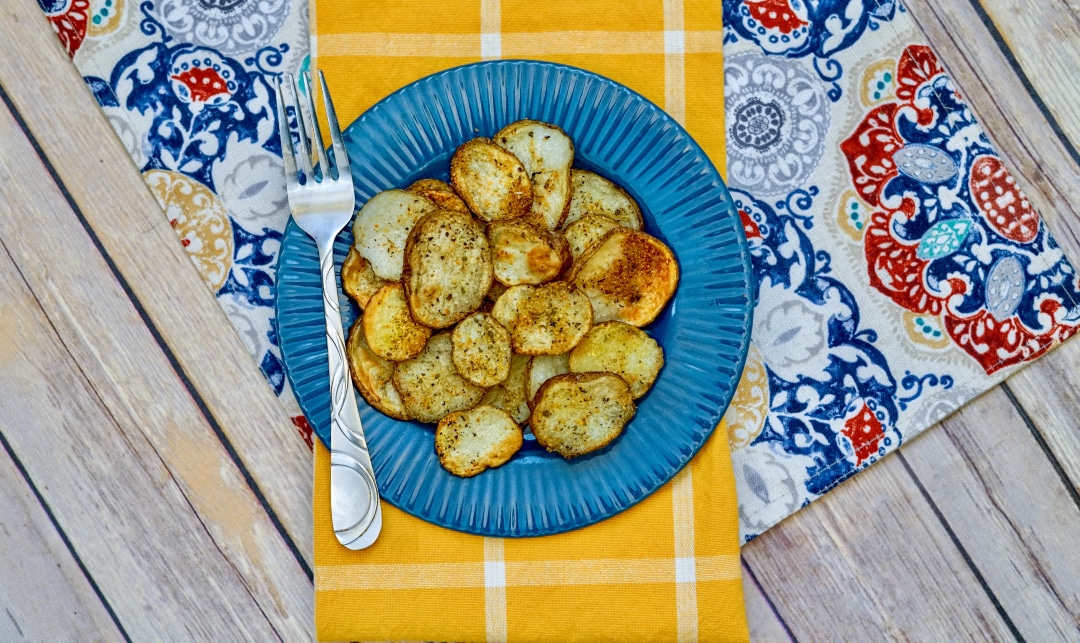 Sheet Pan Garlic Herb Potatoes
If you are looking for an easy and delicious appetizer to make with your favorite meat dish, consider making these Sheet Pan Garlic Herb Potatoes!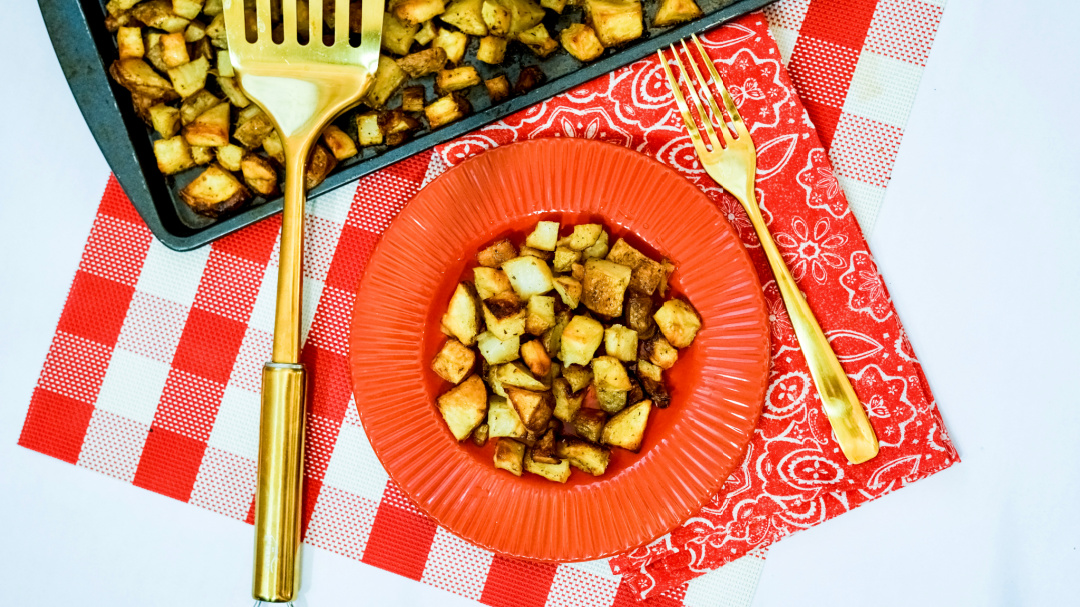 Sheet Pan Ranch Seasoned Potatoes
Here's another option for seasoned potatoes this summer! Use ranch seasoning and wow your guests with this yummy sheet pan recipe.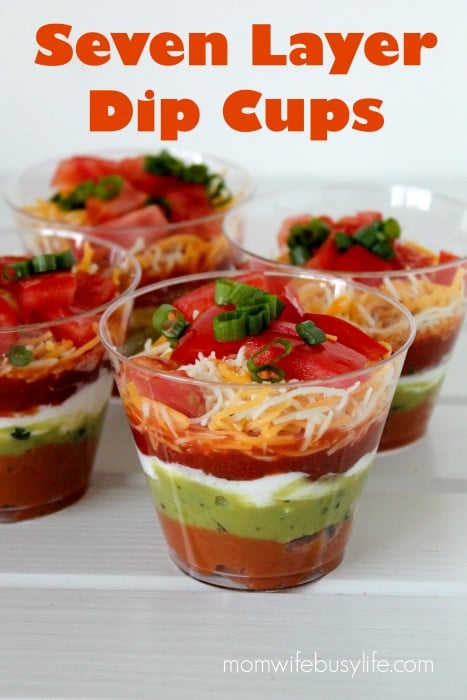 Our seven layer dip cups are super simple and easy to make, and great to serve your guests! These individual portion sized cups are great to serve with tortilla chips at your summer gathering.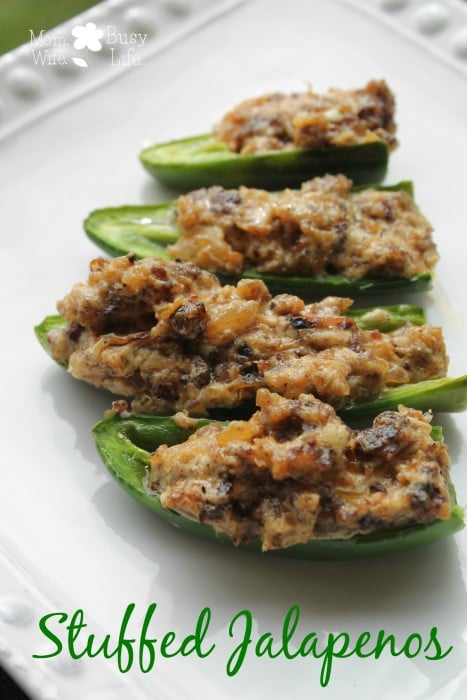 Sausage and Cream Cheese Stuffed Jalapenos
Jalapenos are a great summer time ingredient. Add sausage and cream cheese to these jalapenos for a spicy snack! You'll most likely go back for more.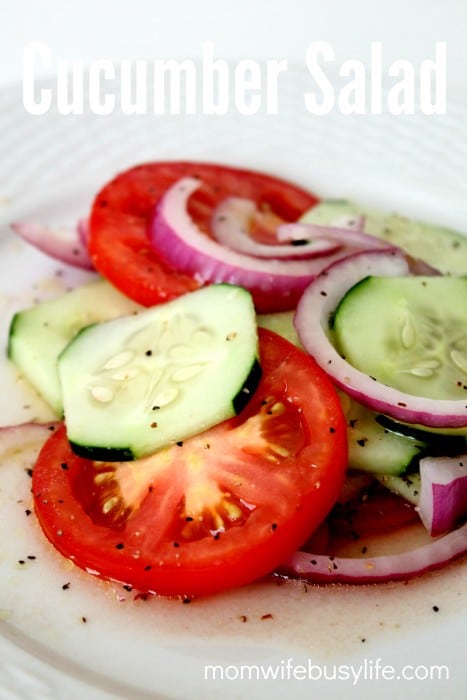 This cucumber salad is made fresh with summer vegetables! The ingredients come together to provide exceptional flavor and a recipe you'll want to make again.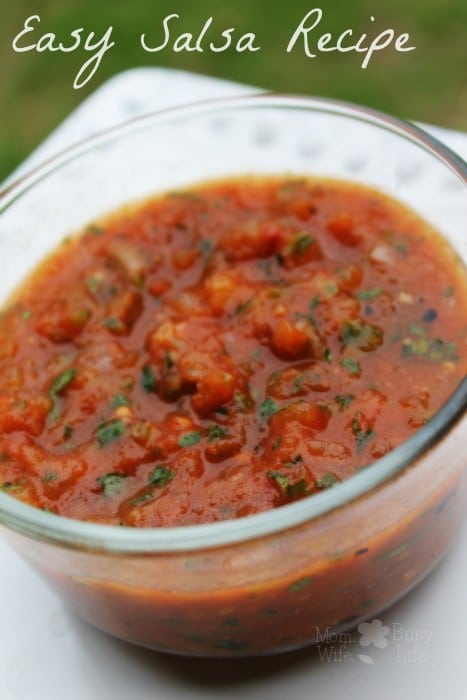 Our homemade salsa recipe is a big hit! Serve this salsa with tortilla chips.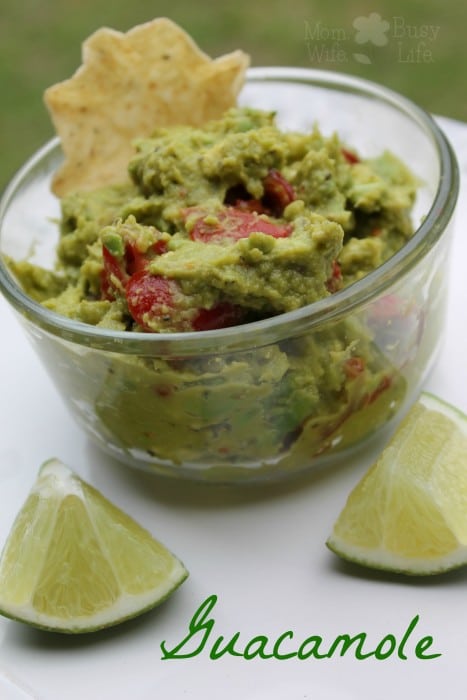 Just like our salsa recipe, our guacamole recipe is a popular recipe, enjoyed by many! Learn how to make your own homemade guacamole. It's easy and delicious!
Tomato and Avocado Garlic Bread Bites
This is a super simple recipe to put together for your guests! The combination of the tomato and avocado with garlic bread provides a light and refreshing appetizer.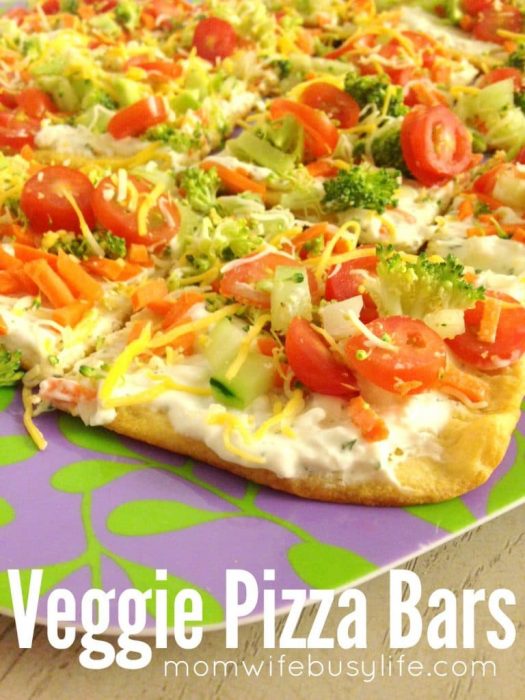 Serve a light appetizer filled with fresh veggies this summer! These veggie pizza bars are a great option.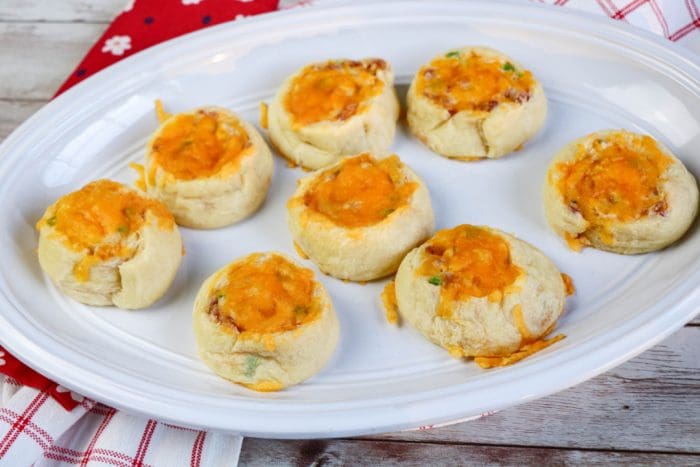 Cheesy Bacon Jalapeno Pinwheels
Cheese and bacon? Yes, please! Your guests will love these tasty pinwheels.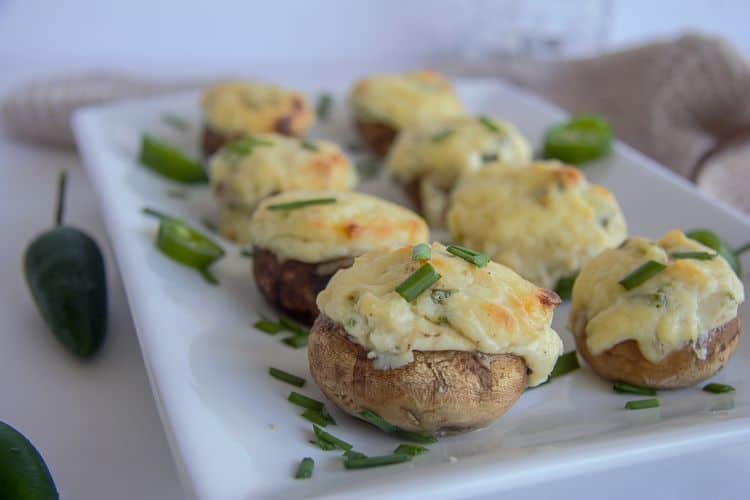 Jalapeno Popper Stuffed Mushrooms from Divalicious Recipes

These spicy stuffed mushrooms are filled with cream cheese and jalapeno poppers. They can be made ahead of time or right when you need them.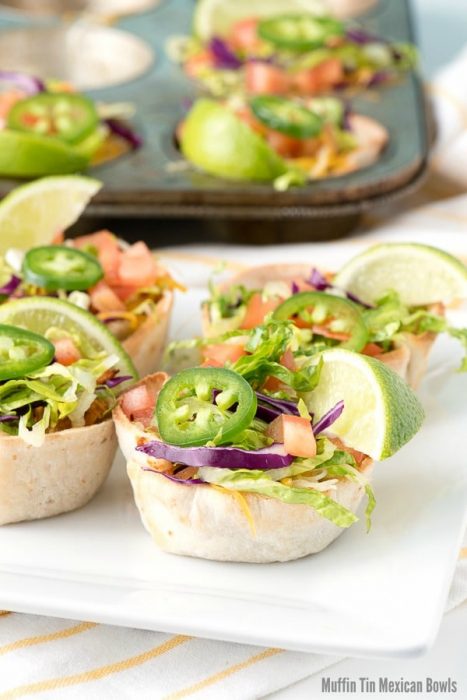 Muffin Tin Mexican Bowls from Boulder Locavore

These muffin tin Mexican bowls are almost a meal in themselves. Filled with chicken, beans, cheese, and salsa, these muffins are sure to delight.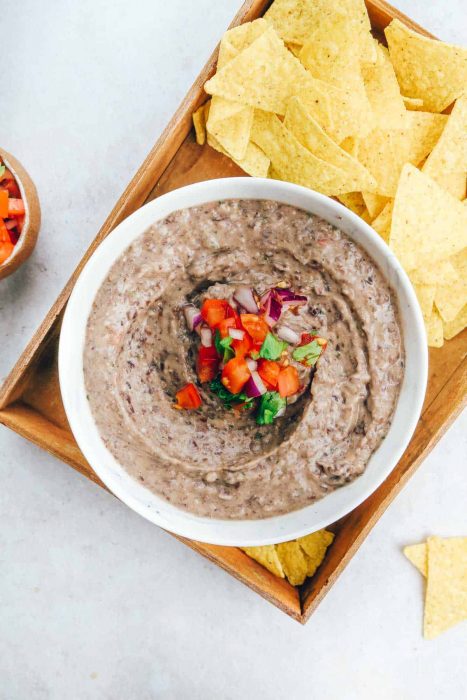 Black Bean Dip from Little Sunny Kitchen
This easy black bean dip can be whipped up in just minutes so it's perfect for those days when you are needing a last-minute delicious appetizer.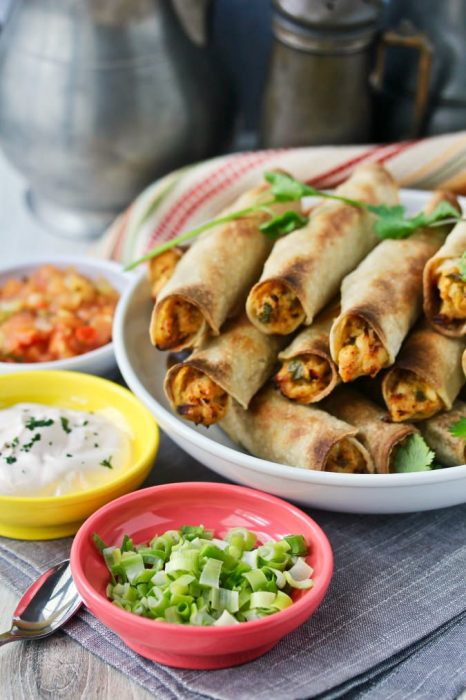 Baked Chicken Taquitos from Karen's Kitchen Stories

Stuffed with a mixture of rotisserie chicken, a variety of cheeses and green chilis, these Mexican taquitos make for a great summer appetizer.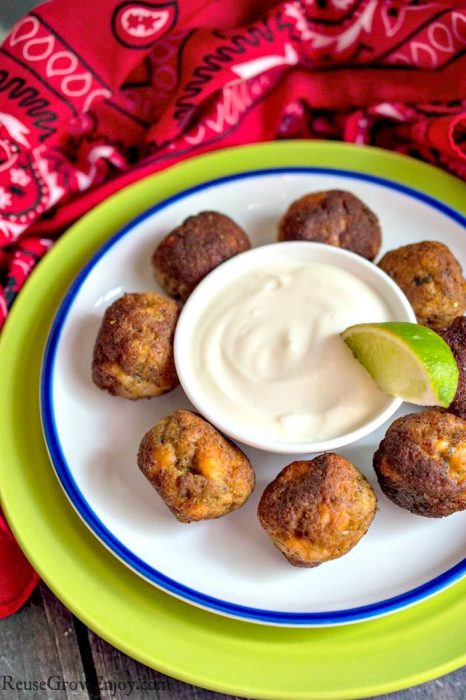 Salmon Fish Balls from Reuse Grow Enjoy

Made from scratch, these salmon balls are paired with a homemade dipping sauce for a delicious summer appetizer.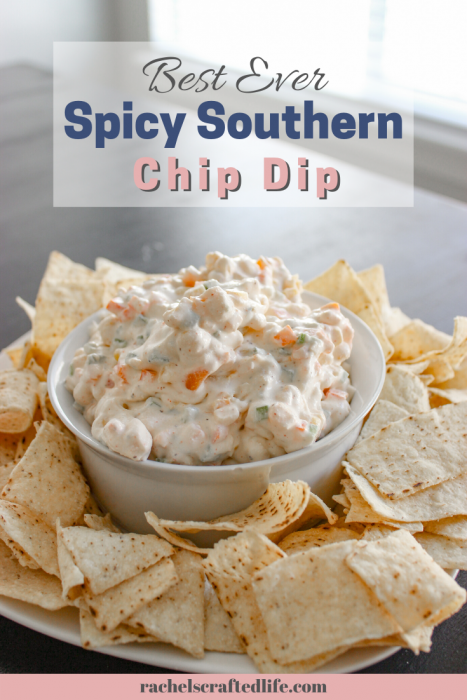 Spicy Southern Chip Dip from Rachel's Crafted Life

Easy to put together and only requiring a few ingredients, this southern chip dip has a bit of a kick to it and will be a hit at any gathering.
Sweet Potato Bites with Avocado and Shrimp from Pink Fortitude

A delicious Tex-Mex style appetizer, these sweet potato bites with avocado and shrimp are a tasty summer appetizer that seafood lovers will not be able to get enough of.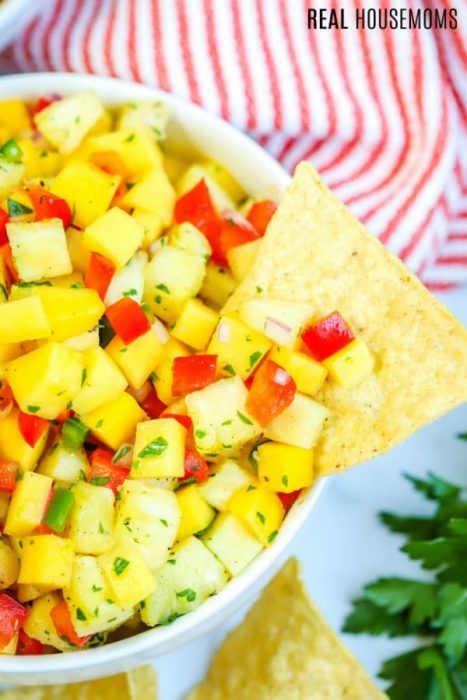 Pineapple Mango Salsa from Real Housemoms

This fresh and flavorful salsa is easy to make and goes perfect with so many different things making it a great appetizer to serve at any summer party.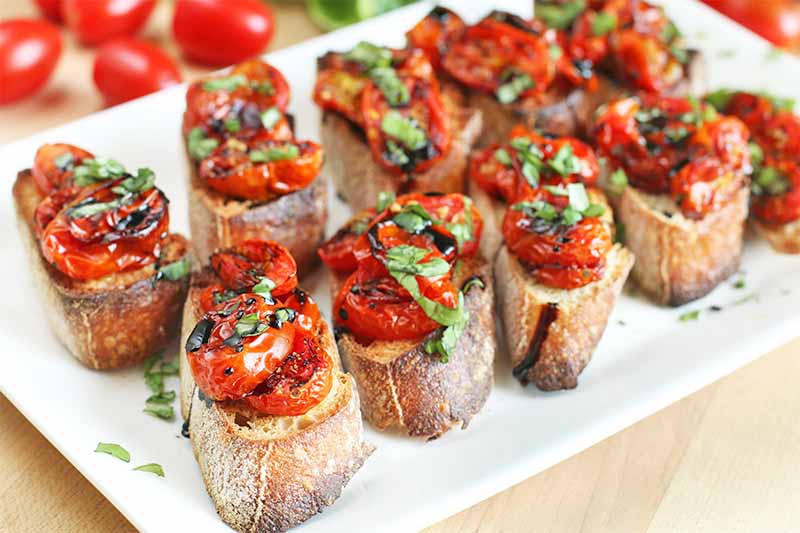 Tangy Roasted Tomato Crostini from Foodal

A quick appetizer that can be put together, these crostini appetizers are filled with the flavors of tomato, basil, and balsamic vinegar.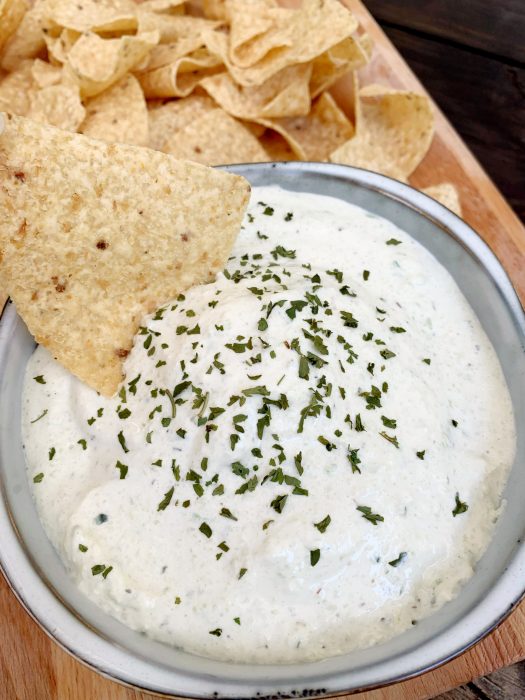 Cucumber Cream Cheese Dip from The Endless Appetite

Another easy appetizer recipe, this cucumber dip is a refreshing way to enjoy some delicious chips or Fritos!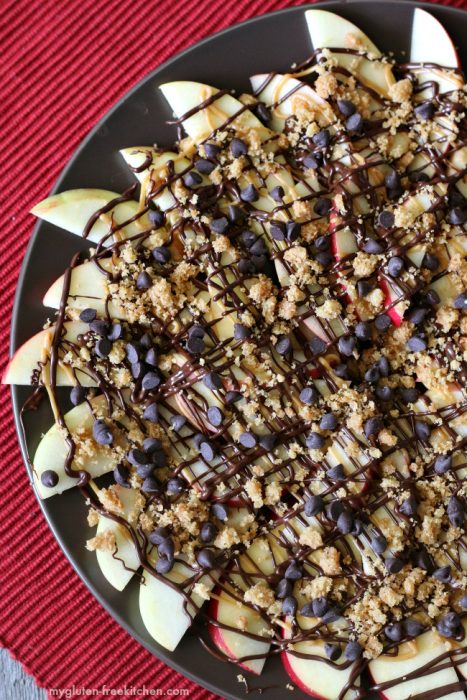 Apple Nachos from My Gluten-Free Kitchen

For a fruity appetizer, these apple nachos are delicious and fun. Apples are topped with crumbled graham cookies and a sweet chocolate honey mixture to impress.
I hope you enjoyed our list of best summer appetizers to enjoy this summer season!