The weather is starting to warm up over here on the East Coast and the days are getting longer. Spring is one of my favorite seasons. I love the warmer days, the blooming flowers and trees, spending time outdoors with the family, strawberry picking, and creating recipes with strawberries and other fresh ingredients!
One of our goals this spring is to spend more time outdoors and with our girls. My girls love to play outside when they get home from school. I open up the garage and they are able to ride their scooters and bikes around our driveway and sometimes we ride down to the nearby park for an hour of play.
When playtime is over, we come inside and I start dinner. I've made it a priority to create more meals for the family this year. I think it's very important for families to eat together at the dinner table most nights. Earlier this year, my husband and I decided to trade in our busy and on-the-go lifestyle for more time at home and less time grabbing fast food during the week.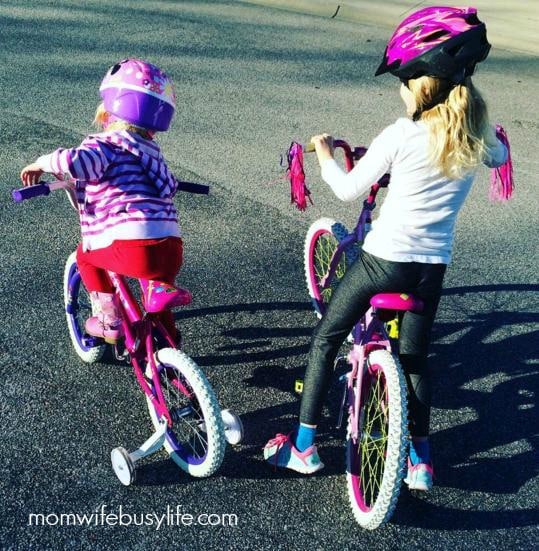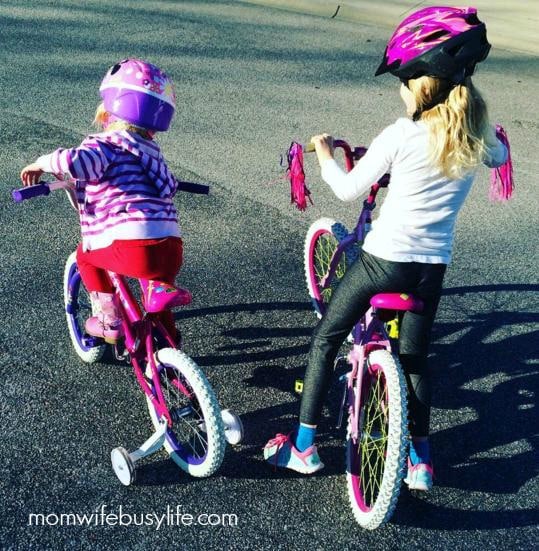 There's something special about gathering around the dinner table each night. My girls love to set the table before dinner. Sometimes they have to clean off their homework or other arts and craft supplies first, but they know that they are to put a place mat down on the table with eating utensils and a napkin. By setting the table for dinner, it helps them to feel like they are involved in the mealtime process. When we do sit down for dinner, we talk, laugh, share stories about our day, ask questions, and enjoy just being together.
Even though we chose to stop eating out at fast food joints and restaurants often, there are still days when I am in a hurry and can't always prepare a meal from scratch. That's why I need a meal that's quick and easy to prepare. This spring, I plan to make a weekly family size dinners, like lasagna. Lasagna is the perfect meal to serve for any hungry family! We like to serve lasagna with a nice spring salad, warm rolls, and iced tea.
This spring, I'll be making my mother in-laws special strawberry salad. When we travel home during the springtime, my mother-in-law prepares a delicious salad that everyone enjoys! Strawberries are the perfect addition to many springtime recipes, especially fresh salads. There's something about the sweet flavor of the strawberries mixed with the tart flavor of the dressing that makes this salad so popular.
Strawberry Salad Recipe
Ingredients:
1 bag of Romaine salad
10 strawberries, sliced – I use this Strawberry Slicer
1/2 cup grated Parmesan cheese
1 cup croutons
Dressing:
1 packet of Italian Dressing
1 cup olive oil
1/2 cup Balsamic vinegar
3 tbsp. water
Dressing directions: Mix all ingredients together and stir well. Refrigerate leftover contents. 
Directions:
In a large salad bowl, combine all salad ingredients and mix well.
Pour dressing over salad and mix well.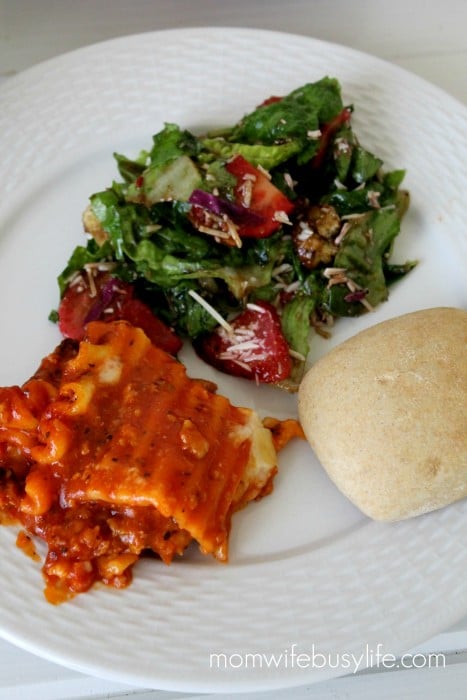 More strawberry recipes: